The best thing about Android phones is that they can be completely customized to suit the user's needs. Gone are the days when people were stuck with the default keyboard or theme of their phones. Now, almost everything in an Android phone can be customized. The Keyboard is one of the most important aspects of an Android smartphone. Therefore it is understandable that users want to change their keyboards.
There are many third-party keyboard apps available on the internet. They have different uses too. But how does one decide which one to use? We have compiled a list of the ten best keyboards for Android phones to help you out. We hope you like them!
Best Android Keyboard Apps
Here are the Best Free Keyboard Apps for Android to Streamline your Typing in All Mobile Devices
Microsoft SwiftKey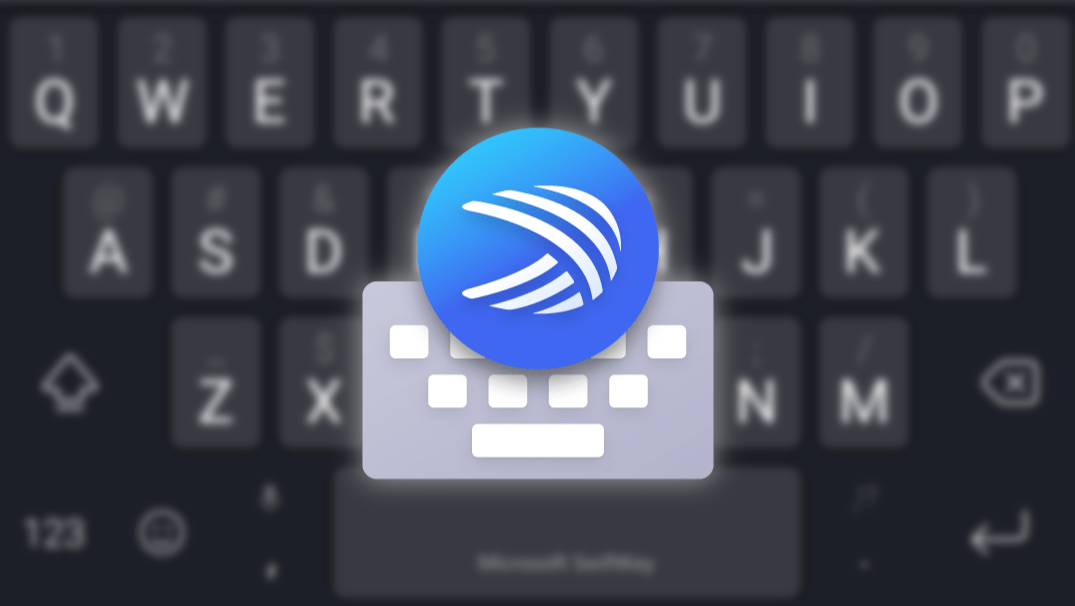 Microsoft Swiftkey is perhaps one of the oldest keyboards in the market. It was launched in 2010 for Android devices and since then has become available for iOS devices too. This intelligent keyboard uses Prediction Engine technology to learn the typing style of the user. It gets better with time and usage. It has an AI (Artificial Intelligence) powered text prediction feature that ensures you make no mistakes while typing.
Replete with GIFs, emojis of all kinds, and different themes and designs, Microsoft SwiftKey can also be customized. Users can create shortcuts and type at the speed of lightning! Users can enable up to five languages at once, however, the keyboard supports more than 400 languages.
SwiftKey takes the number one spot because of its flexible and versatile nature. This free keyboard is a must-try for all Android users!
Gboard – The Google Keyboard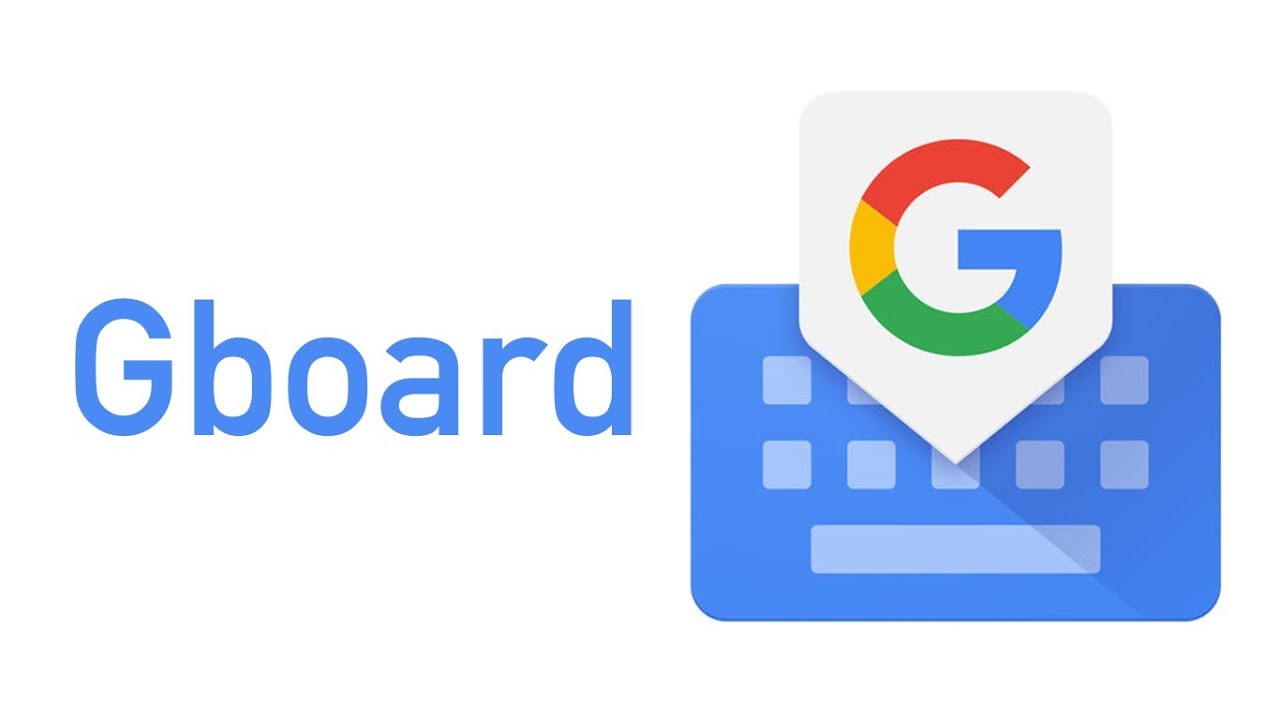 This list would have been incomplete without Google's Gboard! The Gboard is best for fast and efficient typing. It has all the standard features of an Android keyboard. Special features include glide typing, voice-to-text input function, different handwritings which allow users to write in different handwritings. One of the best features of the Gboard is the Google, emoji, and GIF search feature.
It has a one-hand feature, gesture cursor control too. Of course, it has many themes. It also supports multilingual typing and the list of supported languages is quite long! Users can also use Google Translate as they type. Gboard is completely free to use.
Grammarly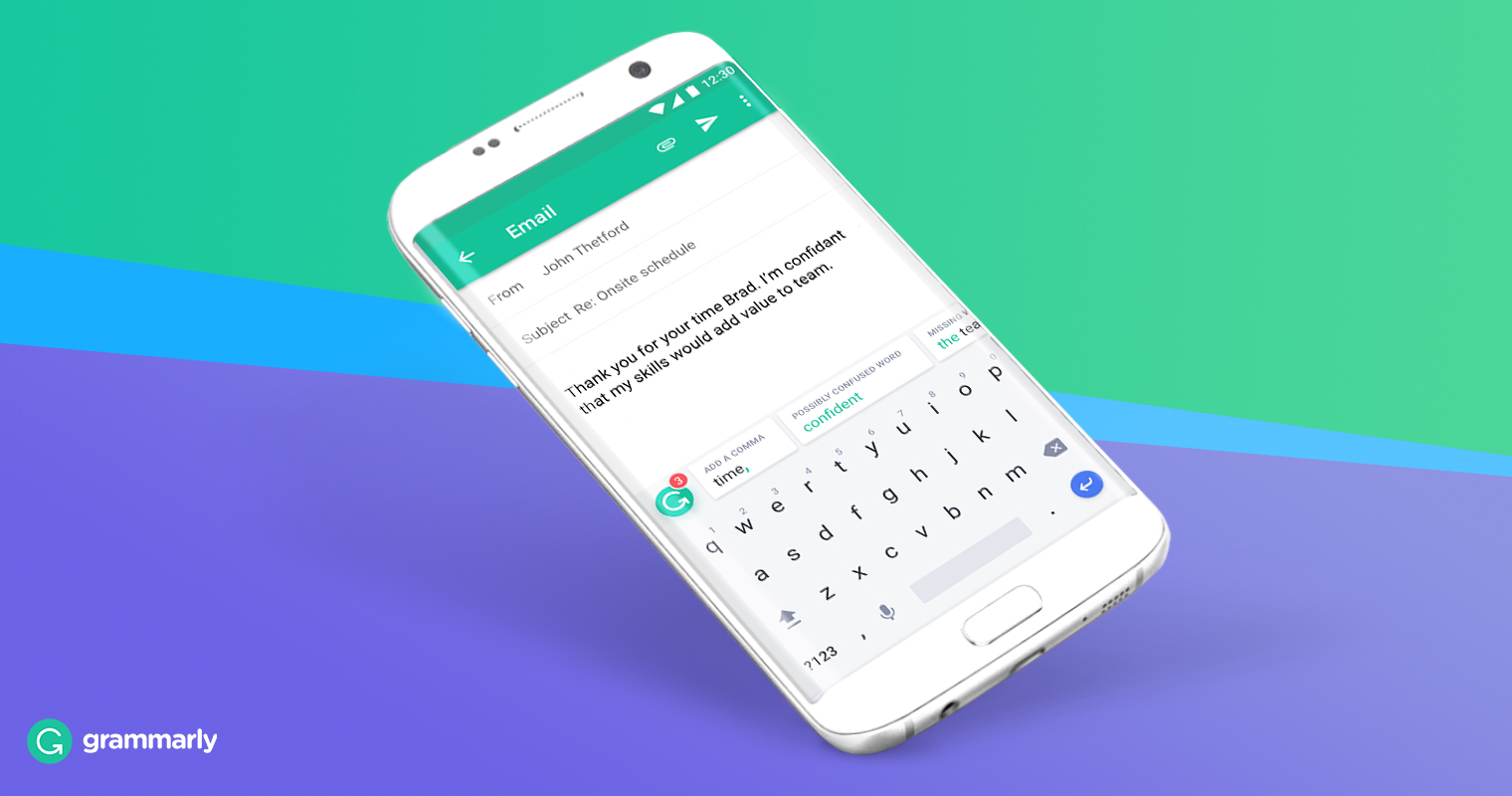 Anyone who has had to write a research paper, an email, a blog post, or any other piece of literary work knows of Grammarly. Grammarly is a free online writing assistant. Grammarly is available in many forms such as a browser extension and an app.
This writing assistant analyses a text and detects grammar, spelling, punctuation, tone-based, and other miscellaneous errors. Other advanced features of the app include the synonyms tool, personal dictionary, and tone detector.
The keyboard has a light theme and a dark theme. The Grammarly Keyboard app for Android is free to use but it does have in-app purchases. It is best for both personal and professional use.
Chrooma Keyboard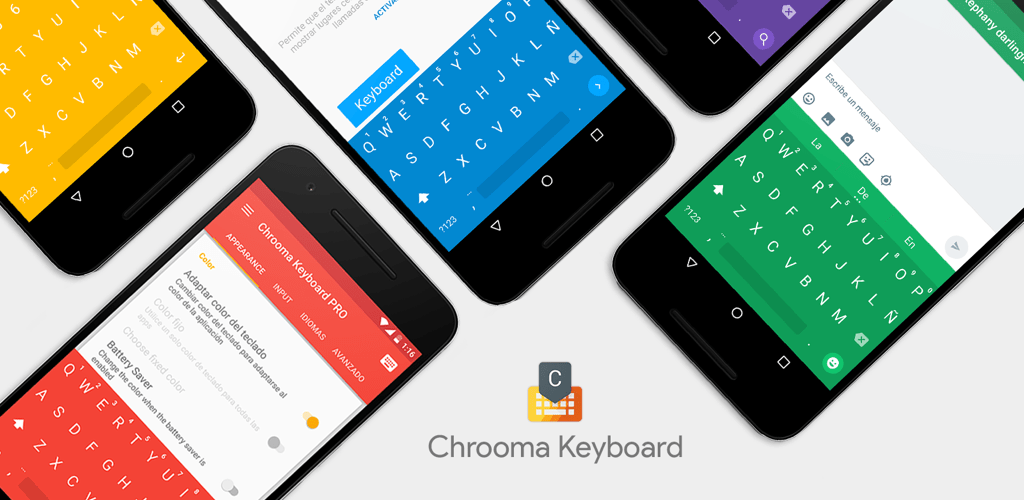 Chrooma is a keyboard for Android phones powered by AI. It has a special neural action row that provides accurate text predictions. It also has an exciting auto theme feature that changes the color of the keyboard based on the app that is currently in use. This fast and lightweight keyboard features many emojis, GIFs, font styles, and themes.
It supports gesture control that makes it easy for the user to use the keyboard with a simple swipe of the thumb. Other features include a one-hand mode, split layout mode, multiple language support, and a proofreading feature that checks the grammar and spelling of the text, etc. This free keyboard is really fun and easy to use.
Fleksy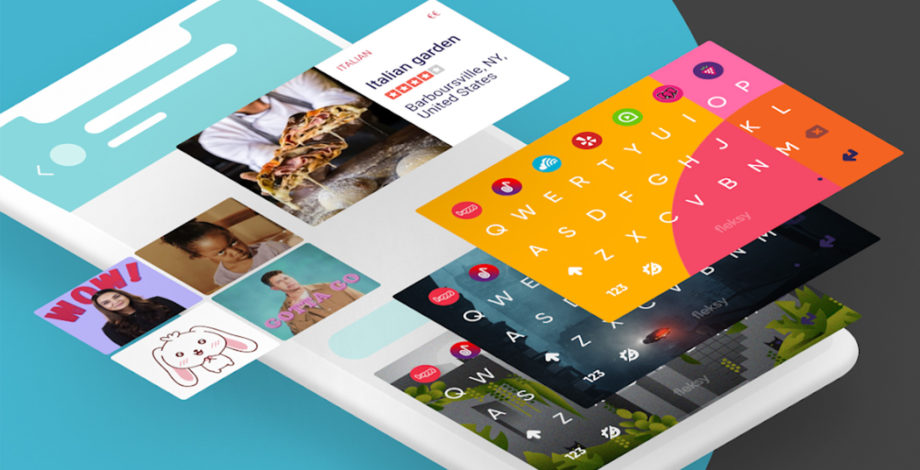 Fleksy is a keyboard for Android that has not hundreds, not thousands but millions of themes! This attractive keyboard has a great design and is completely customizable. It supports more than 80 languages, 100 million-plus GIFs, and stickers. It also supports smart gestures for typing that ensure easy editing and typing.
It has some special features like a game that lets you know how many spelling mistakes you have made. Other features include six different keyboard sizes ranging, various keyboard sounds, customizable spell check function, and speech to the text input function. Fleksy is pretty safe to use since user data is stored in the device and not anywhere else. This free keyboard is free to use but it does have some in-app purchases.
GO Keyboard
GO Keyboard probably has more emojis, themes, and fonts than any other Android keyboard on the internet! It is very similar to Fleksy in terms of variety, but that's where the similarities end. With more than 100,000 themes, various fonts, 1600 emojis, and emoticons GO Keyboard is perfect for those looking to give their keyboard a makeover.
The keyboard's best feature is the personal emoji feature that lets users create a cartoon avatar of them just by clicking a picture! The app then creates a complete library of emojis with that personal avatar of the user. Other features like autocorrection, emoji search, gesture typing, voice-to-text input, and support for over 60 languages are available. This free keyboard contains some in-app purchases.
AnySoftKeyboard
AnySoftKeyboard is an open-source keyboard that supports multiple languages and focuses on the privacy of the user. Easy to use and extremely customizable, the keyboard is quite plain in terms of design and layout. Apart from support for multiple languages, the keyboard has features like autocompletion, text prediction, dictionaries of different languages, voice-to-text input, multi-touch support, night mode, power-saving mode, and so much more. What this free keyboard lacks in appearance, it makes up for in features!
Minuum Keyboard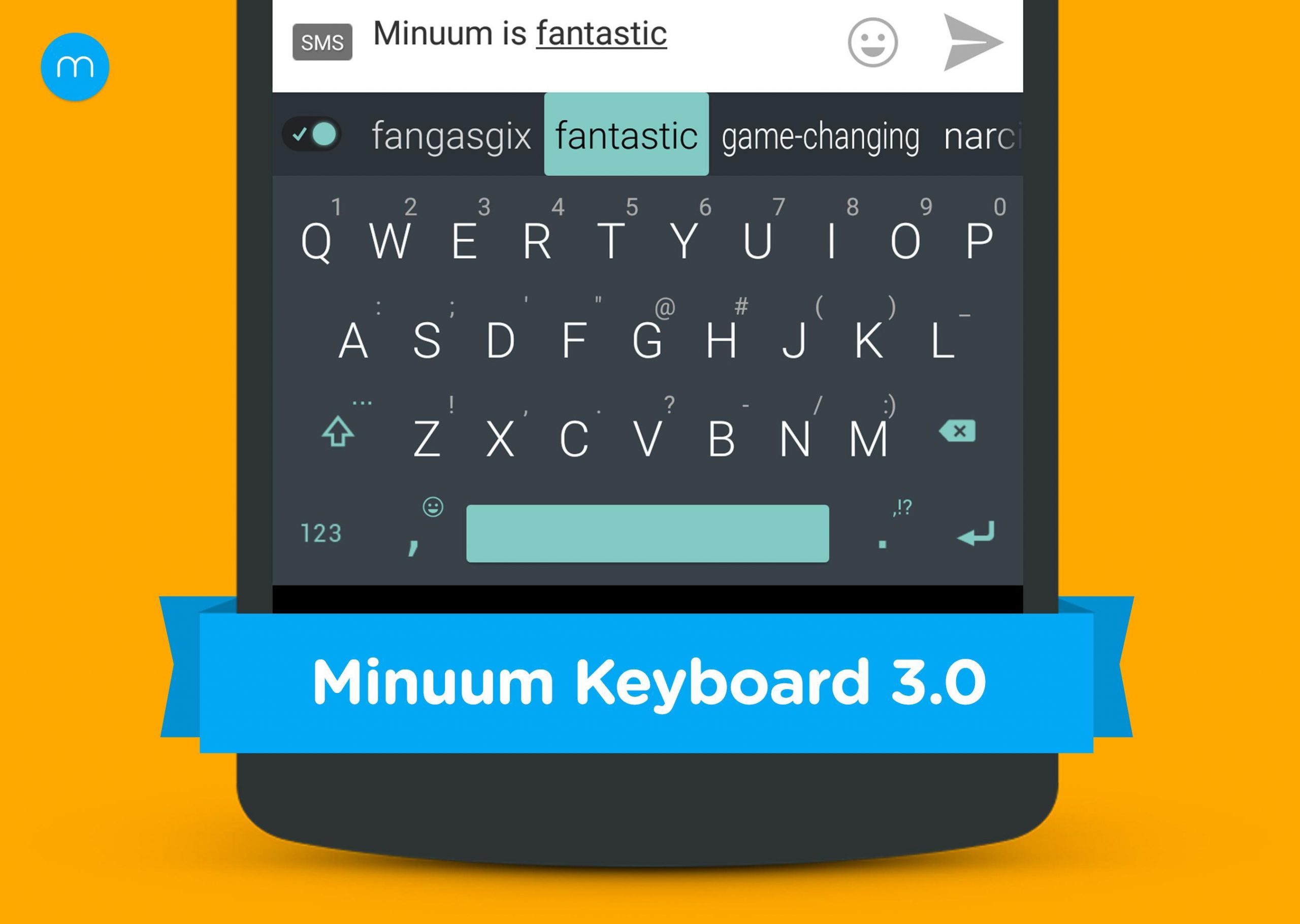 Minuum Keyboard Free + Emoji is another good keyboard available for Android devices. The keyboard is best for what they call 'Sloppy Typing'. This means users can type as carelessly as they can without making mistakes. Other features like multi-language support, cursor control, search and share feature, typing speed tracker, smart word prediction, etc are available.
Unfortunately, users will have to buy the subscription after the 30-day trial ends. And the last update of the app was released in 2017 so it looks like the app has been abandoned. Nonetheless, the keyboard has some very useful features.
Ginger Keyboard 
Ginger is an impressive keyboard for Android devices that has many features. The list of features includes grammar and spell check, word prediction, emoji prediction, advanced sentence rephrasing, and translation. Talking about emojis and themes, the keyboard has more than a thousand emojis, emoji arts, and GIFs. It also features more than 100 themes.
And if you get bored while typing, Ginger has a solution for that too! The app contains some keyboard in-app games like 2048, Snake Squash, Copter, and Sliding Puzzle. This free app contains some in-app purchases.
ai.type Keyboard Plus + Emoji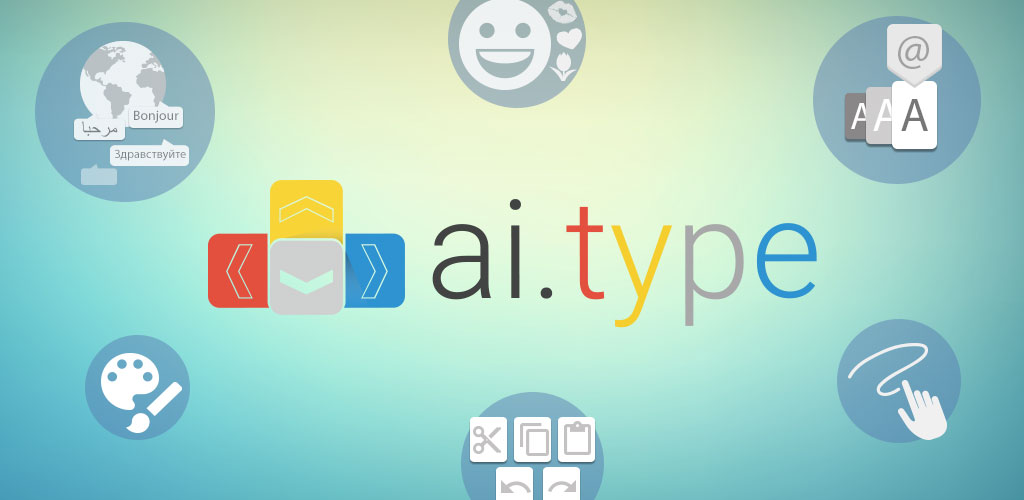 Last but not least on the list is the ai.type Keyboard! This easily customizable keyboard learns the typing style of the user to predict text. It has more than 800 emojis, 1000+ themes, and several fonts. Users can design their own themes and create personalized layouts. Voice-to-text input, word completion, and auto-correction are some of the features of this keyboard. It has support for multiple languages and is free to use.
Simple Keyboard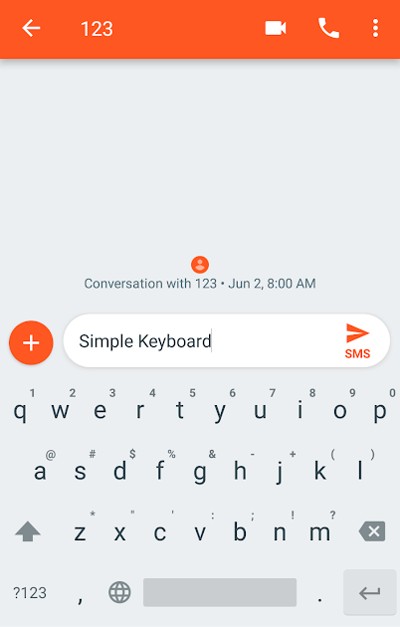 As the name suggests, Simple Keyboard offers a very simple and clutter-free typing experience. Weighing only 1MB, it is a very lightweight keyboard, and most importantly it doesn't ask for tons of permissions to offer its services.
As simplicity, privacy, and speed are the main motive of this keyboard, you won't find features like emojis, GIFs, and spell checkers in it. Overall, it's for users who prefer privacy over anything else.
Typewise Custom Keyboard
Typewise Custom Keyboard offers 33% faster typing speed. The keyboard has an indigenous hexagonal layout and a predictive typing engine. So, it will take some time to get used to the keypad.
Above all, the selling point of this keyboard is that you don't need to choose any language beforehand. Just start typing and Typewise will recognize the language instantly.
Thus, this is the end of our list of the ten best keyboards for Android. Try them out, and let us know how you like them!
If you've any thoughts on 10+ Best Android Keyboard Apps for Featureful Typing, then feel free to drop in below comment box. Also, please subscribe to our DigitBin YouTube channel for videos tutorials. Cheers!