Welcome,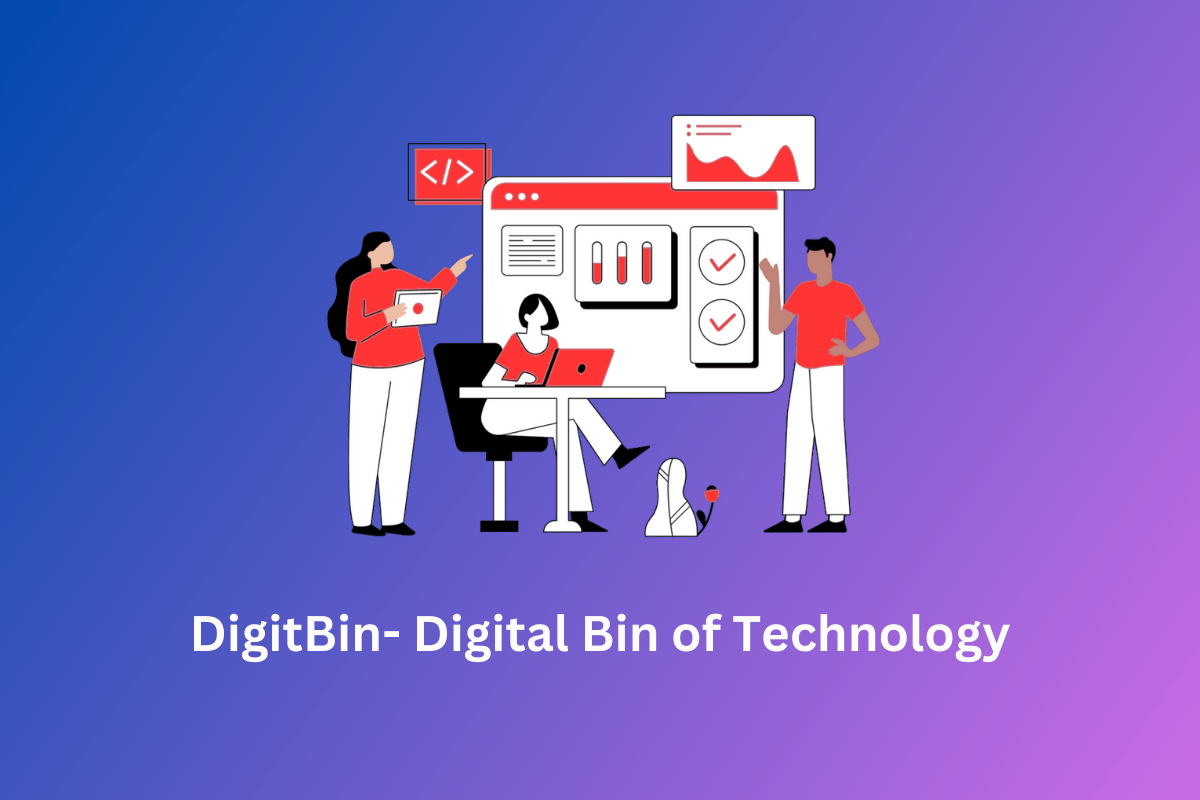 DigitBin was started in January 2016 just out of curiosity to know more about the web, but fortunately, it became a success. Started with simple troubleshooting guides, download tutorials, and tips. DigitBin now caters to readers with detailed tutorials, guides, troubleshooting tips, how-to's, and more. We hope to grow to a high echelon with every passing year.
---
Hey There,
Nikhil R. Azza
Chief Editor at DigitBin. I started this blog in 2016 when I was in 2nd year of my engineering, and I graduated in 2018 with a Mechanical Degree from Nagpur University. Initially, I was just curious to learn how the web works; but as the traffic grew, I saw great potential in blogging and made it a serious part of my life. I have written over 1.5k+ articles on Android, iOS, Mac, Online Services, and Tech in General. Along with DigitBin, I also manage BytesBin and VideosBin. Know more about me.
---
Our Brands
❤️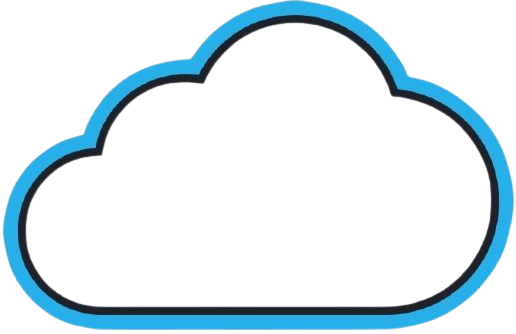 BytesBin – BytesBin is a Blog providing Information about Cloud Storage and File Hosting Services.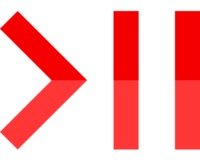 VideosBin – VideosBin is a Video Tech Blog for Guides, Tutorials, and Tips Related to Everything Videos
---