Welcome,
Thank You for Showing your Interest in Knowing More About Us, and I Hope you are Loving Reading our Blogs. Here at DigitBin, we aim to bring to you Some of the Best Tips, Tricks, and Information Related to the World of Technology.
This Web blog was started just out of Curiosity in January of 2016 to Know more about Web World, but fortunately, the Blog became a huge success.
We Here at DigitBin Always Strive to provide the Best Content with Concise and Complete info. DigitBin.com Generally Deals with Android Apps, Android Fix, Android systems, iPhone, Windows, Mac, Software Modification, Apple, and Google Products like Gmail, Adsense, YouTube, etc.
We Wish to Expand ourselves and are Brainstorming on more Vibrant Ideas like WordPress, Online Ad Networks, CMS, Social Media, Blogging, Online earnings, etc.
I Hope this Year we will Grow Ourselves at a Very High Echelon, and it Would Not be Possible Without Your Valued Support.
Thank You!
---
Owner Nikhil R. Azza
The brain behind DigitBin – I am an Engineering Graduate from Nagpur. I started this blog in 2016 just out of curiosity to learn how the stuff works. But as the traffic grew, I saw great potential in blogging and made it a serious part of my life.
Our Brands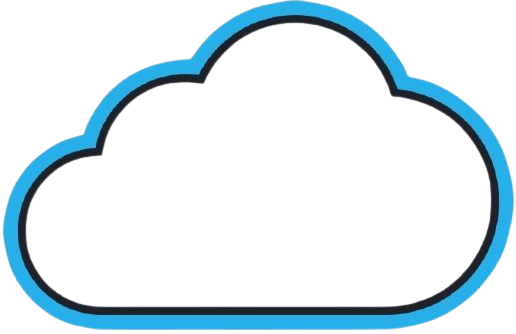 BytesBin – BytesBin is a Blog providing Information about Cloud Storage and File Hosting Services.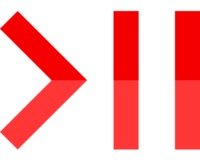 VideosBin – VideosBin is a Video Tech Blog for Guides, Tutorials, and Tips Related to Everything Videos
---
Our Team
Krishna Kumar Silvery – Wanna be YouTuber, presently writing for DigitBin.
---
Aman Kumar – A college student by profession and tech enthusiast by passion, Aman Kumar loves hanging with the latest tech and gadgets. If not writing, you will find him managing his crypto portfolio.
---
Sagar Naresh Bhavsar – A Six Sigma and Google Certified Digital Marketer who worked as an Analyst for a Top MNC. Technology and automobile enthusiast who likes to write, play guitar, and travel. Entrepreneur and Blogger.
---
Swayam Prakash Panda – Writer
---
Aksheya Gowekar – Writer
---
Connect with DigitBin