Welcome,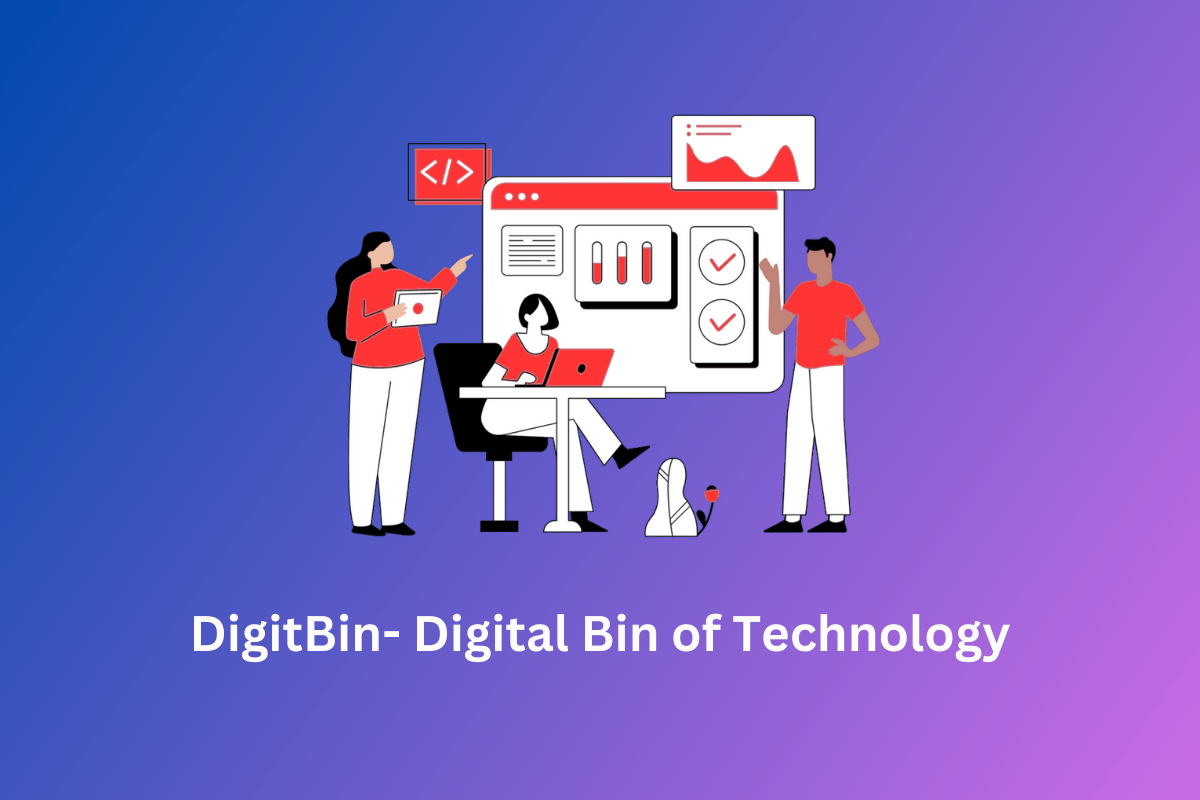 DigitBin was started in January 2016 just out of curiosity to know more about the web, but fortunately, it gained good readers. Started with simple troubleshooting guides, download tutorials, and tips. DigitBin now caters to readers with detailed tutorials, guides, troubleshooting tips, how-to's, and more. We hope to grow to a high echelon with every passing year.
---
Hey There,
Nikhil R. Azza
Nikhil Azza is Chief Editor at DigitBin. Nikhil started this blog in 2016 when he was in 2nd year of his engineering, and he graduated in 2018 with a Mechanical Degree from Nagpur University. Initially, he was just curious to learn how the web works; but as the traffic grew, he saw great potential in blogging and made it a serious part of his life. Nikhil has written over 1.5k+ articles on Android, iOS, Mac, Online Services, and Tech in General. Along with DigitBin, he also manages BytesBin and VideosBin. Know more about him.
---
Our Brands
❤️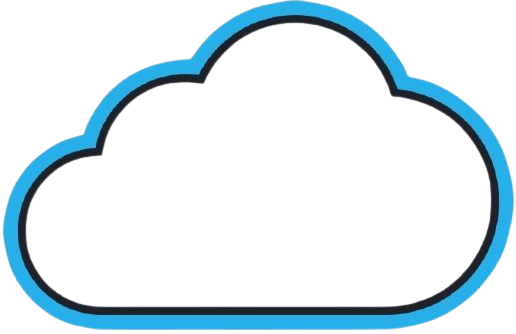 BytesBin – BytesBin is a Blog providing Information about Cloud Storage and File Hosting Services.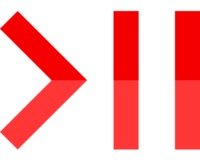 VideosBin – VideosBin is a Video Tech Blog for Guides, Tutorials, and Tips Related to Everything Videos
---