Nowadays, many websites and blogs prefer to attach a video alongside their written content. Not only does it helps the audiences in getting a comprehensive knowledge of the subject, but it also allows the publishers to increase their interaction and engagement with the audience. This straightaway translates to a win-win situation for both the parties involved.
In this regard, when it comes to embedding videos on their platform, JW Player has become the go-to choice for a lot of developers. While it was initially launched as Open Source, the traces of its non-commercial version still available on GitHub. Furthermore, there are already quite a few big organizations that are making full use of this media player.

These include the likes of Fox, Viacom, USTVGO.TV, and some popular news outlets in India such as India Today. However, despite all the goodies attached, it isn't free from its fair share of issues. Talking about which, "This video cannot be played. Error Code: 232011" seems to be among the most frequently occurring ones. If you are also facing this error, then this guide is here to help you out. Follow along for the various methods to fix this issue once and for all.
Fix Error Code: 232011 on PC Browser
Here are the Best Methods to Fix This Video File Cannot Be Played, Error Code: 232011 on Windows 10, 8.1, 8, 7 PC
Fix 1: Delete Cache and Cookies
One of the most common reasons for this issue stems out from the accumulation of the browser's temporary data. While cache and cookies allow the sites to load faster and saves the manual efforts from re-entering your details across various sites respectively, they could also conflict with the proper functioning of browser components.
This usually happens if a lot of such data has accrued over time. Therefore, it is always recommended to delete them after regular intervals. Given below are the instructions to do so on Chrome (it would be along similar lines for other Chromium web browsers as well).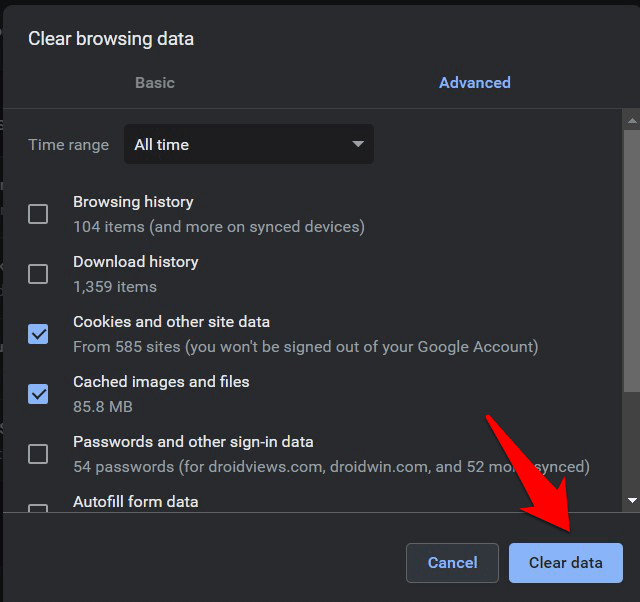 Launch Chrome and click on the overflow icon situated at the top right.
Then select Settings from the menu and go to the Privacy and security section.
Click on Clear Browsing Data and select 'Cookies and other Site Data' and 'Cached Images and Files'.
Finally, hit the Clear Data button. Once done, relaunch the browser.
Now navigate to the site that had displayed the JW Player's embedded video error code: 232011 and see if it has been fixed or not.
Fix 2: Disable Proxy/VPN
Some users wish to hide or mask their IP Addresses via Proxy for a safe and secure browsing environment. Along the same lines, some prefer to route their transfer of data packets through an alternate channel with the help of a VPN. However, in some instances, using any of these two services might end up doing more harm than good.
If you are trying to play a video via the JW Player but at the same time, have either the VPN or Proxy enabled, then it could create a conflict. This is because the Player might not be able to establish a successful connection between your original IP Address and its server. Hence the best bet, in this case, is to disable the VPN and/or Proxy. Here are the required instructions for the same:
Disable Proxy on Windows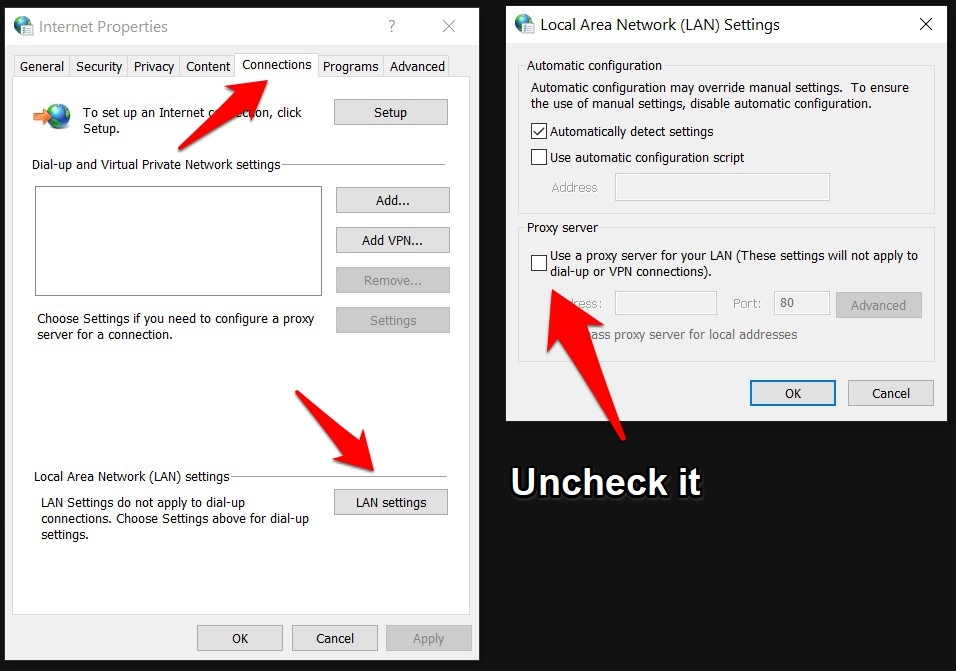 Search Control Panel from the Start menu.
Change its View Type to Large Icons and then click on Internet Options.
Then go to the Connections tab and click on Lan Settings.
Head over to the Proxy Server section and uncheck the 'Use a proxy server for your LAN' option. That's it. The proxy server stands disabled.
Remove VPN Client from your PC
Various third-party VPN services usually have the option to disable their service for a designated time frame. However, if the said option isn't available on your VPN, then you might have to take a more aggressive route of uninstalling the client from your PC.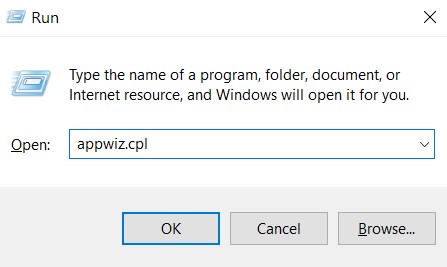 To do so, launch the Run dialog box via Windows+R shortcut key combinations.
Then type in appwiz.cpl and hit Enter. This will take you to the list of installed apps.
Select the VPN app from the list and click Uninstall.
So these were the steps to disable Proxy and uninstall VPN from your PC. Check if caring out the aforementioned task managed to fix the JW Player's Error Code: 232011. If your answer is still in a negative tone, then given below are a few other workarounds that deserve your attention.
Fix 3: Disable Third-Party Extensions
Extensions end up adding more functionality to your browsing experience. Furthermore, the ad blocker and privacy protection extensions are among the most popular modules in this domain. However, being over-protective in nature, they might sometimes block useful trackers and Java scripts as well.
For media streaming services, this would straightaway lead to trouble. Hence it is recommended to disable types of extensions while viewing or streaming online media. Here are the required instructions for the same, keeping in focus the Chrome browser.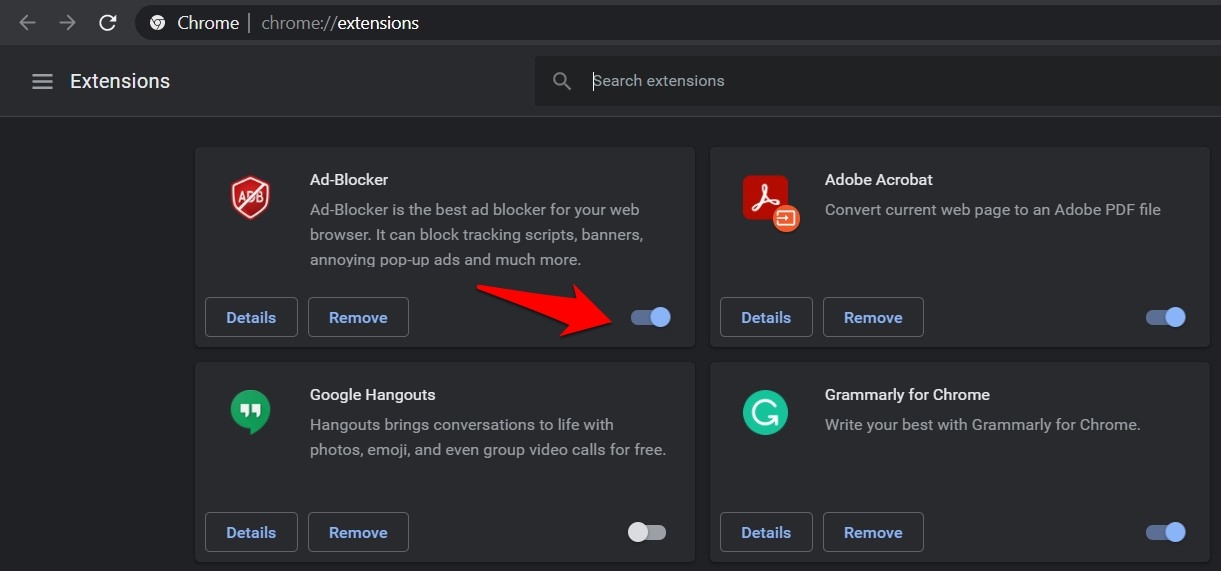 Launch the browser on your PC and click on the three vertical dots at the top right.
Then select More Tools > Extensions from the menu.
Now just disable all the installed AdBlocker/ Antivirus extensions.
When that is done, restart the browser and then verify if it fixes the JW Player's Error Code: 232011.
Fix 4: Try a Different Network
It could also be the case that the embedded video that you are trying to play might belong to the restricted IP address. In other words, this IP range might have been blocked by your Internet Service Provider. The easiest fix for the same usually involves using a VPN or Proxy server. But as far as the current scenario is concerned, both of them might not be a viable option (as already discussed under Fix 2). So what else could be done?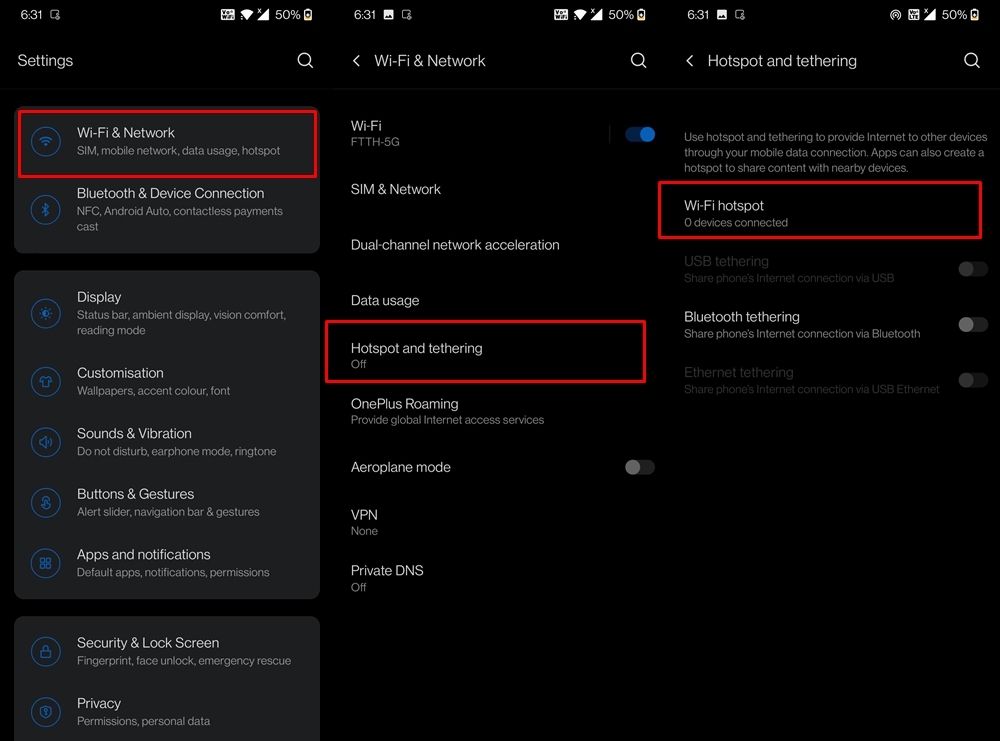 Well, you could try switching to a different network. For example, you could browse this site on your smartphone via the carrier network. Likewise, you could create a Hotspot and share the device's data with your PC. Try out these network tweaks and check if it manages to rectify the JW Player's Error Code: 232011.
Fix 5: Switch to a Different Browser
If none of the aforementioned workarounds managed to give out favorable results, then the issue could be related to your browser. Some web browsers aren't able to handle the embedded video contents across sites in an efficient manner.
In that case, you should consider bidding adieu to your current browser and switching over to a new one. Fortunately, there are quite a few Chromium and Non-Chromium alternatives that you could settle for. These include the likes of Microsoft Edge, Firefox, Opera, Brave, and the likes. So give any one of them a try and the issue might be fixed.
Conclusion 
With this, we conclude the guide on how to fix the "This video cannot be played. Error Code: 232011" associated with JW Player. We have shared five different methods to rectify this issue, any one of which should work out in your case. Do let us know in the comments section which one spelled success for you.
If you've any thoughts on How to Fix 'This Video File Cannot be Played' Error Code: 232011 for Windows?, then feel free to drop in below comment box. Also, please subscribe to our DigitBin YouTube channel for videos tutorials. Cheers!