We are all aware of the tremendous craze for the best RPG games on the market. They certainly have the potential to make you spend long hours on different quests and interesting storylines. And as we talk about the best RPG games for iPhone, they have a separate place in our hearts.
The RPG genre somewhat falls behind when it comes to representing iOS devices. Although if you go searching for them, you would still find a lot of titles on the list. But it is no news that not all of them are worth the time you spent. Moreover, as it cuts down to only the free titles, you would hardly find anything considerable. And that is exactly where we come in.
We have gone through several such titles to specifically find out the best free RPG games for iPhone. So, today we will be looking at the top 10 RPG games you can spend your precious time in, that too for free of cost.
Best Free RPG Games for iPhone and iPad
Role-playing games can be extremely addictive, especially if they are backed by a good storyline to follow. Unfortunately, it is a very tough job to find such precious gems while digging in for the free titles. But here are the 10 best RPG titles that every RPG fan must try if they are looking for something extraordinary for their iPhones.
1. Genshin Impact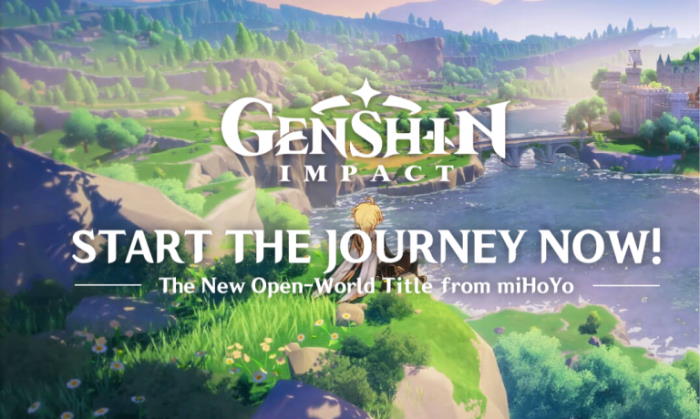 Genshin Impact deserves a mention without any doubt. This open-world action game brings in a lot of incredible stuff making it worth a try. The game is completely free to play but also includes a premium version to unlock the premium characters and a few other interesting stuff. However, the free characters are also powerful enough to tackle all the troubles to forward in the storyline.
It includes a decent storyline. Moreover, with each update adding a new chapter, it will keep up your excitement levels till the end. In a nutshell, Genshin Impact will provide you with all sorts of RPG flavors in a single storyline.
2. Evil Lands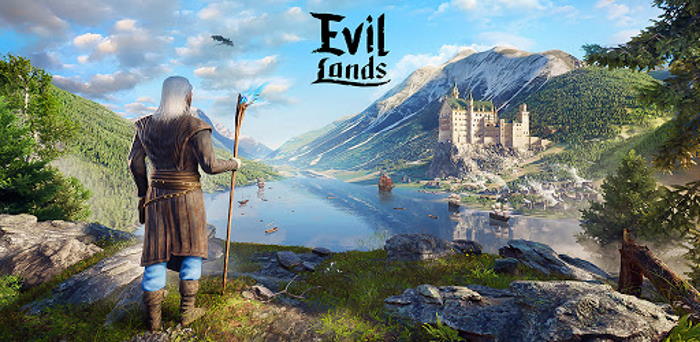 Ever dreamt about playing a console-quality RPG on your iPhone? Well, Evil Lands will fulfill all your wishes delivering you with a top-notch RPG gaming experience. Become the hero of your dreams and fight against the evils as you advance in the storyline. It provides multiple quests where you have to defeat the dark creatures such as monsters, dragons, bosses, and so.
What's more captivating about this game is its stunning 3D graphics. It also comes with a real-time multiplayer gaming mode and PVP mode as well. You can easily install it from the app store or click the link to download it right away.
3. A3: Still Alive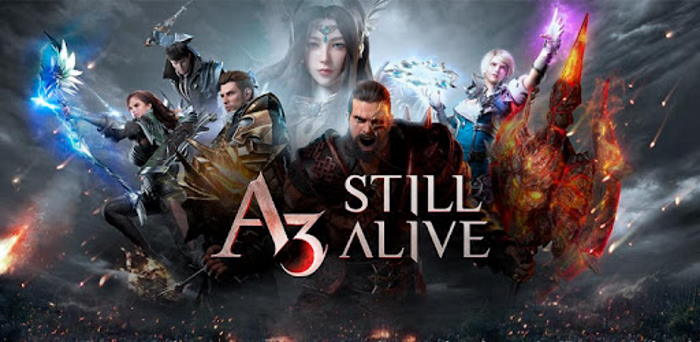 As we know the importance of classes in any RPGs, A3: Still Alive does a pretty good job in that section. The game allows you to select from 5 different classes to unlock a new set of power. You can explore through the various open worlds the game has to provide.
A3: Still Alive mostly emphasizes PVP battles making it perfectly worth it for the PVP RPG fans. You will be exploring a much darker world with evil creatures trying to hunt you down. It also provides a royale battle mode, i.e., basically a 100 vs 100 battle mode with non-stop entertainment.
4. V4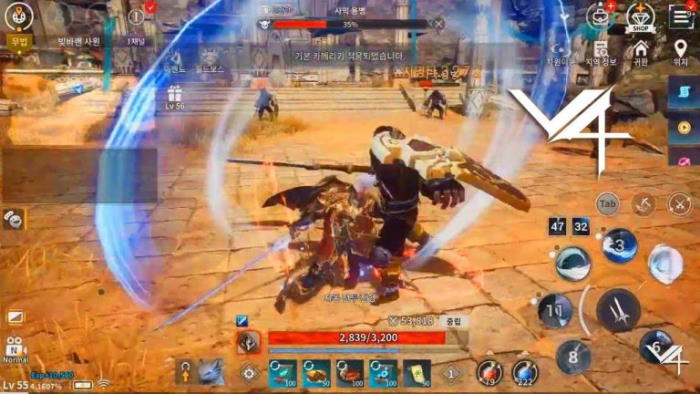 Next, we have the latest cross-platform MMORPG with a breathtaking open world to explore. V4 is a new edition MMORPG that will give you the taste of the power of hell. It offers you 6 classes to choose from. Each class has its own unique abilities that would stun your enemies as you make your moves in the battle.
V4 even lets you customize your character and shape it as per your wishes. Hence, you can gear up with powerful armor and weapons to become invincible in your own world. You can explore the different realms and forge alliances with other powerful heroes to make a strong group to defeat the enemies.
5. Punishing: Gray Raven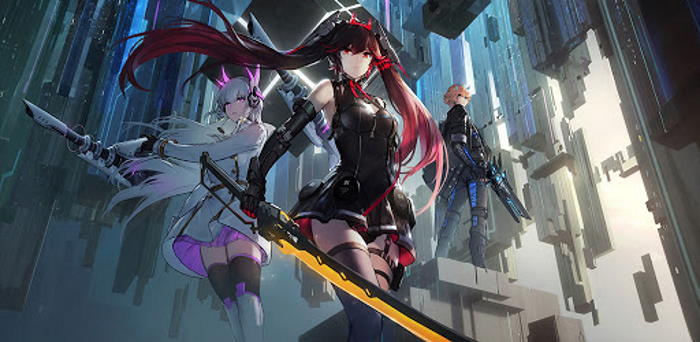 Coming to our next RPG, Punishing: Gray Raven takes it to the next level of mobile gaming. Talk about stunning graphics, pithy concepts, or a cultivated storyline, this game will provide you with the best of all.
The game is entirely based on a conflict between humans and mechanoids. This provides a strong base for Punishing: Gray Raven which further stretches to a virus in the later parts. The spectacular hack and slash combats followed by the complete storyline make it one of the most interesting RPGs you have ever played.
6. Eternium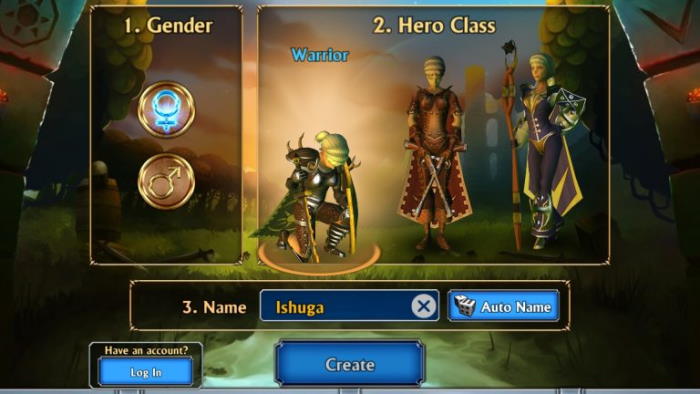 Eternium is a classic action RPG with much more complex gameplay as compared to the others. It is popularly known as Mage and Minions and certainly gives you the chill of playing Skyrim on your iPhone. It does a pretty satisfactory job considering its graphics and follows a decent storyline that will keep you engaged.
Moreover, the best thing about Eternium is that it can also be played even without an internet connection. The game is based on an interesting concept that will ensure you won't get bored in the long run. You will also get a handful of resources to fight every combat which is a pure blast of this game.
7. Dungeon Hunter 5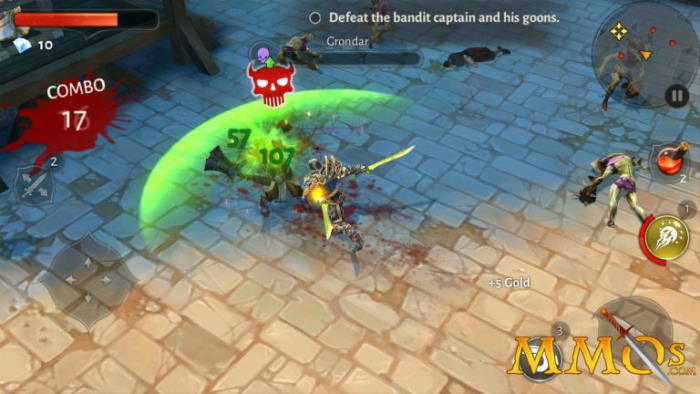 If you are into RPGs, you must have heard about the Dungeon Hunter series, a very popular one within this genre. It is an action RPG with a superhit storyline that backs it from all sides. As you dig deeper, you can witness different types of missions that will blow your mind. Each time you can get a new experience in Dungeon Hunter 5 which will motivate you to keep going as your journey starts.
8. Shadowblood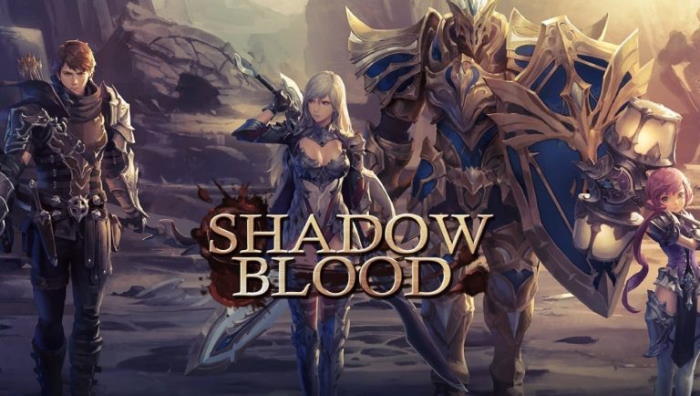 If you prefer fast-paced RPGs, Shadowblood is perhaps the best mobile RPG you should go for. It provides you with skilled combats that might even remind you of DMC as you keep going. While you will be busy in combat fighting different bosses getting loots and more, you will also notice the fascinating story behind it. The game is a star pack of all key elements that will fulfill all your desires from a mobile RPG.
9. Arcane Quest Legends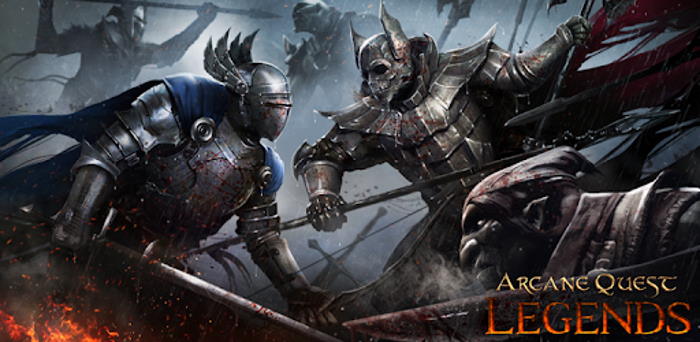 Looking for a complete package of RPGs on your iPhone? Arcane Quest Legends shall put a stop to your search. The game features almost each and every element you could ever ask for from an ARPG. It is even considered one of the very best RPGs on mobile. Although you will see a new set of controls and functions in this game, it will take some time to get used to the environment. But once you equip all the essentials there is hardly any stop to it.
10. Harry Potter: Hogwarts Mystery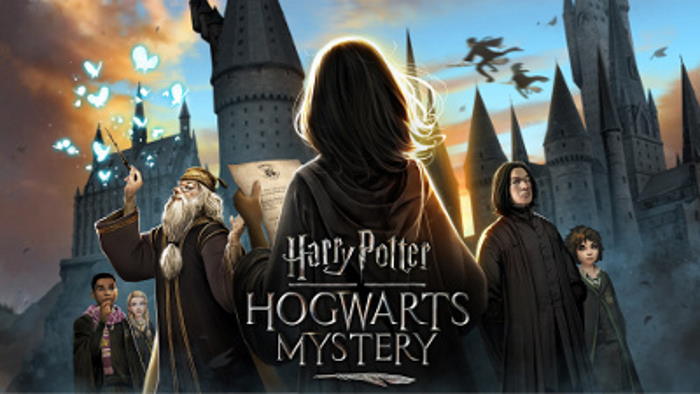 Being a Harry Potter fan, we all miss those long waits between every other sequel. But here's a chance to build yourself up and start your new journey to Hogwarts. Harry Potter: Hogwarts Mystery is an RPG that will remind you of the story and all the lovable characters from the series. You can learn magic spells from professor Dumbledore, Snape, and others which you will be using later as you explore the mysteries hidden under.
Hogwarts Mystery also allows you to select your preferred story, create your own character, and so on. This makes the game even more interesting for every Harry Potter fan.
Conclusion
Although it seems like the options are quite narrowed down when it comes to RPG for iPhone, it is exactly the opposite. With the gaming industry getting so advanced, new games are introduced more frequently than ever. Hence, today you can find a bunch of RPGs even for iPhones and iPad as well.
However, to narrow down your search for the quality RPG on iPhone, this list provides you with some of the best RPGs you can play on iPhone. So, let us know your thoughts on these games and also tell us if we missed out on something.
If you've any thoughts on 10 Best Free RPG Games for iPhone, then feel free to drop in below comment box. Also, please subscribe to our DigitBin YouTube channel for videos tutorials. Cheers!