Well, we have all sorts and genres of anime at our disposal. You can watch hardcore action anime to really over-the-top violent ones as well. Several animes focus on love and the relationship between characters. But what if I tell you there are some good 'Yuri' anime as well. For those who do not know, 'Yuri' anime shows an intimate relationship and emotional connection between two women.
To put it in simple words, it is like gay anime, but between female characters. Keeping aside the intimacy these yuri anime show between female characters, these anime are also pretty good in terms of the storyline. So, if you are searching for some of the best yuri anime to watch, then you are in the right place. Here will list down the 7 best yuri anime that you can watch right now. With that said, let us check them out.
1. Bloom Into You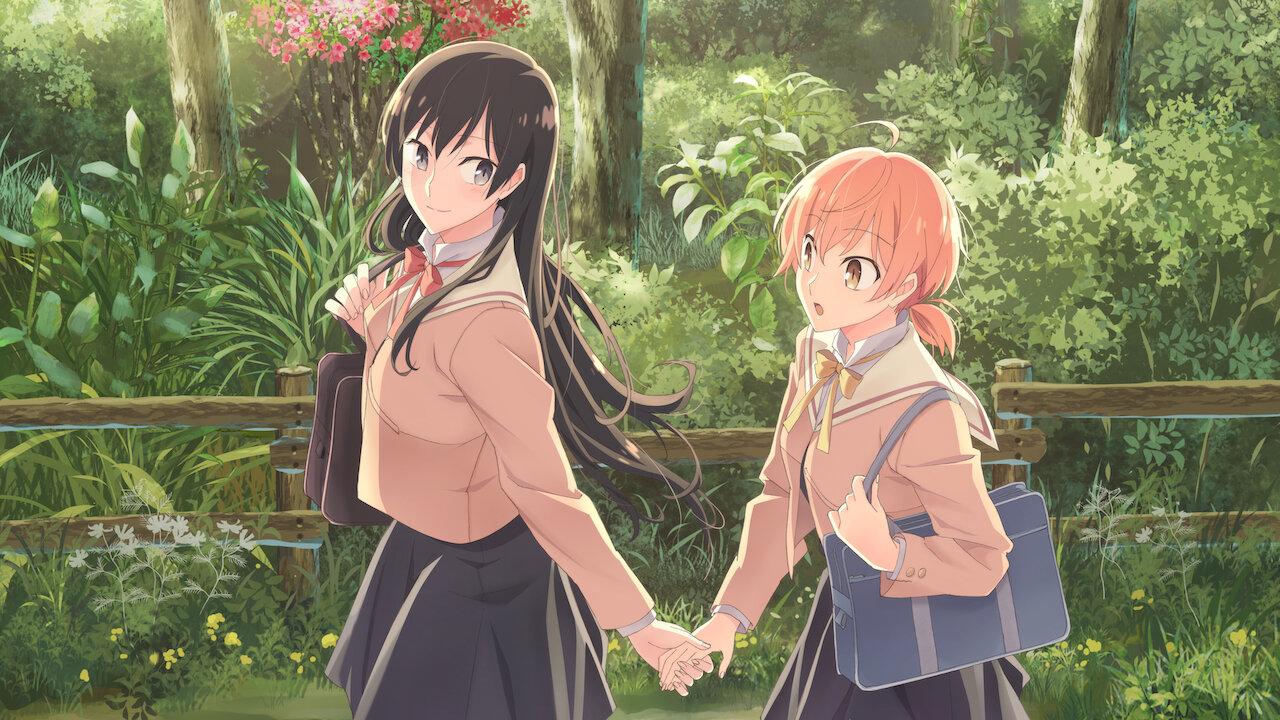 One of the most popular anime in this genre is Bloom Into You. The standout things about this anime are the brilliant story and the innocent characters. To give you a brief about the story, one of the main leads of the anime, Yuu searches for her love interest. Yuu is into romance manga; she always wanted someone to propose to her and experience a romantic life.
However, things change when one of her classmates proposes to her, she doesn't feel the connection. She goes to student council president Touka Nanami seeking advice about relationships but has feelings for her, and the story then unwinds. Bloom Into You came out in 2018 and had beautiful animation as well as a storyline. You can watch it on Netflix.
2. Citrus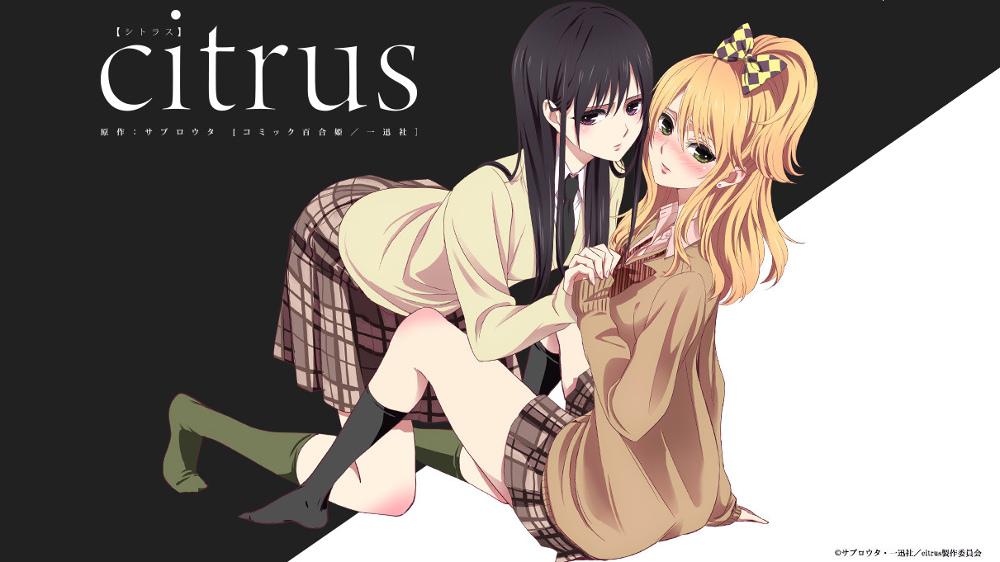 For someone who likes yuri animes and the taboo genre, Citrus is a nice anime to watch. The story revolves around 2 step-sisters, Aihara Yuzu and Mei. Notably, Yuzu's mother remarries and takes her to a new place. After relocation, Yuzu goes to a new school, where she thinks of making a boyfriend unwind her romantic life. However, it turns out to be an all-girls school. She has frequent clashes with the student council, Mei, and they both develop not-so-good feelings about themselves.
Later, Yuzu's mother introduces her to her step-sister, and it is none other than Mei, and then the story unfolds when Yuzu develops feeling for her step-sister. This anime also came out in 2018 and has a total of 12 episodes so that you can binge-watch it in a day. What really stands out is a rare storyline and good music.
3. Destiny of the Shrine Maiden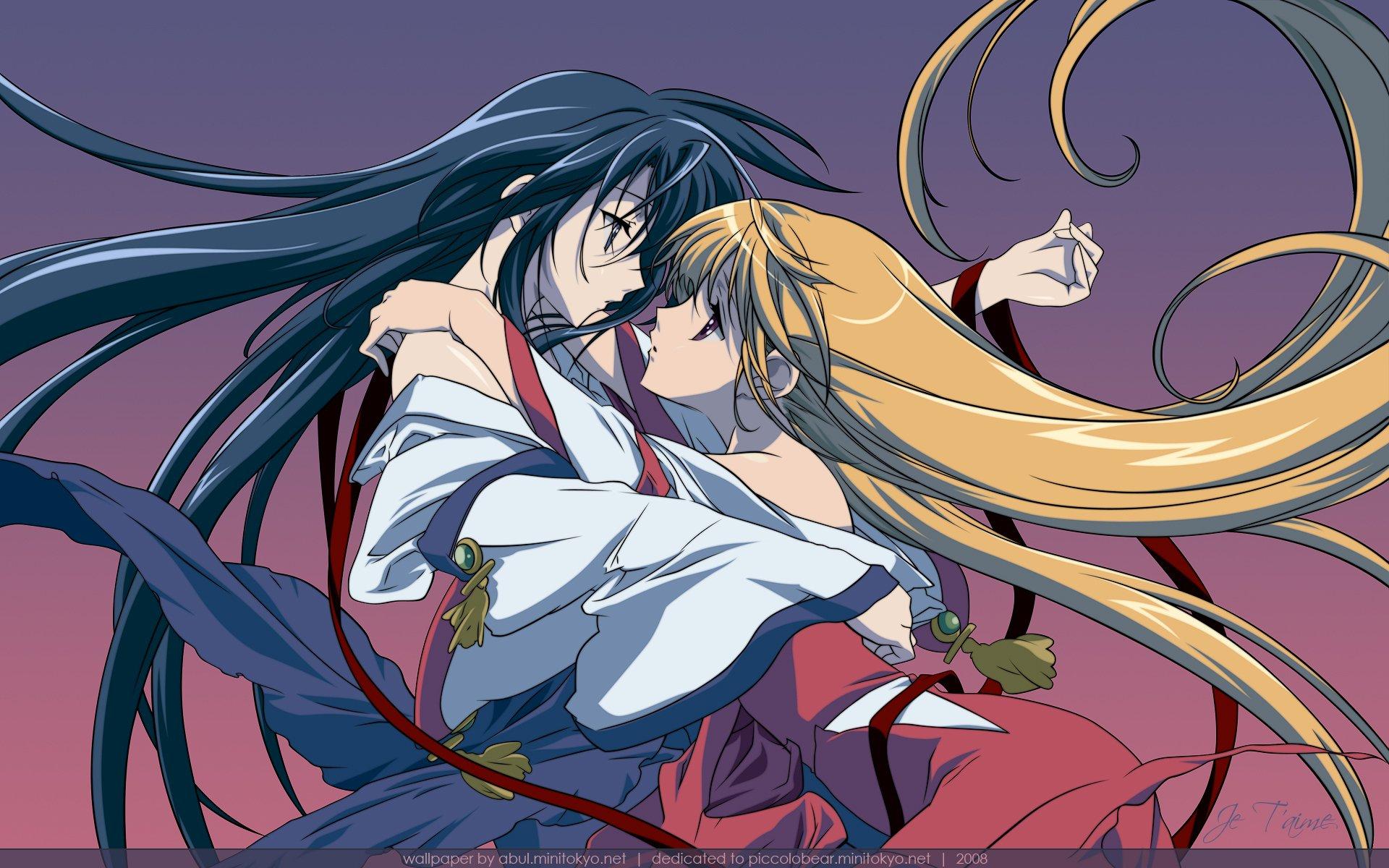 If you are looking for a yuri anime rich in emotions and emotional, and at the same time, with cute chemistry, you should definitely look out for Destiny of the Shrine Maiden. The story is about two (Yeah! You guessed it right) high school students, Chikane and Himeko. As per the myth, they are reincarnations of solar and lunar Mikos.
Something happens in their school, and they have to become Shrine Maidens of the moon and sun to defeat their ultimate enemy. This anime has all of those moments you expect from a yuri anime, along with action sequences. FYI, it came out about 10 years ago and had 12 episodes.
4. Riddle Story of Devil
Touted as "one of the gems" of this genre, Riddle Story of Devil is one yuri anime that you would love if you are into intense and romantic animes. The story is about an assassin Tokaku Azuma, who, just like her all other classmates, has one goal: to defeat a fellow student named Haru Ichinose.
Notably, whoever kills her will have any wish granted. Fast forward, instead of killing her, Tokaku falls for Haru, and the story gets complicated. Tokaku then decides to protect Haru from all the danger, no matter what the cost. The storyline, the relationship between the two girls, and lots of hardcore yuri scenes will make your watch worthwhile.
5. Sakura Trick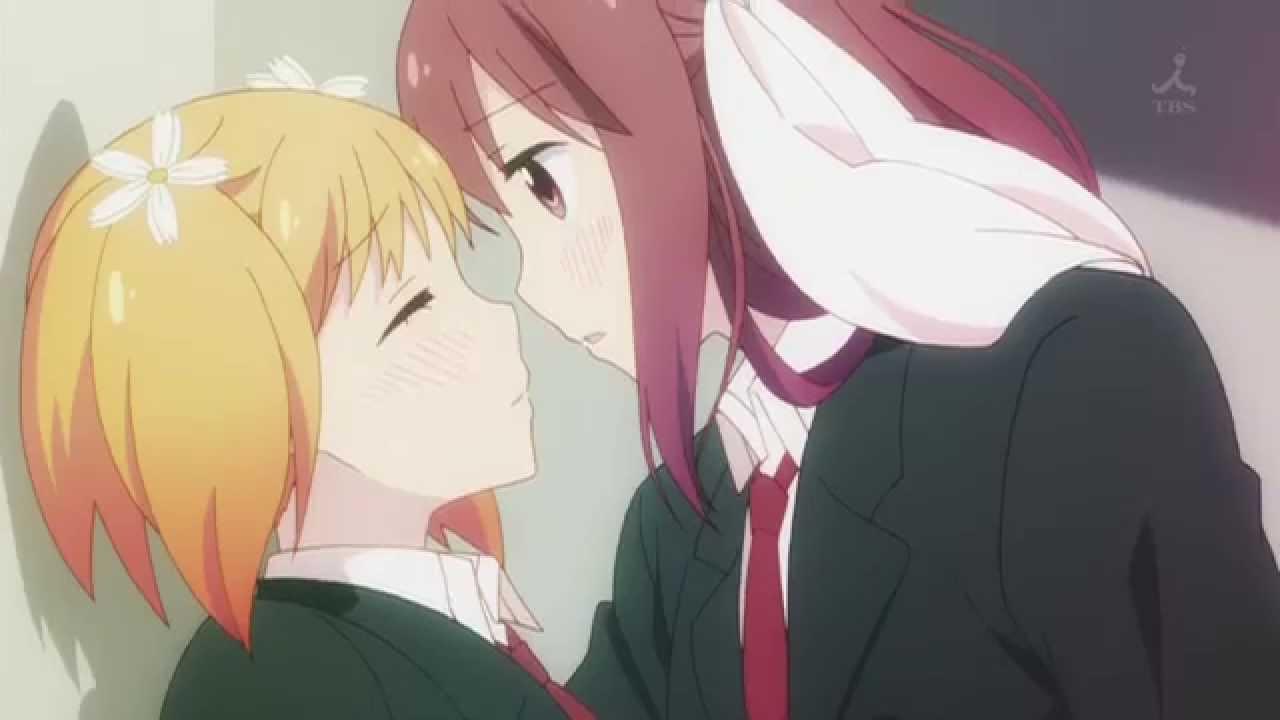 Sakura Trick is a beautiful anime that revolves around two inseparable friends, Takayama Haruka and Sonoda Yuu. They have both known each other since middle school, but when they enter high school, things between them start heating up in a good way. They are seated far apart from each other, and this distance later blooms into a lovely relationship.
When Yuu kisses Haruka passionately after school, they decide to take their relationship to the next step. The story may seem straightforward, but it has its moments and some elements of comedy as well. There is a good amount of physical intimacy if that is what you are looking for.
6. Valkyrie Drive: Mermaid
Ahem! This yuri anime is surely the one that you would want to watch alone. Although it may not be out of the world in terms of storyline, Valkyrie Drive has all the moments one watches yuri animes for. The story of Valkyrie Drive revolves around Mamori Tokonome, who is mysteriously transported to a mermaid island from her high school.
When the confusion starts peaking up, she meets another castaway Mirei, who knows about the island. Mamori kisses Mirei to save her from the attacks of island inhabitants and transforms her into a warrior fueled by her sexual arousals. So, Mirei needs to stimulate herself sexually to get her powers. Overall, a yuri anime filled with nudity, which many of you would like.
7. Kiniro Mosaic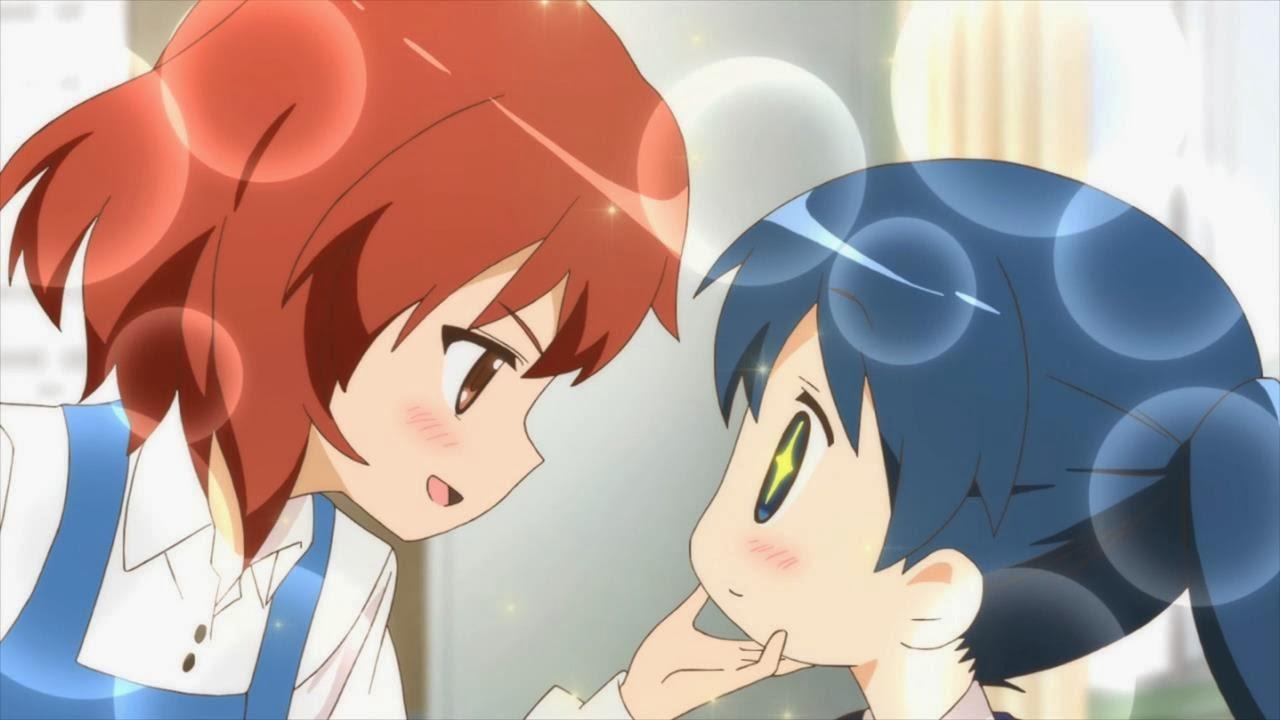 Another of those beautiful and emotional yuri animes is Kiniro Mosaic. But don't be fooled by this, as it contains and gives proper attention to yuri scenes throughout the series. The story is about two girls, Shinobu Oomiya and Alice, whom Shinobu meets in England during her visit. Although the visit is pretty short, Shinobu falls for Alice and becomes more than friends.
Later, Shinobu returns to Japan. Luckily for her, she receives a letter from Alice almost a year later stating that she will join the same school as Shinobu and reside alongside her. This blossoms into a love story between the two characters.
If you've any thoughts on 7 Best Yuri Anime Series for Some Good Female Bonding, then feel free to drop in below comment box. Also, please subscribe to our DigitBin YouTube channel for videos tutorials. Cheers!