Are you looking for call recorder apps for iPhones? Then your search ends at this guide here I have listed the Best call recorder apps for iPhone. Apple iPhones do not come with an inbuilt system to record an active phone call. The tech giant has always been transparent regarding user privacy. Due to the same reason, we do not see a facility to record calls on the iPhones.
Now, recording a call can come in handy in many situations. If someone is trying to do fraud or blackmail you over the phone call, then if you have a call recording as proof, you can help the police take action against the perpetrator.
Also, if you are a business undertaking a meeting with a client, then you may need to record the phone call for keeping a note of the exact requirements of the client. You may have multiple clients, so keeping a record of the calls may come in handy later.
Best Call Recording Apps for iOS Mobile
Here is the list of some best call recorder apps for iPhone. Some of these apps are free to download and some others are paid applications. The free version has limited features while the full versions offer no restriction on call recording and also offer other features. For each app, I have provided the app store link to download them.
1. Google Voice
If you are looking for a trustable app to record phone calls on iPhone, then Google Voice should be your one-stop solution for multiple phone call-related solutions. It offers great quality call recording, call log creation, call blocking, free phone calls and you can also send voice mails.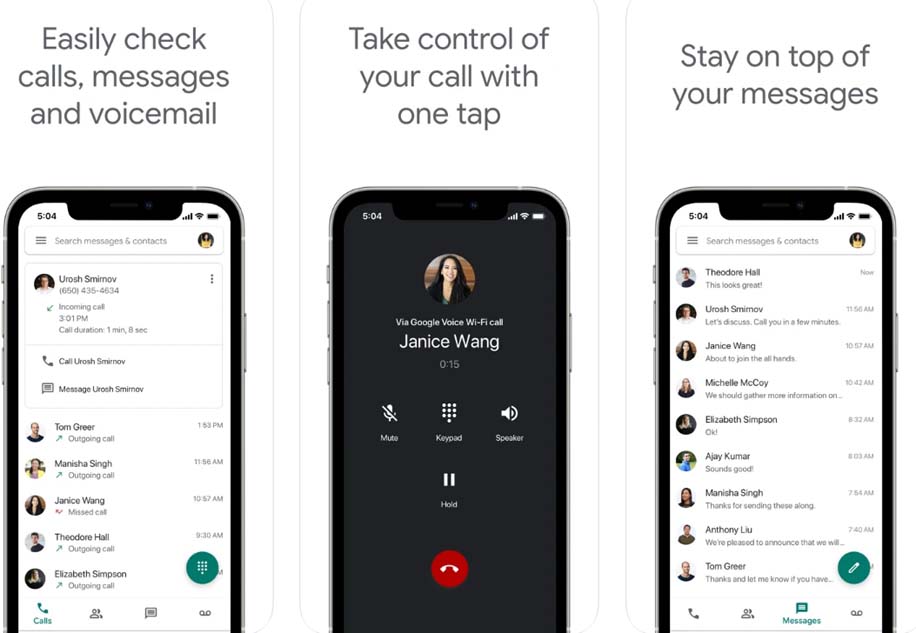 The app can sync across devices, letting you use the app on your iPhones and iPads. You may customize the settings of the application as per your need. The application is free to download.
---
2. Automatic Call Recorder
Along with recording calls, you can edit or transcribe the recorded audio, and then share them via email or save them on various popular cloud storage services.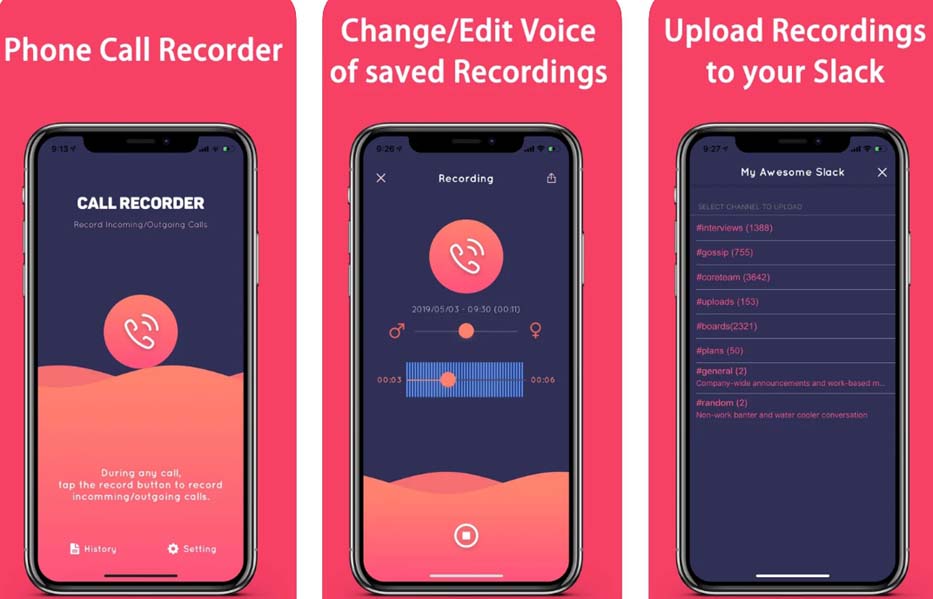 This app supports more than 50 languages which makes it accessible to people around the globe. While the app is free with limited features, to unlock all the features you have to spend around $6.99.
---
3. Rev Call Recorder
Free call recording applications for iPhone are indeed available and you need to check this app out. It is the Rev Call Recorder that can capture calls for their entire duration. You do not have to worry about limited time recording.
The recording is quality never compromised. You even get features such as transcription that will help you to translate recorded calls into textual form. Immediately after recording your call, you can save it to your email and Dropbox for which you get options to share your recording. Although the app is free to use you won't see any annoying advertisements while you are using the app.
---
4. Call Recorder Lite
This app is another popular app for recording calls on iPhone. As you initiate a phone call the recording will start when the call will be placed. The free version of the app comes with a limitation though. You can record unlimited calls but only get access to 1 minute of call recording.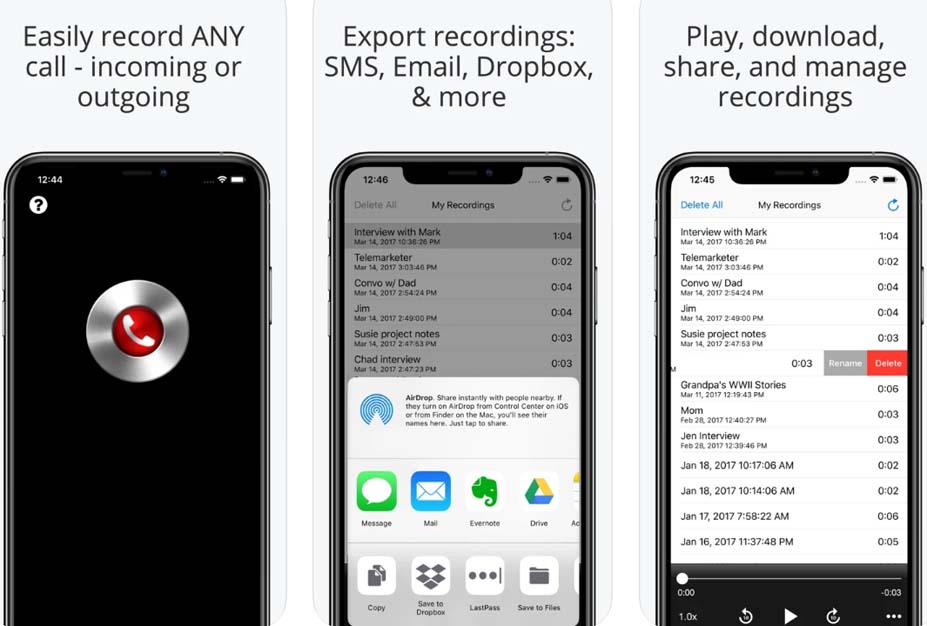 If you want to hear a complete call recording you need to shell out $9.99. Paying this one time will give you access to listen to 300 minutes of call recording. After that, you have to subsequently pay and buy more time to listen to audio.
---
5. Phone Call Recorder
This is another interesting call recording app for iPhones. It can establish a network on its own without requiring to depend upon a SIM card to place a phone call. It offers good quality phone recording without any time limitations.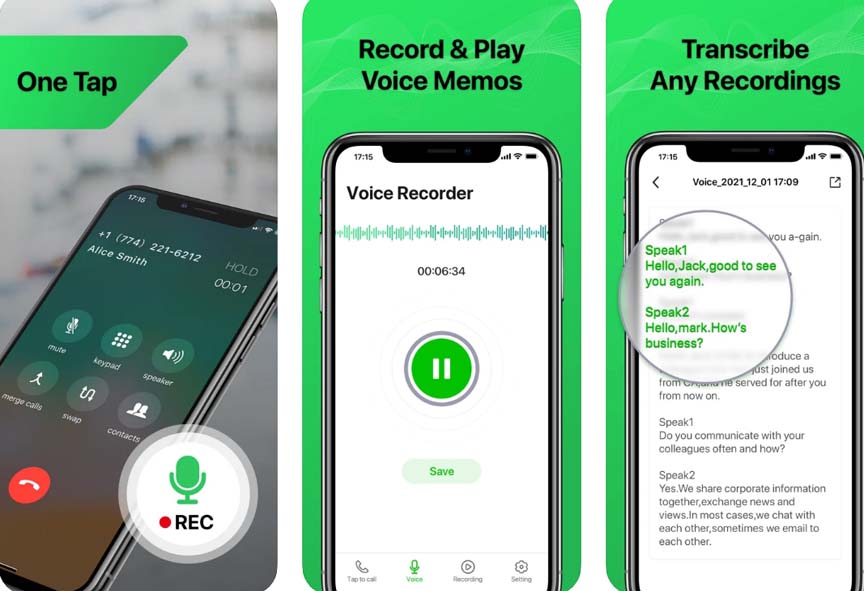 All the recorded calls can be immediately shared on various social media apps or can be backed up to your choice of cloud storage. While the app is generally free, it offers various in-app purchases that you carry out as per your need.
---
6. Call Recorder iCall
This app offers a free trial of 3-days with complete features before you can make up your mind to purchase this app to use all its features. There is no limitation imposed on how many minutes you can record a phone call or how many calls can you record.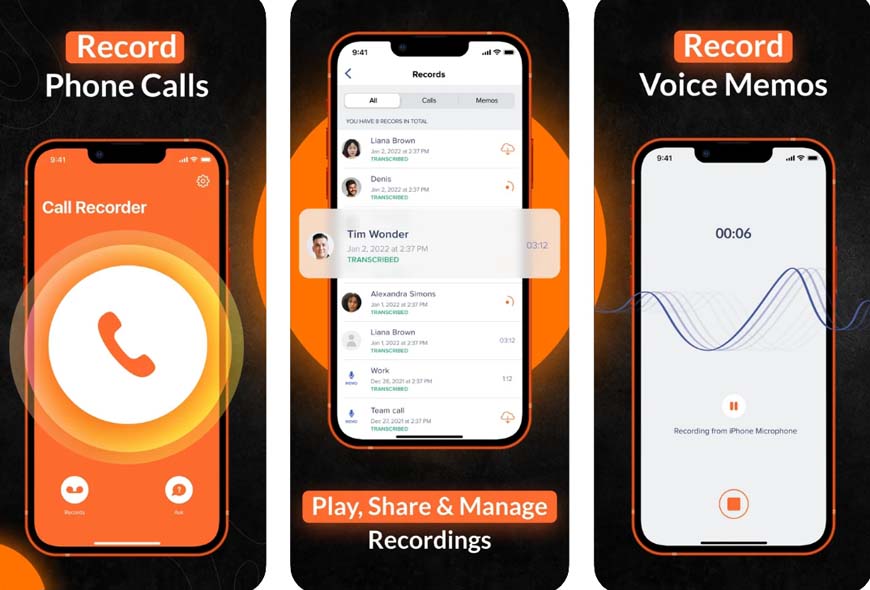 Call recorder iCall supports the recording of both incoming and outgoing calls. It has an easy one-tap interface that records an active call immediately. The premium subscription is offered in 3 variants, 1 week, 1 month, and an annual subscription.
---
7. Call Recording by NoNotes
Here is another useful call recording app for iPhones. It allows you to record up to twenty minutes of phone calls for free. This can be done once every month. For unlimited call recordings, every month switching to the premium plan is advised.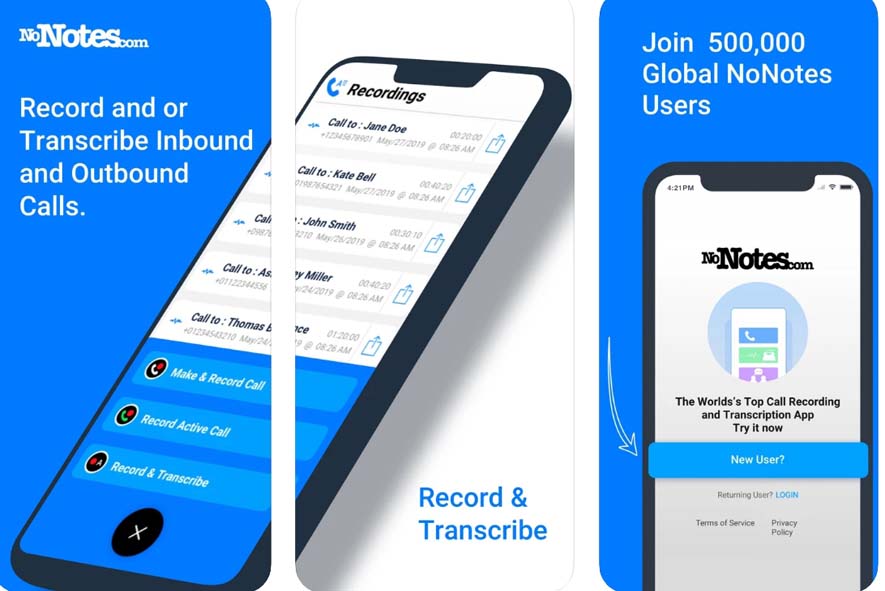 Compared with other recording apps that charge a heavy premium for longer recordings Notes Call Recorder sure seems like offering a fair deal. The phone calls can be transcribed and converted into text format by NoNotes. Incoming, outgoing, and conference calls can be easily recorded with this app.
---
8. Re:Call
Re:Call is no different than any of its counterparts. It can record outgoing and incoming calls. It even offers international calling and calls recording. If you want to enjoy unlimited call recording you have to shell out $9.99 per month. Though keep in mind that you cannot cancel an active subscription unless the subscription period is over.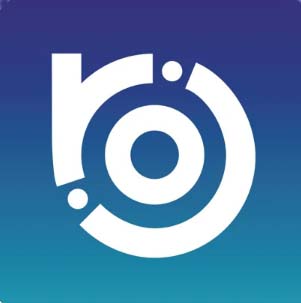 ---
9. CallRec Lite
The free version of the app allows you to record unlimited calls but allows you to hear only the first 1 minute of the entire call. I know it sounds like a no-deal but if you are serious about recording the phone calls you may upgrade to the pro version by paying $8.99 only. It seems to be a one-time payment that allows you to make unlimited calls.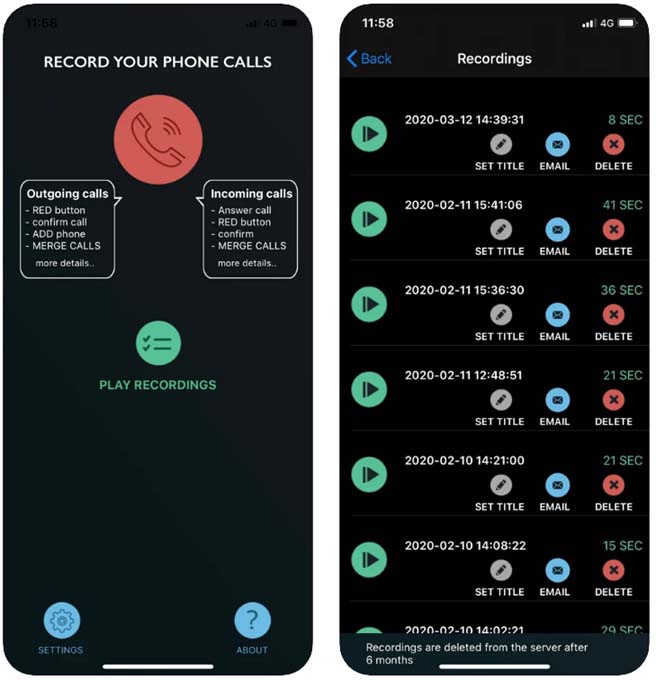 The only downside of the app seems to be its limited availability to a few nations such as Argentina, Australia, Canada, Poland, Mexico, and Brazil along with a few more countries.
---
10. CallTap Record Phone Calls
This app is not anyway different as it offers phone call recording, transcription, and quick sharing to social media, and on other devices. It follows the regular 3-way call recording that involves the caller, the callee, and the recording line which is the app.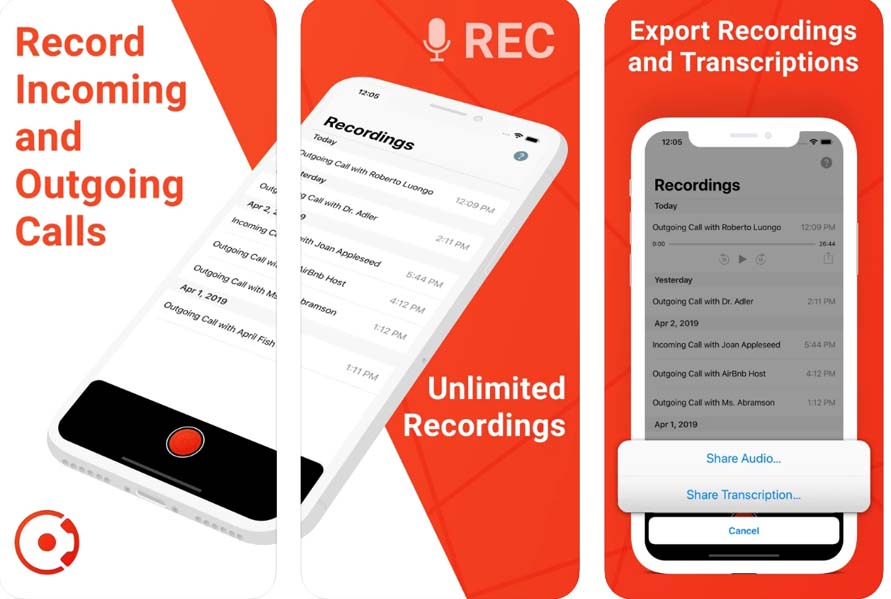 The privacy of recorded data is preserved as per the German data privacy laws. While the free trial version of the app limits how much phone call recording you can make, upgrading to the premium version will ensure you can make and record unlimited calls without any time limit.
So, this is our take on the 10 best call recorder apps for iPhone. If you find it urgent to record your calls for any purpose whatsoever, give some of these phone call recording apps a try.
If you've any thoughts on 10 Best Call Recorder Apps for iPhone, then feel free to drop in below comment box. Also, please subscribe to our DigitBin YouTube channel for videos tutorials. Cheers!