Who doesn't like free movies and TV access without putting our credit card info in? MovieBox Pro app is such a blessing for users who don't want to spend money on buying subscriptions for OTT services and enjoy free access to movies, TV shows, documentaries, etc. But is there a risk regarding using MovieBox Pro App? Is it even legal to use, and is it secure?
When apps are free, there is the shady business of data leaking and manipulation or advertising that backs up the free service. However, Moviebox Pro App does not charge you any money and doesn't show advertisements also. However, the sources from where the Movie Box service provides you the free contents are questionable.
Here in this article, we will discuss MovieBox. Also, what are the Risks if you are using the Movie Box Pro App which comes along with it?
The Privacy Policy of the Website is Misleading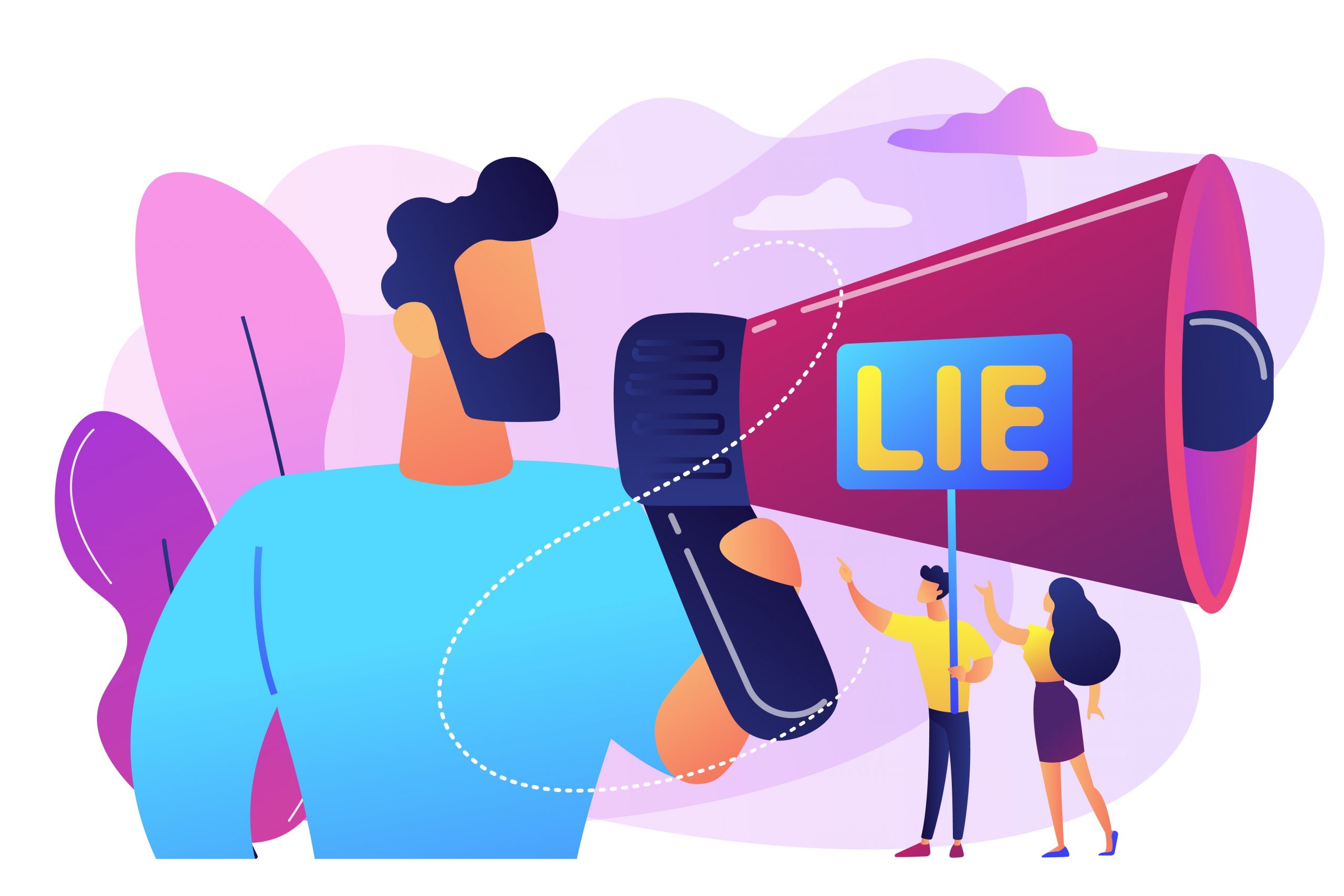 The Platform Calls Itself as a Web and Email Hosting Service
MovieBoxPro offers a variety of services to customers which range from hosting and website services (including shared, VPS, and dedicated hosting, WordPress hosting, Remixer, email hosting (the "Hosting Services")), cloud services (DreamObjects and DreamCompute) (the "Cloud Services") and domain registration services (the "Domain Registration Services") among others.
They Collect User Data and Information
We gather certain information automatically and store it in log files. This information may include IP addresses, browser type, internet service provider, referring / exit pages, operating system, date / time stamp and / or clickstream data.
They Can Share your Infomation to Federal Agencies
MovieBoxPro's primary business operations are located in California in the United States and we are subject to the laws and regulations in that jurisdiction. We may be called upon by various law enforcement agencies to comply with ongoing investigations. Compliance may include the secure handover of client data to a legally-authorized government agency.
The Apps Asks Access to your Google Account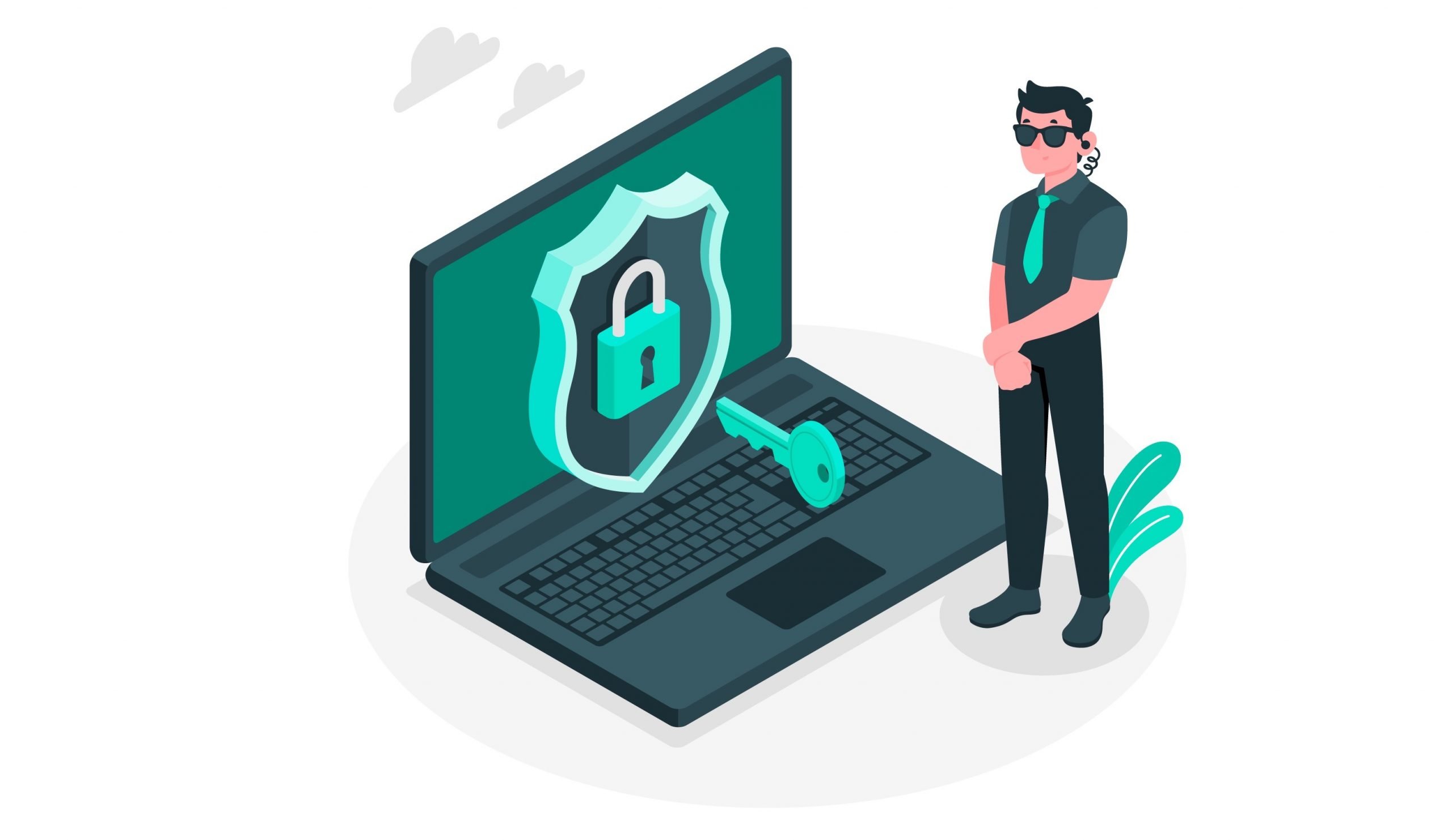 The app asks you to login with your Google Account to access the content. These are serious privacy concerns because the developer of the service has access to your email and other basic info. Also, the app is not a legitimate streaming platform thus it can collect the user data which can be a serious breach of privacy.
MovieBox – Is it Legal & Legality issues
As mentioned earlier, the sources of the content are questionable? As it turns out that MovieBox uses P2P torrents for TV shows and movies. Also, all the pirated content on the web is transferred via torrents file because it is the easiest method to get free content.
So what is pirated content? well movies and TV shows which you will have to pay and buy, or copyright contents you are distributing for free, that contents becomes pirated contents.
There wouldn't be any Legality issues if MovieBox didn't use any pirated content. However, it turns out that MovieBox does use pirated torrents to provide the latest TV shows and Movies. Hence, MovieBox Pro is not a legal service.
What are the charges for enjoying a pirated content? Well, there won't be any certain action. However, you will be causing harm to the people who are behind in providing the original content. Also, your Internet Service Provider might recognize that you are streaming pirated content and block you from doing that.
Will I Go to Jail for illegal Stream?
Streaming illegal content is, of course, a punishable offense. But rules vary from country to country, some states have very stern legislations while some may have nominal laws. Generally, the government attacks the publishers in an attempt to pull out the root cause.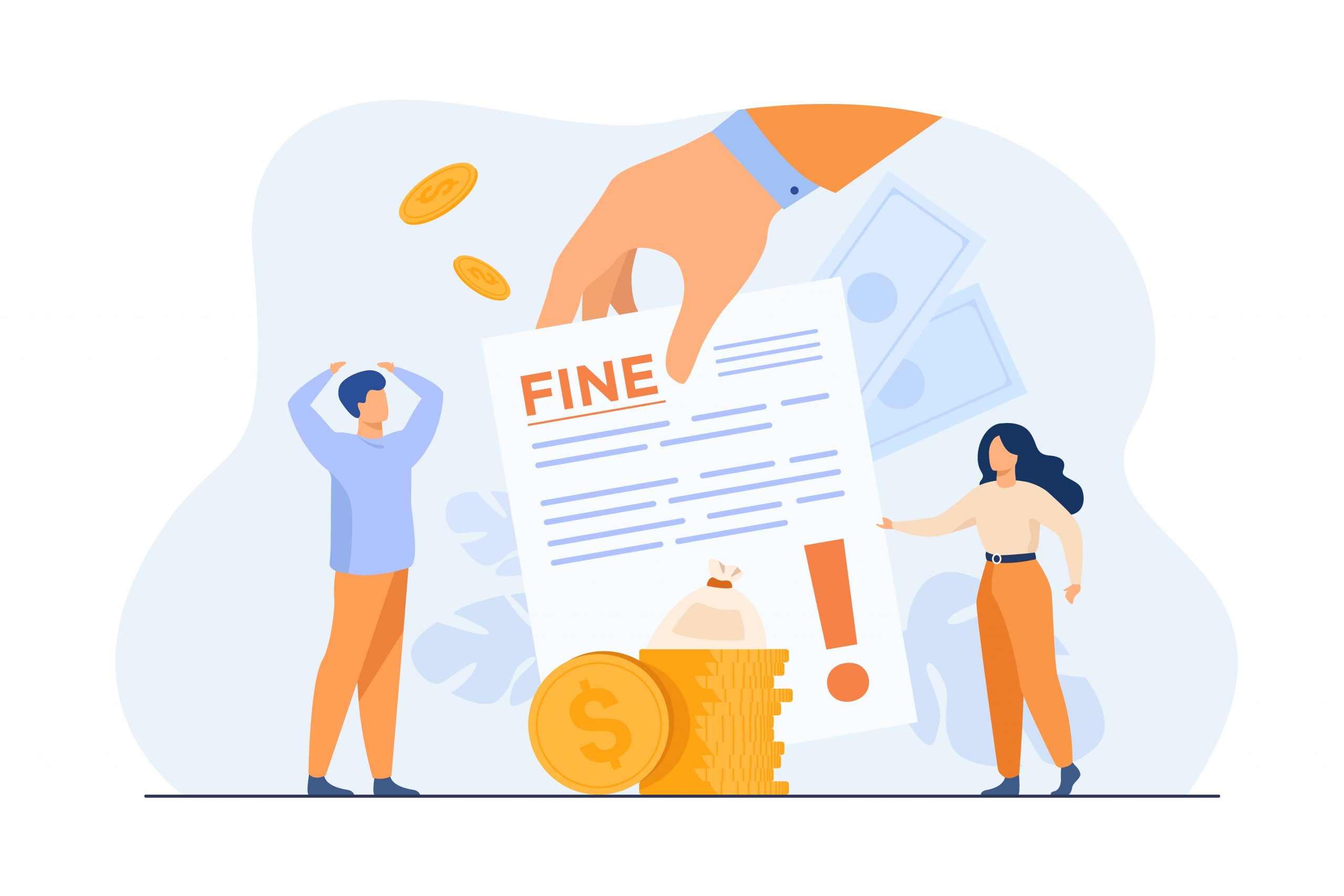 But it doesn't mean the users of the service can't feel the heat, as IP is public so is your activity, this is just enough for federal agencies of your country to penalize you. It is better if you distance yourself from the illegal watch.
Making unauthorized copies of copyrighted content is against the law and may subject you to civil and criminal liability. A civil lawsuit could hold you responsible for thousands of dollars in damages. Criminal charges may leave you with a felony record, accompanied by up to five years of jail time and fines up to $250,000 in USA.
Watching illegal streams that do not have any authorization is a crime and you may end up in jail. Some countries have very strict litigations on unethical online Movie and TV streaming, the accused and the perpetrator both may face the wrath of the judicial system.
Privacy Issues with MovieBox Pro
Torrents files are good for getting free stuff, but it can also invade your privacy as it turns out that a torrent file can contain personal data like location and places where it has been distributed, etc. It is possible that your location has been recognized. Hence, it is not a good thing if you are downloading pirated content.
So how can you prevent it? Well, you can use a good Virtual Private Network service on your device to conceal your original location. Using a VPN will save your Privacy, well it can compromise the download speed.
Security Issues with MovieBox Pro App
Movie Box Pro App is a modded app version of the Movie Box app. It is completely free and lets you stream and download the premium content. The Movie Box app is a secure app, and it has a premium version to remove Ads, for better resolution, features, or otherwise. But the MOD application uses pirated contents to achieve the free premium experience.
Even more, modded applications are not well guided and distributed, and it is possible that anyone will modify the app and distribute it. Anyone can attach a malicious file in the app, and that can lead you to compromise your personal data.
Hence, it is recommended not to install such apps. However, if your device is up to date, it can recognize and can warn you about the malicious file.
Conclusion
It is not a safe app for you. If you have read this article completely, then by now, you will know that it is an illegal app. Even more, there are several potential privacy invasion and security risk which can be serious if you are not careful.
If you've any thoughts on Risk of using MovieBox Pro App (Legality, Privacy & Security Issue), then feel free to drop in below comment box. Also, please subscribe to our DigitBin YouTube channel for videos tutorials. Cheers!