There is no need for a gimmick in Modern Warfare 2, which is its greatest strength. It is only important that Modern Warfare 2 is a great shooter, and throughout 15 years of iteration, Call of Duty has been deconstructed, reconsidered, and meticulously optimized.
But unfortunately, after the recent game patch update, for some users, Modern Warfare 2 is not working correctly as they are getting the error code Detrick Mcentire, which is the main reason we are here. In this article, we tried our best to help you resolve the Modern Warfare 2 error code Detrick Mcentire. So, let's get started with the guide.
Top Ways to Fix Modern Warfare 2 Error Code Detrick Mcentire
Fixing the Modern Warfare 2 error code Detrick Mcentire isn't going to be very tough for you as we have some fixes that have the potential to resolve this kind of issue. Therefore, in case you are facing this issue, make sure to perform the fixes we have mentioned below:
Fix 1: Restart Your Device
Initially, it is best to reboot your device in order to resolve the Modern Warfare 2 error code Detrick Mcentire. Yes, it is possible that you are getting this kind of error due to random bugs or glitches on your device. So, it is better to reboot your device once and check whether it helps.
Fix 2: Update your GPU Driver
GPU Driver is essential for interacting with games and applications as well as the graphics card, so it should be updated to its latest version whenever possible. Make sure that you always have the most recent GPU driver downloaded. It will also be beneficial in the long run. Here are the steps you need to follow to update your GPU driver.
In Windows, search for "Device Manager" and open it.
Click on "Display Adapters."
Afterward, right-click the GPU name and select the Update driver option from the expanded submenu.
You should update it and restart your PC to make the changes take effect.
Fix 3: Verify Game File Integrity
You can check the game files for integrity using Steam to see if there is a problem with them if you think Modern Warfare 2 is facing the error code Detrick Mcentire because of the game files. It will be fixed if any errors are found and made playable for you by Steam. In order to confirm the integrity of a game file,
In Steam, click the Library tab.
Right-click and select the properties of Modern Warfare 2.
Afterward, go to the Local Files and hit the Verify Integrity of Game Files.

It should take a few minutes before scanning and repairing game files have been completed.
Fix 4: Check the Internet Connection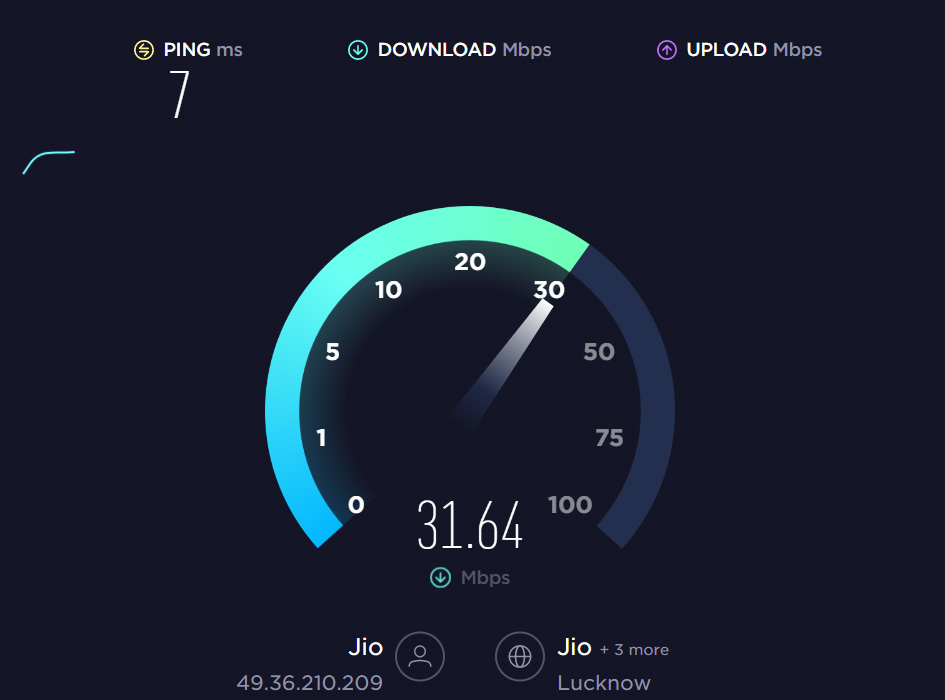 It is possible that the issue is caused by pending game updates or incomplete update verification, as we discussed above. It is essential to have a high-speed internet connection in order to perform any of these actions. You should connect with one if you are not already; otherwise, please contact your Internet Service Provider (ISP) for more information. Try running your game through a wired connection if you experience this problem again, as they offer less ping, and avoid playing during rush hour.
Fix 5: Check for Software Update
It is always a brilliant idea to check if your system is up to date whenever you encounter unexpected issues such as this one. It is a common mistake that users overlook almost every time and causes the Modern Warfare 2 error code Detrick Mcentire issue. With the latest version of Windows, Modern Warfare 2 should work without problems on your computer, as long as you have the newest version of Windows. Here are the guidelines you need to follow in order to update Windows:
Using Win+I, open Windows Settings.
Next, click on Windows Update.
Finally, click Check For Updates.
Fix 6: Updating the Xbox Console
There have been many suggestions that the problem is caused by console devices connected to your PC over the COD community. In order to fix the problem, it is necessary to update the console and its related devices, including the controller. Here's how to do it:
Search for "Xbox Accessories" in the Microsoft Store on your PC.
After that, click on the get button and install it.

Connect your controller and click the "three dots" button.
Once that is done, click on the update button. Allow the update to finish by clicking continue.
Launch the game after the update is complete, and the issue will be fixed.
If you've any thoughts on How to Fix Modern Warfare 2 Error Code Detrick Mcentire?, then feel free to drop in below comment box. Also, please subscribe to our DigitBin YouTube channel for videos tutorials. Cheers!