The Cyberpunk game was introduced by CD Projekt Red. Within a short period, Cyberpunk emerged as the best role-playing and single-player video game around the world. If you're also a great fan of Cyberpunk games and on a hunt to find more games like Cyberpunk for Android then you have landed at the right place.
We have prepared a list of the 5 best games like cyberpunk for Android comparing a huge number of role-playing games available for the Android platform. So without revolving around the topic further, let's dig deep into the list, scroll down and begin to explore our fine selection of games like Cyberpunk.
Free Games Like Cyberpunk For Android
Here is the List we Suggest you play if you're Fond of the Cyberpunk Game Series on your Android.
1. CyberHunter
CyberHunter is a Chinese sci-fi royal battle game released in 2019 by NetEase. It is employed with the next generation elements including survival, shooting, and exploration. In brief, it is all set to keep you engaged with its brand new gaming experience.
CyberHunter leads us to the future where technology becomes highly advanced and humans are busy fighting evil. The most important feature of CyberHunter is that it has a vertical combat concept that makes it easy for the players to climb, grind, and roll.
Download Link – Cyber Hunter
2. Neon Shadow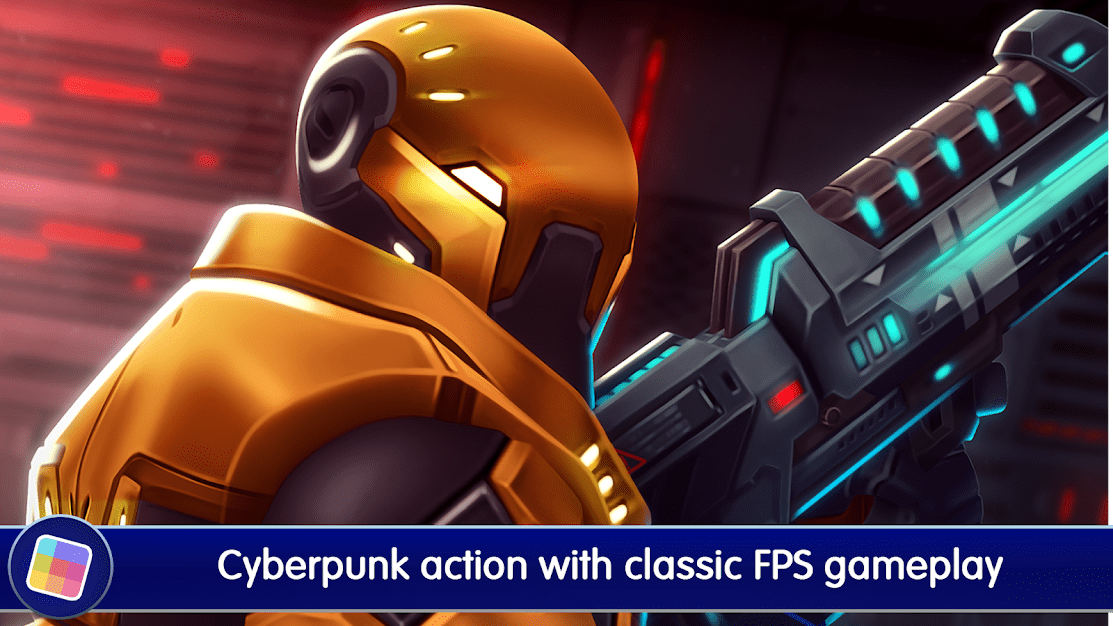 Neon Shadow is one of the best games like Cyberpunk. It is a 3D first-person shooter game that is well designed with the classic FPS gameplay. In this game, you have to protect innocent peoples from an abominable mechanical army. You have to collect the nearest weapon to start fighting with the machines. To help you in your battle Neon Shadow offers you a wide selection of powerful weapons.
Download Link – Neon Shadow
3. CyberHero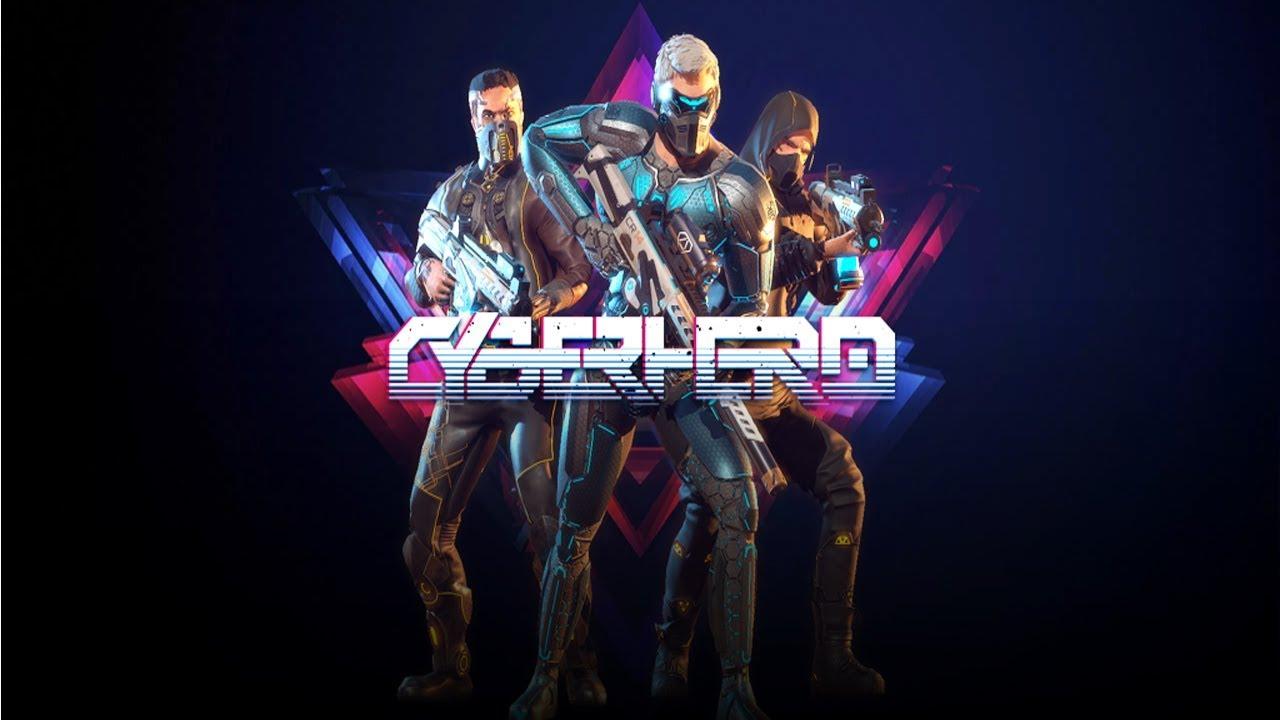 CyberHero is a futuristic game that comes with the support of PvP and PvE mode that will take your game to the next level. In this game, you will be able to live a  dark future in 2069, where people have no resources and cities are dying. Only a few people have access to the resources but they refuse to share their resources with you and your people. To survive you need to fight with them with advanced weapons.
Download Link – CyberHero 
4. Blade Runner Rogue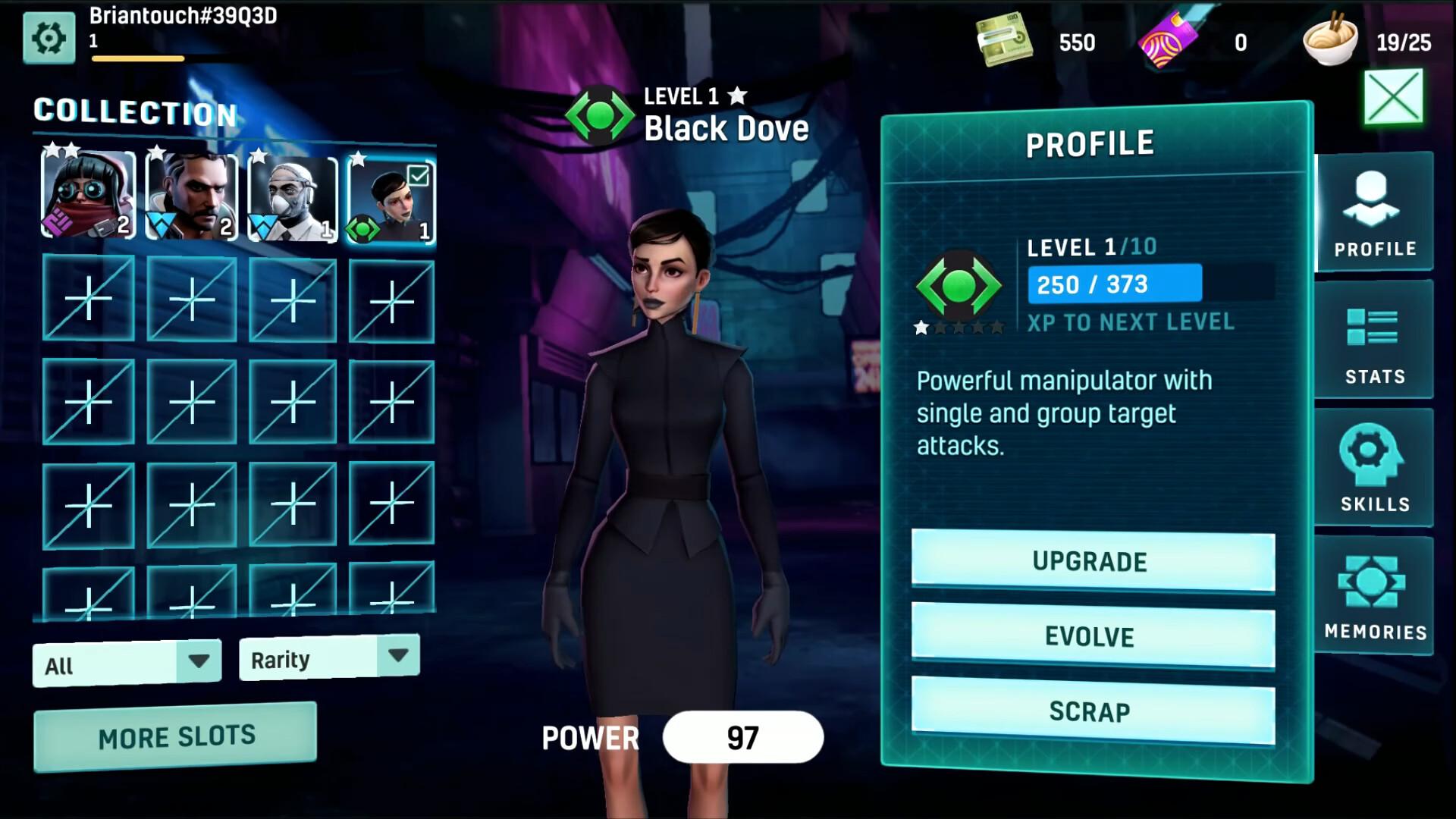 Blade Runner Rogue is another role-playing or we can say another best game like Cyberpunk we can play. As a blade runner, your job is to investigate the multibranched cases and collect clues to take your gameplay to the next level. You need to collect as many clues as you can to survive till the end.
Download Link – Blade Runner Rogue
5.  Whispers of a Machine
Whispers of a Machine Launch Trailer
Whispers of a machine is an interesting sci-fi game that revolves around the story of Vera, a cybernetically augmented special agent who has the responsibility to investigate the murder and collecting clues to solve them. Vera is well employed with the advanced technology called Blue, it helps him to build superpowers.
Download link – Whispers of a Machine
And with that, we have come to the end of our today's list of the 5 best games like Cyberpunk. We have picked these 5 games after several days of research hence we would appreciate your thoughts on which one seems interesting for you and how was your experience with them.
If you have enjoyed the post, then give us thumbs by sharing this post with your game buddies so they benefit from this list.
If you've any thoughts on Best Games Like Cyberpunk For Android, then feel free to drop in below comment box. Also, please subscribe to our DigitBin YouTube channel for videos tutorials. Cheers!