MovieBox Pro is a video streaming service predominantly built for mobile web and app. The app is built as a clone of Showbox and allows users to stream movies and shows for free on a web browser or MovieBox Pro Mobile App. It is the best alternative to subscription-based video streaming services like Netflix where it offers audio-visual content for free.
The MovieBox pro offers high-quality content for absolutely free. But at what cost, is the app safe to use, what are the privacy issues which a user can face for streaming from such a service. Let us look at these in detail.
Note: DigitBin do not encourage the use of Pirate Streaming, we are not affiliated with the services in any form. The data below is just for information purposes. Piracy is Cyber Crime, Buy Movies and Watch
---
About MovieBox Pro
Type of Platform – Online Video Streaming Web & Android App
Owner – Unknown
Commercial – Yes
Registration – Needed (Google Account0
Domain Registrar – Namecheap
Hosting – Cloudflare CDN
Written in – HTML, JavaScript, C++, Kotlin, and PHP
The site owner/s has made a private registration to hide his/her identity. The site is hosted on Cloudflare and uses a CDN network to deliver the content faster. Many companies have sued Cloudflare for providing hosting services to piracy sites but Cloudflare said that revoking CDN hosting to such sites won't stop piracy as the sites may switch to a different DNS network.
"If CloudFlare's services were completely unavailable to the allegedly infringing websites, those websites would still exist, and the infringements would continue unabated; the sites would merely load a bit slower and be more susceptible to hacking," said Cloudflare in a court document [PDF]".
---
The Apps Privacy Policy is Misleading
I surely know you might have not read the privacy policy of the service, so I did it to dig out some lines for you to ponder on. The privacy policy is something that any user should read especially in case of any such non-legitimate streaming service. MovieBox Pro has a very cluttered and misleading privacy policy.
---
The Platform Calls Itself as a Web and Email Hosting Service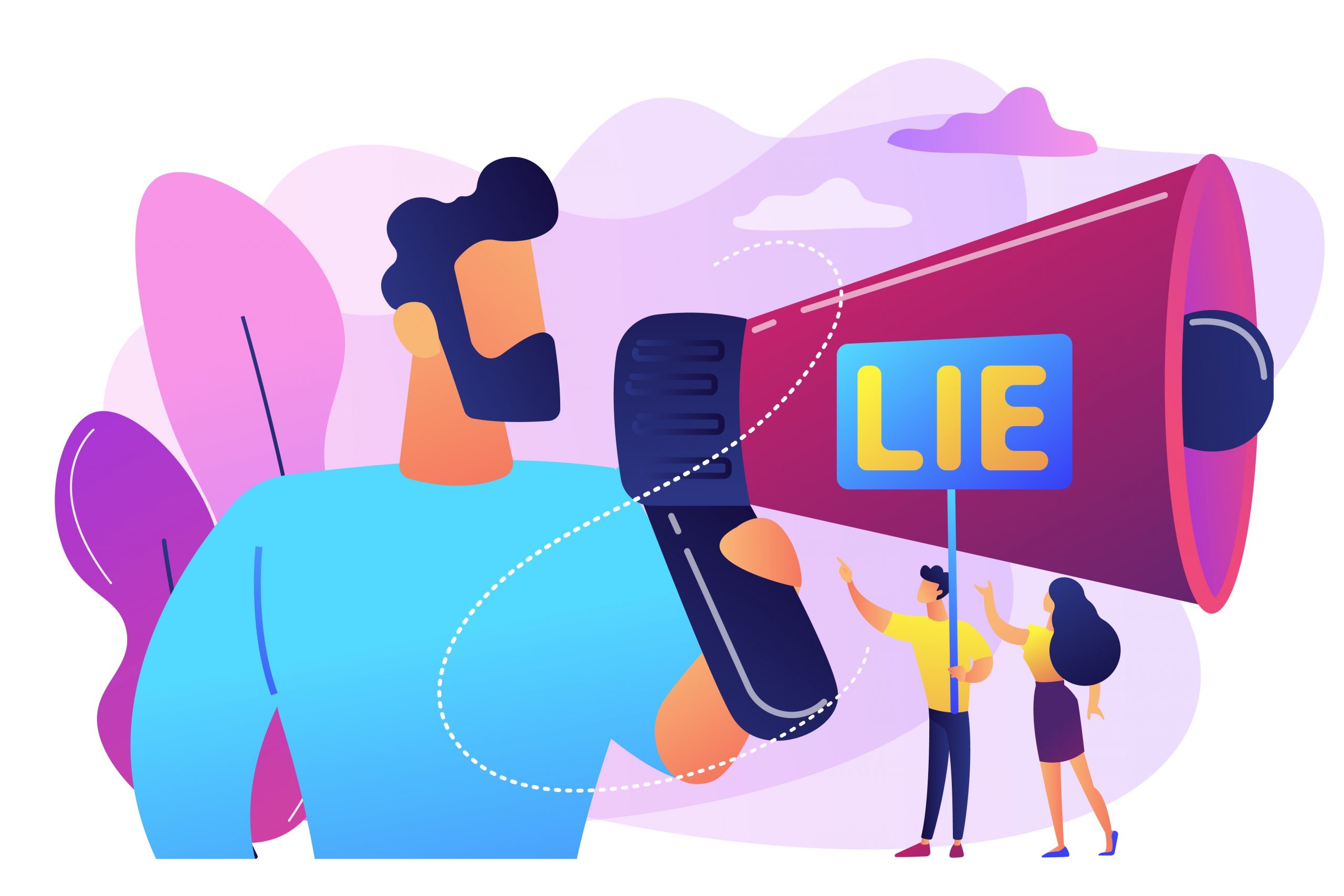 1.1 MovieBoxPro offers a variety of services to customers which range from hosting and website services (including shared, VPS, and dedicated hosting, WordPress hosting, Remixer, email hosting (the "Hosting Services")), cloud services (DreamObjects and DreamCompute) (the "Cloud Services") and domain registration services (the "Domain Registration Services") among others.
This is a serious concern taking into consideration the type of content the service provides. The platform does not mention anything about movie streaming or media file hosting but directly marks itself as a Web Hosting Service which is a serious red signal🚨.
---
They Collect User Data and Information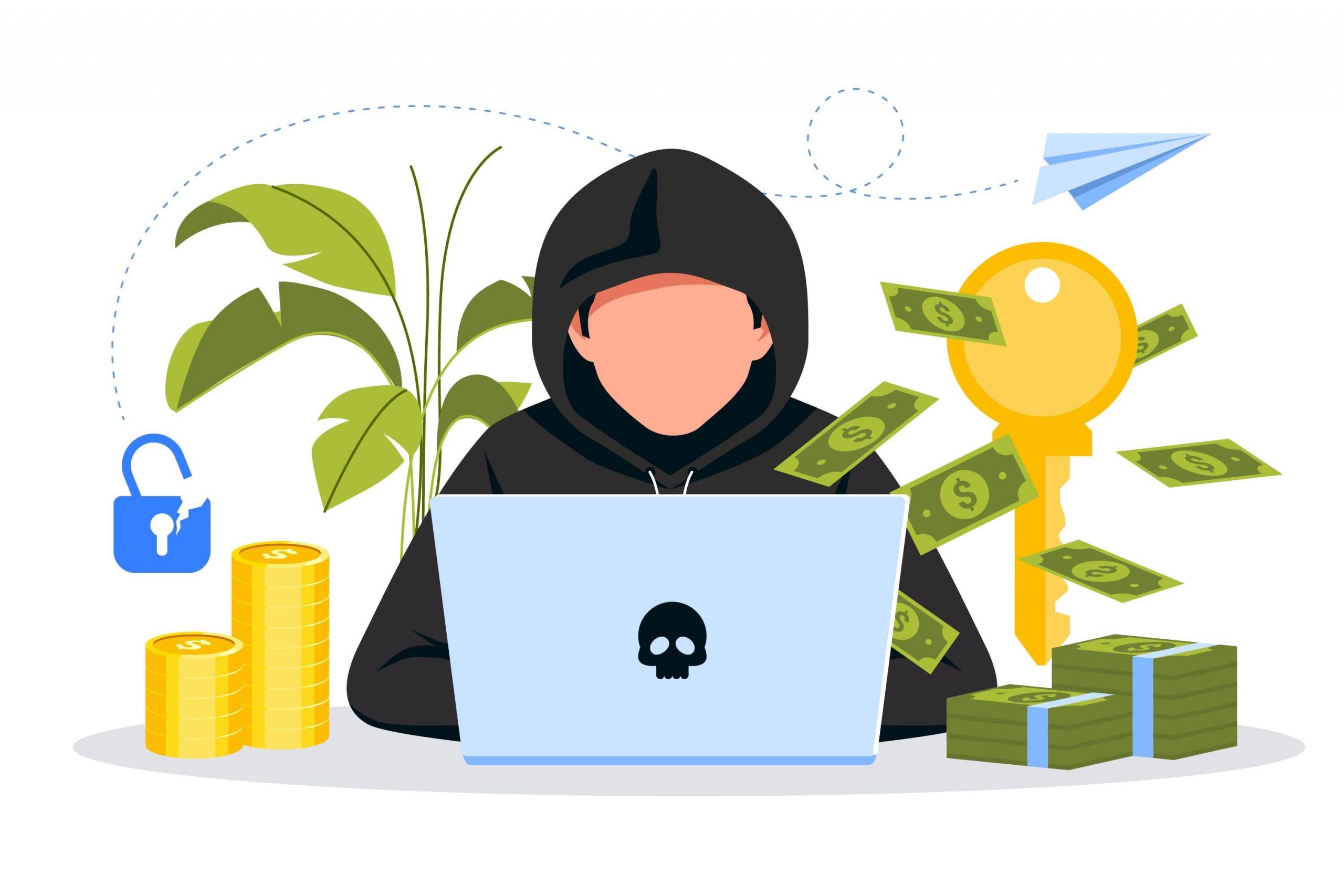 3.3.1 MovieBoxPro receives and stores information you provide to us though your use of the Website. We may collect and store information about your visits and interactions with the Website that does not directly identify you, but is automatically received and recorded by us through use of cookies or other services.

Additionally, we gather certain information automatically and store it in log files. This information may include IP addresses, browser type, internet service provider, referring / exit pages, operating system, date / time stamp and / or clickstream data.
If you are a privacy-centric individual who takes the data very seriously then the app is not a great source to stream the content.
---
They Can Share your Infomation to Federal Agencies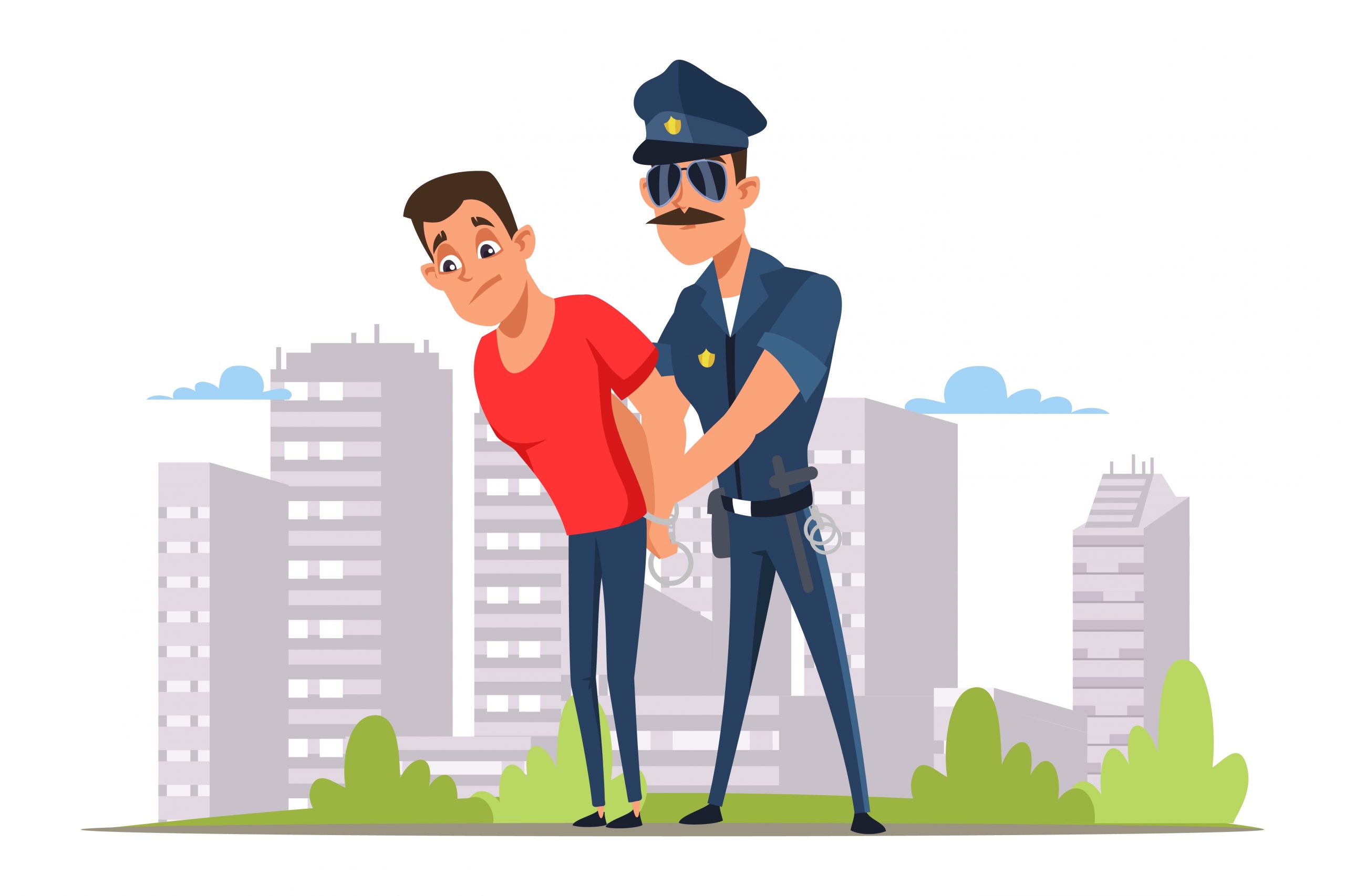 7.5 MovieBoxPro's primary business operations are located in California in the United States and we are subject to the laws and regulations in that jurisdiction. We may be called upon by various law enforcement agencies to comply with ongoing investigations. Compliance may include the secure handover of client data to a legally-authorized government agency.

7.6 Outside the United States, MovieBoxPro may also be required to disclose personal information to other law enforcement bodies, regulatory, government agency, court or other third party in compliance with applicable laws or regulation to which MovieBoxPro may be subject.

7.7 We will only disclose this information where we believe disclosure is necessary (i) as a matter if applicable law or regulation (ii) to exercise or defend our legal rights or (iii) to protect your vital interests or those of any other person.
So when you register with your G-Account all the information is stored on the platform and the developer may share the user data like email, name, and IP address with the Cyber agencies if found guilty you may have to pay a fine or even end up in jail.
---
Apart from these, there are also many issues with the privacy policy page. The information seems to be written without proper copywriting and has inadequate data regarding the service itself. It seems to be written as a disguise as users generally do not read that information.
It is therefore recommended to stop using the service and log out of the app immediately.
Moviebox Pro has Access to Google Account
The app asks you to login with your Google Account to access the content. These are serious privacy concerns because the developer of the service has access to your email and other basic info. Also, the app is not a legitimate streaming platform thus it can collect the user data which can be a serious breach of privacy.
Giving access to your Google Account can also cause serious repercussions in case the federal agencies take down the service the developer can provide the Google ID of the users registered with the app. The law enforcement agencies can crackdown on the users.
Even if you register using a fake Gmail account the cyber police can still track you using an IP address. So, it is strictly not recommended to use MovieBox Pro for streaming movies and shows.
Will I Go to Jail for illegal Stream and Download?
Streaming illegal content is, of course, a punishable offense. But rules vary from country to country, some states have very stern legislations while some may have nominal laws. Generally, the government attacks the publishers in an attempt to pull out the root cause.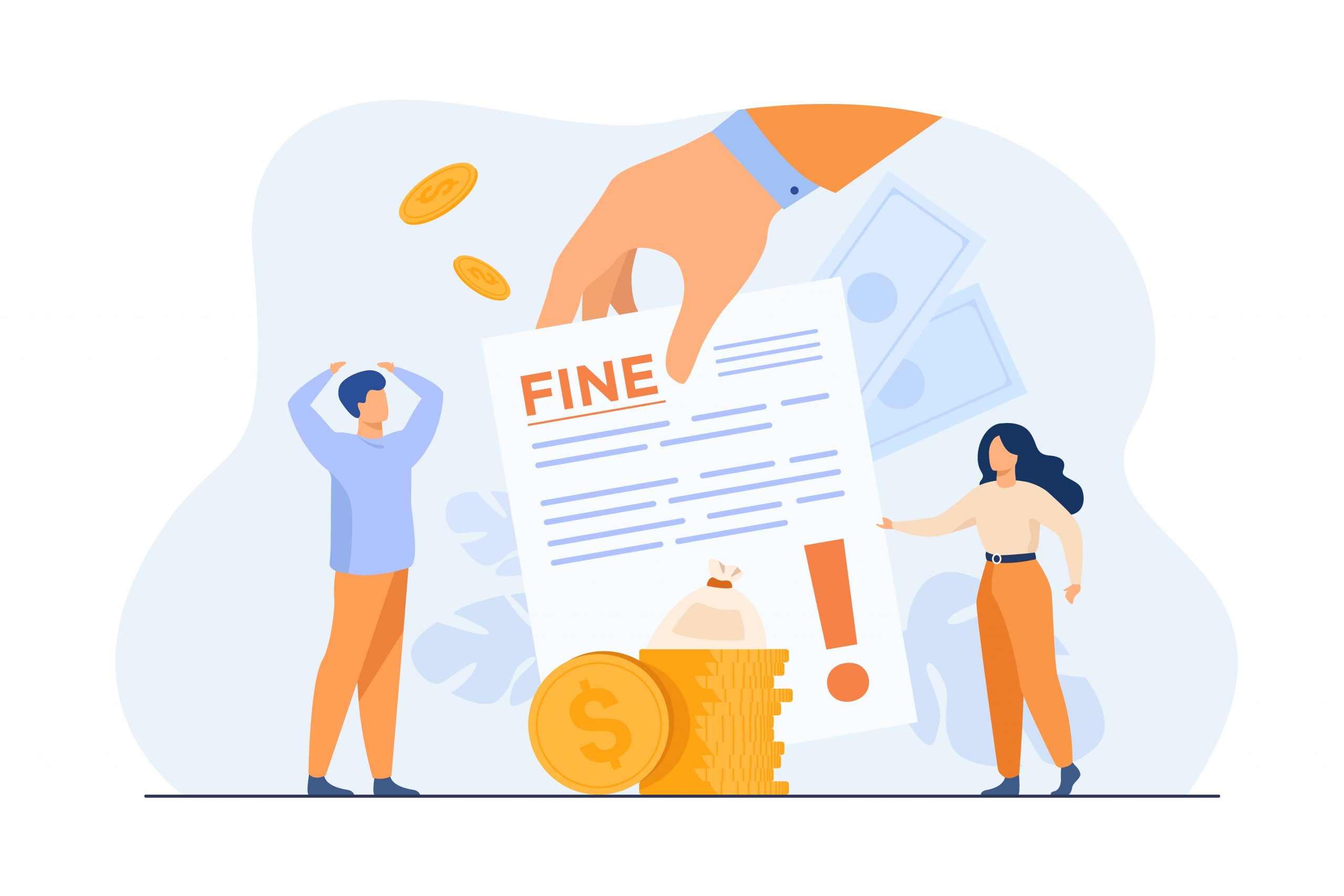 But it doesn't mean the users of the service can't feel the heat, as IP is public so is your activity, this is just enough for federal agencies of your country to penalize you. It is better if you distance yourself from the illegal watch.
Making unauthorized copies of copyrighted content is against the law and may subject you to civil and criminal liability. A civil lawsuit could hold you responsible for thousands of dollars in damages. Criminal charges may leave you with a felony record, accompanied by up to five years of jail time and fines up to $250,000 in USA.
Watching illegal streams that do not have any authorization is a crime and you may end up in jail. Some countries have very strict litigations on unethical online Movie and TV streaming, the accused and the perpetrator both may face the wrath of the judicial system.
Can VPN Proxy Protect You?
No, A VPN Proxy may not be a very solid option. Moreover MovieBox Pro asks for access to Google Account. So, even if you use a VPN service, federal agencies can still take note of your IP address to track you down. Your internet provider can tell what device was used for illegal streaming, a proxy is never a good option to mask your online activity. Though it can very much prevent the ISP's from tracking your activity, the government can still have access to your online activity.
Should I be Concerned About My Data?
Illegitimate websites are potentially harmful and malicious for your system and data, as they are capable enough to harass the privacy and collect sensitive information from your device. They use a number of trackers to collect all the sensitive data from your computer system.
Many online streaming platforms on the internet are deceiving in nature and they just try to inject malware into your device. The free broadcast of copyrighted content cost billions of dollars to the entertainment media and film production industry. Production houses are raising voice against all the unethical online content providers.
The USAs Media Industry Loses around $27 Billion in Revenue Every year due to Piracy.
Safe Alternatives to MovieBox Pro
1. Sony Crackle
Sony Crackle is another free app available on the Google Play Store to stream TV Shows and Movies online. Being a Sony Entertainment product you can expect a large number of movies from Sony Pictures. Sony Crackle has a bouquet of movies that can be streamed without any subscription albeit Ads are injected to support the App.
They have also partnered with other big production houses. But like ShowBox or MegaBox have the download option and the movies can be stored offline. Given its wide range of movies and the trust of Sony, this app is surely one which you should try.
2. Tubi TV
This free app is available in Google Play Store. This app houses a bunch of movies and TV shows which are very difficult to find elsewhere. The App hosts thousands of Movies and TV Shows for all age groups and that too without any subscription. Tubi TV has something to offer for everybody with content ranging from comedy, drama, kids, classics programs, and even Korean dramas, anime, and British series. Just open the App and enjoy the flicks on the go.
3. Vudu
This is another popular content delivery platform. The best part of the Vudu App is it offers full-feature length movies in 1080p making it a very right choice for HD streaming. The App offers crystal clear sound by means of Dolby Atmos on supported devices. Vudu categorizes movies into comedy, crime & suspense, action, family & kids, etc. The Vudu app has a very simple and clean interface for quick access.
Find free movies in the section named Movies on Us and New Movies. You need a User Account in order to watch movies at Vudu, even for the content which does not cost, but registration is totally free. Vudu offers some of the best movies and TV shows to watch with a library of over 20000+ Programs.
4. Netflix
You would be leaving in the stone age if you have not heard about Netflix. Netflix is the best place to binge-watch shows or watch movies and other highly rated programs. The service hosts most of the popular TV shows along with classics, animations, animes, movies, documentaries, and its own originals.
Netflix may be called the epitome of online entertainment given its reach and quality of content offered. If you are seriously looking for some high-quality TV Shows, Movies, Drama and Info-dramas, I recommend you go with Netflix.
5. Disney Plus
Disney+ is subscription-based video-on-demand which is dubbed as the biggest rival to Netflix. Though compared to Netflix the quantity of content is pretty much low but the quality it offers is very impressive considering it just started its operations. You get some of the hard to find movies on Disney Plus like Star War Series and the very popular Marvel Movies.
Conclusion: With that being said, I strictly recommend you to avoid using this app or web due to their poor user data protection protocol, access to a google account, and rouge privacy terms. Use Legal and Safe Alternatives to Stream movies and shows on your PC and mobile.
If you've any thoughts on What is MovieBox Pro and Why it is Not Safe?, then feel free to drop in below comment box. Also, please subscribe to our DigitBin YouTube channel for videos tutorials. Cheers!