Screen recording software is one of the most important tools of a Windows computer. From recording gameplay, classes, to notes, screen recording software can increase your productivity in various ways. But with the tons of names present online, which one is the best option for Windows 11?
In this post, we are going to share the best screen recorder for Windows 11 to take your productivity to a completely new level. So, let's begin.
Here's a list of the best screen recorder for Windows 11. All names are different from others in different aspects, so you can go with the one that fulfills your demand.
Free Cam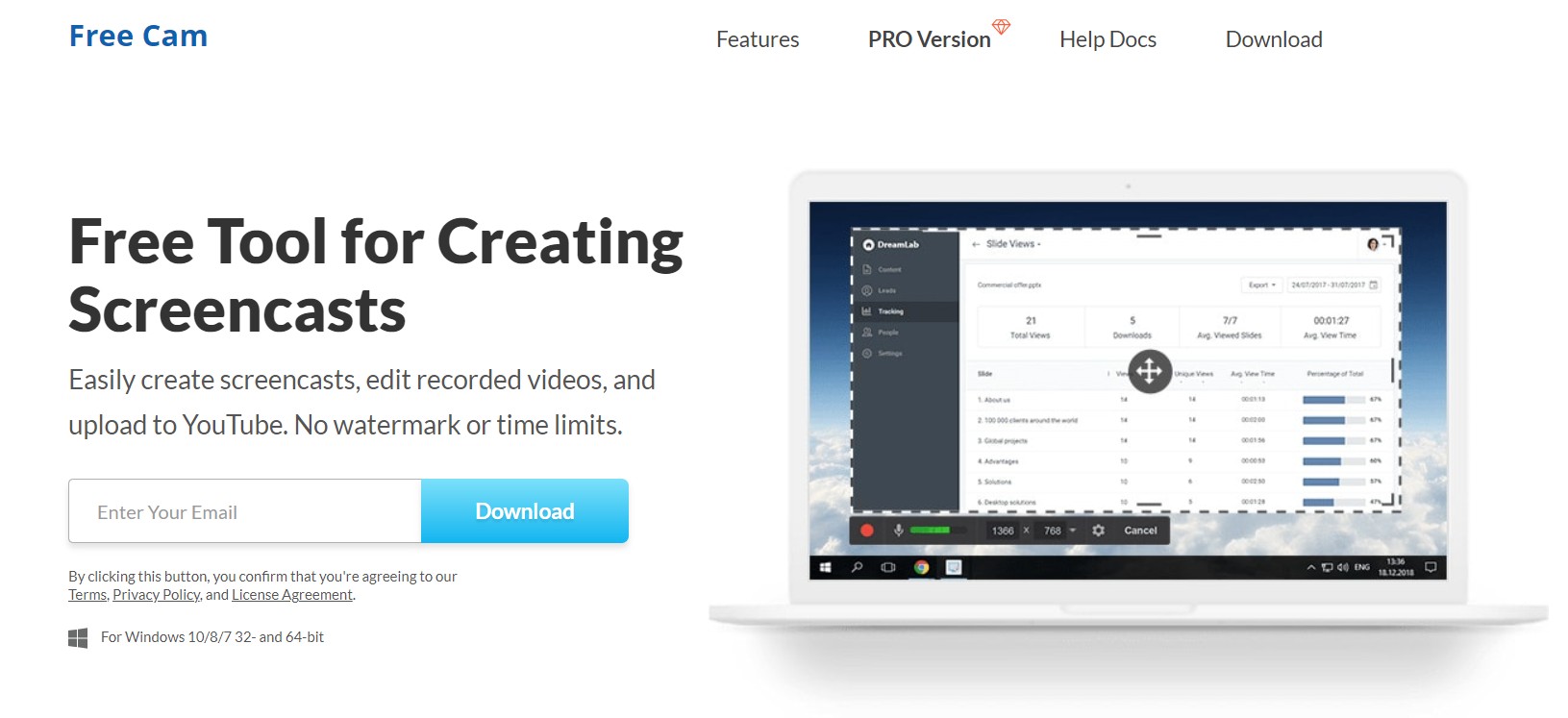 As it is quite clear by the name itself, Free Cam is it free-to-use screen recorder for Windows 11. The selling point of this application is its built-in video and audio editor. It ensures that you don't have to download any additional software to edit your recorded gameplay.
Free Cam offers unlimited recording, and that too without showing any irritating ads. It also doesn't forcefully implement its watermark on the recorded videos. Furthermore, its "background noise removing" feature makes sure that there isn't any annoying background noise coming from your video.
Screenrec
Screenrec is a popular screen recording application that offers unlimited video recording. With Screenrec, you can record videos up to 1080 pixels. And later, directly upload them on YouTube without worrying about the watermark.
Screenrec comes with the feature of webcam recording. Thus, you can record yourself along with your Windows 11 screen. Along with all these, all the recorded videos directly get stored on Screenrec cloud storage.
ShareX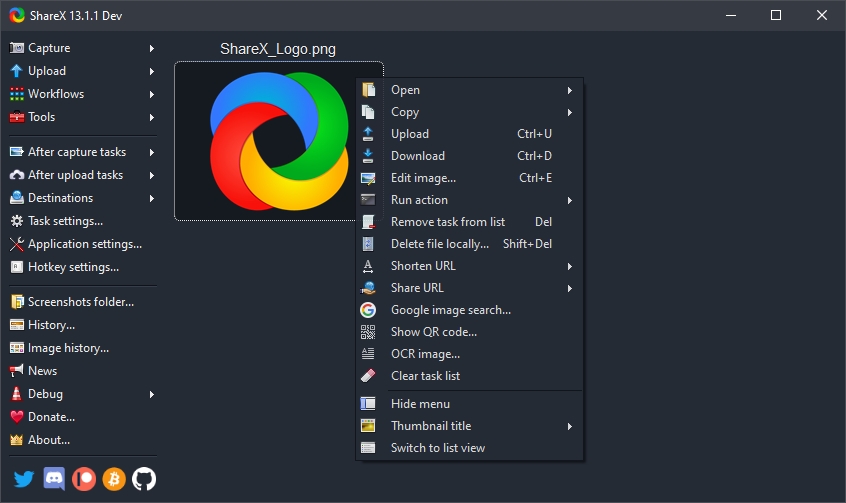 ShareX is an open-source application that comes with an ad-free screen recording feature. It boasts so many advanced features that are rarely found in a free tool. It has tons of editing features as well, so along with recording videos, you can edit your COD gameplay directly from ShareX itself.
The platform is specially designed for power and advanced user. So, being a normal user, you might get confused with different features that come along with ShareX.
CamStudio
CamStudio will be an ideal choice if you rarely use a recording tool. To be precise, CamStudio is specially designed for users who have very minimal editing needs. Furthermore, it is a very lightweight application, thus, you can easily install and use it even on a low-end device.
CamStudio records video in AVI format. But you can easily convert them to different formats like SWF, before uploading them to YouTube. On the negative side, CamStudio needs a lot of development in terms of technical support.
Apowersoft Free Screen Recorder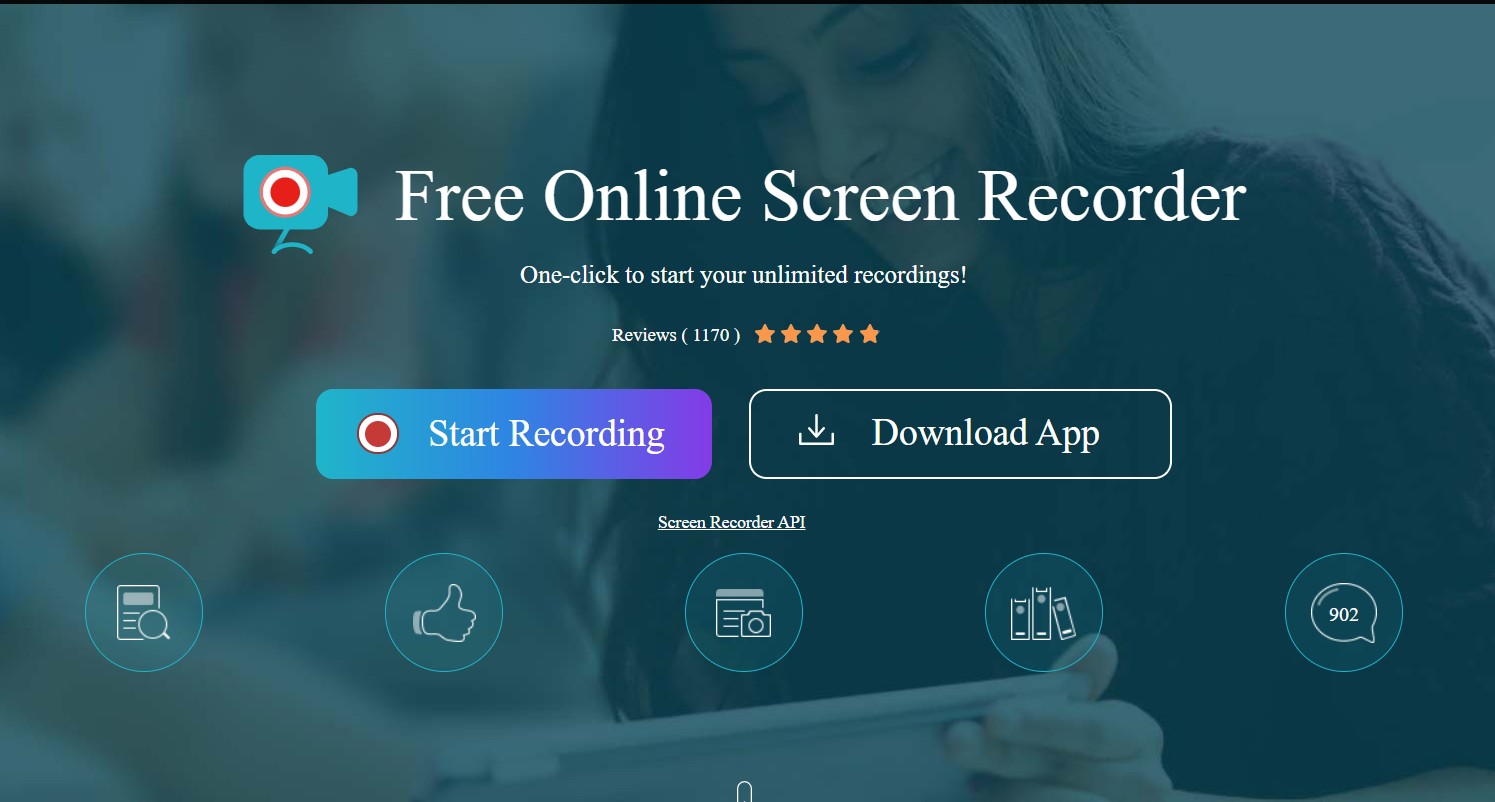 Apowersoft Free Screen Recorder is a very simple and easy-to-use online screen recording tool for Windows 11. With this application, you can record videos for an unlimited duration, and even customize the recording Window as per your need.
Apowersoft Free Screen Recorder comes with audio-video recording, facecam recording, and real-time screencast features as well. Furthermore, you can even point out a particular area in your recordings using the annotation feature of this application.
Download: Apowersoft Free Screen Recorder
Ezvid
Ezvid is a fast and easy-to-use screen recorder for Windows 11. It comes with the facecam and voice synthesis support. Furthermore, it has a very awesome video editor to edit your recorded videos.
With Ezvid, you can control the speed of the recorded video as well. The application is specially designed for gamers and movie fans, as its vivid variety of tools allows them to make video clips and quickly upload them online.
Camtasia
Camtasia is the next name on our list that will help you in recording professional videos on Windows 11. It comes along with feature-pack tools to record videos and audios separately, and later merge them to get the final result.
Camtasia has plenty of options when it comes to video editing features. From adding animations, video effects, to overlays, you can do it all with the help of Camtasia.
OBS Studio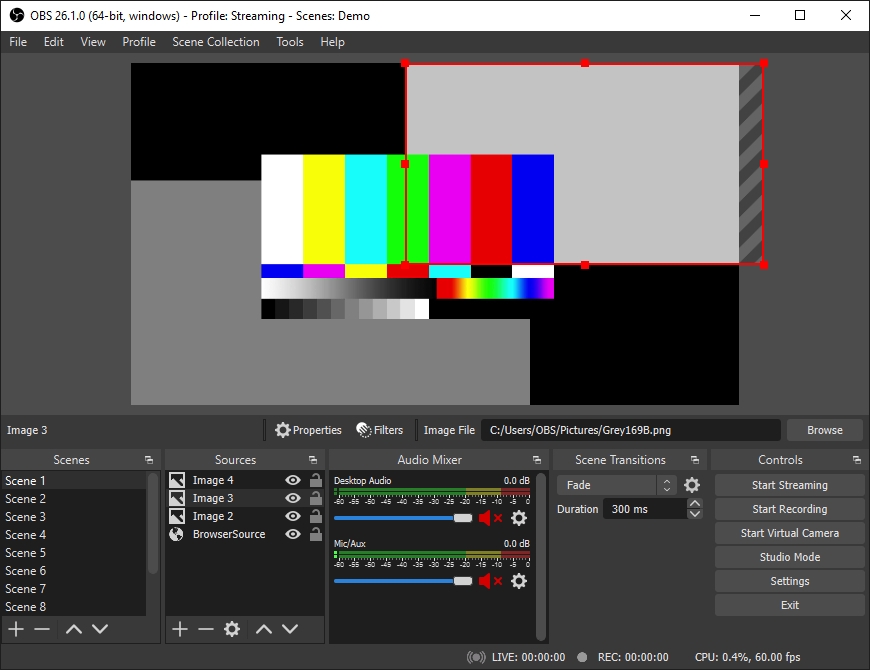 You must have heard the name of OBS Studio if you are more into online streaming. It is a free screen recording tool for Windows 11 via which you can even live stream on different platforms. Because of its easy-to-use interface, the application has become the go-to screen option for gamers.
OBS Studio lets the users record unlimited and real-time HD videos. Along with all these, the application comes with the option of screen sharing and instant streaming as well.
Movavi Screen Recorder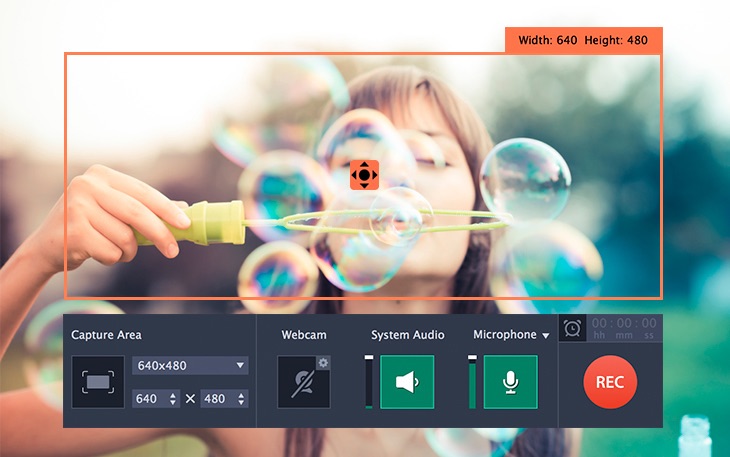 Movavi Screen Recorder is an all-in-one screen recording tool for Windows 11. From screen recording, facecam recording, screenshots, to convert videos to GIFs, you can do it all with Movavi Screen Recorder. You can directly upload recorded videos to different platforms like Google Drive or YouTube as well.
With Movavi Screen Recorder, you can screen record in HD quality. Furthermore, you can even choose the output format from different available options including AVI, MKV, MP4, and more.
Download: Movavi Screen Recorder
Loom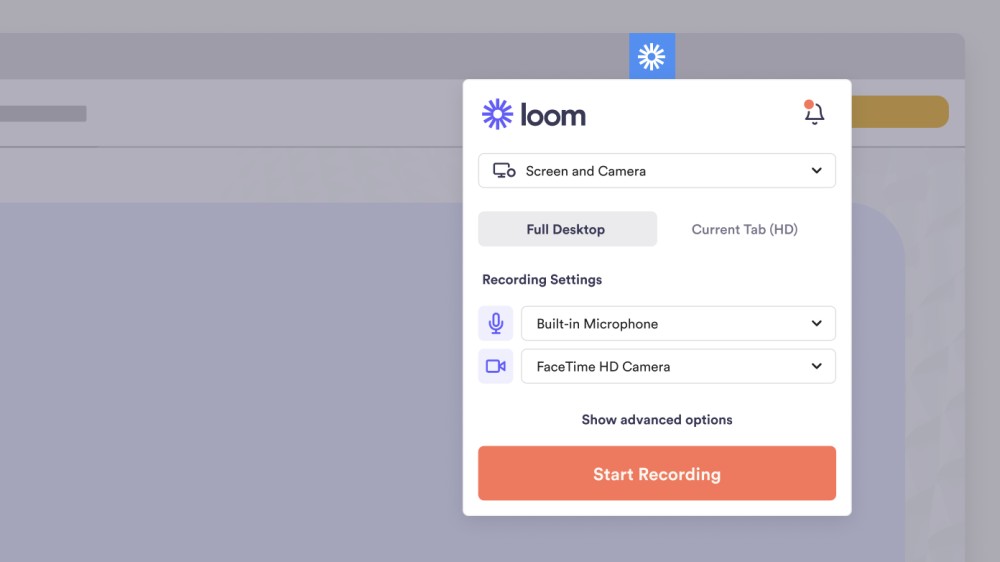 The last name on our list, Loom is a paid screen recording tool for Windows 11. There are two different plans to choose from, and each plan has its own benefit. Although it has a free version as well, but it will only allow you to record videos in 720 pixels. Furthermore, in the free plan, you will be limited to a certain recording limit.
By purchasing the paid subscription of Loom, you will eliminate all the recording restrictions, and will also get access to take unlimited screenshots. Loom also comes with the password protection feature that helps in protecting your recorded videos from any unauthorized access.
Conclusion
With that, we have come to our list of the best screen recorder for Windows 11. Let us know in the comments, which screen recording tool you are going to use to record your unbelievable clutches in COD: Warzone.
If you've any thoughts on 10 Best Screen Recorder for Windows 11, then feel free to drop in below comment box. Also, please subscribe to our DigitBin YouTube channel for videos tutorials. Cheers!