YouTube is the most popular video streaming service available right now on the net. People spend more time on YouTube compared to any other video streaming platform available. There are a number of online YouTube Video Downloader for Android and iPhone. For PC there are few YouTube downloader software. One such is 4K Video Downloader, it allows complete playlist download and more.
Here is the complete guide to downloading YouTube Videos, Extract Audio, and Download Complete Playslst on your Windows and Mac Computer for free.
Download the Application
Go to the site to download the Application.
Here click on the download button to download the app. Once downloaded simply install the app on your PC. It has very basic installation steps for both PC and Windows.
Once the installation is complete open the application. You will be greeted with a simple interface.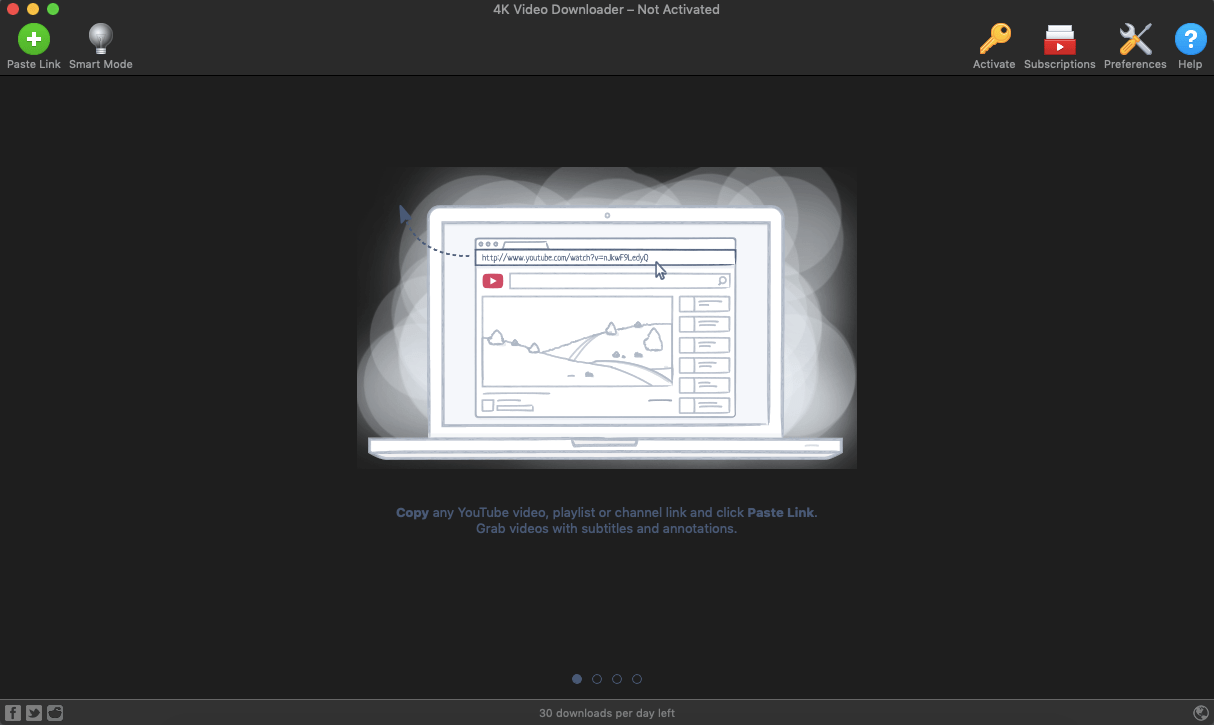 Download the YouTube Video
Now open any youtube video you wish to grab and copy the URL.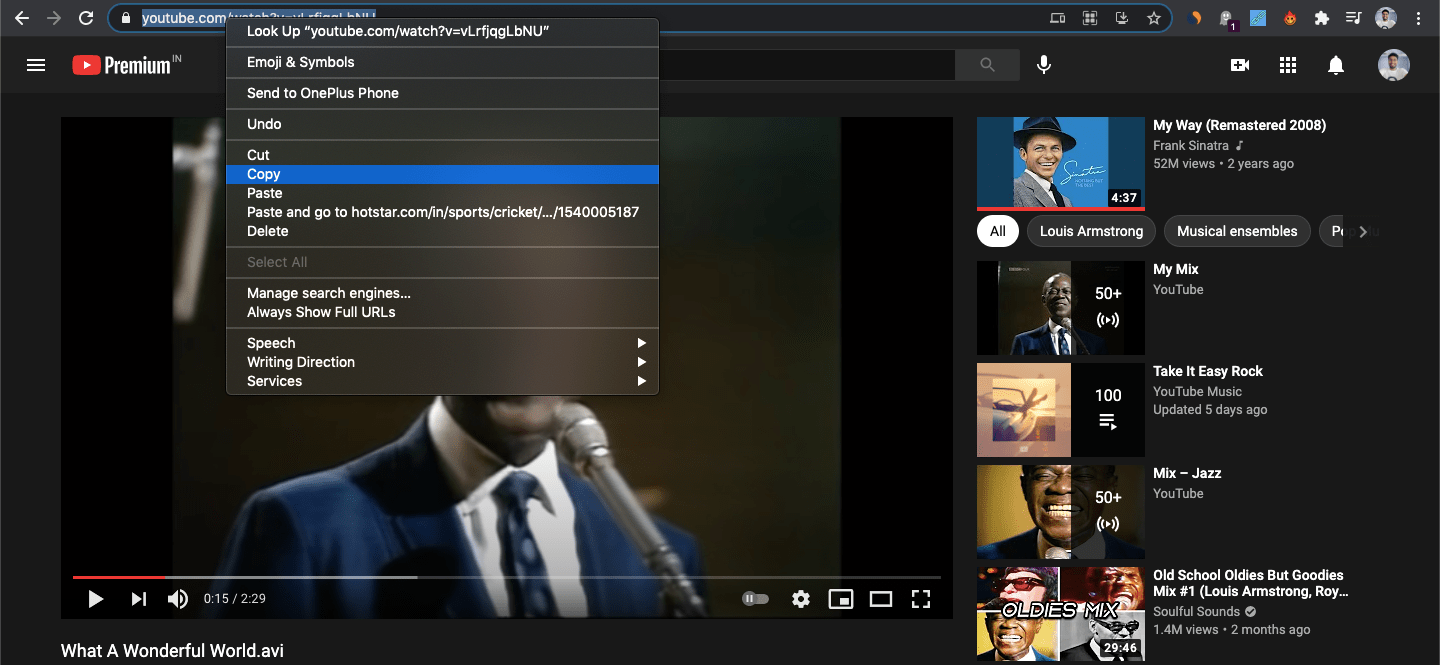 Open the 4K Downloader app and paste the URL. The app will parse the video.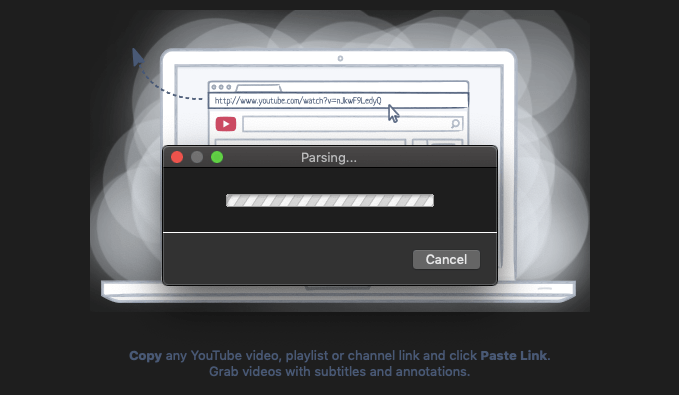 Once the parsing is done, you will be shown a number of options to choose from.
Download_Video_or_Extract_Audio
Select_Format
Just select the quality of the video and click the download button to save the video for free.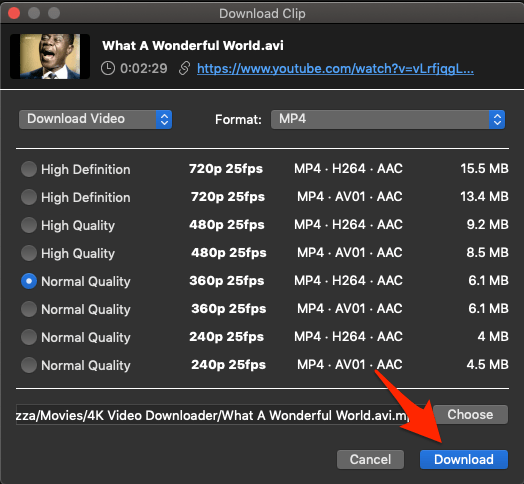 Manage Files
You can manage the files on the application itself.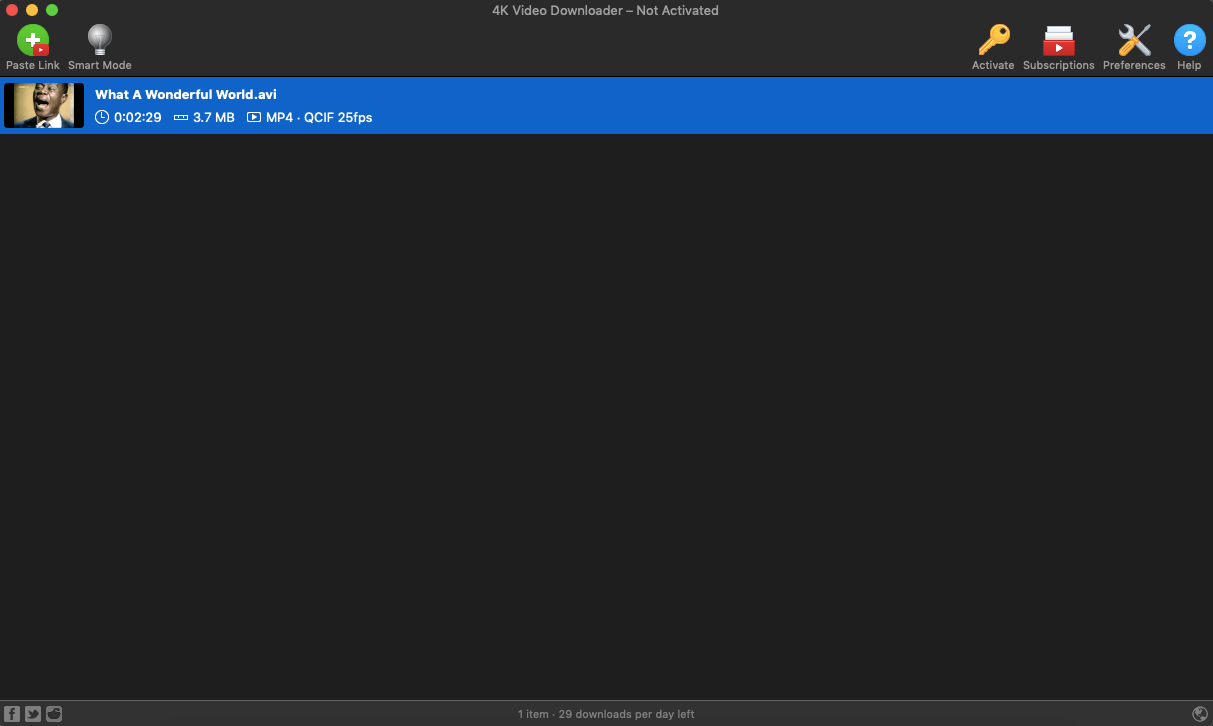 Just click on the video to play it or right click or double click to open menu options.
Here you get number of options to choose from, like play, find folder, remove video or delete video.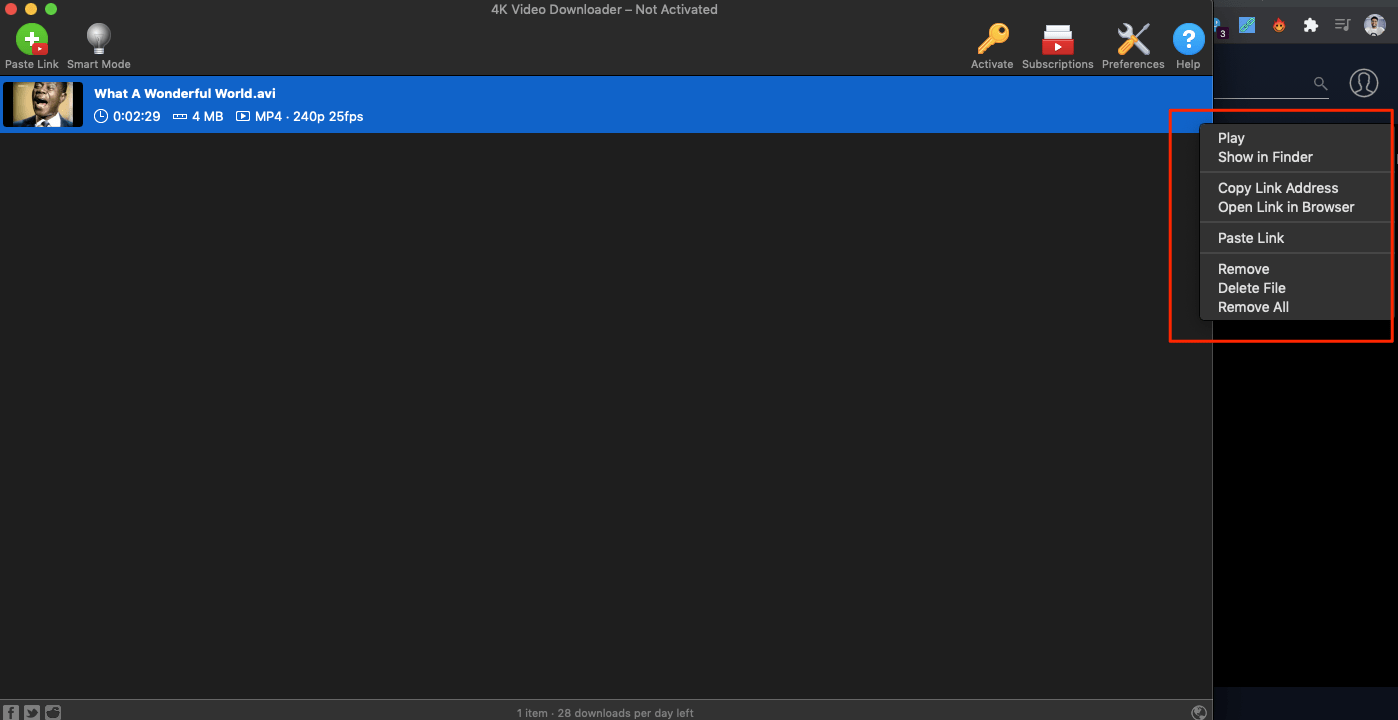 Download the YouTube Playlist
The 4K Downloader also lets you download the complete playlist.
Just copy the playlist URL and paste it on the app.
The app will parse all the videos on the playlist.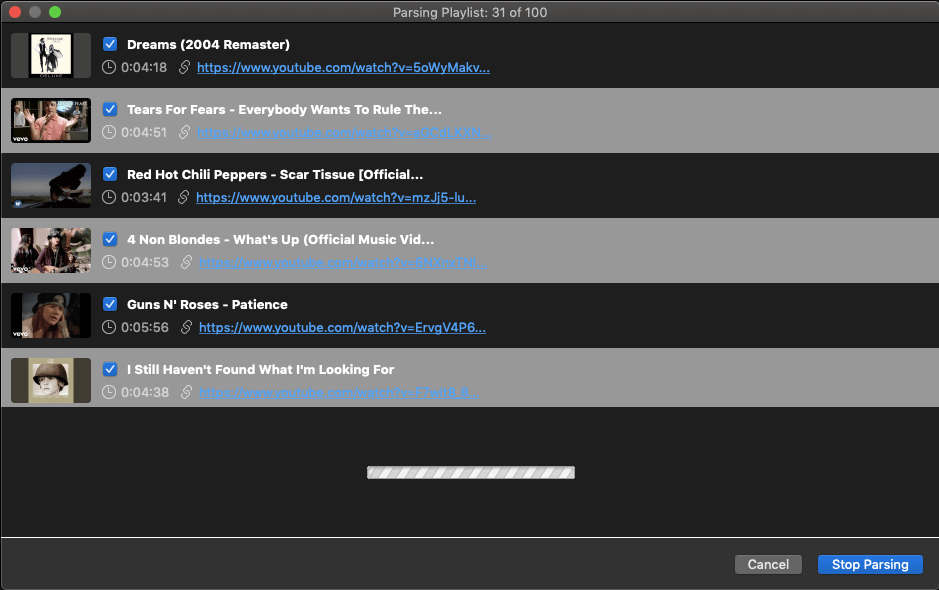 Just select the quality and format of the videos to download.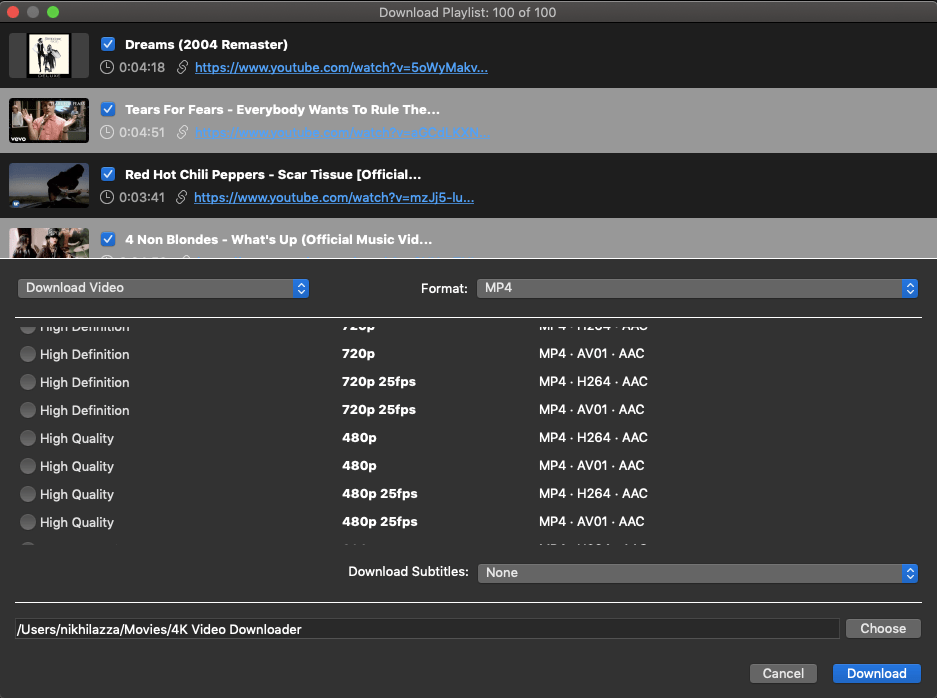 The free version of the app can just parse 10 videos from the playlist.

You can buy a license key to download the complete playlist without any restrictions.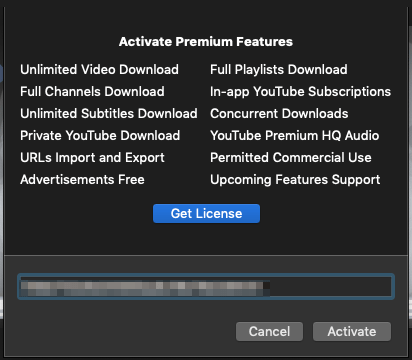 Extract Audio from Video
The app also allows you to extract audio from the video files. Just after the parse is complete just select the audio to extract all the audio files.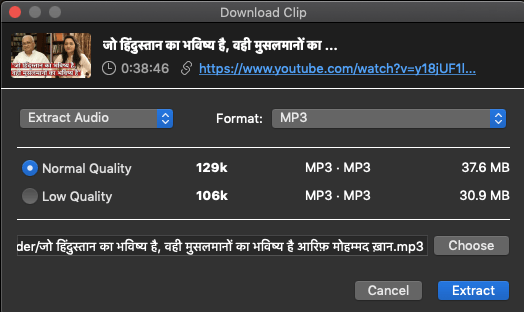 Use Smart Mode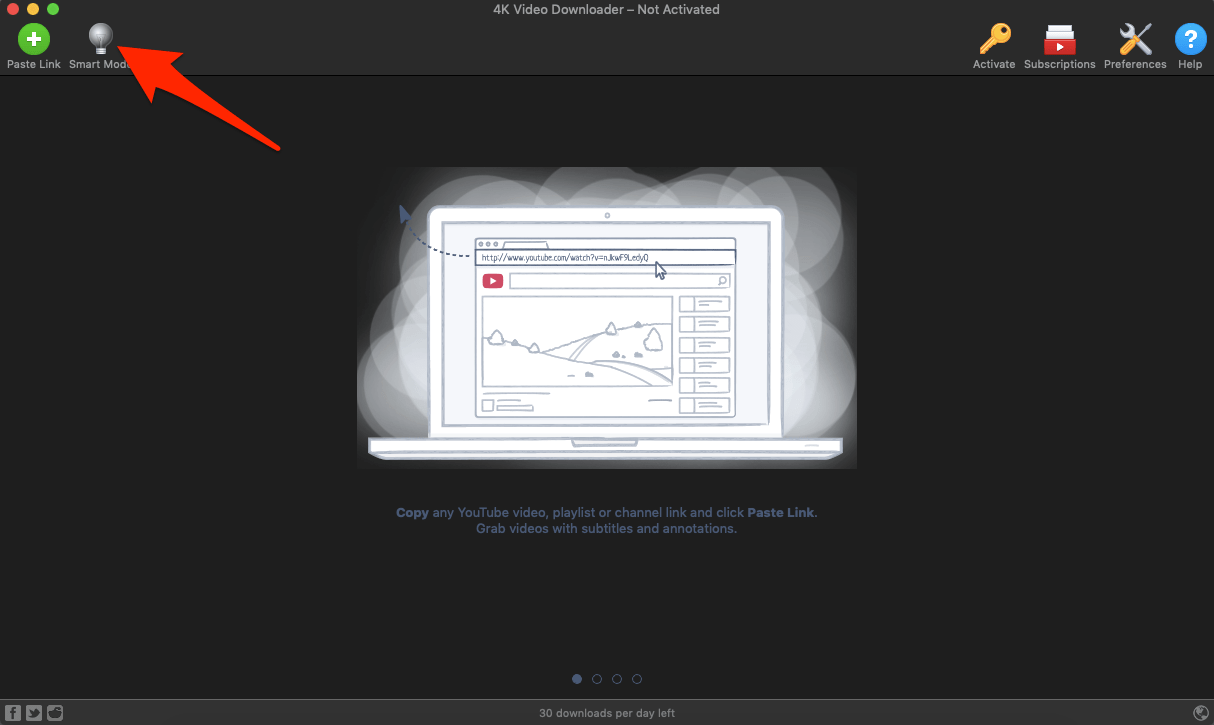 Smart Mode is a feature where you can pre-set the download details like format, resolution, and file location. The app will auto download the videos and playlist without any need to make any setting changes.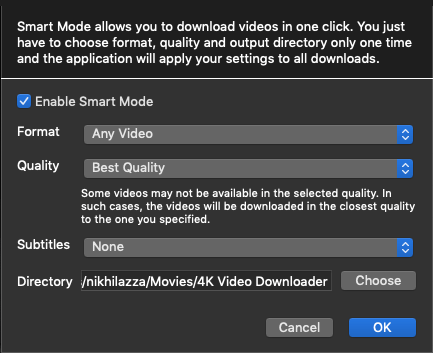 Conclusion: With 4K Video downloader app you can download YT Videos, Playlist, Audio Tracks, and More
If you've any thoughts on 4K Video Downloader to Download YT Playlist for PC, then feel free to drop in below comment box. Also, please subscribe to our DigitBin YouTube channel for videos tutorials. Cheers!