MOSS malware or MOSS ransomware is a well-known attack that takes computer data hostage. Many AAA title players get confused over MOSS & MOSS malware and we will clear the doubts and how to remove the malware if your desktop or laptop is infected by ransomware. First, we will clear the doubts to help the eSports players in the community because it is creating a fuss during the events.
What is MOSS?
There are two types of MOSS in the World Wide Web, and we have to separate them to clear the doubts of the readers.
MOSS (Anti-cheat): MOSS was introduced as an anti-cheat tool for eSports organizations, who participate or hold tournaments online. The anti-cheat tools click snapshots of the game and record the background data, so it can create a detailed report for the tournament authorities to look into it. The log files designed to help the tournament authorities to confirm that the player has not indulged in illegal activity during the tournament.
MOSS (Virus /Malware): There is a threat affecting thousands of computers, where the ransomware is taking the data hostage and demanding the machine owners to pay up to reclaim the stored data. Unfortunately, the attacker prevented the users from taking action by adding a software-based self-destruct code. If the victims don't pay up the demanded ransom within a given period, then the stored data will be destroyed. No one can recover the stored data from a destroyed storage drive.
However, the MOSS anti-cheat tool is not accepted by Windows due to its monitoring capabilities. Many anti-virus solutions classify the MOSS anti-cheat tool as a threat, and you can consider it "false positive", but it won't eliminate the monitoring factor.
Hundreds of queries show up in the tournament text section because MOSS is flagged as a threat. Let us dig deeper into the subject and remove the real "MOSS ransomware" threat from Windows and macOS machines.
Is MOSS Anti-Cheat Harmful?
I was suggested to use MOSS for monitoring purposes in the Apex Legends Asia Cup tournament back in 2020. There is no doubt that suspicions surrounding the MOSS anti-cheat program triggered the question.
Is MOSS safe to use?
MOSS anti-cheat is developed by a third-party developer, who doesn't get financial support from deep-pocket corporations. The MOSS developer constantly working on the program to ensure that it remains stable and meets the modern user requirements.
We conducted a quick Bitdefender custom scan, and it could not find any threat from the executable file.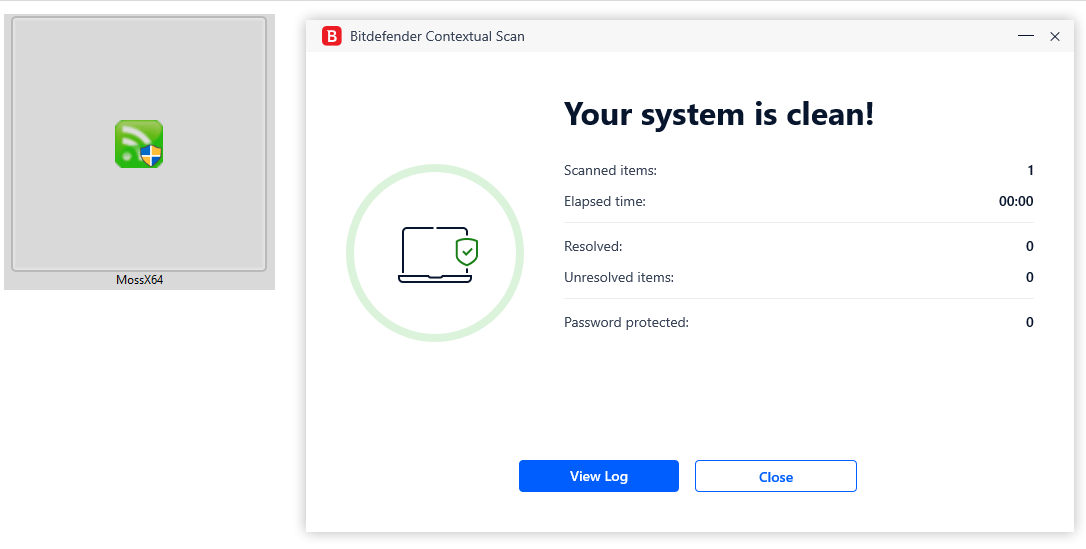 Virus Total is an advanced tool that allows users to upload files to scan them.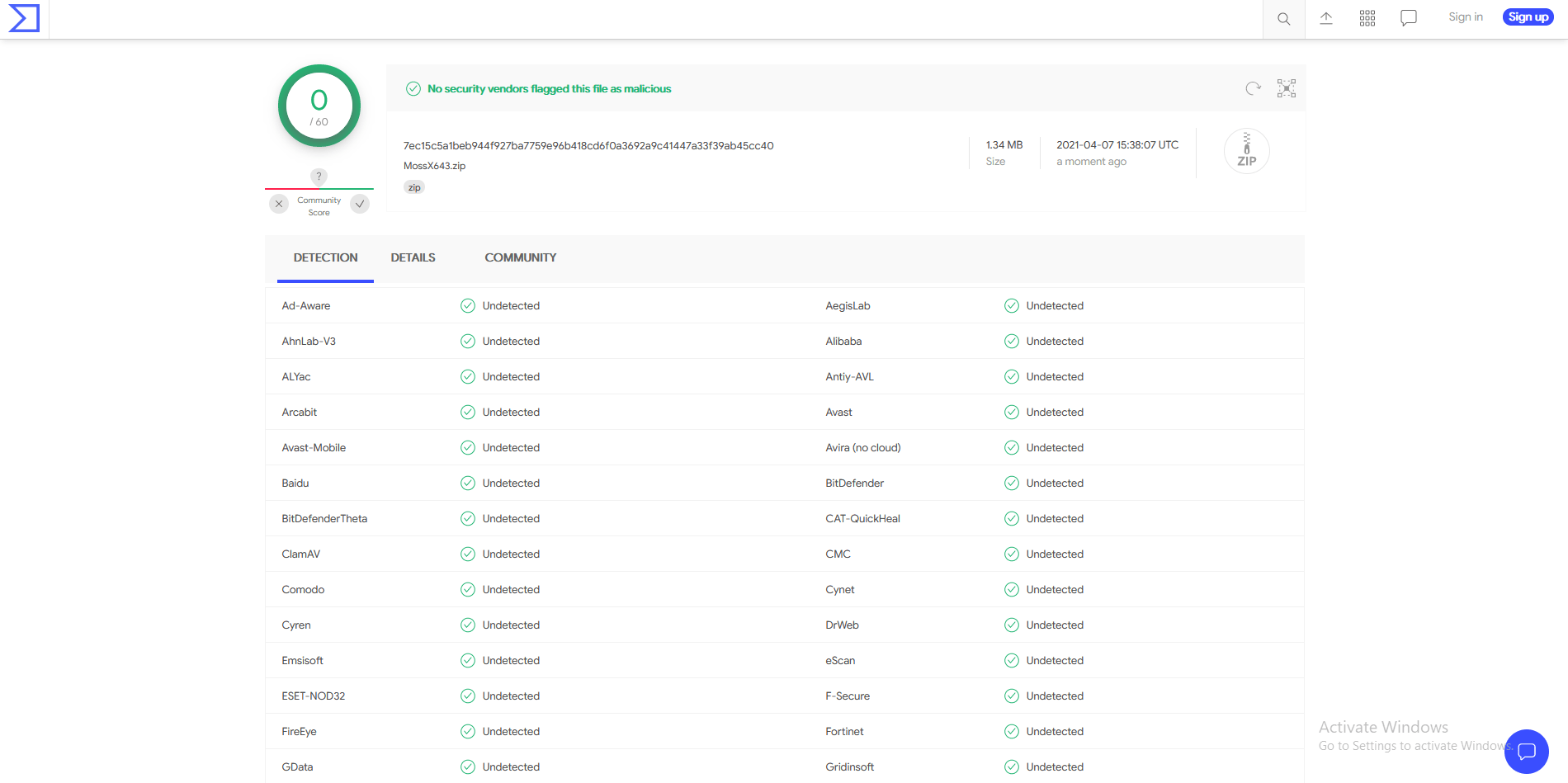 We conducted the in-depth scan, and it did not find a single threat from it.
MOSS anti-cheat program is not signed or verified by Microsoft, and it does invade privacy by taking snapshots of the desktop and create a log. The anti-cheat tool maintains a record of what is running in the background during the gameplay.
Overall, MOSS anti-cheat is 100% safe to use until or unless you are not submitting the logs to others. You have to keep in mind that it will monitor & capture the data when you allow it to do so, or else, it will remain in deep slumber.
Is MOSS Virus/Malware is Harmful?
MOSS virus or malware is a next-level threat that no one should make light of it.
MOSS virus or malware is classified as ransomware that takes the stored data hostage by encrypting every single file on the PC. The invaders demand the machine owners' contact within 24 hours or so. Windows or macOS owners have to pay the ransom amount ranging from $500 – $5000 to remove the encryption.
If you don't pay the amount within mentioned duration then the malware will wipe the connected storage drives. The malware is designed to encrypt the connected drives, and it will prevent all commands, so there is no chance of making data backup.
Of course, I suggest the readers avoid communication or contact with the invaders because it won't bring peace to your life.
Note: You should consult a certified software engineer to recover the stored data and protect the PC.
How did MOSS Virus/Malware Affect the Machine?
We have addressed the elephant in the room, and learn how did malware make its way into the machine. Computer users have to learn how threats are entering the space without administrator knowledge.
Pirated programs.
Freeware or Shareware.
Random programs installed through reputed programs.
Example: Driver Booster (FREE edition) installed a couple of programs without my consent during the driver's update.
Infected removable storage drive (USB Flash Drive, External HDD, External SSD, USB Stick, SD Card, etc).
Public Wi-Fi (Restaurants, Hotels, Office, etc).
Torrents.
An email with links (fake emails).
Spam emails with links.
Pirated websites with pop-up ads.
Example: Illegal anime or movie downloading sites
Users can stay safe by taking minor precautions and staying away from pirated programs. Hundreds of new advanced threats is developed by the invaders on a daily basis, and no security solution can stop the barrage from the unknown.
How to Remove MOSS Virus/Malware from PC?
The ransomware threat took the world by storm in 2013. Many cybersecurity companies started to work on developing dedicated anti-ransomware tools.
You can use any reputed security solution such as Avast (PAID), Bitdefender (Paid), Norton (Paid), Malwarebytes (Paid), etc.
Windows Defender is inconsistent, which makes it less reliable compared to third-party solutions.
Bitdefender developed a dedicated function to prevent ransomware malware from entering the machine and remove it if there are any.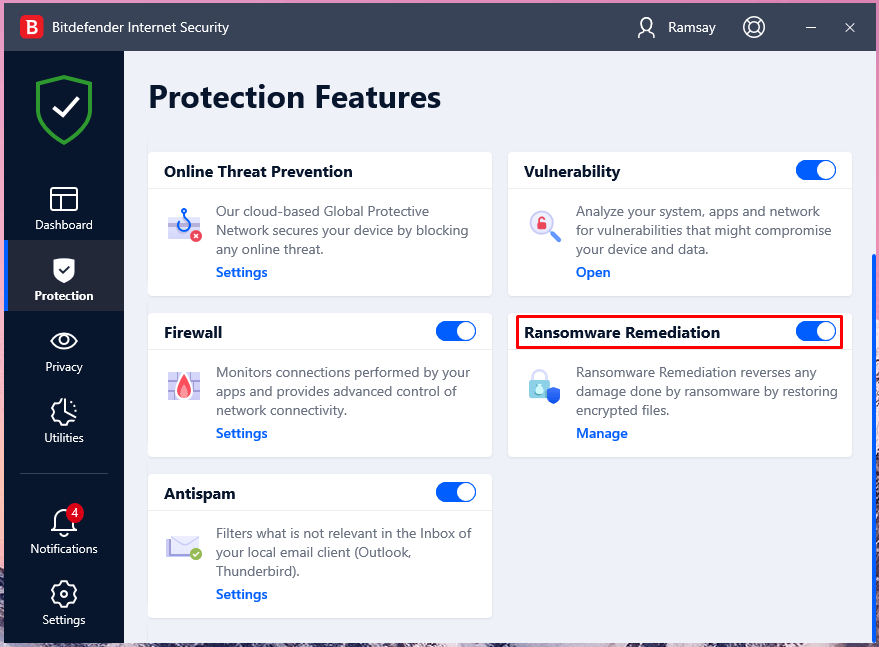 Allow me to show you how you can remove ransomware from Windows & macOS machines.
Step 1: Download & install Malwarebytes or any other mentioned solution.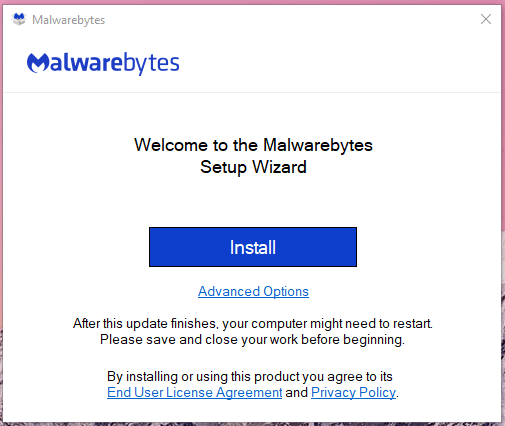 Note: Malwarebytes Premium is available for 14-days under the trial policy, which is one of the contributing reasons why we are using it.
Step 2: Click on "SCAN" located in the middle bottom.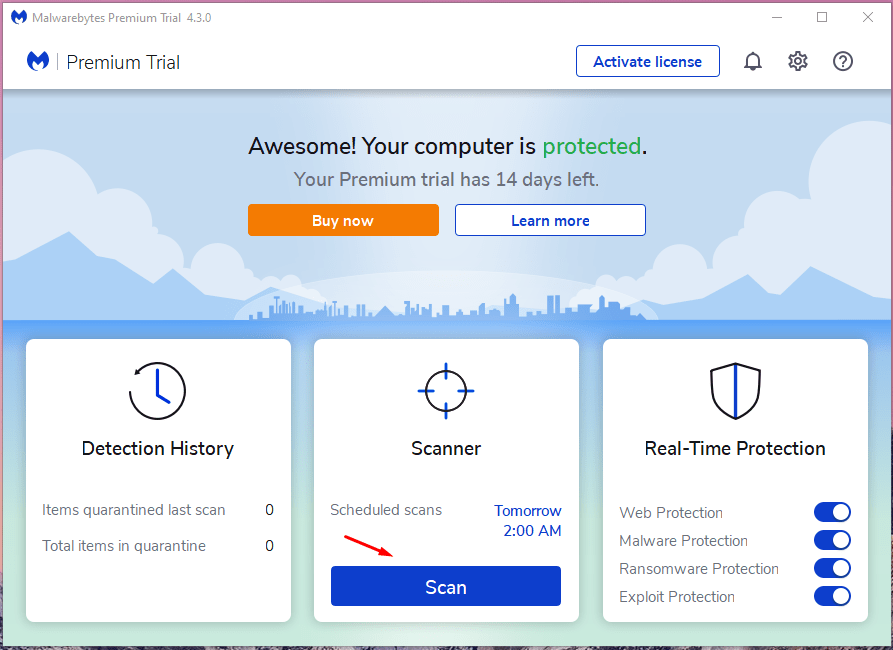 Step 3: Let Malwarebytes Premium (TRIAL) scan the machine.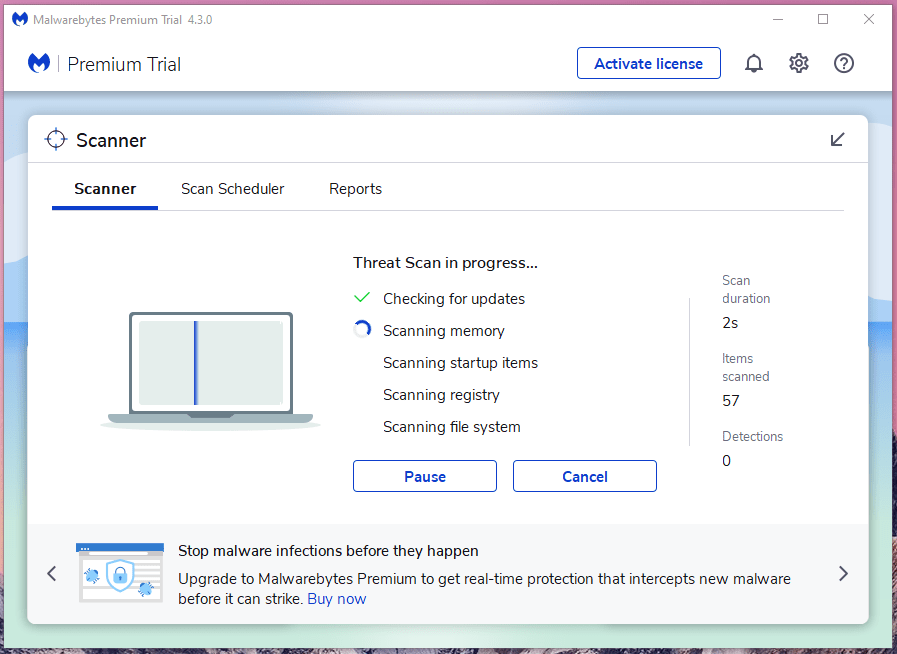 Step 4: Our machine is clean.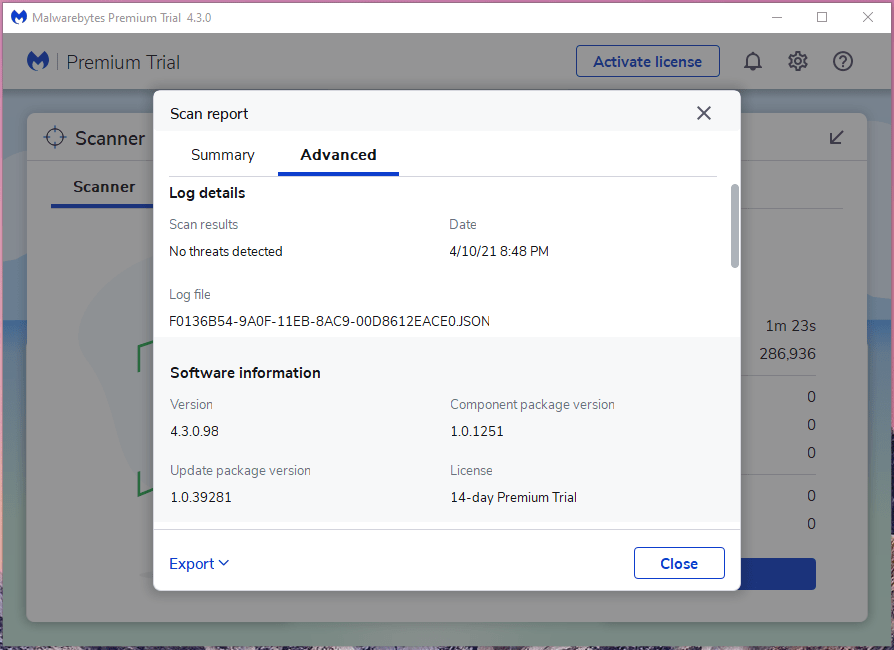 Malwarebytes will list a number of infected files in the machine and you can remove them instantly. Contact certified software engineers to recover data and do not pay the invaders a single dime because surrendering to the demands won't do any good.
Bottom Line
MOSS virus or malware has nothing to do with MOSS anti-cheat because they are two separate things. The invaders allow the MOSS virus/malware victims time to understand what's going on and pay the ransom amount within the allotted period. Do not hesitate to reach an expert and flush out the threat from the drives.
If you've any thoughts on What is Moss Malware and How to Remove it?, then feel free to drop in below comment box. Also, please subscribe to our DigitBin YouTube channel for videos tutorials. Cheers!