Compared to Android emulators, the options are very limited when it comes to the iOS emulators for Windows. But still, they are plenty of good names to test run your newly created app, or just try out iOS apps on a Windows computer.
So, if you are looking for the best iOS emulators for Windows 11, this is the post where you need to be. Here, we will be sharing the best names out there to test run iOS apps on Windows computers. So, let's begin.
Here's a list of the best iOS emulator for Windows 11 to run iOS-specific apps on Windows.
Appetize.io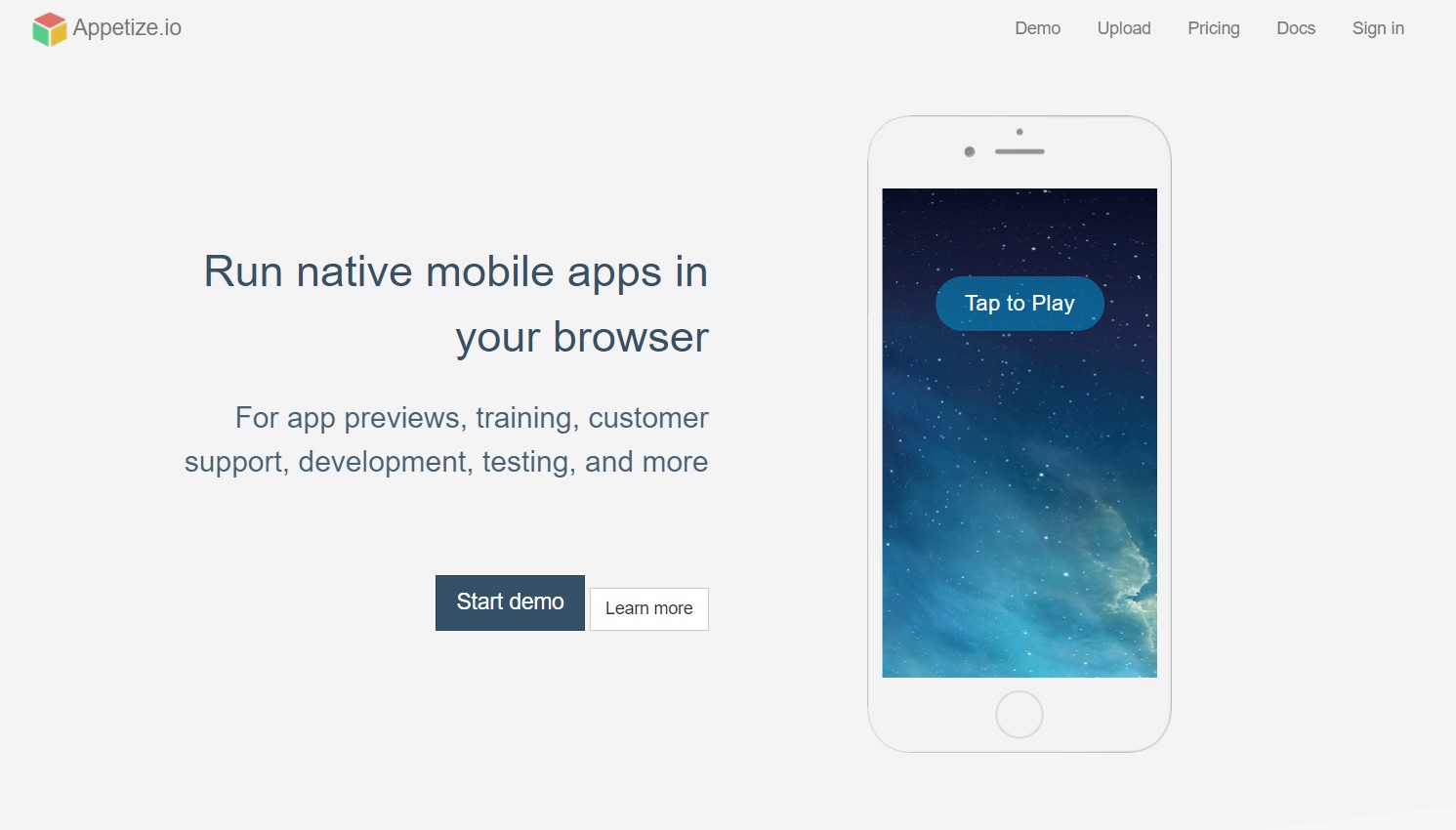 Apeetize.io is a premium iOS emulator that has an incredibly easy-to-use interface. The workflow is very simple, all you have to do is, just upload the app on its website, and you're all set to get started.
Being a developer, you can use Appetize.com to test your newly created app and make necessary changes to it. You can even run iOS-specific apps like GarageBand, Hyperlapse, and Overcast, with ease. The only downside of Appetize.com is that you only get 100 free minutes. After that, you will have to purchase its premium plan to continue using the platform.
Download: Apeetize.io
Xcode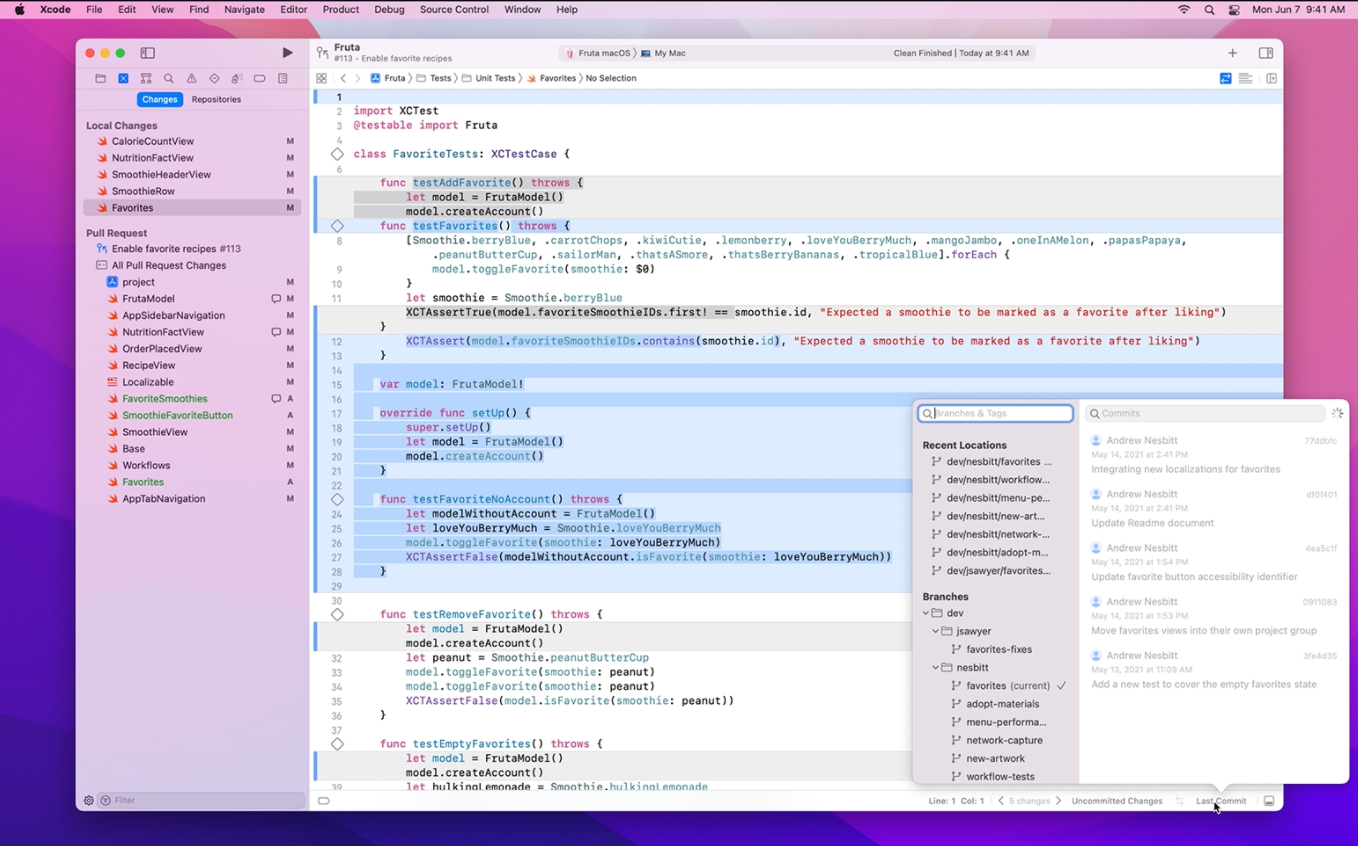 Xcode is the best option for you if you are looking for an iOS emulator only for developing iOS apps. It lets you test your newly created app on a virtual device and instead of a physical device. Additionally, to ease the testing process, you get access to different screen sizes and iOS versions.
Xcode has a very fast and smooth interface which ensures that you don't face any kind of lag while testing your iOS app. On the negative side, you must be having the source code of the application you are trying to install on this platform. You just can't pick and install any random application on Xcode.
Download: Xcode
Smartface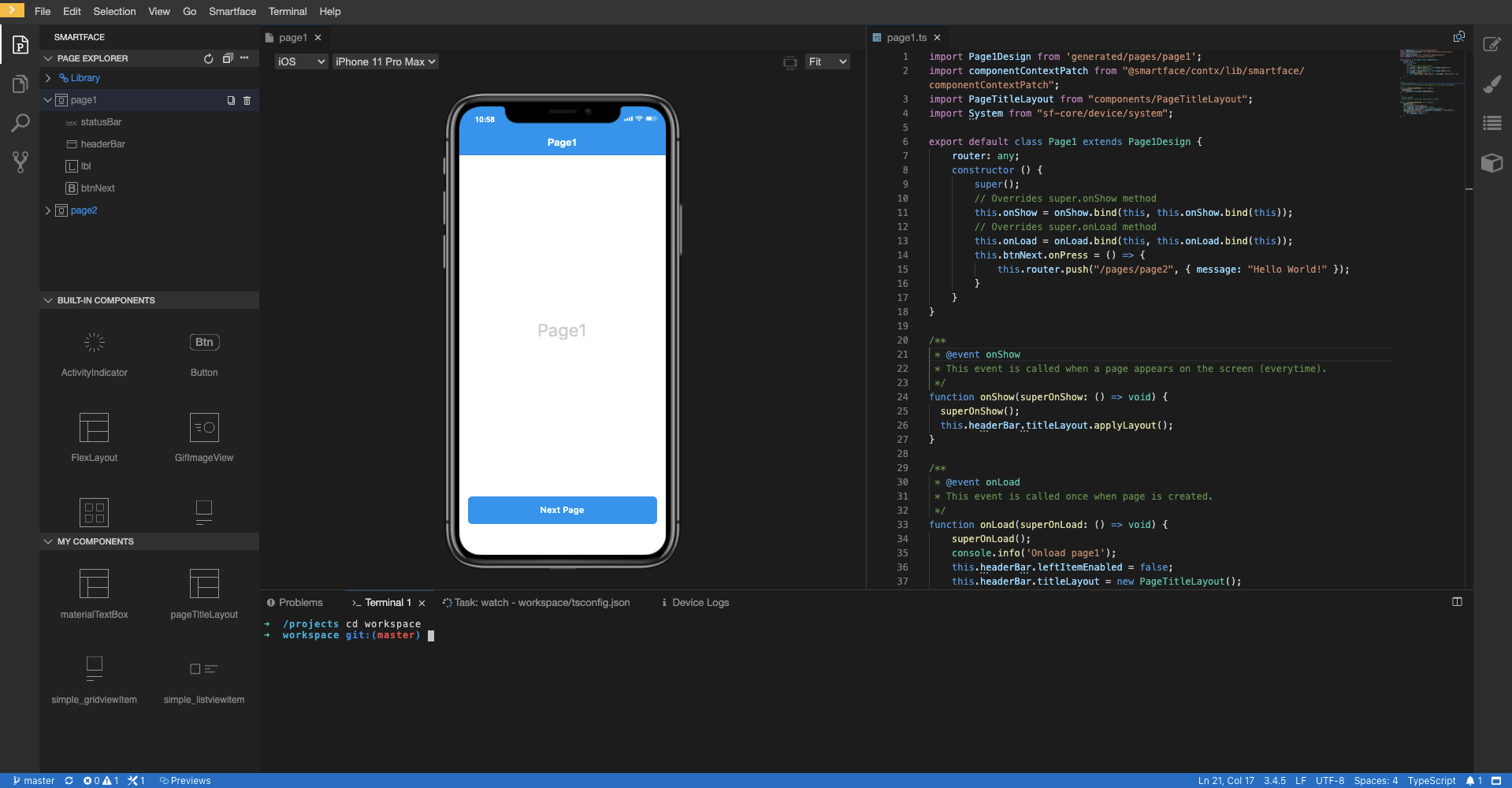 Similar to Xcode, Smartface is another developer-specific iOS emulator for Windows 11. Not only iOS, but you can even test Android apps using Smartface on Windows 11. It also supports cross-platform development, i.e., you can test or develop an app that will work on both Android and iOS devices.
Smartface has a clean interface which makes it easy for new users to get used to the platform. The selling point of a Smartface is that it offers different screen resolutions. This ensures you can optimize your app for different screen sizes.
Download: Smartface
iPadian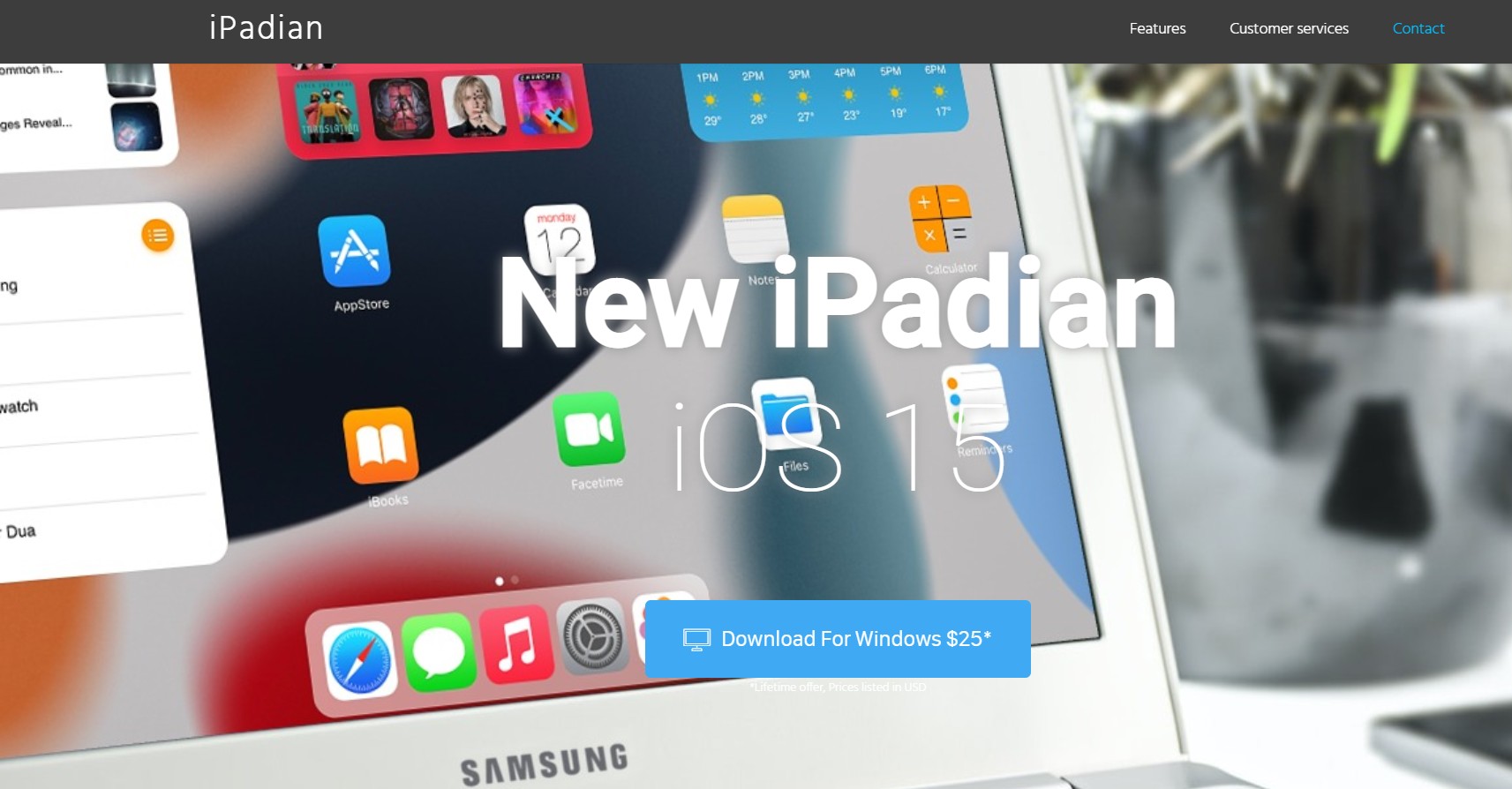 If you are ready to spend some bucks from your pocket, then iPadian will be the best iOS emulator for you. As it is quite clear by the name itself, iPadian is a dedicated iPad simulator. Although the options are very limited when it comes to the availability of apps on iPadian, still, you get access to popular apps like Facebook, WhatsApp, and more.
The only reason people prefer other iOS emulators over iPadian is its high pricing. Still, if you don't have any issue in paying a $25 fee, and are looking for an iPad experience on your Windows 11, iPadian will be an ideal option for you.
Download: iPadian
TestFlight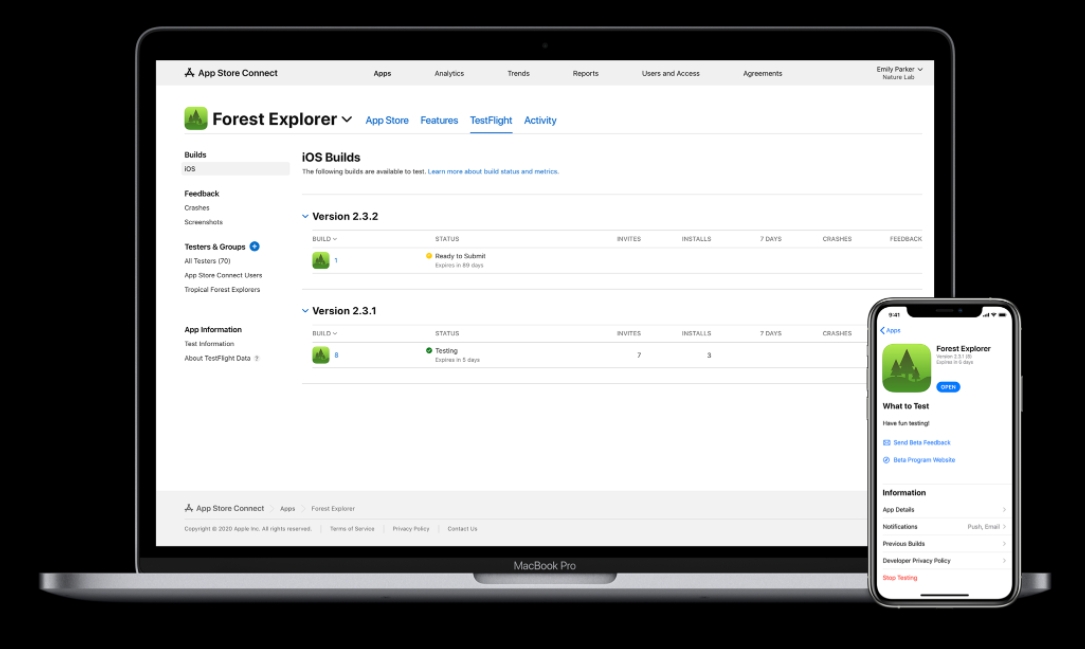 TestFlight is a kind of an official iOS emulator by Apple. Developers mainly prefer the platform for the beta testing of their iOS apps. And its huge documentation list makes it a go-to option on our list.
Above all, the selling point of TestFlight is its capability to test run iOS, watchOS, tvOS, as well as iMessage apps. It comes with the feature of external beta testing as well.
Download: Testflight
iPhone Simulator
iPhone Simulator will be an ideal choice for you if you are just looking to run iOS games and apps on your Windows 11. To be specific, this emulator is specially designed for gamers who want to enjoy their favorite iPhone games on a bigger screen.
In terms of interface, you will find the iPhone simulator very much similar to iPhone. The only downside of this platform is that you can't access App Store from it.
Download: iPhone Simulator
Air iPhone
To conclude our list, we have Air iPhone. It is another iOS emulator that is specially designed to run iOS apps and games on Windows 11. It works on the Adobe Air Framework.
Air iPhone can be installed and used even on a low-spec Windows computer. Furthermore, it consumes very low resources and power, therefore, you can easily use it even on your Windows 11 laptop.
Download: Air iPhone
Conclusion
So, these were the best iOS emulator for Windows 11. Let us know the comments, which one you are going to use to test run your iOS apps on a Windows computer.
If you've any thoughts on 7 Best iPhone Emulators for Windows 11, then feel free to drop in below comment box. Also, please subscribe to our DigitBin YouTube channel for videos tutorials. Cheers!