Samsung Smart TV is one of the most popular brands of Smart TV's available in the market. I got a number of queries on how to Install 3rd party apps or APK files on Samsung TV. I have listed all the Smart TV Apps available for Samsung TV where my readers have demanded how can one install 3rd party apps on the TV.
First and foremost Samsung does not run on Android TV OS. It runs on a custom Linux-based Tizen OS. The older TVs used to run on Orsay OS. There is no Samsung TV that runs on Android TV.
The older versions of Smart TV didn't have an option to install 3rd party apps or APK. You only had access to the apps available in the Smart Hub. Tizen OS does allow installing 3rd party APK files but the process involves a number of steps and commands which may even fail.
Samsung Smart TVs do not have Android TV OS
So, how can you sideload and install 3rd party apps on Samsung Smart TV? Let us look at some of the alternatives and workarounds.
How to Sideload Apps on Samsung Smart TV?
Here is a small Guide that enlightens you on how exactly you can unleash the power of Android on Samsung Smart TV
1. Use Android TV Box
Buying an Android TV may be expensive but you can convert your Samsung Smart TV into an Android TV by connecting the TV with an Android TV Box. This will be cost-effective and you will get a complete Android TV experience on your Samsung TV itself. There is no need to buy a new TV set and increase the load on your pockets. Just look for any good Android TV Box or TV Stick and you can convert your unexciting Smart TV into an Android TV.
All you need is to connect the box with Samsung TV using HDMI Port and you can access all the features and functions of an Android TV on your Tizen-based Smart TV. You can install 3rd party apps on your Android TV
1. Chromecast with Android TV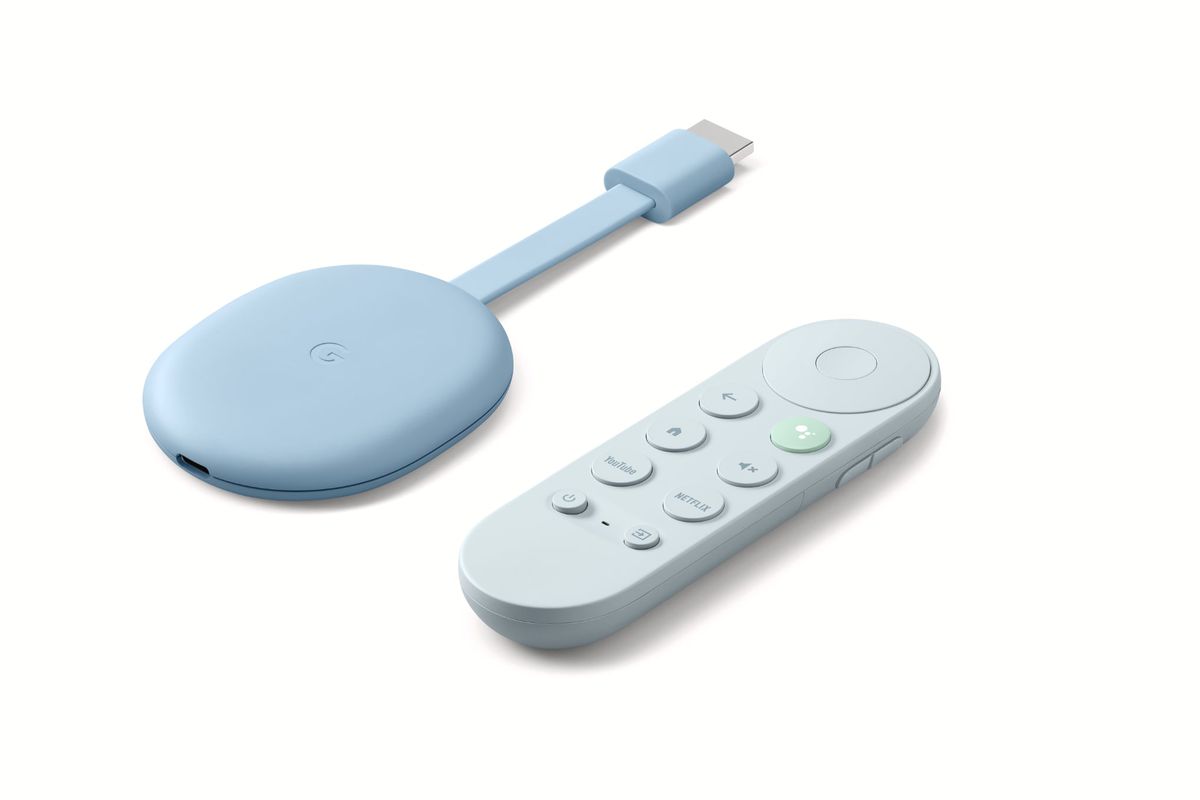 Chromecast is simply a target for content to be cast to, but Google has loaded up the Chromecast with Android TV, giving it both casting capabilities with media streaming capabilities. You get a custom-made UI, Google TV running on Android TV. You can install any 3rd party APK files. You also get Play Store to install directly on Samsung TV.
2. Fire TV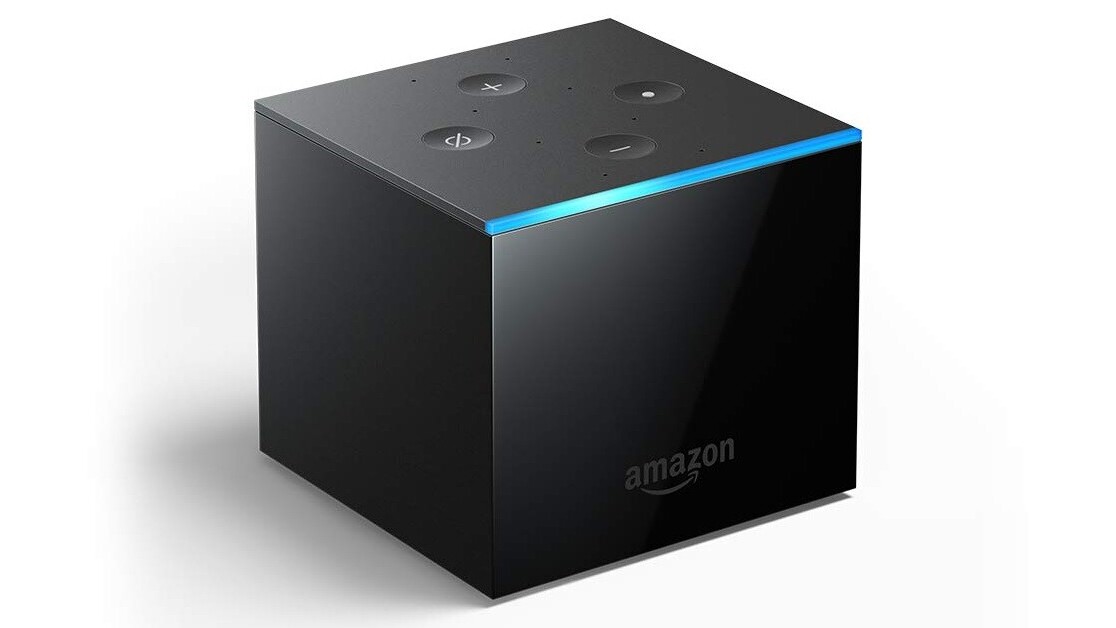 The Fire TV Cube and Firestick TV by Amazon are popular digital media players running on Fire OS a forked version of Android OS developed for streaming digital audio/video content to a high-definition television with the internet network. You can install any android app on your Samsung TV.
3. Mi TV Box
Mi TV Box is one of the best 4K Android TVTM set-top boxes with HDR video support and Bluetooth voice remote. The box offers a very minimalistic design and UI. Just enjoy all the Android experience on your Samsung TV. Mi Box can handle up to 60 frames
per second with 4K support.
4. Shield TV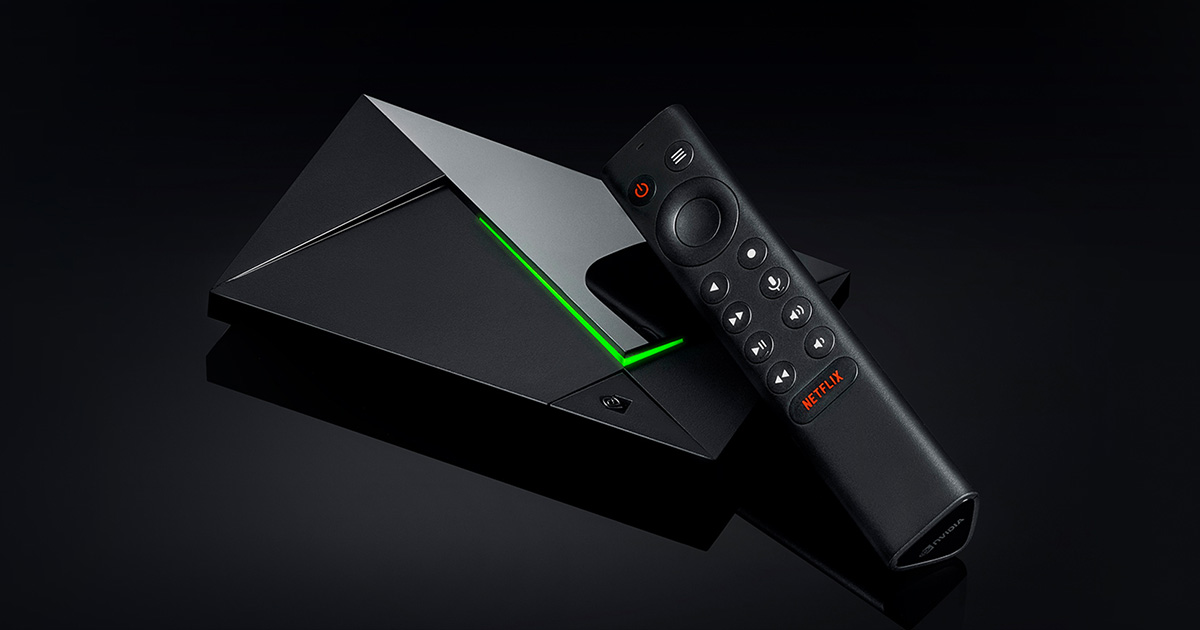 Shield TV is an Android TV box that runs on an NVIDIA® Tegra® processor. It supports 4K HDR Ready Dolby Vision HDR and HDR 10 with 1080p playback at 60 FPS.  It runs on the latest Android 9.0 pie with Chromecast 4K built-in. The Shield TV also allows games from GeForce.
2. Install Apps Using SDB
Note: These method may work on a very few Samsung Smart TVs based on model and region. Many 3rd party apps may not install.
You can install apps on Tizen TV OS. The Samsung TV can install .tpk apps. You can use the Smart Development Bridge (SDB) a command-line tool that communicates with a connected target device. By connecting SDB with the target device you can supply basic commands such as file transfer, remote shell command, app install and uninstall.
The SDB can communicate with TV via USB or Wi-Fi connection. You can use the SDB to install and uninstall the Tizen package file on the target instance
The 

install

command option pushes the package file to the target and installs it. The following command shows an example:

>

 sdb install 

/

home

/

tizen

/

ko983dw33q

-

1.0

.

0

-

i386

.

tpk

The 

uninstall

command option kills the application, if running, and removes the package from the target. The following command shows an example:

>

 sdb uninstall ko983dw33q

For detailed steps and instructions use this guide
These are the only methods available to Sideload 3rd Party Apps on your Samsung Smart TV. Though there is no way you can directly install any APK file on your Samsung TV as Smart TV does not use Android TV OS but you can try Tizen command lines or simply use an Android TV Box.
If you've any thoughts on How to Install APK File on Samsung Smart TV?, then feel free to drop in below comment box. Also, please subscribe to our DigitBin YouTube channel for videos tutorials. Cheers!