In the times of Amazon Fire TV, Apple TV, and Chromecast, Android TV has managed to carve out a pretty impressive niche segment for itself. Similar to Google's offering on smartphones, this Android OS is optimized especially for the TVs. With Google Assistant and Chromecast integrated, and the ability to directly access the Play Store straightaway opens the gates to the plethora of options.
One among them stands the option of completely ditching your cable service providers and switching over to the Live TV apps. With tailor-made offerings coupled with fewer complications involved, they are quickly becoming the go-to choice for many. If you also echo these thoughts and are looking for the best Live TV apps for your Android TV, then this list is all that you need. So without further ado, let's get started.
Best Live TV Streaming Apps for Android TV
Here are the Best Free and Paid Live TV Streaming Apps for Android TV to Watch TV Channels on TV
1. Sling TV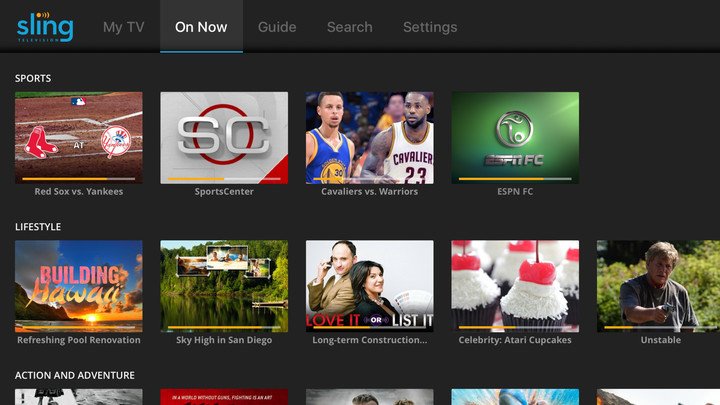 With over 200+ channels spread across various domains, it boasts of plenty of noteworthy names. Along the same lines, it also has a huge collection of Live TV channels encompassing Sports, News, Entertainment, and other sections. In this regard, you could treat yourself to live sports via ESPN or TNT, live news via CNN or FOX, among others. Then if you are ready to shell in a little more bucks (from $25 Basic to $40 Blue), then you would be able to add around 30 more live TV channels to your package.
Watch: Sling TV
2. Hulu

Another pretty popular player in this domain, Hulu has always been the go-to choice for many. Plus the fact that it has over 60 live TV channels up its sleeves, and users are literally spoilt for choice. be it Sports or News, it has managed to tick mark the prerequisites that you could have asked from a live TV service provider. While its $50 price tag might fall under the costlier side for some, but it more than makes up for it by giving you the option to watch on 2 different screens at the same time.
Visit Hulu
3. OREO TV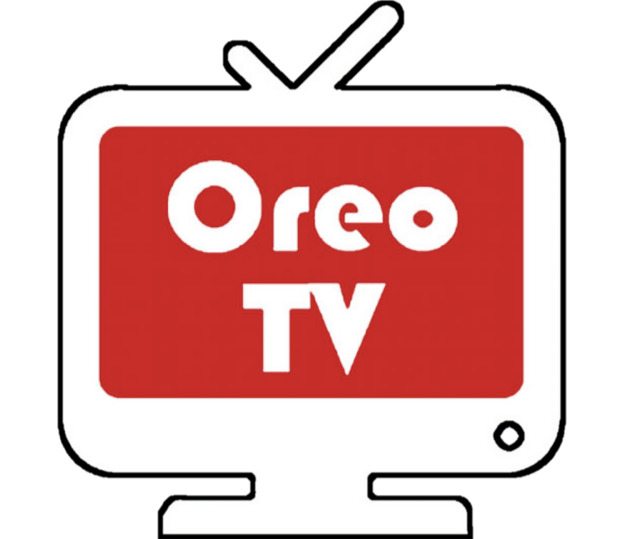 Oreo TV is free to live tv streaming platform for Android devices. You get a number of Indian, US, and UK-based live tv channels to stream on your Android TV. The service is free and streams from global sources. The app works on TV smoothly, all you need is a decent internet connection.
4. YouTube TV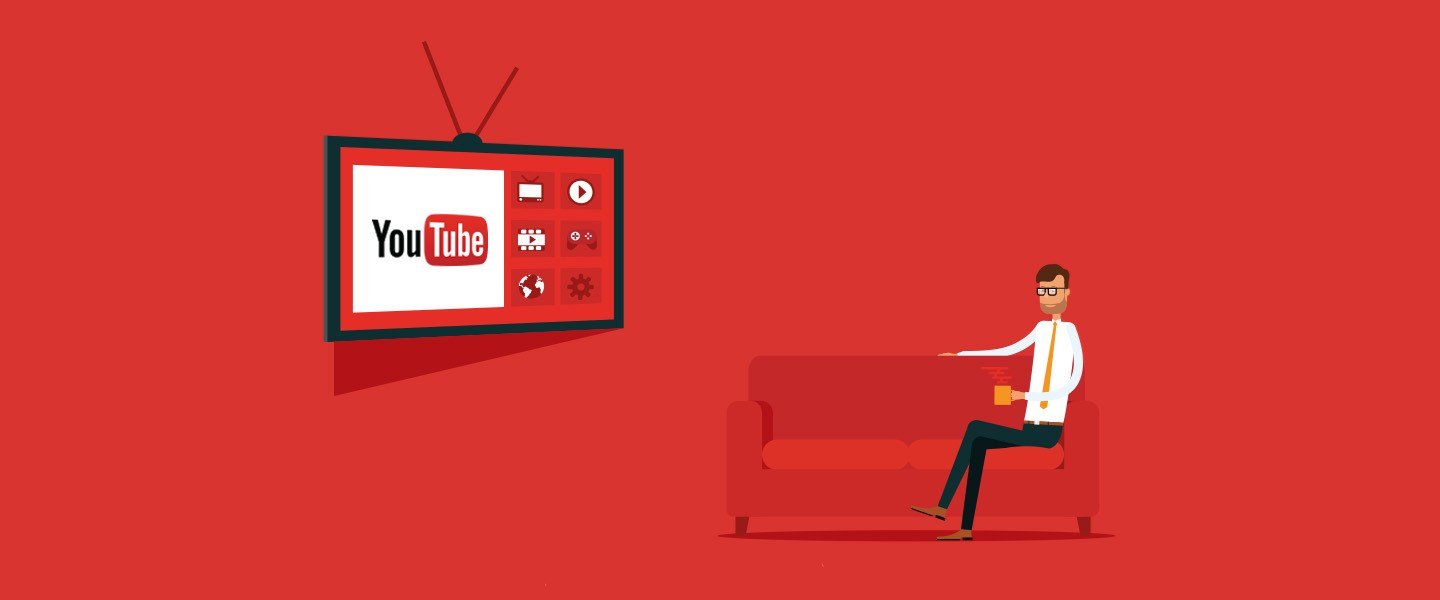 This offering from the Silicon Valley giants doesn't need much introduction of sorts. As far as the channels are concerned, Fox, CNN, ESPN, Food, Disney, NBA, and the list of Live TV channels goes on. With over 70+ live channels, and the ability to share your subscription with six other users and the $49.99/month seems towards the justifiable limit. Another pretty nifty functionality that it beholds is the option of saving your recording for 9 months. This is way ahead of what others on this list have to offer.
Visit: YouTube TV 
5. DirecTV

This service provider already has thousands of on-demand content. Add to it its rich collection of over 160+ Live TV channels in its base plan ($64.99/mo), and you couldn't have asked for more. Fox News, MTV, CNN, Nickelodeon, are just some of the noteworthy channels from its long list. Plus the option of live streaming various sporting events in 4K and it is the perfect suit for the sports enthusiast. If you are willing to shell out a little bit more out of your pockets, then its $84.99/month plan would offer you 250+ channels consisting of 155+ HD channels as well.
Visit: DirectTV
6. FuboTV
Since we were discussing the 'sports enthusiast', this is the perfect time to introduce this entry to the list. For many, it is the go-to choice for watching live sports, including the NBA, NFL among others. With over 90+ sports channels at your disposal, it has covered all the prerequisites that every sports love could have asked for. However, it is just limited to this domain, it has its wings spread across the news and entertainment sector as well.
Check Out: FuboTV
7. Plex Live TV
Unlike other names in this list, you might have to go through a little bit more effort for its first-time usage, but the efforts are worth the rewards. With over 80+ live TV channels, the ability to record your favorite shows, and the Chromecast cast support are definitely a treat for the users. Along the same lines, you could also make use of its Picture-In-Picture Mode to multitask while watching your favorite shows. All these costs around $4.99 USD/month, so it's definitely worth the bargain.
Watch: PlexTV
8. Pluto TV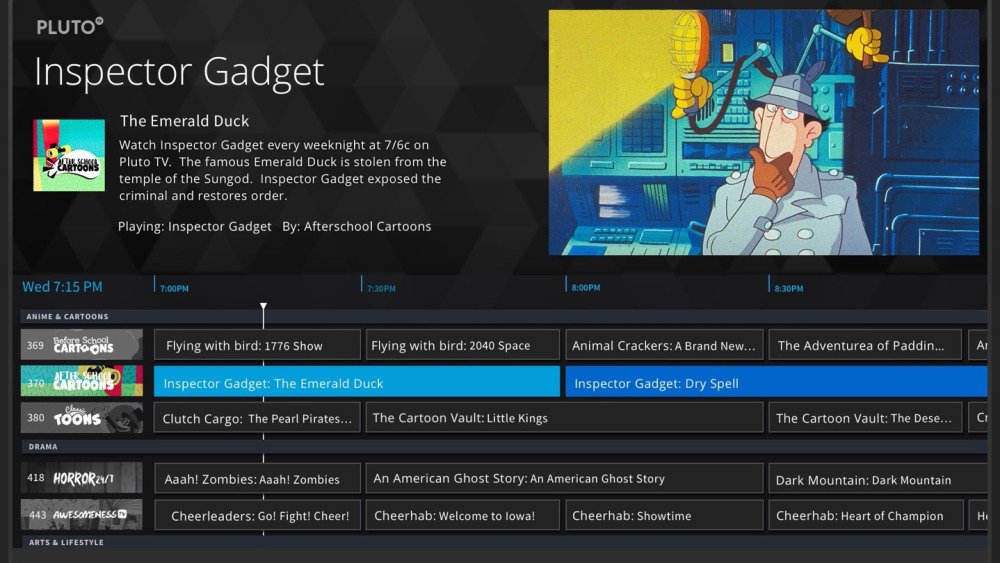 This stands apart from all the other OTT service providers mentioned here as it doesn't require purchasing any plans whatsoever. It is completely free, with no hidden charge. Being an advertiser-supported video on demand service (or AVOD), commercials are its only source of income. For a half an hour show, you might have to view around 3-4 commercials of 15-20 seconds each. There are a total of 100 free Live channels including CNN, Fox Sports, NBC News, MTV, CBS News among others. So if you are looking for a free Live TV app for your Android TV, then your search stops here.
Visit: PlutoTV
9. SYFY
Another pretty popular name in the US, SYFY is mostly known for its support of various TV providers. Along the same lines, you could also stream Live TV Channels belonging to the NBCUniversal networks. These include NBC, USA, Bravo, CNBC, MSNBC among others. Plus its Chromecast compatibility and the feature to start off automatically from the last pause further adds to the ease of usage.
Visit: SYFY
10. Philo
While it may not be popular as the above names in its list, yet its offering is worth commendable. With over 50+ live TV channels, it has its eyes set mostly on the Entertainment and Lifestyle segment. In this regard, you could treat yourself to the BBC, Discovery, MTV, Comedy Central, and others along similar lines. Priced at $20 per month, it also gives you the option to record and save your preferred shows for up to 30 days. On the flip side, the sports lover might feel slightly left out with its offerings.
Watch: Philo
11. AT&T TV
Rounding off this list is the entry from the famous American Telecommunications company. While it already has thousands of on-demand shows, its Live TV offerings add more flare to its already reputable offerings. Be it news, sports, or other events, you could catch them all live.
Depending on how much you are ready to spend, you could get anywhere from 65+ ($59.99/month) to over 120 live channels (at $74.99/month). It just that the UI is slightly old-fashioned, and this might dissuade a few users from trying it out.
Check out: AT&T TV
12. Mobdro TV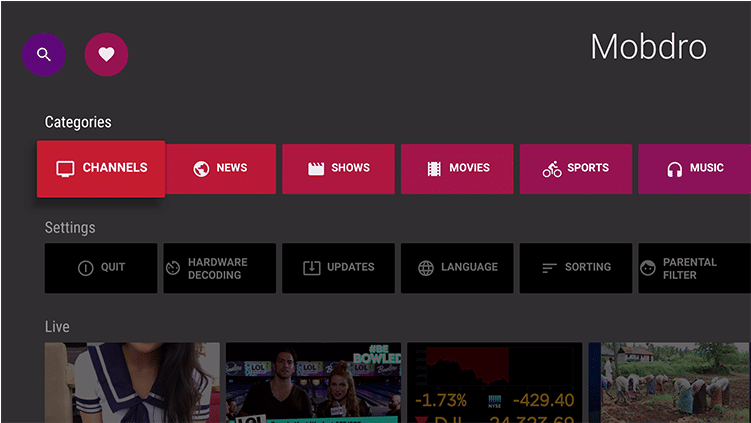 Meet the most popular live TV app for Android TV, Mobdro. It is a one-stop destination for live TV which is categorized into genres namely, Movies, Entertainment, Sports, Music, Tech, Animals, gaming, anime, and spiritual. The app also houses popular TV shows which you can download.
The app provides live TV in more than 10 different languages from more than 30 different countries. Thus giving a wide array of content to choose from. The app interface is user-friendly and easy to use. The app doesn't require you to have any login account.
Visit Mobdro
With this, we conclude the guide on the best live TV apps for Android TV. Do let us know your preferred choice from the aforementioned ones in the comments below.
If you've any thoughts on Best Live TV Streaming Apps for Android TV Box, then feel free to drop in below comment box. Also, please subscribe to our DigitBin YouTube channel for videos tutorials. Cheers!