Orea TV is live TV and Movie Streaming App for Android. Unlike other streaming apps, Oreo TV offers a very clean and uncluttered app experience. The app is well polished with proper navigation and options to quickly access the content without any login or subscription issues.
You get a major of Indian Live TV Channels but assured you will get plenty of international channels and movies to choose from. Just click on the Live TV option to filter channels or directly search for your tv station to stream.
20 Best Free Live TV Streaming Sites
The files have been scanned using various anti-virus Apps like Norton, Avast, and Kaspersky. They have also been tested for any vulnerability and the App is Safe to Download.
The Link Below will take you to a 3rd Party Website to Download the APK File
Download from Official Site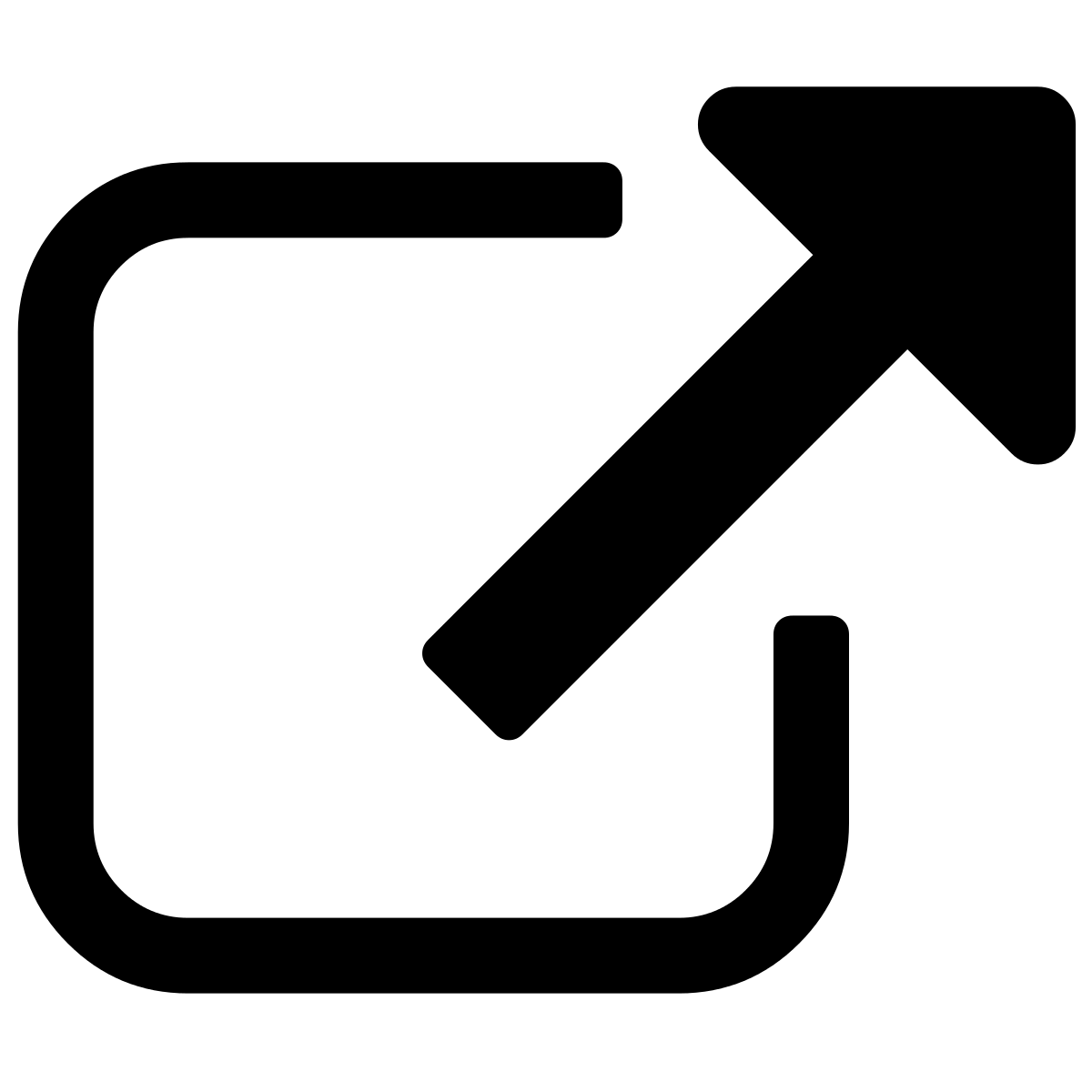 DMCA: DigitBin.com is in compliance with 17 U.S.C. * 512 and the Digital Millennium Copyright Act (DMCA). It is our policy to respond to any infringement notices and take appropriate actions.
I do not own the App nor I am affiliated with the App in any form. DigitBin only hosts the link to the file from the global resource. Please contact the developer for any queries.