An emulator is an application using which you can play games and test run apps that you have created on different operating systems. You can use an emulator to make your Mac work like an Android smartphone. Although there are tons of great video game emulators for the Mac, very few, live up to their hype.
In this post, we will be sharing some of the best emulators you can use on your Mac to play your favorite games. So, without any further ado, let's get started.
These are the best console video game emulators for the Mac to Play PS games, arcade, Nintendo, PSP, Xbox and more
1. Xbox 360 Emulator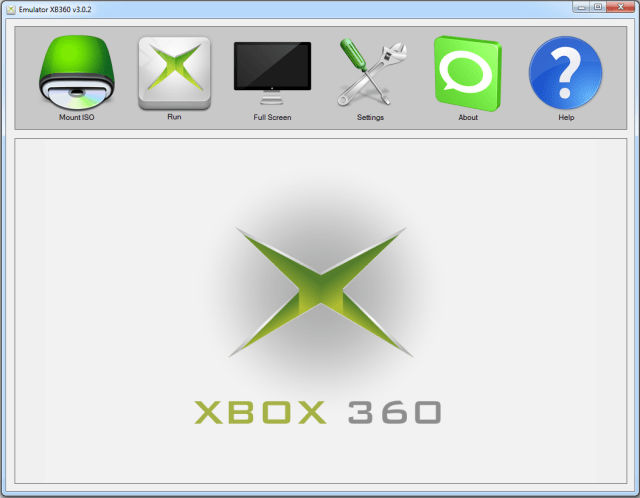 The first name on our list is the Xbox 360 emulator. As it is pretty clear by the name itself, it is an Xbox-oriented emulator designed especially for Mac users. This emulator is highly recommended for users who want to play Xbox games on their Mac. Although it is a new name on our list, it is compatible with all the Xbox games ever released.
The Xbox 360 Emulator is a great option where you can enjoy 100 Xbox games for free. Overall, it's a powerful emulator that you must try on your Mac.
2. Nintendo 64 Emulator
Mupen64plus is a cross-platform plugin based on the Nintendo 64 emulator for Mac users. The best part about this emulator is that it offers stable performance and is compatible with all the Mac versions launched to date. However, you need an additional application to enjoy this platform. You need to have GTK+ installed on the system.
The GTK+ is a graphical toolkit created specifically for Mike users. As the N64 emulator requires a good amount of graphical access, GTK+ helps in fulfilling all those graphical needs. But don't worry, it won't consume any extra memory. The application will only go online when you are using the N64 ROMs.
3. PlayStation Emulator
If you are fond of playing PlayStation games, then PlayStation Emulator is the name for you. It is one of the best platforms for Mac users to enjoy PlayStation games. It is an open-source emulator and is compatible with almost all Mac versions released to date.
The emulator allows you to keep all your PlayStation games in a specified position. And you are just a drag and drop away from playing your favorite PlayStation game on the Mac.
4. Dolphin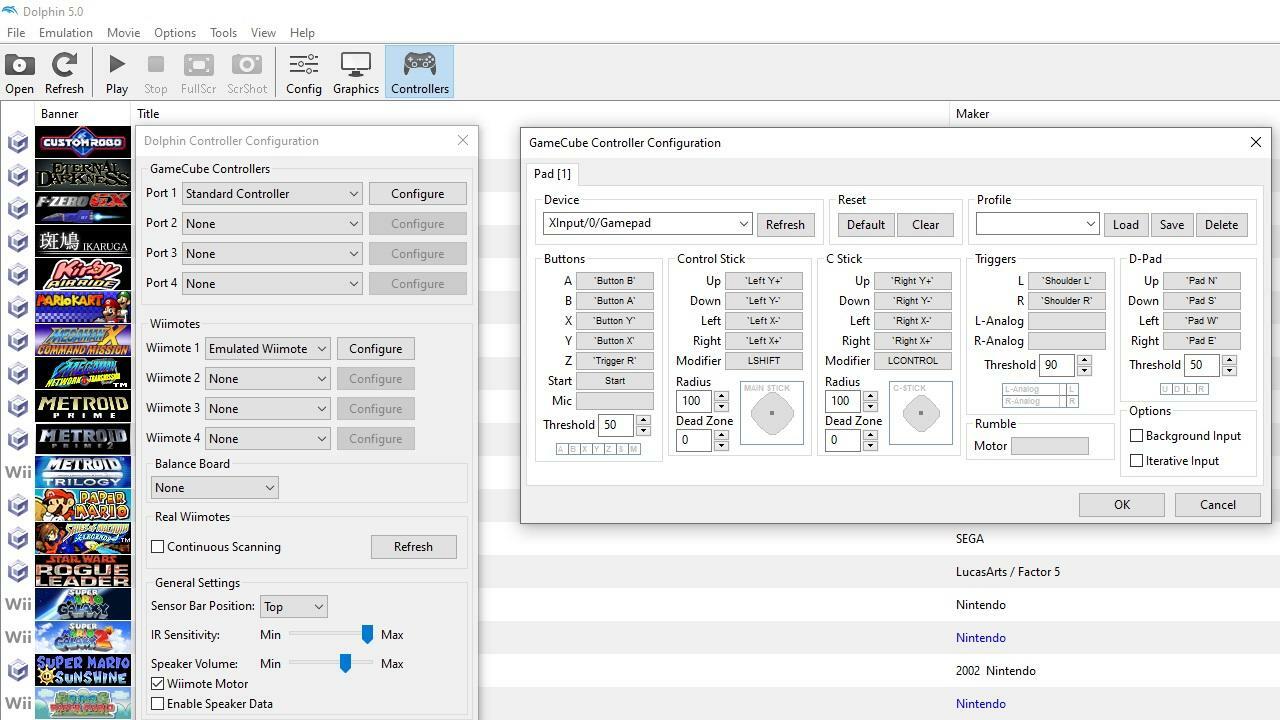 Dolphin is the name you should try if you are fond of playing GameCube, Wii, and Triforce games. It is compatible with almost all Mac versions. To be precise, you can use the editor on any 10.6 to 10.8 OS version. Dolphin offers a very user-friendly interface, making it a cakewalk for new users to get used to it.
5. Kega Fusion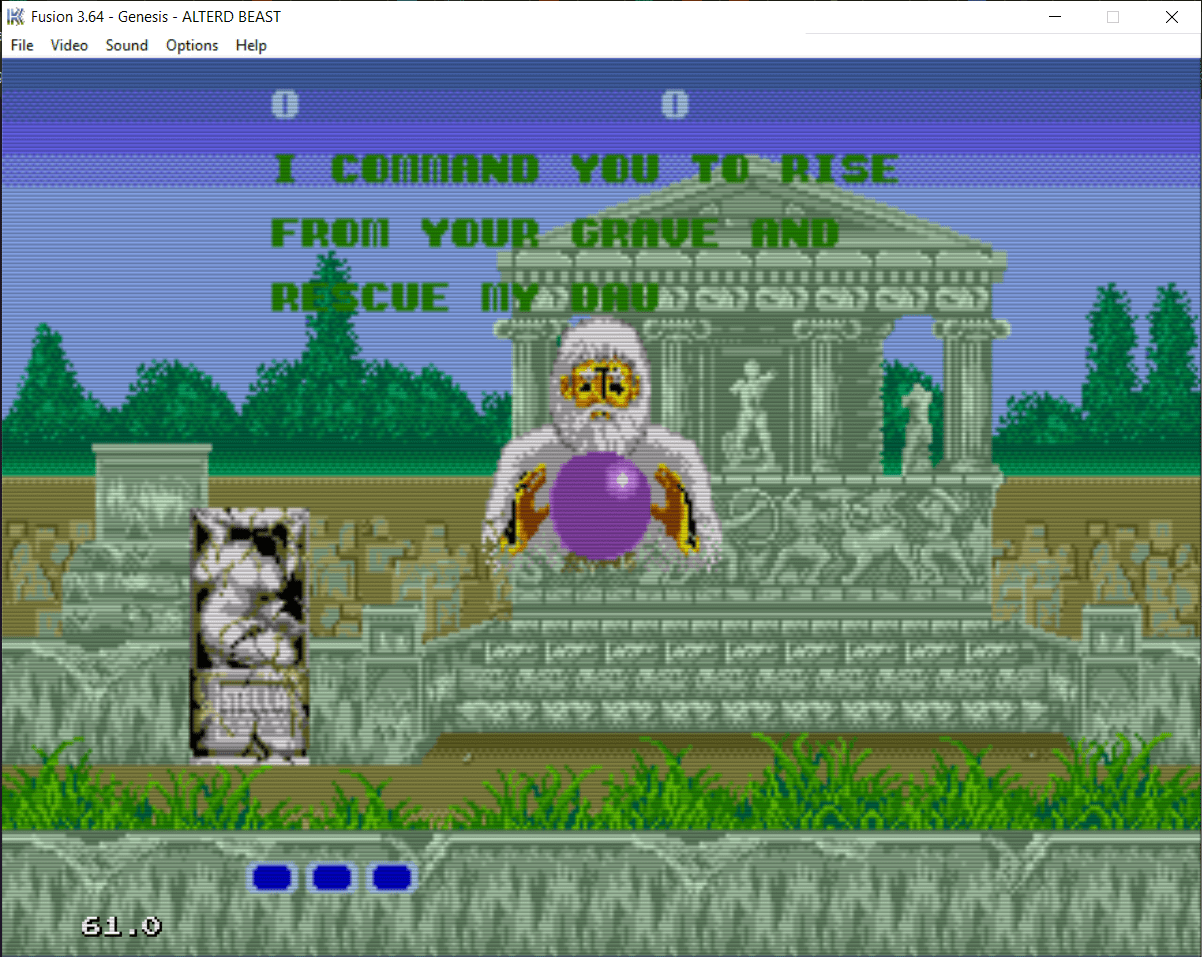 Do you like playing Sega Genesis games? If so, we've got the best emulator for you: Kega Fusion. It is compatible with other Sega systems as well. From SG-100, SC-3000, SF-700, Master System, Game Gear, 32x, to Sega CD, the platform is compatible with all the Sega systems.
In Kega Fusion, you can apply cheat codes, take screenshots, and even have multiple save slots. Furthermore, it also can customize video and audio by applying filters.
6. MAME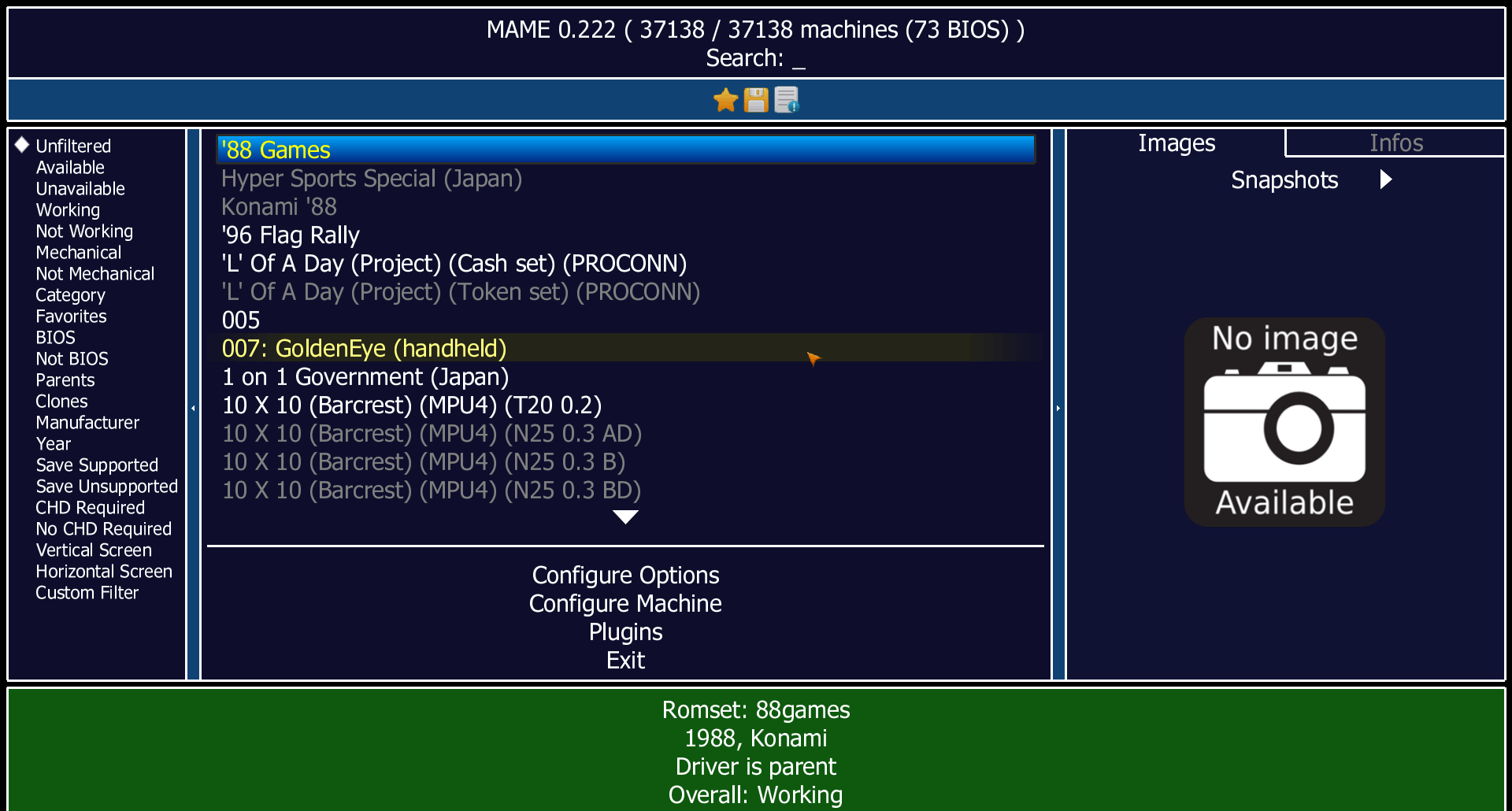 MAME is one of the best emulators you can try to play arcade games on your Mac. This emulator can play games from famous titles like Capcom, Namco, Neo Geo, and Sega. MAME also has a dedicated ROMs page from where you can download safe-to-play ROMs.
7. OpenEMU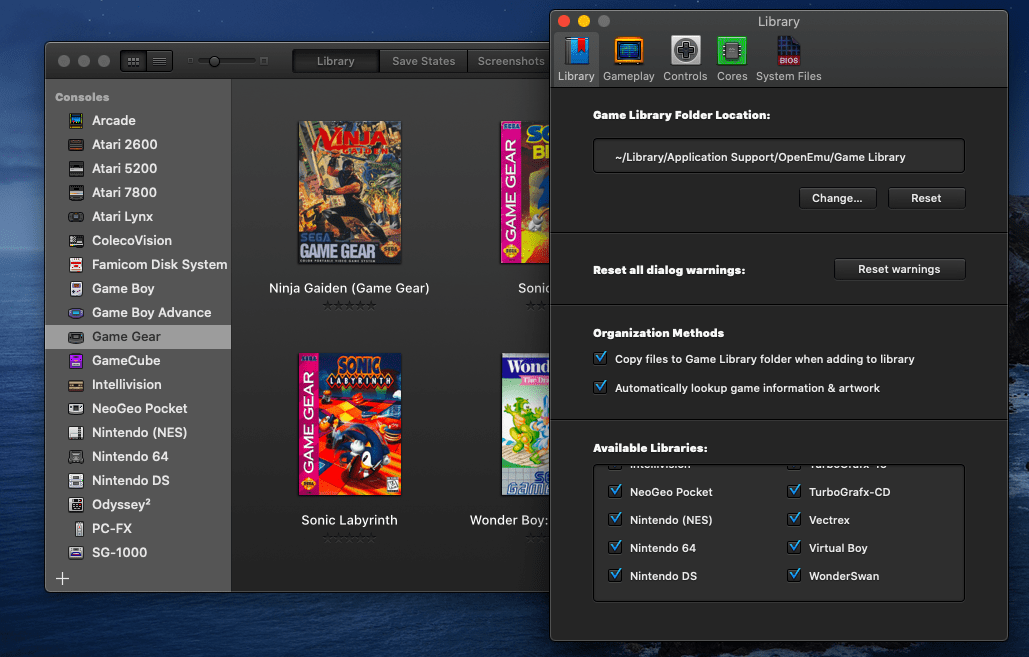 OpenEMU is an all-in-one mobile emulator that features a very user-friendly interface. You can use the platform to play any game without going through any complex interaction with a complicated emulator. This emulator is specially designed for Mac users. And it is compatible with Atari, Game Boy, Game Cube, NES, Sega Genesis, N64, PSP, and many more.
9. PCSX2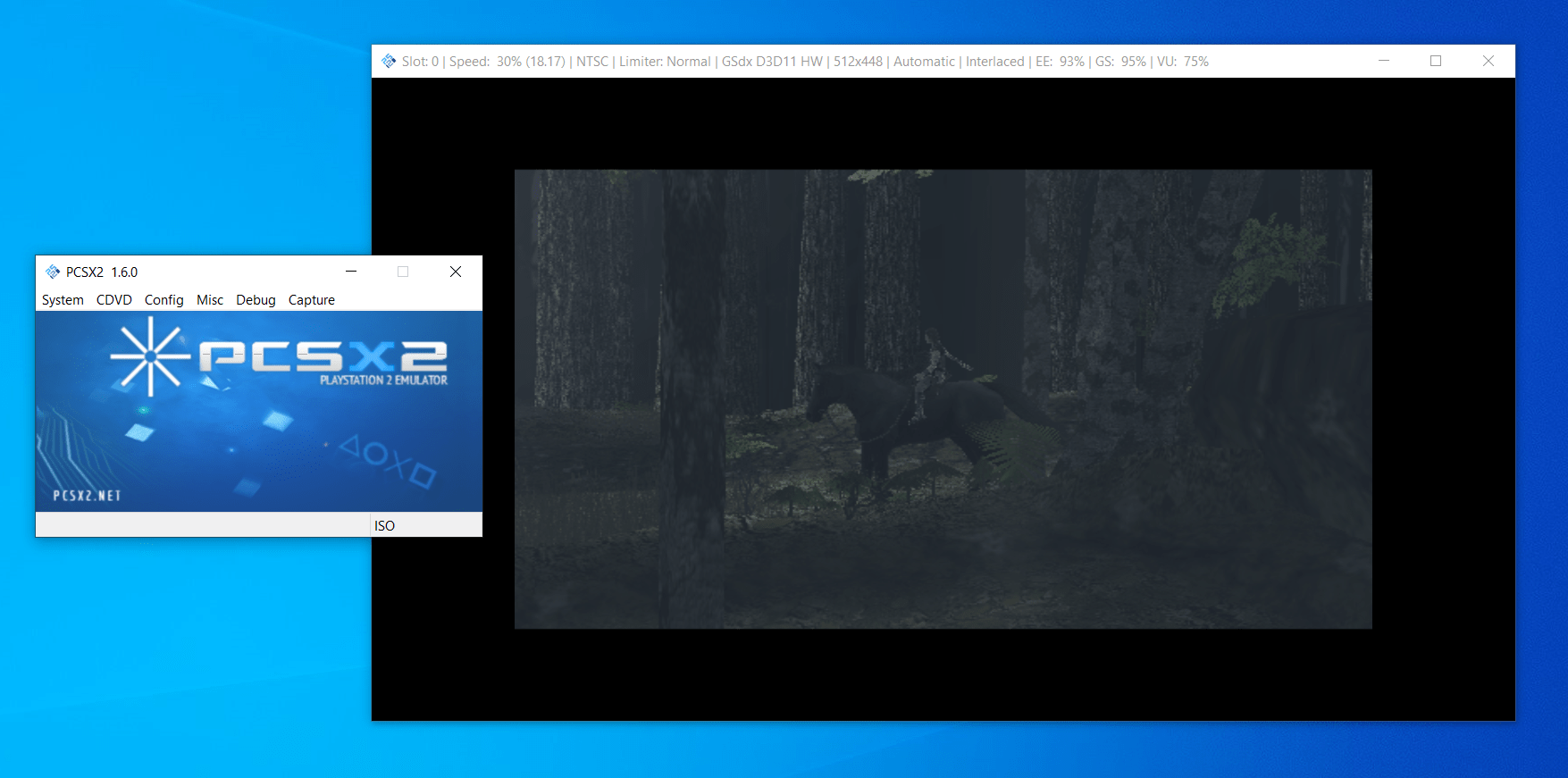 If you want to enjoy old PS2 games on your Mac, then PCSX2 will be the best video game emulator for your Mac. Some basic features of the emulator include saving stats, cheat codes, screenshots, and HD video recording. Furthermore, the emulator also features many advanced settings like speed hacks, customer resolution, aspect ratio, anti-analyzing, and VSync.
10. PPSSPP

PPSSPP is the next name on our list. If you try to play PlayStation Portable games on a Mac, you will recognize the name. It features a customizable games library containing all the games you have downloaded.
You get access to screenshots, cheat codes, and saved stats in terms of features. You can use the emulator to record audio and video. Plus, you can optimize the gameplay by using filters, frameskip, and many more settings.
Final Words
These are the best video game emulators for the Mac. Each one has its own pros and cons. Let us know your thoughts regarding the article in the comment section.
If you've any thoughts on 10 Best Game Console Emulator For MacBook, then feel free to drop in below comment box. Also, please subscribe to our DigitBin YouTube channel for videos tutorials. Cheers!