Those days are gone where we used to fight for TV remotes to watch our favorite shows, now we can enjoy all the favorite TV shows at any time sitting anywhere. You all need is to download the appropriate Live TV app and you are good to go. And we have sorted a few options for you. Just download and start watching.
Best Live TV Apps
Here are the Best Live TV Apps for Mobile to Stream & Watch TV Channels Online 
1. Hulu Live TV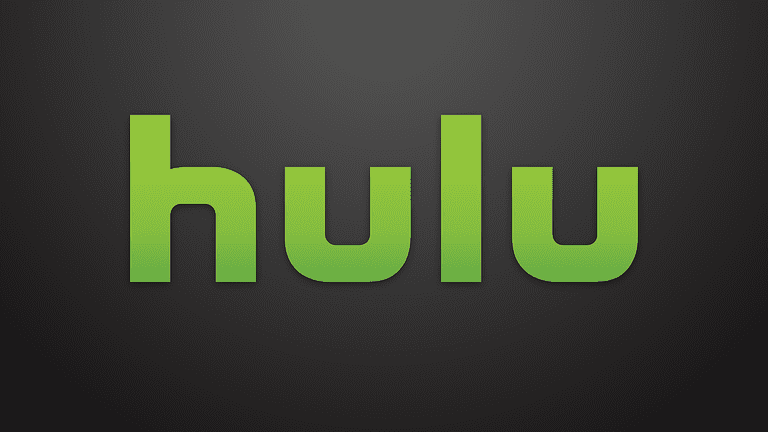 Are you living in the US and want to enjoy Live TV as well as streamable content, then Hulu is your best choice. We already know the best alternative of Netflix is Hulu in streamable content sections but if Netflix lacks in a department and it is the live TV section and Hulu is covering the section. It has more than 300+ TV channels ranging from regional, news, comedy, and TV shows.
Availability: United States
Platforms: Android, iOS, iPadOS, Web, and Apple TV.
Pricing: Starts at $54.99/month
2. YouTube TV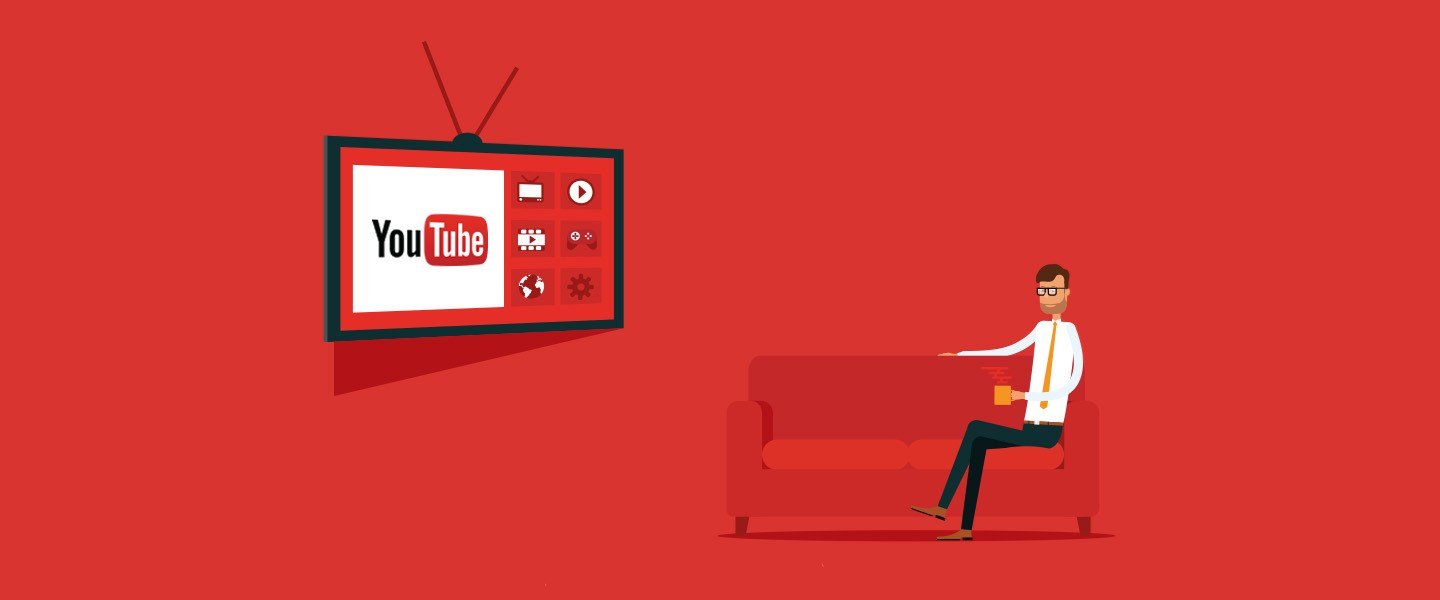 We don't think you need any formal introduction, we are already pretty much familiar world's largest self-hosted content platform, YouTube. But we sure many of you didn't hear it's TV service. If you are living in the US then after Hulu, YouTube TV is the most preferred Live TV service. It costs a few bucks more than Hulu, but it is worth the price.
YouTube TV includes live TV from 85+ broadcast, cable, and regional sports networks. YouTube is working very hard for the increasing availability worldwide, users from other countries will soon be able to enjoy their favorite TV channels via YouTube TV.
Availability: United States
Platforms: Android, iOS, iPadOS, and Web.
Pricing: Starts at $64.99 + tax/month after Free Trial
3. Pluto TV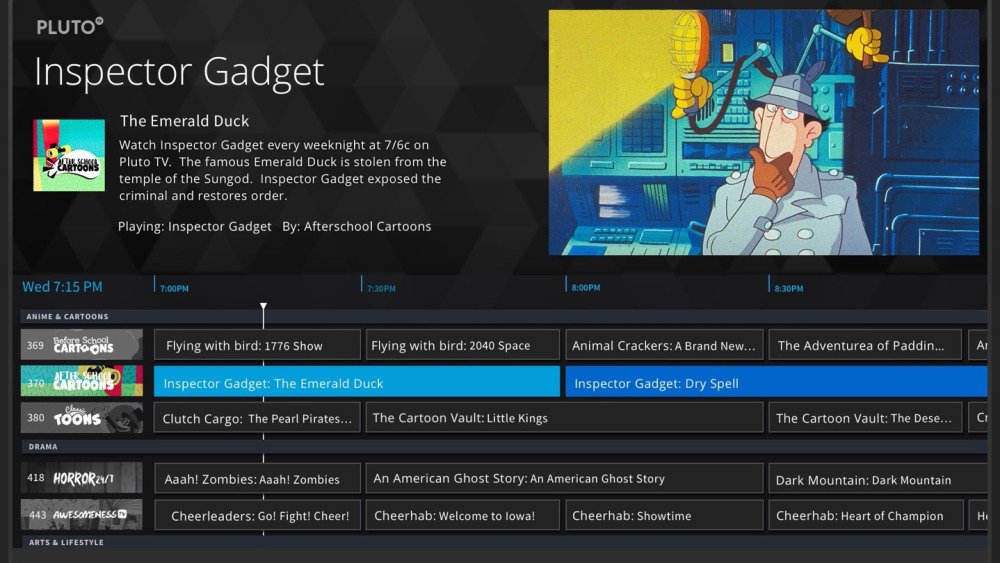 Pluto TV is another live TV service. It has around 100 live TV channels and thousands of movies content varying from different genres. But the most important thing is that it is absolutely free. The app also includes Chromecast support as apps for Android TV. You get a functional UI although it's nothing special.
It manages to remain free by omitting tons of channels that need huge fees. Thus, you won't get stuff just like the top-notch Live TV broadcasting channels like Food Network or AMC but you get other channels to enjoy. Otherwise, it's a serviceable free live TV app and there's plenty of content from all types of channels.
Availability: United Kingdom, Europe, Austria, and Australia
Platform: Android, iOS, iPadOS, Web, Fire TV, and Apple TV
Pricing: Free
4. Mobdro App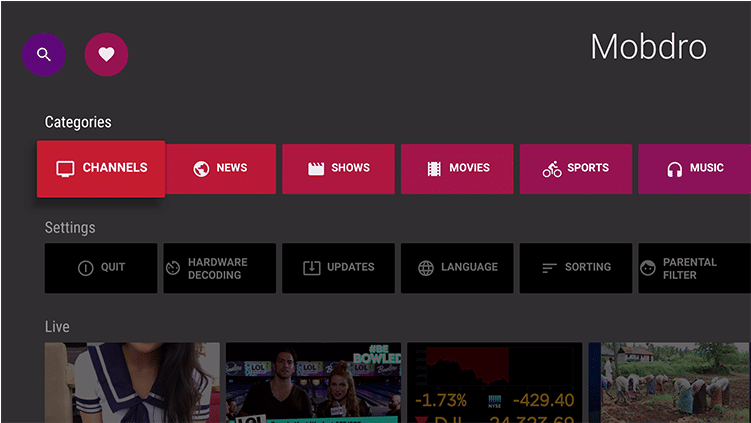 Mobdro is another fantastic application which offers live TV feature from our list of best Live TV apps. Not only the Live TV feature, but you can also download your favorite movies from the app and can enjoy it in your leisure time. Simple to use and user-friendly is the reason for the recognition of the Mobdro App.
TV shows are the foremost preferred category among users of the app. the simplest part is that Mobdro is an open-source project which is why everything is out there for free of charge.
Availability: Worldwide
Platforms: Android
Pricing: Free
Download Android
5. Jio TV
Jio TV is one of the best live TV services in India. It has almost every live TV which is currently available in India. All the channels are categorized in such a way that no one will miss the traditional TV set up box. But the thing is that the live TV service is exclusively available for Jio SIM users, so the user must be in a Jio network like cellular or fiber connection.
On top of that, there's a singular recording feature that allows you to save programs to observe them later, followed by the power to observe older programs at your ease.
Availability: India
Platforms: Android, iOS
Pricing: Free (Included with Jio Cellular Plan)
6. Thop TV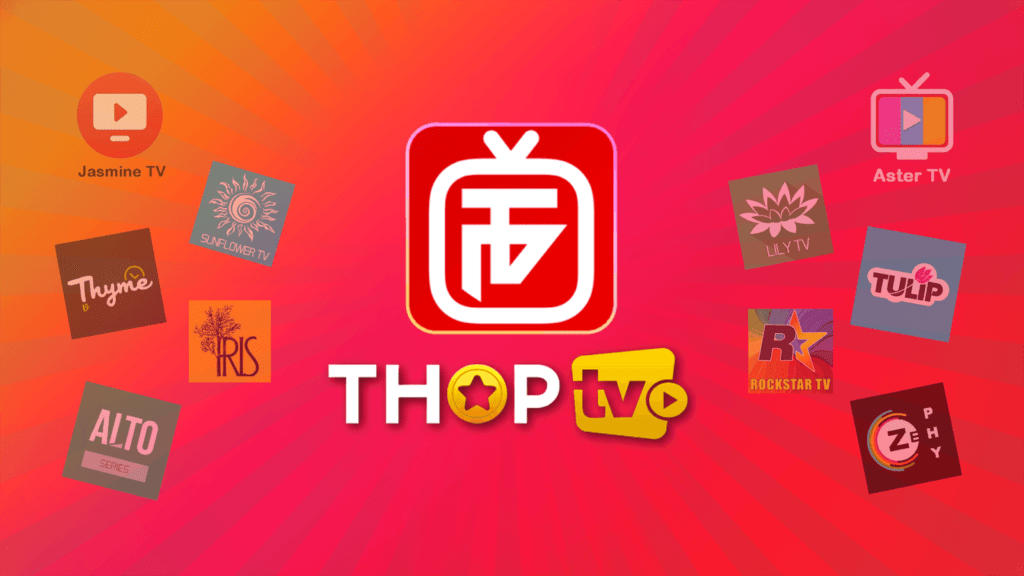 ThopTV is the solution to several common problems. It's an Android application that gives you the posh of enjoying thousands of TV channels from across the planet. Not only that but you'll also watch your favorite movie or sport and hear all kinds of music for free of charge.
Even you'll find thereon the paid subscription channels free of charge and you don't get to pay anything to the developer to enjoy the wonders of this application.
Availability: Worldwide
Platforms: Android, Android TV
Pricing: Free
Download Android
7. Sony LIV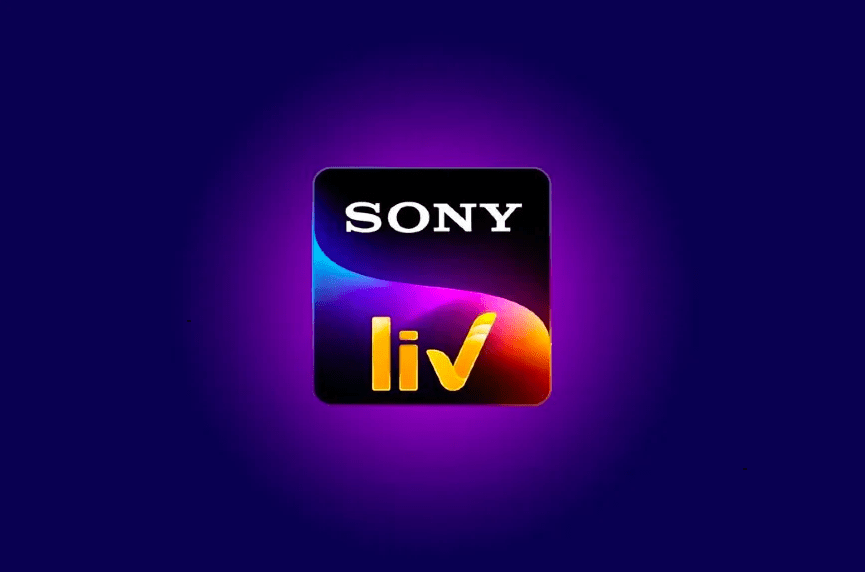 Sony Liv is a world platform from Sony which hosts all of Sony's licensed content. The free service works on the ad-based revenue model. It also features a subscription plan if you would like to urge obviate the advertisements. Also, you'll watch all of your favorite sports like FIFA WC, NBA, etc. but with a 5-minute delay. You'll be able to watch most of the channels under the Sony network on this app free of charge.
Availability: India
Platforms: Android, iOS, Android TV
Pricing: Free, Rs. 299/month
8. Disney+Hotstar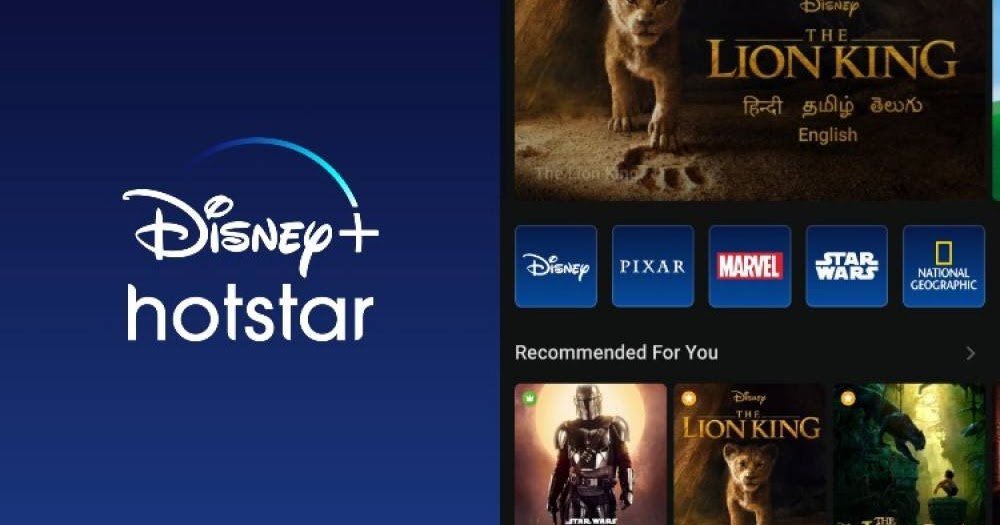 Hotstar is one of the best OTT networks around the world and its live TV feature makes it much better. And the recent collaboration with Disney Plus has removed its content library. It lets you watch a variety of TV channels like Star Plus, HBO, Life OK, Star Sports, Fox Life, National Geographic, and more. While the catalog is restricted to Star network channels, you do get a couple of other options like ABP News, Aaj Tak, and Asianet News.
Availability: India
Platforms: Android, iOS, Android TV
Pricing: Rs. 365/year
9. Yupp TV
YuppTV is another popular live TV app with over 200+ Live Indian TV Channels, the latest regional and Bollywood movies, and 7 days catch-up of shows. The app focuses on multi-lingual content, offering major channels altogether languages including Hindi, Tamil, Telugu, and other regional languages.
Some popular Hindi channels include Aaj Tak, NDTV India, Tez News, MTV India, maximum channels from Sony Network, Colors, UTV Movies, &TV, 9XM, Music India, Bindass TV, and more.
Availability: India
Platforms: Android, Android TV, Apple TV, Fire TV, Roku
Pricing: Rs. 49/month
10. nexGTv
Last but not the least, nexGTv is another best Live TV service available in India. It features the major channels which are being aired in the country. The app offers some unique features like easy on-screen controls, data saving, picture-in-picture, and social media integration.
Availability: India
Platforms: Android, Web
Pricing: Free
11. Sling TV
The Sling TV is a pretty decent Live TV Streaming App available in the market. The ease of customization, number of channels, and just OK pricing make it a favorable App for all Android-based devices. Sling's Orange package is $20 per month for 31 channels. It has a good mix of basic sports, news, and entertainment Channels. The Blue package is $25 per month and consists of 45 channels. The Orange and Blue can be combined into one package for $40 a month.
The basic Orange package comes with channels such as ESPN, AMC, CNN, Comedy Central, CN, Disney, TNT, IFC, and A&E. Sling Blue offers selections including Fox, NBC, USA, FX, and Bloomberg Network.
12. MXPlayer
Surprised to see the MXPlayer on the list? Well, the popular media player app for Android has been bought by Times Internet Group. The company is using this platform as an OTT service to offer Movies, Web originals, TV Shows, and more. The company also released the content for websites offering movies and tv shows for free with Ad-Support.
You can watch movies from Hollywood, Bollywood, South Indian Languages, and other local content. MXPlayer aims at taking a good share of the growing online content consumption.
Features of MXPlayer
Simple UI
Free Live TV – News, Movies, Entertainment, and More
Content from all languages
Premium movies and TV shows
Video resolution settings
Conclusion: So these were the best Live TV Apps available right now, which can be used to watch your favorite TV channels.
I hope you liked the post on the best apps to stream movies and TV shows online.
If you are facing any issues downloading the apps or using them then feel free to comment below.
Also, provide your valuable suggestions and thoughts in the form of comments in the section below.
If you've any thoughts on Best Live TV Apps for Android and iOS | Free & Paid, then feel free to drop in below comment box. Also, please subscribe to our DigitBin YouTube channel for videos tutorials. Cheers!