Looking for Safari on Windows? Here is a small guide to know all about the browser for your PC. Safari is the default web browser for Macbook. WebKit is a Browser Engine developed by Apple primarily used in its Safari web browser for Desktop. Browser Engines are the core of any web browser, they transform the HTML and CSS components of the page into a viewable representational web page.
The browser engine is what makes the browsers fast, smooth, scrollable, viewable, and easy to use. Safari browser is natively developed by Apple and is a core browser component of Mac and Mobile devices. Unlike mobile where Browser is forced to use Apple Proprietary engine WebKit, on desktop developers can use their own preferred browser engine.
Coming to the main topic of the post, Safari is not available for Windows and the last supported Safari browser for windows was version 5.1.7 which is good if you are still on Windows 7 OS on your PC. With more modern and secure browser codes released to protect user data and privacy, an old Apple Browser is a bad idea. But still, if you wish to use Safari on your Windows then you can download the browser from the download page below.
Safari 5.1.7 has become the last version of Safari developed for Windows and was released in 2012
Safari 5.1.7 features
Full-text search through the browser history
Safari Reader – removes formatting and ads from webpages.
Smarter address field with address bar autocomplete match against titles of a web page in history or bookmarks.
Extensions, which are add-ons that customize the web browsing experience.
Improved support for HTML5, including full-screen video, closed caption, geolocation, EventSource, and a now obsolete early variant of the WebSocket protocol.
Improved Web Inspector.
Faster Nitro JavaScript Engine.
DNS prefetching, where Safari finds links and looks up addresses on the web page ahead of time.
Improved graphics hardware acceleration on Windows.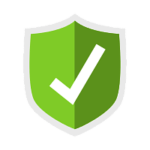 Secure File
Alternative Safari WebKit Browsers for Windows
As WebKit is an open-source code, any developer can use the engine to build his own browser using Apple's core engine. There are a number of modern PC browsers that use WebKit Engine as their base machine. Infact Google Chrome's Blink Engine itself is a forked version of the WebKit Engine.
If you wish to enjoy a Safari-like browsing experience on your Windows PC then you can try some alternate Web Browser that uses the Web Kit as Rendering Engine.
1. Midori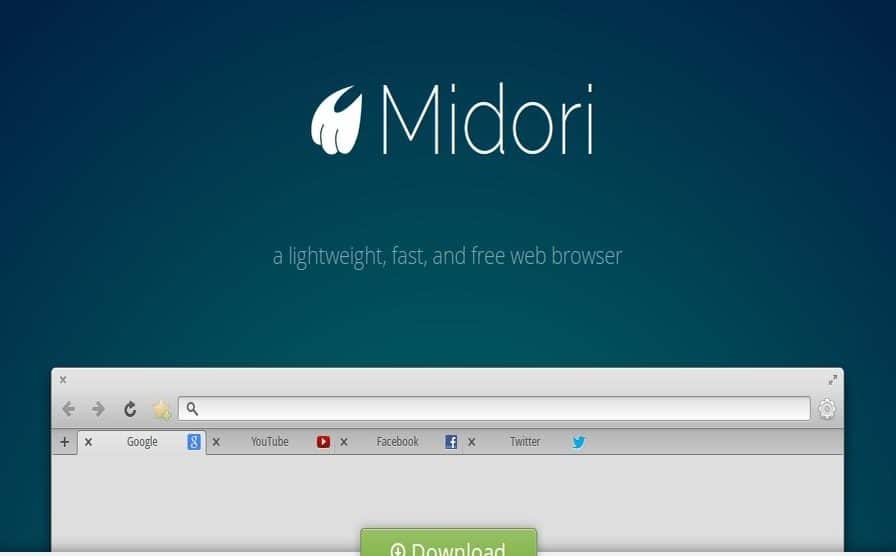 Midori is a free and open-source lightweight web browser that runs on the WebKit rendering engine developed by Apple. WebKit Engine also powers apples own Safari Browser, so you can expect great speeds, quick page rendering, and faster loading. It GTK+ 2 or GTK+ 3 for the interface.
It is basically a private browser that eliminates all the trackers and ads. The browser works across multiple platforms offering cloud sync and bookmark sharing keeping your work up-to-date. A simple yet powerful browser that does most of your work without consuming your Windows Power.
Goods About Midori
Simple, Lite, Clean and Uncluttered Interface
Runs on Apple WebKit Engine
Faster Page Loads without putting much pressure on PC
Built-in VPN, Adblock, HTML5 Support
User scripts and user styles support
2. Maxthon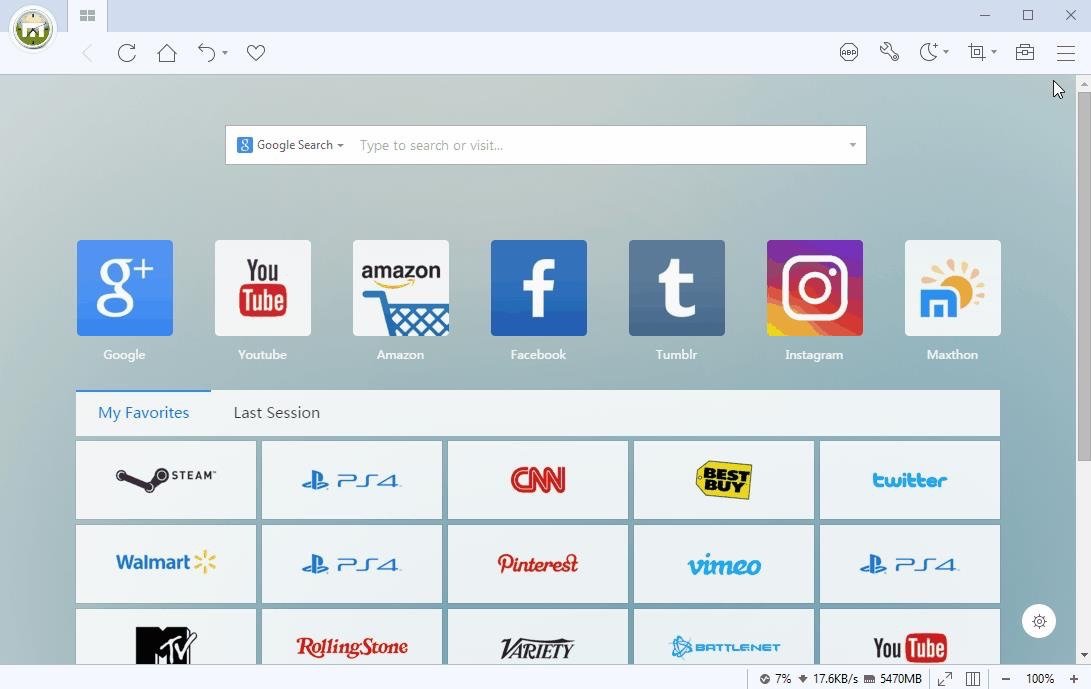 Maxthon is an MX5 cloud-based browser that reduces the load on the App by implementing server-side compression. It runs on Apple's WebKit and Microsofts Trident Engine. The App helps in curbing data consumption by optimizing the image sizes on the web pages. The tool renders pages very fast by removing the render-blocking JavaScripts. T
The Maxthon has a memo book to write notes, inbuilt Adblocker, Magic Fill, Sniffer multi-linguistic support, night mode viewing, and more. Max is a very reliable browser to go for. It is fast and works smoothly on Windows.
3. Otter Browser
Otter Browser is a cross-platform, free, and open-source web browser that aims to recreate aspects of Opera 12.x using Qt framework while keeping seamless integration with users' desktop environments. It uses both Blink and WebKit engine to integrate all the useful aspects of both the browser engine.
Password manager
Addon manager
Content blocking
Spell checking
Customizable GUI
URL completion
Bookmarks and various related features
Conclusion: Download the latest stable Safari Browser for Windows PC or Install the alternate Browsers which run on Apple's Web Kit Engine to experience the Speeds.
If you've any thoughts on How to Use Safari on Windows 10, 8 and 7?, then feel free to drop in below comment box. Also, please subscribe to our DigitBin YouTube channel for videos tutorials. Cheers!