App Store is undoubtedly the best place where you can look for any type of apps or game for your iOS phone. However, there are many of your favorite apps that are not available on the App Store. So, where could you actually find those apps? Well, TweakBox has served as a very consistent third-party app store.
Along with such contents, these third-party app installers also provide access to premium content for free. But since the TweakBox certificate has been declined by Apple, it is not in work presently. So, what else could you use to fulfill the place of this awesome app? Well, here we have a few TweakBox alternatives that you might like to check out.
Best TweakBox Alternatives
Here are the Best Alternatives to Tweakbox App Store for iPhone and iPad to Download Mod Apps on your iOS Devices
1. AppValley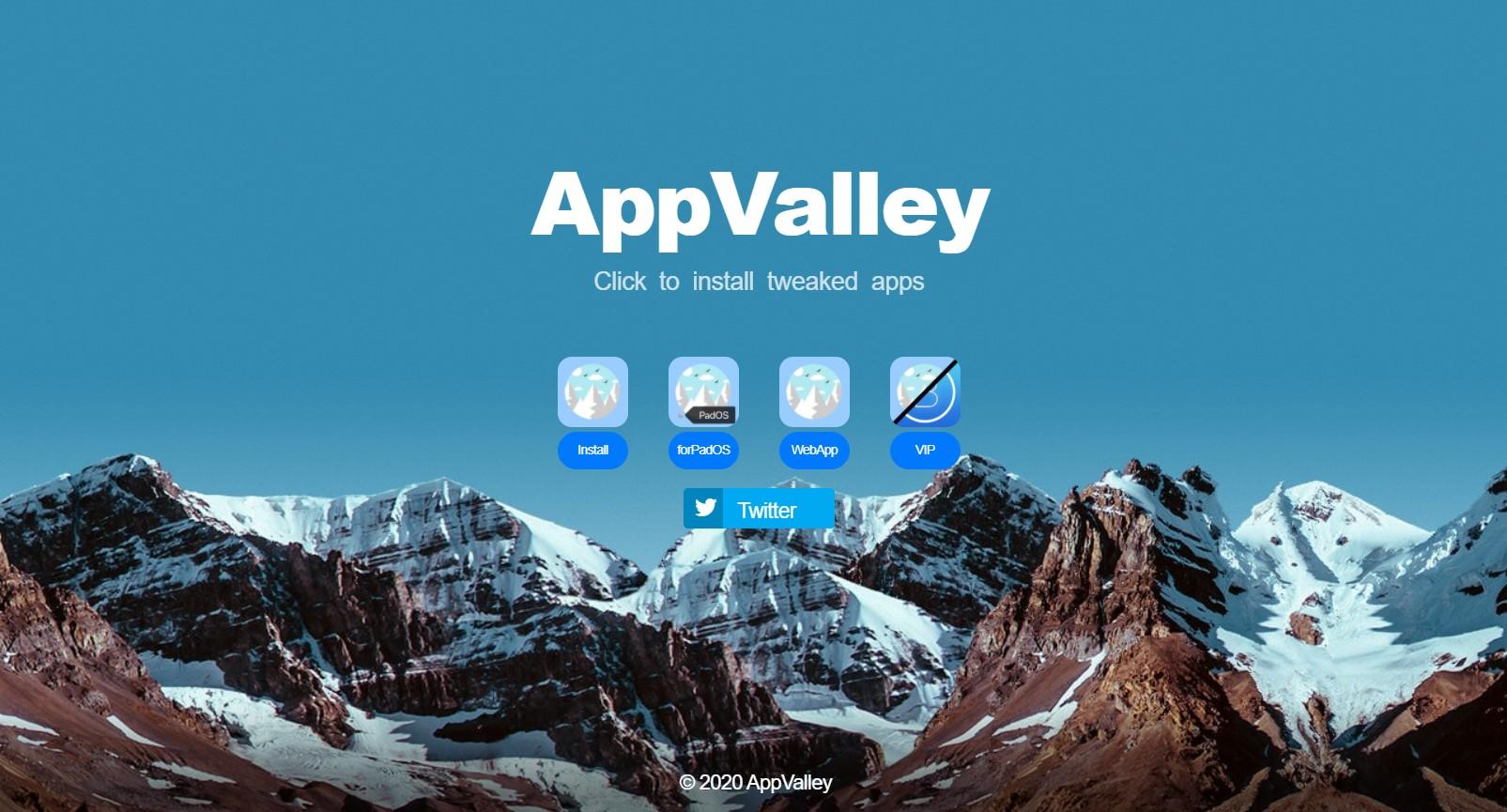 Just like TweakBox, App Valley also offers a similar experience. It is a great third-party app installer for iOS that lets you install your favorite apps for free. It lets you download the modified versions of various applications that aren't available on the App Store. However, you would have to tolerate a few annoying ads to get what you are looking for.
2. Panda Helper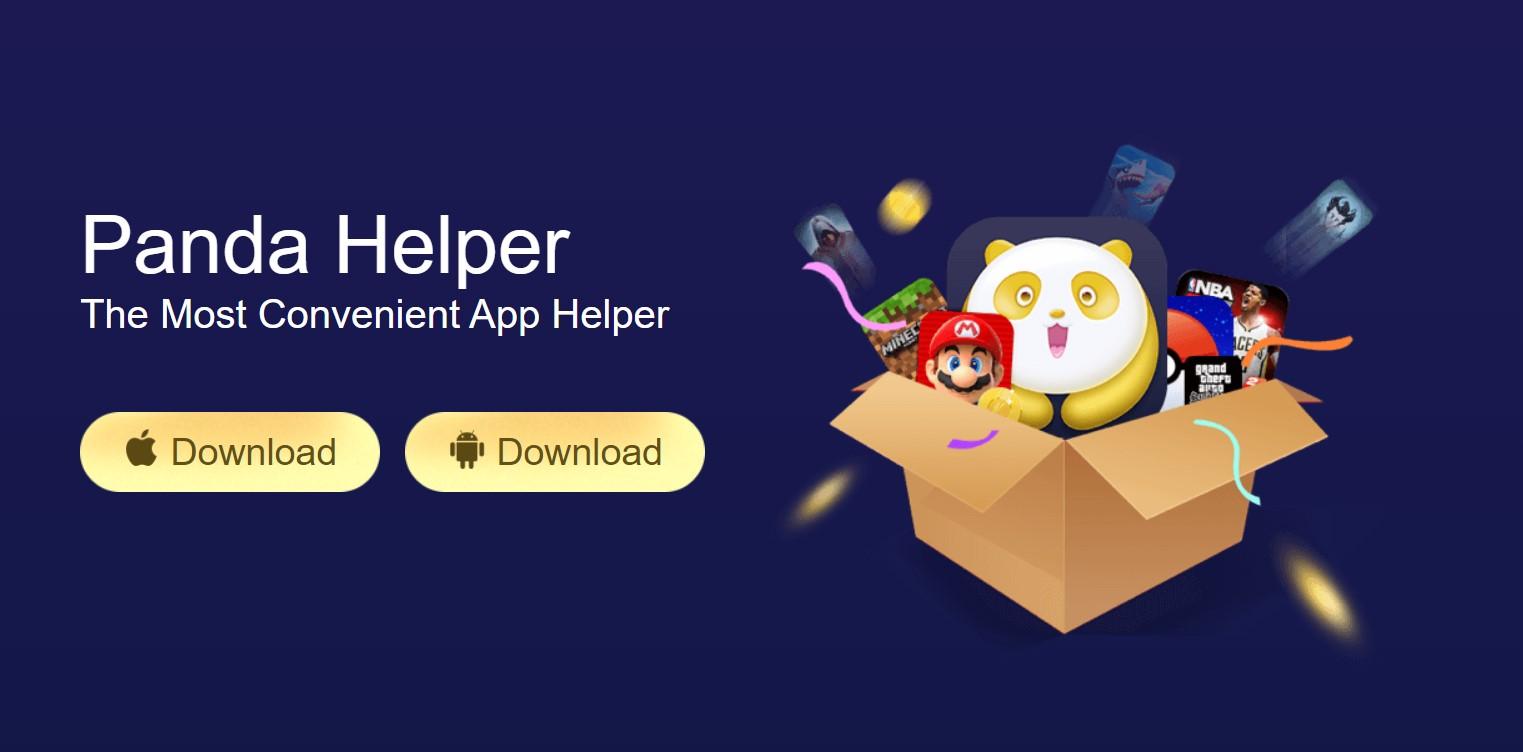 Panda Helper is a newer alternative to TweakBox that introduces you to a huge index of apps, games, and more. It has a great collection of many stunning games, high-quality themes, and various other apps. Panda Helper is available in both free and paid versions. The free version gives access to all sorts of apps and games, whereas the paid version comes with an ad-free experience and a few more premium features.
3. AppDB
AppDB is a very popular app installer with a vast fan following on their subreddit. In fact, it is one of the most recommended platforms if you are looking for an efficient TweakBox replacement. The most highlighted part about this app is its massive index. However, it will cost you a bit; it's still worth it.
4. TweakDoor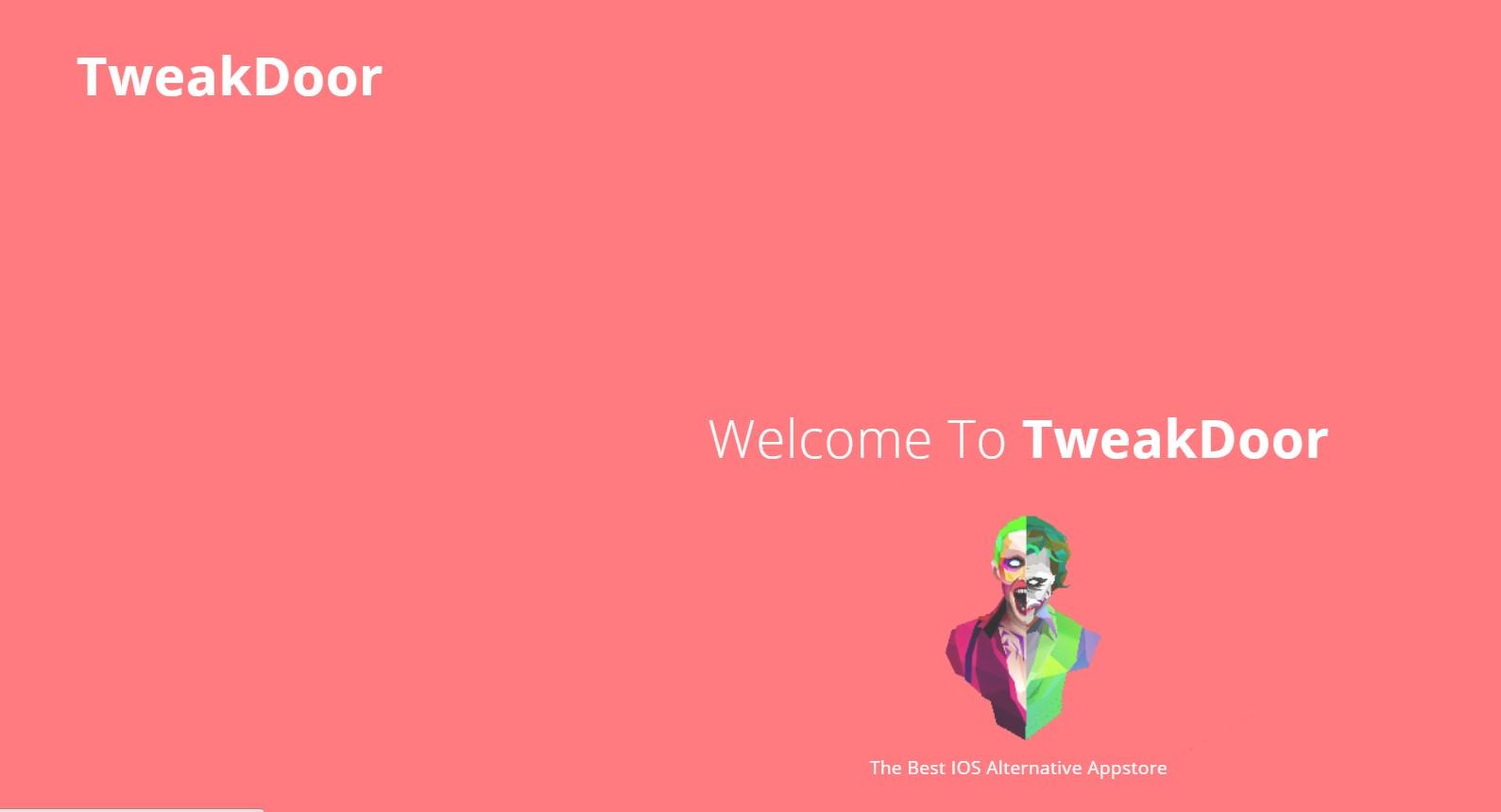 Another reliable platform to download your favorite apps without getting tracked by Apple. TweakDoor is again an app installer just like TweakBox, where you can get all your desired games and apps that are not available on App Store. Moreover, it doesn't even ask for your AppleID while installing, which makes it an untrackable option.
5. Emus4u
If you are using iOS for long enough, you must have heard about Cydia. Emus4u is a very similar app installer available only for iOS devices. The only difference being you don't have to jailbreak your device, unlike Cydia. This third-party app installer has earned great popularity since the new iOS firmware has put an end to jailbreaking tools.
6. Tutu App
This one can be a great selection for both Android as well as iOS users. Tutu App is another third-party installer with a good collection of apps and games, if not huge like AppDB or Panda Helper. You can download most of the ++ apps or games without even spending a penny.
7. Mojo Installer
Mojo installer is an efficient app installer. Most importantly, it provides the most trusted and reliable service to its users. This is one of the major reasons why people love Mojo Installer despite the limited collection of apps and games. Mojo installer is pretty similar to the other average alternatives. However, its seamless user experience serves as its backbone.
8. iPABox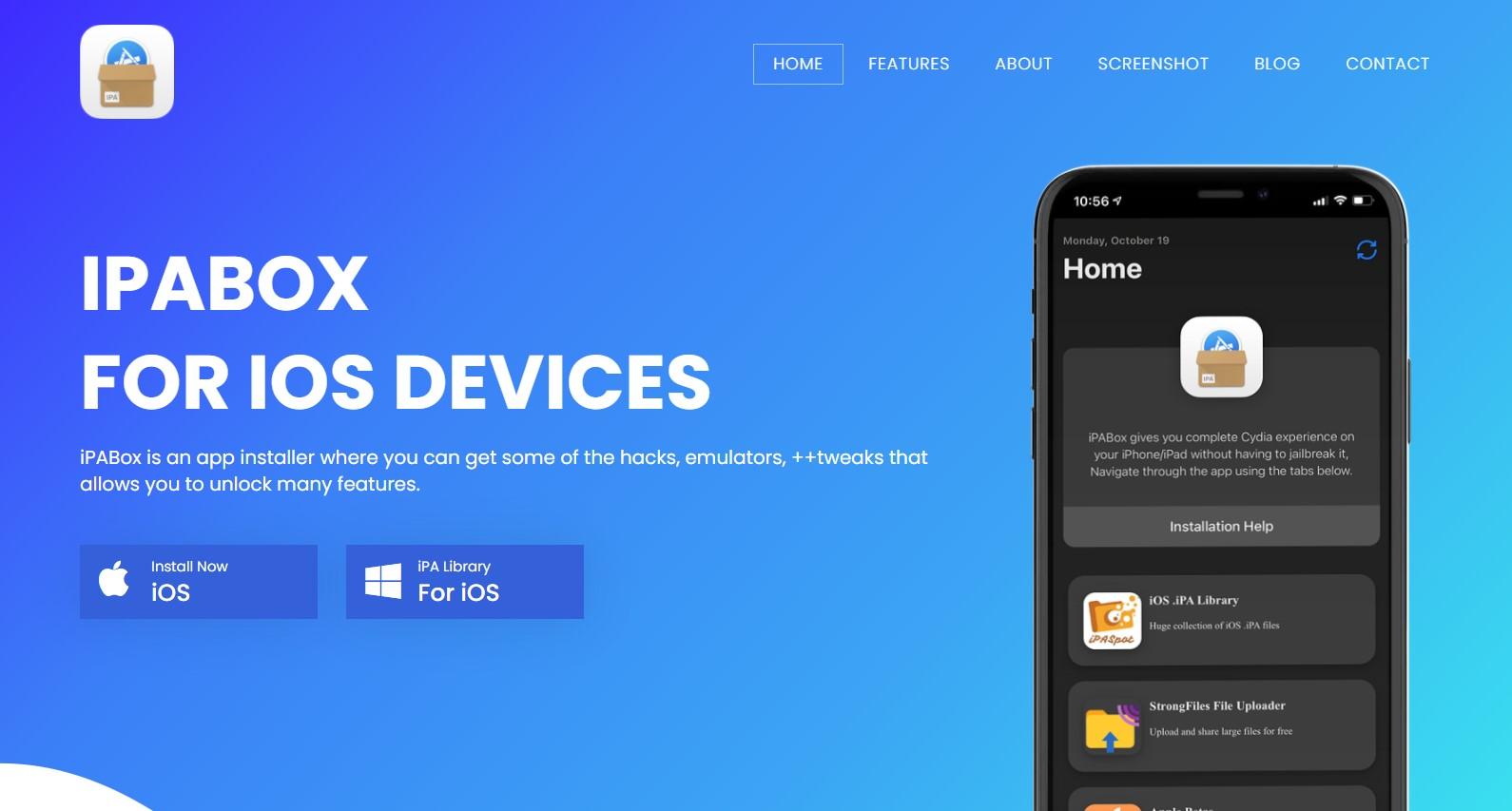 Even though it is not well known, unlike the other TweakBox alternatives, iPABOX can still be a good pick. The app comes with a neat and clean interface, making it much easier to navigate. iPABOX is very well organized, and you can search for your preferred apps according to their particular categories. Interestingly, it won't even require any developer tool to get installed.
9. App Even
App Even is quite like the App Store. It has a great collection of both premia and modified apps and games. Many of the apps are off-market and are not available in the App Store. What's even interesting is the fact that App Even is also available on Windows, Mac, and iOS 9 to iOS 13.
10. Zestia Step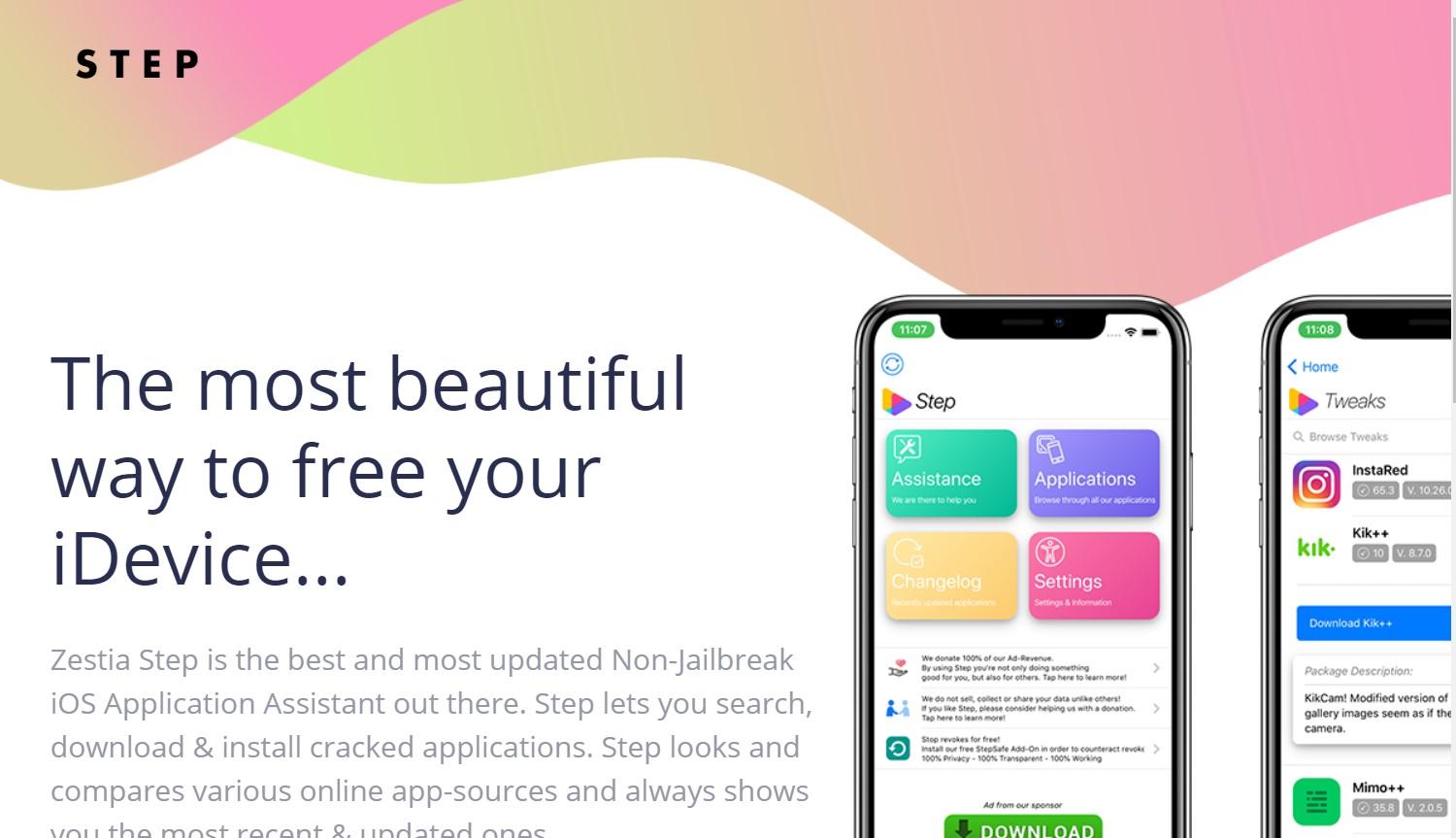 Last but not least, Zestia is again an amazing app installer with a pretty good collection. The app comes out with all new updates very frequently. Another significant thing about Zestia is that you can expect this app to resolve any issues with your experience with any of the apps. In addition, it is just an install and ready-to-go app.
11. CokernutX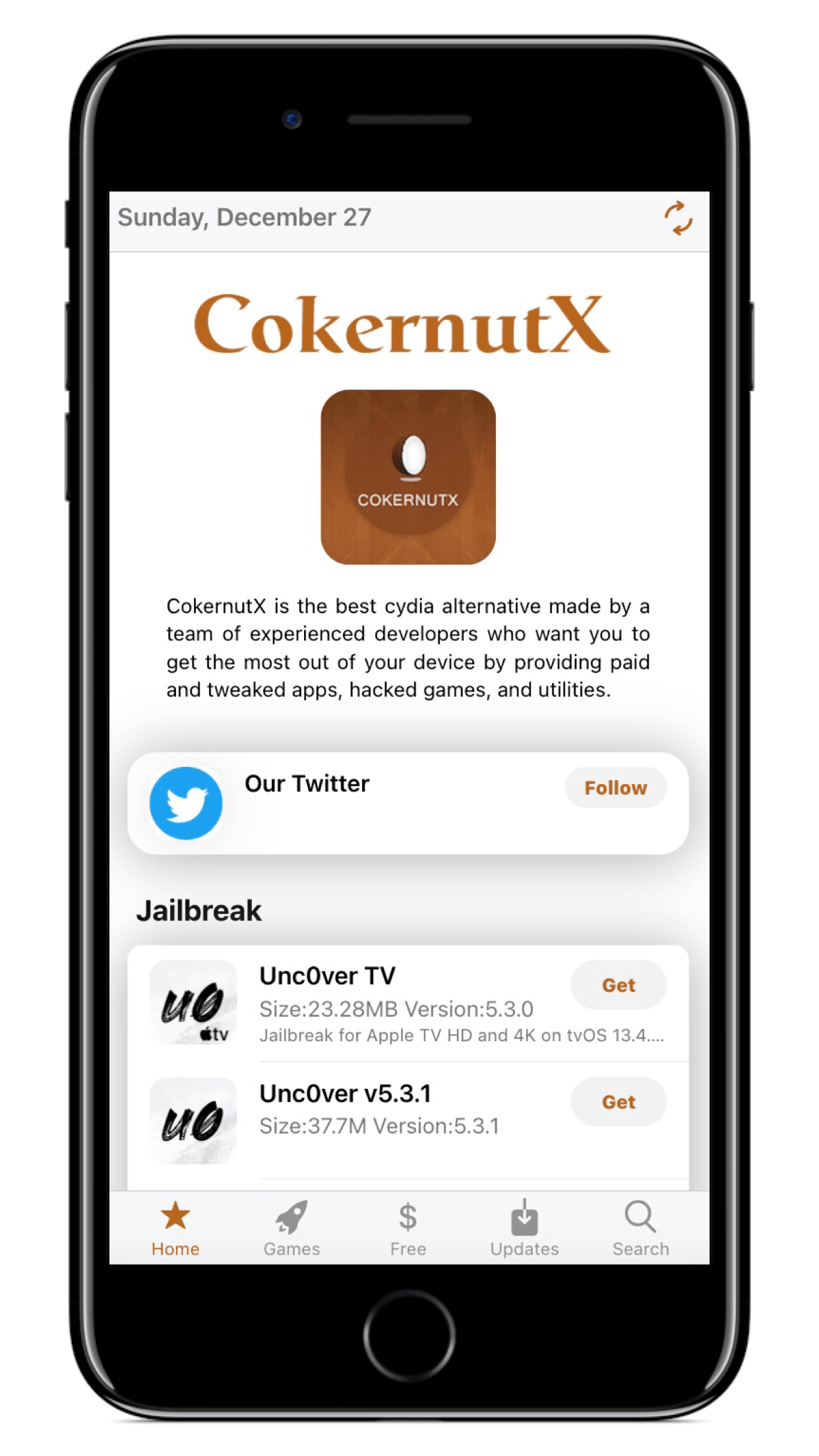 CokernutX comes with various features that make it top priority among iOS users. CokernutX refuses to be behind in terms of volume of apps and third party installers. You can find Virtually anything on this platform from popular games and apps to ++apps and themes. Also you won't need to go through the trouble of using Xcode or other developer tools to install it.
12. iOSEmus
iOSEmus offers unofficial apps, games, tweaks, unsigned apps, and much more. It provides some of the best ++apps and games, and you even get a choice to download the signed or the unsigned app.
iOSEmus is 100% safe to download and use and supports all iOS devices on firmware up to and including iOS 15.
From Editor's Desk
All these app installers prove to be a great fit as a replacement for TweakBox. They come with an impressive user interface and provides a seamless user experience. Most importantly, some of these options don't even require your Apple ID, which seems great. So, what do you think about these app installers, and which one do you think is a perfect fit for you?
If you've any thoughts on Top Best TweakBox Alternatives, then feel free to drop in below comment box. Also, please subscribe to our DigitBin YouTube channel for videos tutorials. Cheers!