WhatsApp Web is Web Client for WA which allows the users to quickly access all the major features like sending and receiving messages, sending/receiving Media and Files, Download the content or share the video, images, stickers, and gif. The WA Web is a simple yet powerful service that reduces the dependence on the smartphone.
WhatsApp Web Presently lacks the feature to make WhatsApp Web Video Call but the recent reports show that it Facebook is working on Web Client to introduce video and voice calls on WhatsApp Web.
You just need to open the web.whtasapp.com on your PC and scan the barcode from settings of your WhatsApp Web on your mobile device. Once successfully logged in you can simulate your WhatsApp Mobile experience on the computer PC in any latest browser for free without any Ads.
Is it Possible to Make a Video Call with WhatsApp Web?
Short Answer NO! Long Answer – WhatsApp released the web feature for user convenience and better experience to send messages via a web browser platform. Actually, whats app is a mobile interface that is meant for usage in smartphones only. And the web feature is just for assistance. It is presently not possible to make a Video Call via WA Web.
WhatsApp Web though has most of the features of WhatsApp application but lacks voice call and video call features. Sooner or later the feature would be added to the web also.
What is the Future of WhatsApp Web Calling?
Recently, reports were published that WA may soon start supporting voice calls over its web client. This is a positive sign. If voice calls over browser clients get a good response then you can also expect a roll-out for video call on the WA Web.
Updates on VoIP
According to WABetaInfo, WhatsApp is testing group voice and video calls over WhatsApp Web and Desktop Web Version. The development is still under process and may take time to roll out.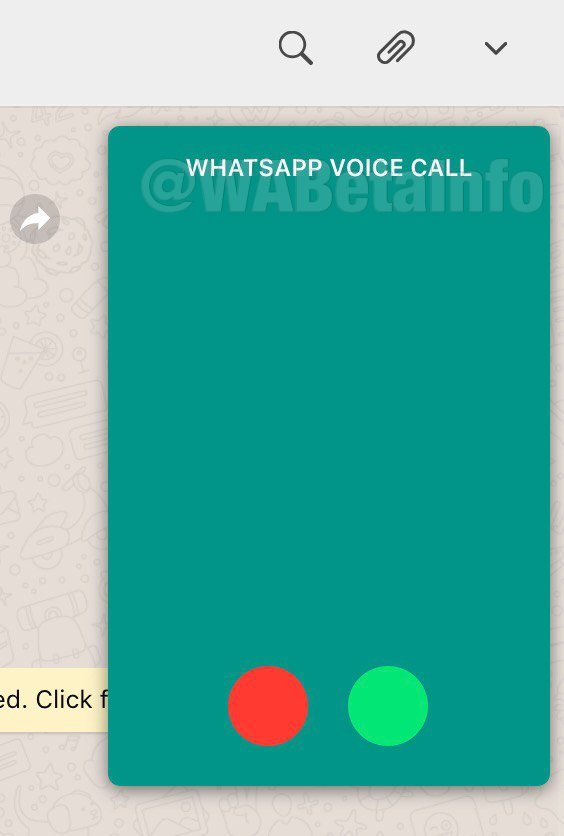 Create Room on WhatsApp Web
Here are the Steps to Create Room on WhatsApp Web and Make a Video Call on Desktop.
1. Log in to your WhatsApp Web via desktop.
2. Now Click on the Attachment icon on the Menu icon.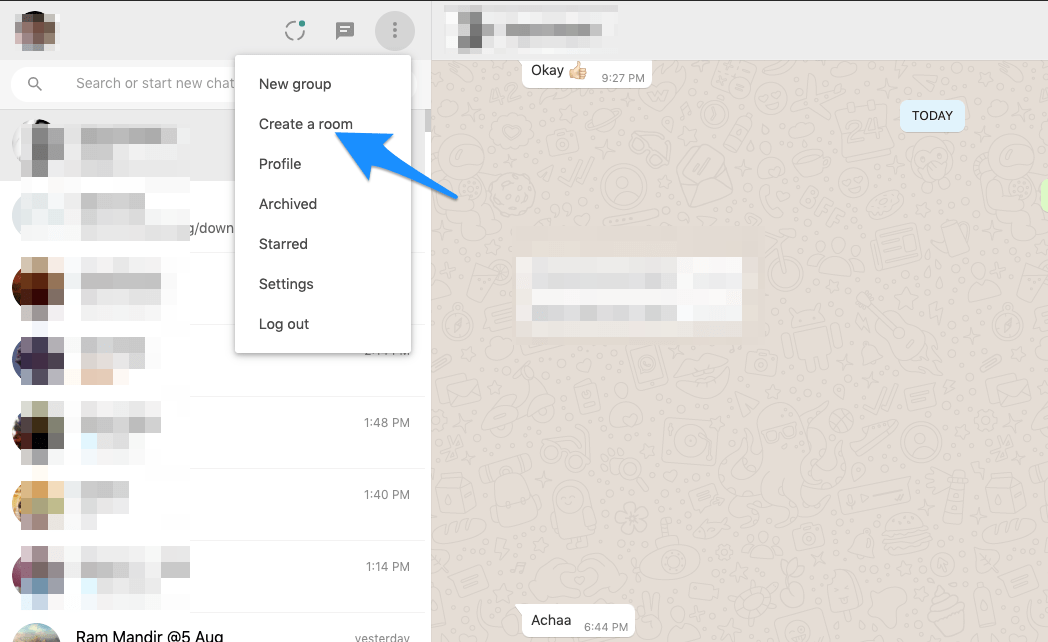 3. Here you will see Create a Room option.
4. Click it and a message will pop-up asking you to create a room in Facebook Messenger.
5. Continue in Messenger, log-in with your FB or Messenger account and Create Room according to your preference.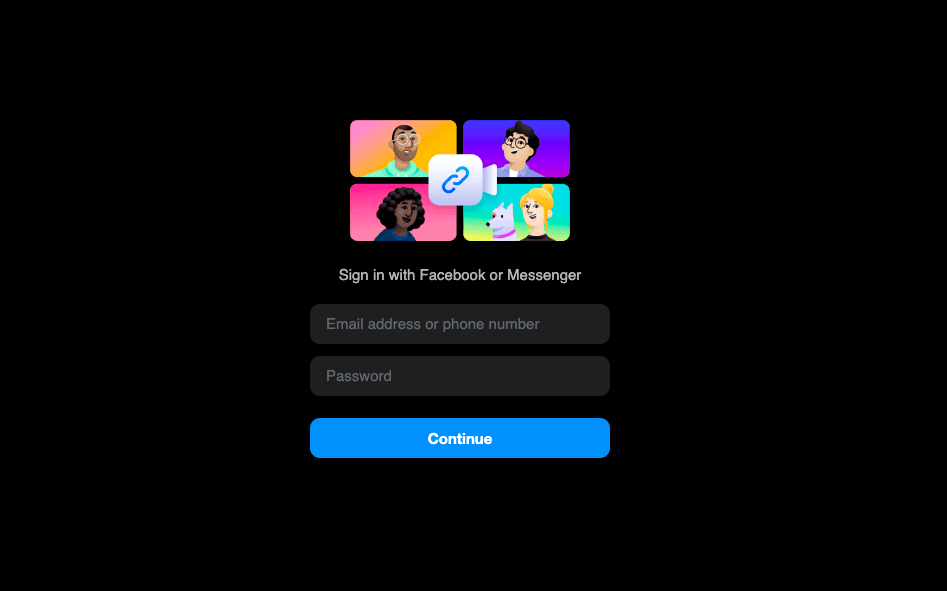 6. A sharable Link is Generated, share the link with your friends and family.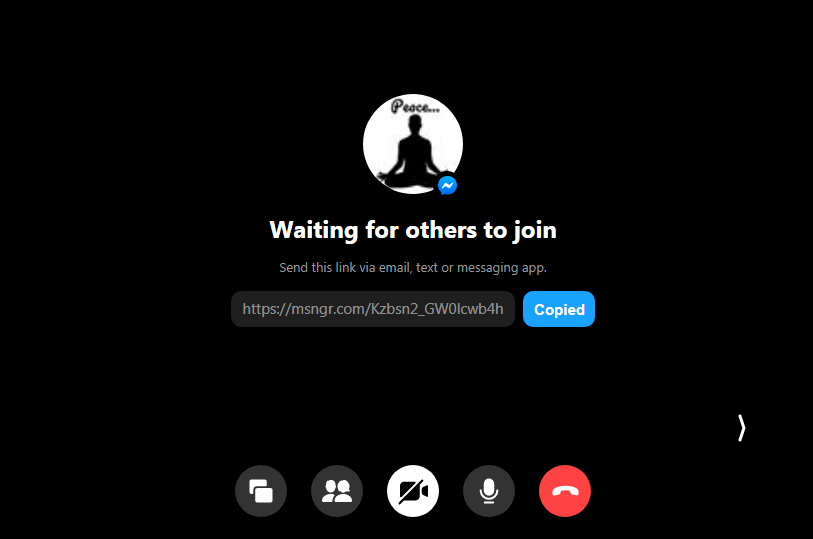 7. Once they join the room you can perform video calls for free.
Note: Only the host needs a messenger account to create a room. Anyone can join the room without any FB or Messenger account.
Alternatives to WhatsApp Video Call on PC
In case you are seriously looking for some method to make a video call from your computer PC than you can try an emulator or Duo.
Google Duo Web Video Call
Duo by Google is a Video Calling App that lets you have a video chat over the internet for free. Recently, Google released a web client for the Duo App. You just need to visit their official site and verify your mobile number. Once done, you are ready to make the video calls with your acquaintances and friends for free from any Browser on your PC. Just you need a computer with camera support and done.
But it is the Knock Knock feature that really makes it an interesting choice in the list. The said feature gives you a live video preview of the caller, even before you actually pick up the call. On the security front, the app has end-to-end encryption to give you a secure video-calling experience. And when it comes to calling quality, you will be thoroughly surprised to notice a very clear video call even with slow internet speeds. Its definitely one of the best FaceTime alternatives for Android. And unlike Facetime it is not limited to Android devices only, you can use it on Android, iOS, Windows, Mac, and even on Web Browser.
VideoLink2Me
VideoLink2Me is a free online video calling service. You do not need any registration or account creation. Just grant video and mic permissions, a unique link will be created. You just need to share the link with your counterpart and once he/she grants the permission you both go on to p2p video call. The service also offers free voice calls. You can share your screen without any additional plugin installations. Exchange instant text messages during the call

Hangouts
One of the oldest Android apps in this category, this is the second entry of a video calling app from Google in this list. Some of the reasons why this is used by many people (the only chatting app and among the few Android apps to reach 1 Billion+ downloads) is the fact that it comes pre-installed on many devices. As a result, some users don't feel the need to download an additional app just for this purpose. And it does its job pretty well.
If you are looking for a decent video call experience, then this app should do the job. Plus the security snd encryption from Google is always there. The cross-platform support across iOS, Windows, and Android is quite impressive as well. As far as video calls are concerned, it allows adding up to 10 members in a video call, which should be more than sufficient for most of our readers out there.
Linkello
Another simple browser web video calling app. No registration or sign-up needed, just create a link share it with your friends or family. The browser will prompt the video and audio permissions and done. You can make audio and video all over the web for free with Linkello.
Emulators for WhatsApp Video Call
Nox Player is the of the best Android Emulator for Windows and Mac. The Emulator is designed with the only motive for playing games so you can expect the WhatsApp to work pretty smoothly. Though it may take some time for you to get acquainted with the controls, once you get along with it, Nox Player would turn out to be the best place to run WhatsApp on Windows or Mac.
How to Use WhatsApp Video Call on PC?
1. Download and install Nox Player or Bluestacks from the Official Site. The process will take a few clicks.
2. Once successfully installed you will see the Play Store App on the main screen of the Nox Player.
3. Open the Google Store and log in with your Google ID and Password.
4. Search for the WhatsApp and install it on the emulator.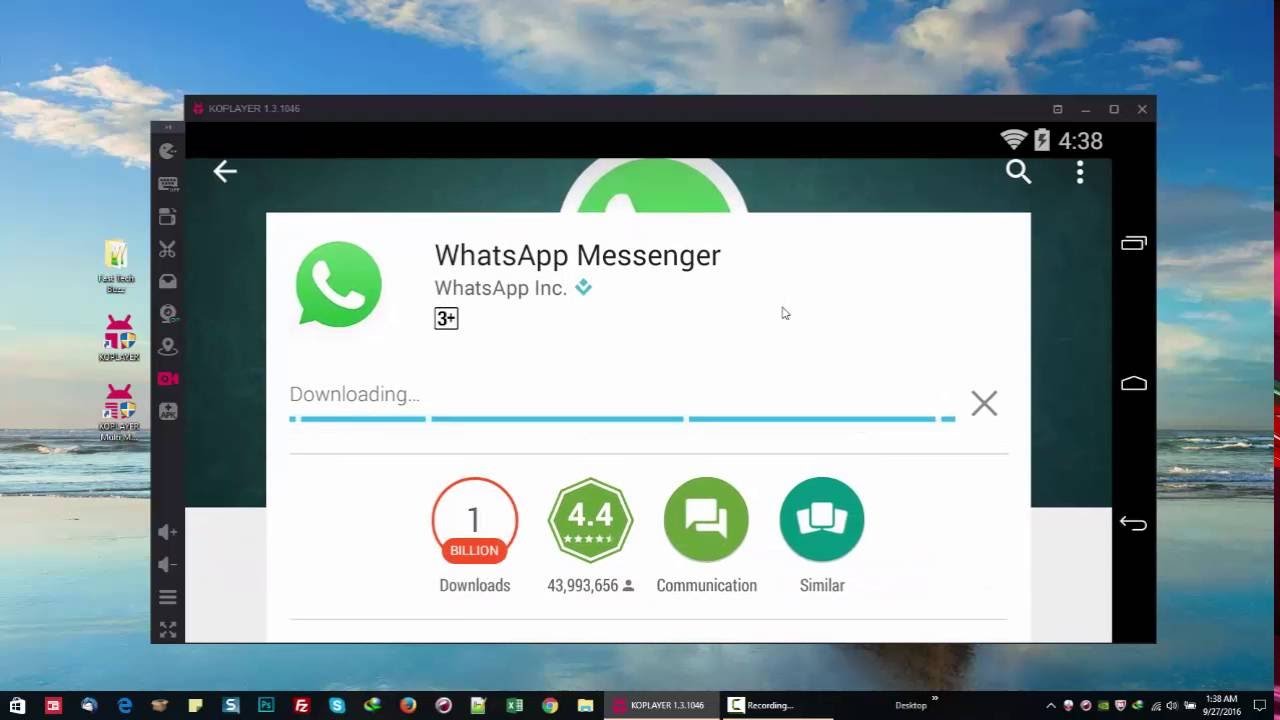 5. Now add your number on the WA and you can make a video & voice call from your PC.
Nox Player | Free | Windows and Mac
Conclusion: The post above is informative which provides you with details about WhatsApp web video call and its related future. I hope the post was helpful. Do comment below for any assistance or support if needed.
If you've any thoughts on Is it Possible to Make a Video Call with Whatsapp Web?, then feel free to drop in below comment box. Also, please subscribe to our DigitBin YouTube channel for videos tutorials. Cheers!