Linktree is a reference landing page that allows you to share all your business, social, personal, and professional links in the form of a bio on a single page. Linktees is a great tool if you want to connect with your audience or let them no more about your business. With Linktree, you can add as many links as you wish and even customize your profile.
Recently many users are reporting that they are not able to add Linktree links to their Instagram bio. Either the link is restricted, the link is not allowed, or showing some error message stating that it contains malicious content or is against community guidelines.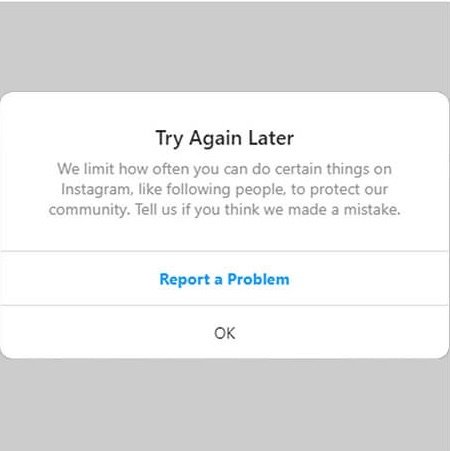 Online you may have come across a number of solutions where the sites are claiming that clearing the data/cache or updating the app will help fix the issue, but I guess none of these methods worked. If you are unable to add Linkt.ree bio to your Instagram, then below is a simple guide that can help you fix this issue.
Tip to Add Linktree to Instagram without Error
There is a thing to consider, Instagram may not allow you to add links to the bio in case you have recently made changes to your account, like changing your name or other visible data that identifies you. If this is the case, then Instagram may restrict the features of adding links to the bio. There is not much we can do, contact Instagram support, and they will help you out.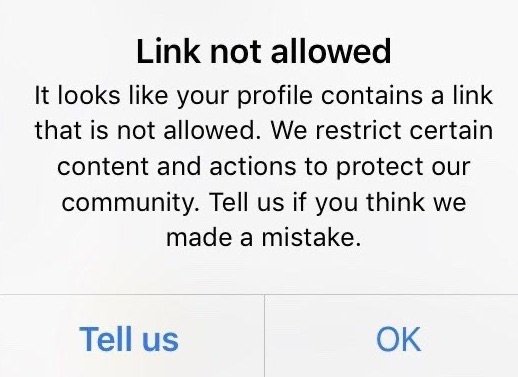 So, coming to the question of why Linktree is not working or showing community guidelines error, the issue is not from your end. Instagram hates shortened URLs and linkt.ree itself is a short URL domain for linktree.com. Adding a complete Linktree URL in your Insta Bio is the best option to avoid the error. So, if your Linktree link looks like https://linktr.ee/nikhilazza you can change it https://linktree.com/nikhilazza and add it to your Instagram Profile Bio. The issue will be fixed.
If you've any thoughts on 100% Fix: Linktree Restricted or Not Allowed on Instagram, then feel free to drop in below comment box. Also, please subscribe to our DigitBin YouTube channel for videos tutorials. Cheers!