PPSSPP is an amazing console gem made to play thousands of NES and Gameboy stypes games on your iPhone. Unfortunately, it's not available on the official App Store as Apple does not allow emulator apps according to their apps & games policy.  If you are the type of guy who is very concerned about experiencing different games on your device, emulators must have a great role to play in your life. And that's exactly where PPSSPP comes in.
PPSSPP is a PSP game emulator that allows you to play PSP games right on your smartphone. In fact, so far, it is the best PSP emulator I personally have ever seen. But installing PPSSPP on your iPhone can be a real head knocker. But don't worry, as, in this guide, we cover all aspects of downloading and installing the PPSSPP emulator.
This emulator allows PSP gaming on smartphones and helps enhance your gaming experience to the next level. It lets you play your favorite PSP games in HD resolution. It is available for both Android and iOS. So, if you are an iOS user and want to experience PSP gaming excellence on your iPhone or iPad, we will guide you on installing PPSSPP on your iPhone and starting your PSP gaming journey.
How to Download PPSSPP for iPhone?
Here we will see how to download and install the PPSSPP emulator application on your iPhone without jailbreaking your device. But first, to install PPSSPP we have to install an alternative App Store on your iPhone.
Follow these steps to download and install PPSSPP Emulator on your iPhone. 
Go to ioshaven.com and click on the install button.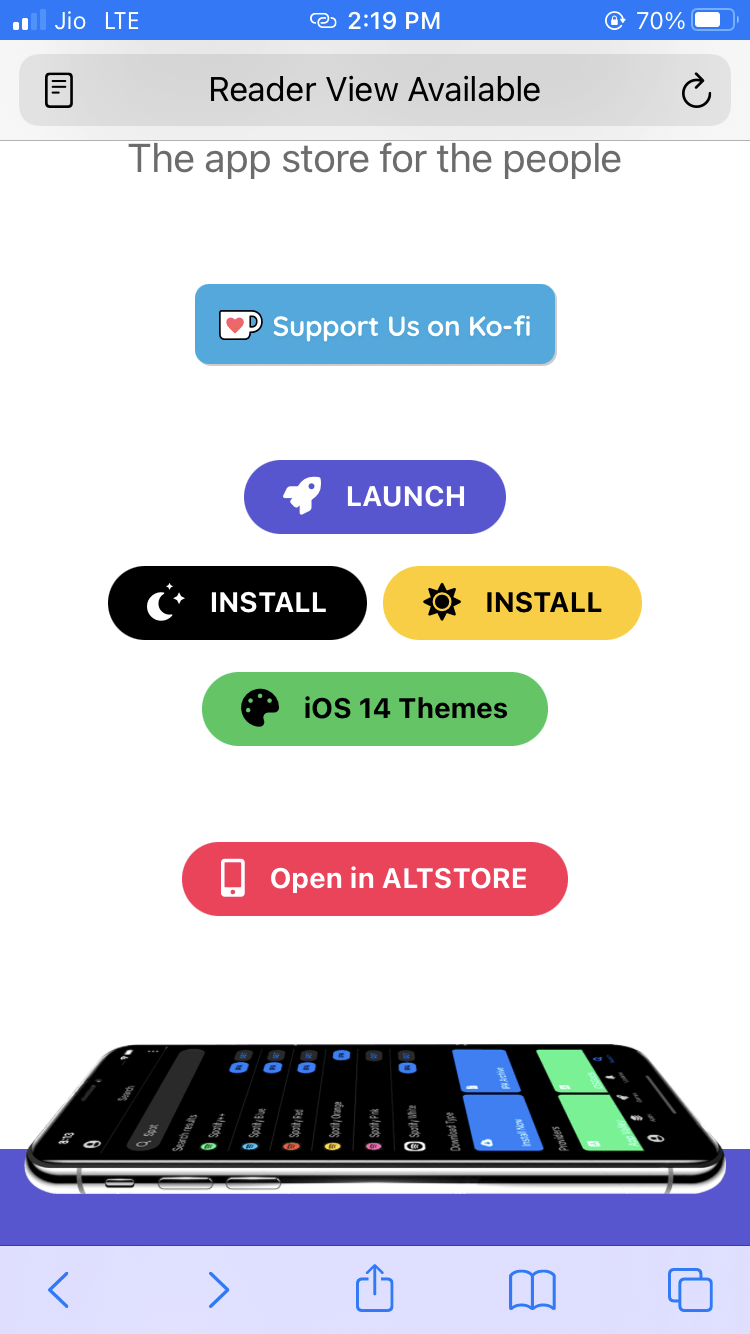 Click on the "out" icon and choose the "Add to Home screen" option.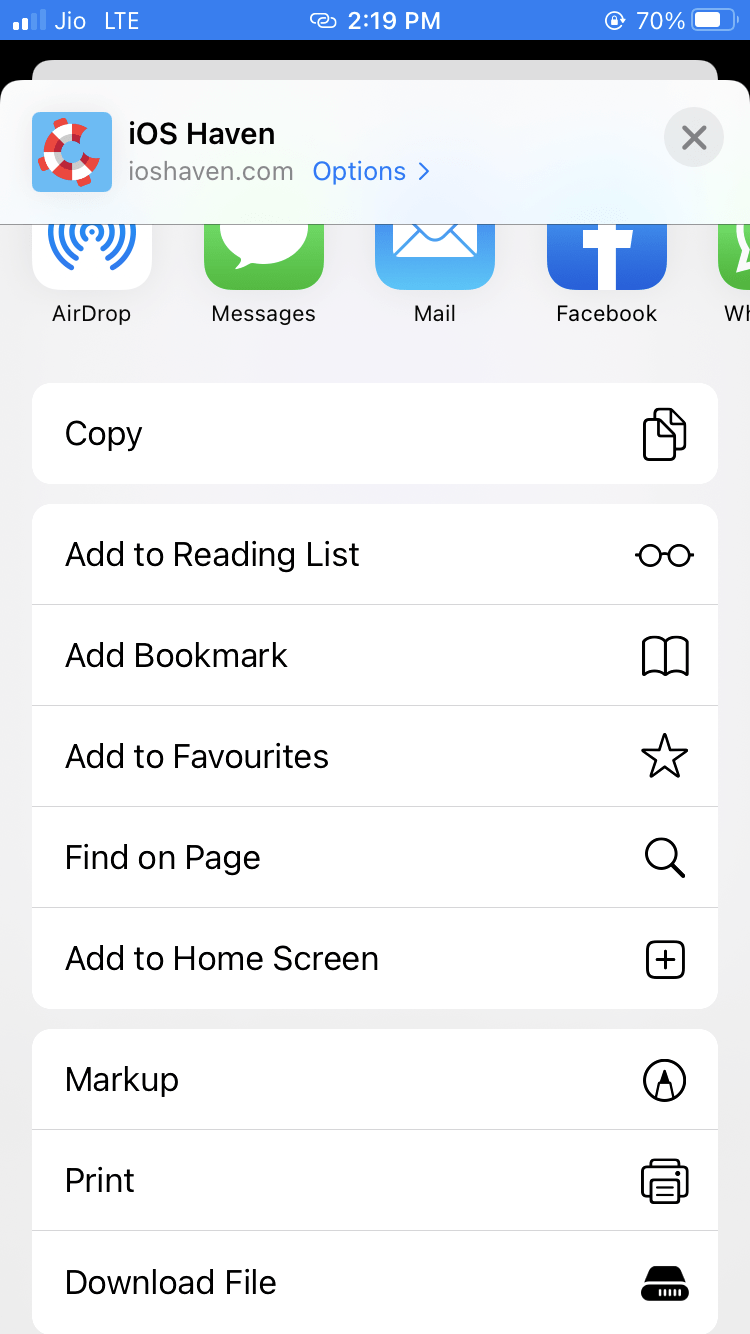 IOS haven store will be added to your app library.
Open the iOS heaven store and click on the search feature present in the bottom right corner of the screen.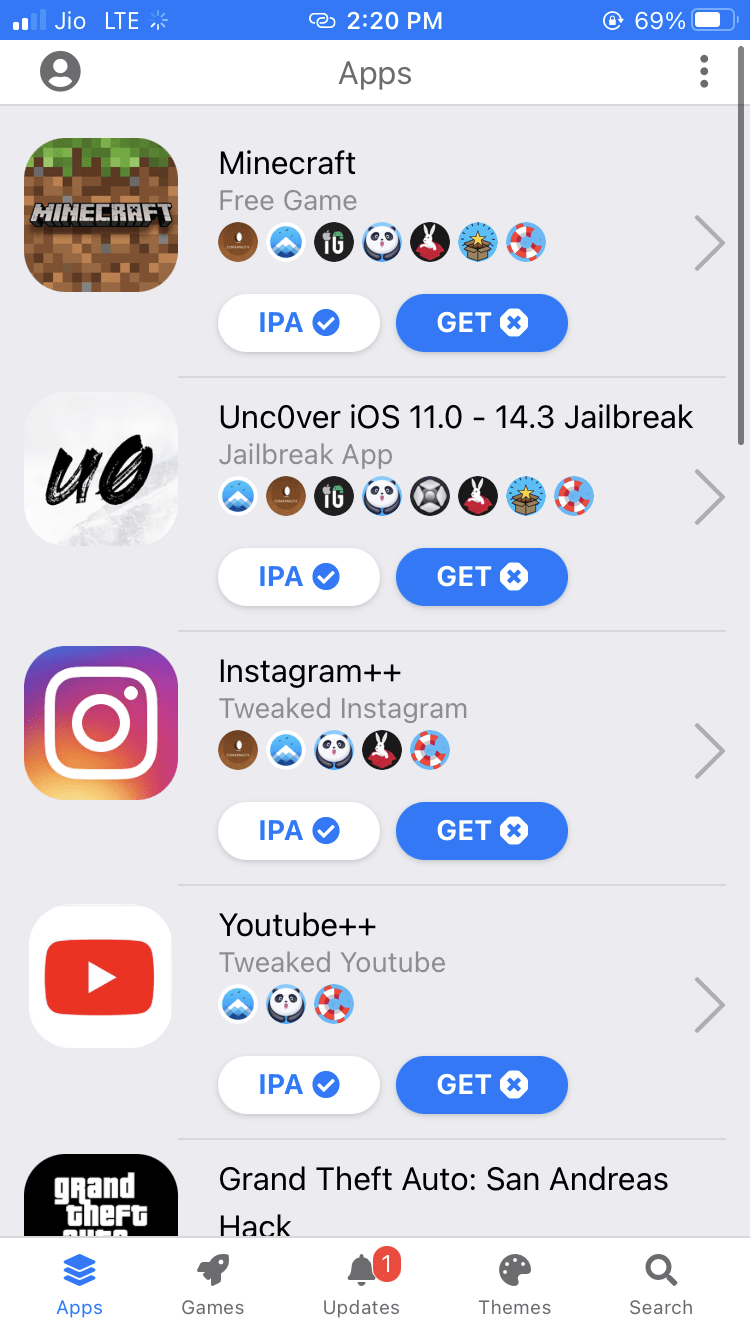 Search for PPSSPP. Open PPSSPP in results.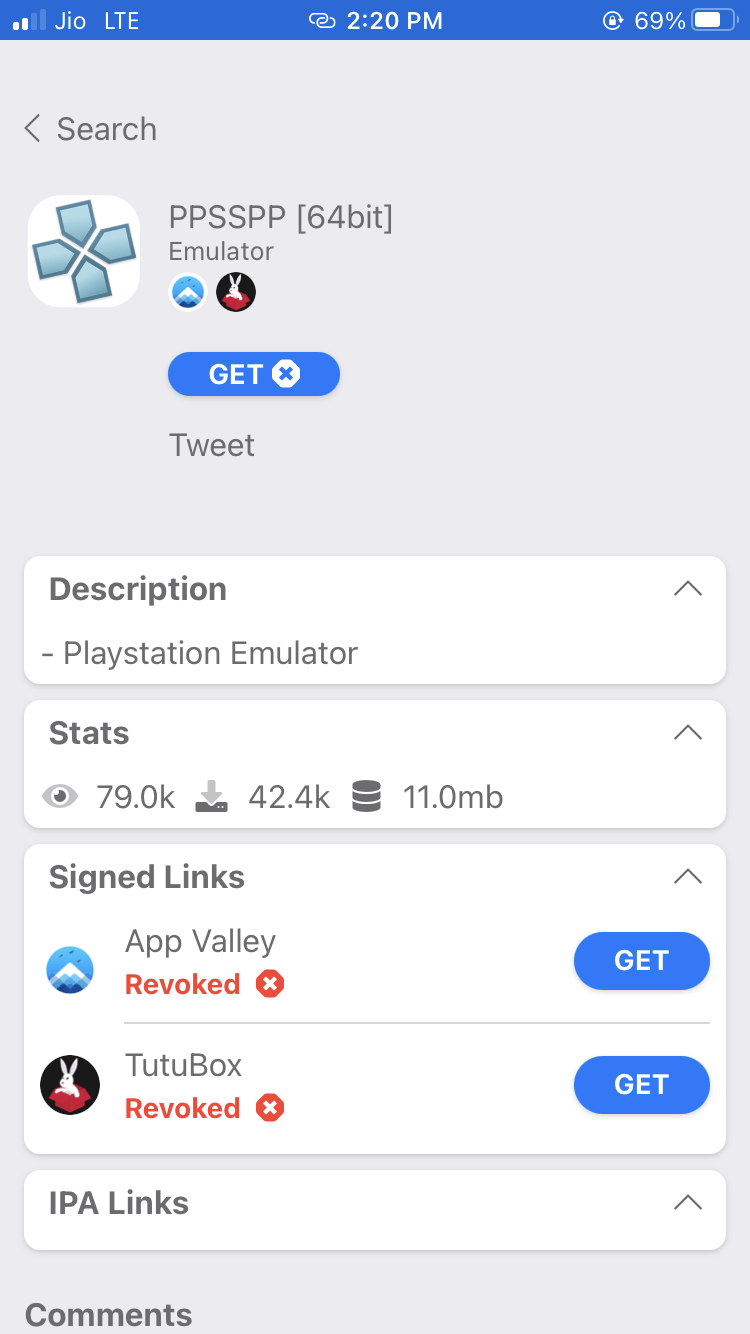 Click on the Get button. A small installation prompt will appear.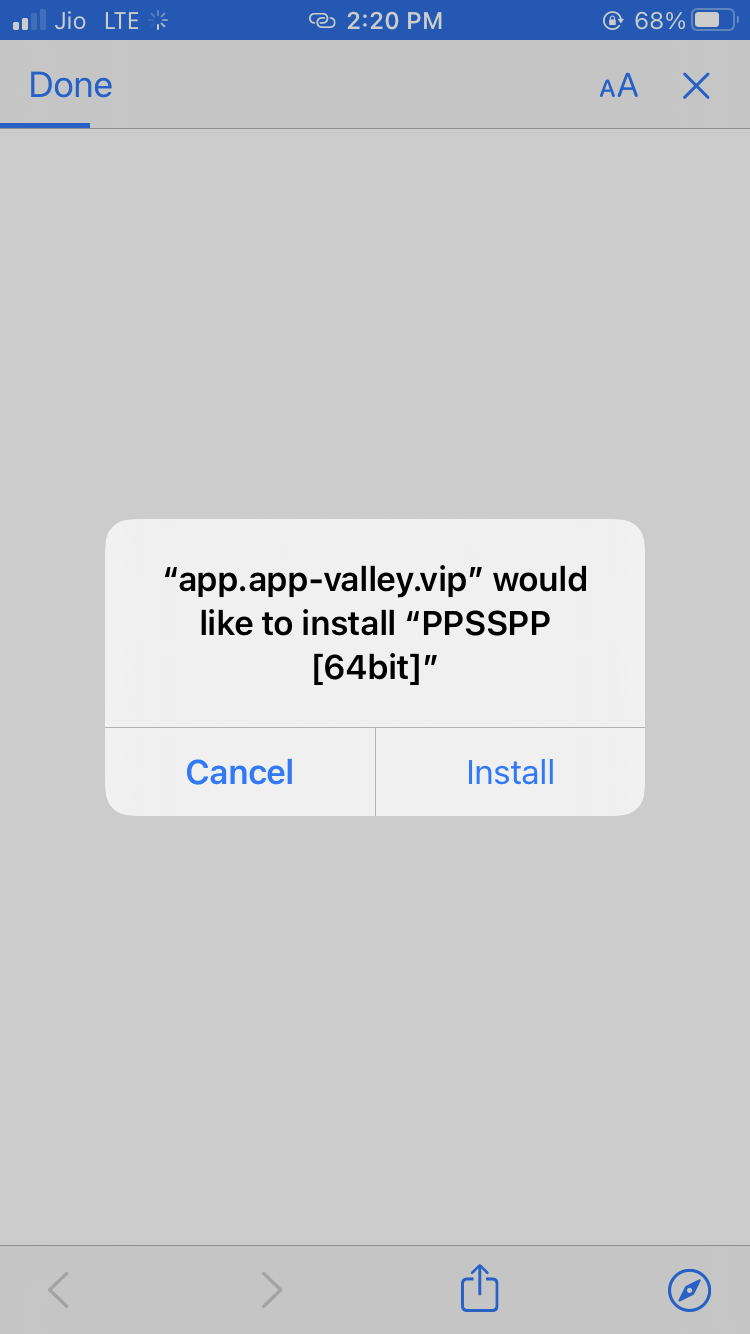 Click on Install. Select install on any prompt.
PPSSPP IPA file is just 11MB in size, so wait for a few minutes until the app is installed on your device. Once the PPSSPP emulator is installed on your iPhone, you can download your favorite apps and enjoy them on the interactive game screen on the PPSSPP emulator.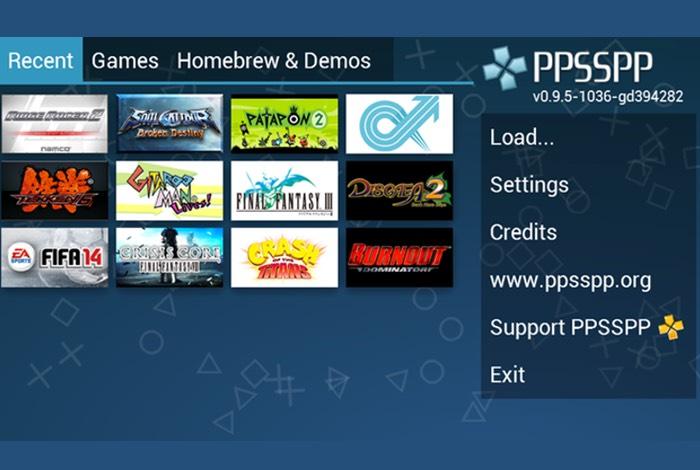 PPSSPP makes it easier to add your favorite PSP games into the emulator and start playing right away. Besides, some of its other advantages are: it allows you to customize on-screen controls, save and restore the games at any time and from anywhere. You can further add an external controller to get the best experience and transfer saves from your real PSP, and continue gaming on your smartphone without any interference.
Conclusion
Surely, PPSSPP is one of my top recommendations if you want to play PSP games without a computer. And by following the above-mentioned steps, you must easily install the application on your iOS device without much of a problem. However, one important thing to remember is PPSSPP games are huge, and hence, they take a much longer time for downloading and extracting. So be patient and if you run by any other problem while installing, let us know about your issue in the comments below.
If you've any thoughts on How to Download and Install PPSSPP for iPhone?, then feel free to drop in below comment box. Also, please subscribe to our DigitBin YouTube channel for videos tutorials. Cheers!