Social Media apps have brought a revolution in the field of communication. And talking about the giants in this arena, Instagram deserves a rightful mention in the list. Instagram, which is most popular among teenagers, has grown into a major platform for information sharing. In fact, around one-third of Instagrammers belong to the age group between 18 – 24 years.
Being one of the popular platforms, people use Instagram for various purposes, thus sharing various kinds of posts, some of which share sensitive information as well. Fortunately, Instagram has introduced the Sensitive Content Filter feature to prevent access to such sensitive content by Instagrammers.
The Sensitive content filter basically introduces levels to describe the sensitivity of the content. These levels are enabled by default based on the age group of the users. However, if this prevents you from accessing content relatable to your purpose of using Instagram, you can as well disable it.
But again, Instagram keeps certain checks depending on some factors. In this article, we will see those factors and how exactly you can disable the sensitive content filter feature on Instagram.
What Are Sensitive Content Filters on Instagram
The main idea behind introducing the Sensitive content filter was to prevent underage users to access highly sensitive content. Instagram basically provides 3 filter options: Less, Standard, and More. User account below 16 years of age group is set to the Less option by default.
This decreases the chances of young people on Instagram coming across highly sensitive content, search explore, hashtag pages, reels, suggested accounts, etc. Similarly, all users above 16 years defaulted to the Standard layer of the filter.
Steps to Disable Sensitive Content Filters on Instagram
While this safety measure turns out to be a great feature, especially for youngsters, it may not satisfy your requirements. If you are using Instagram for some specific reason and you need access to all sorts of content and pages, you might find it interrupting your exploring experience.
However, Instagram also provides you the flexibility to manually change the content filter based on your preference rather than disabling it. If you select the More option, you will be able to see all sorts of content without any filters. So, to manually set the sensitive content filter on Instagram, here is what you need to do.
Open the Instagram app and go to Profile.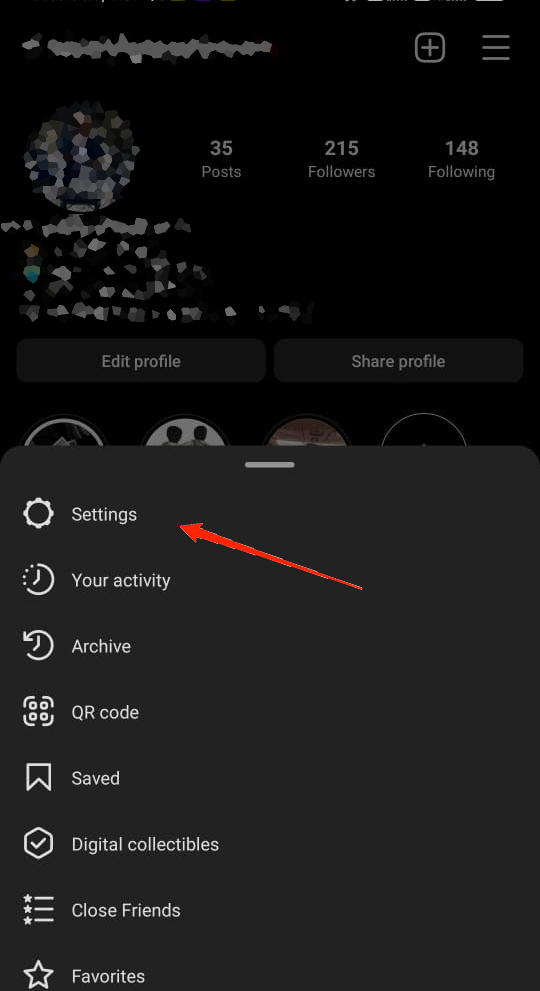 Tap on the menu icon at the top-right corner and click on Settings.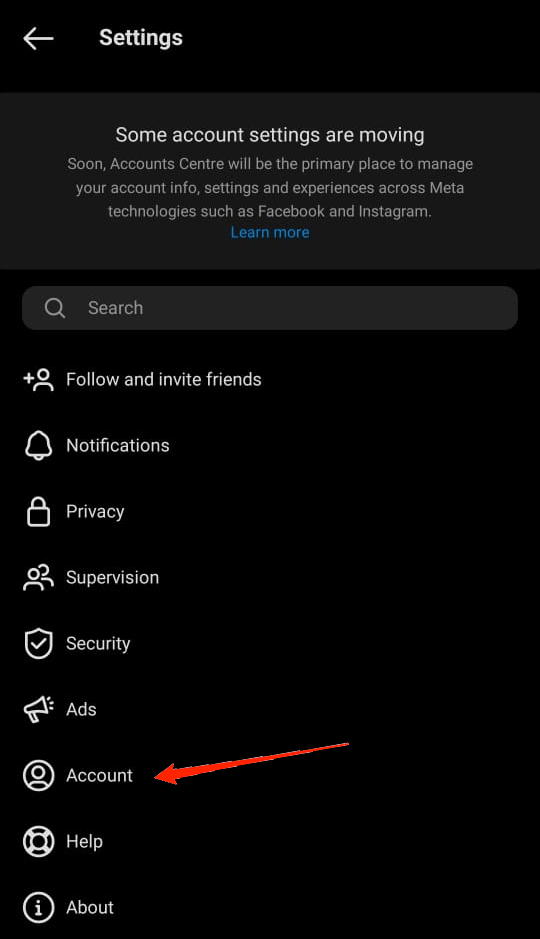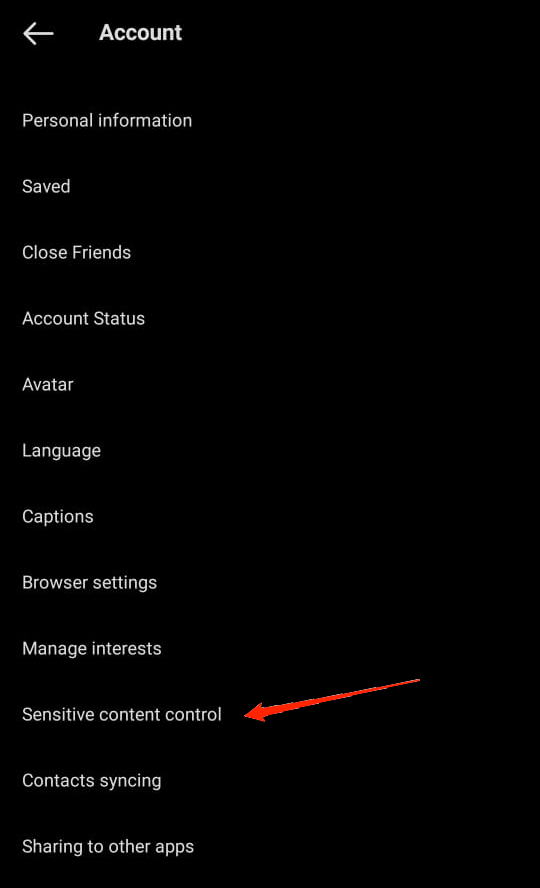 Next, go to Sensitive Content Control.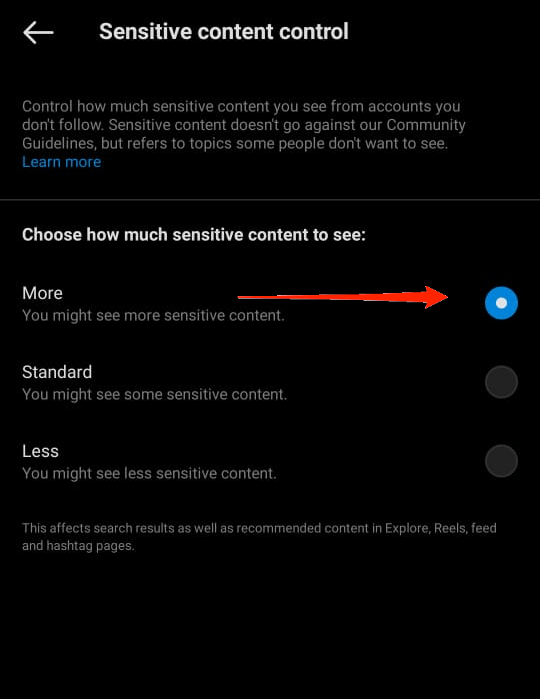 Finally, tap on the More option.
Final Words
Overall, the Sensitive Content control works like a shield and prevents you from discovering potentially sensitive content, pages, or accounts. Thus, it is a highly convenient feature for teenagers on Instagram. Apart from that, Instagram is also taking various other steps to improve its security and reliability.
Hopefully, this article has helped you get a better knowledge about the Sensitive Content filter on Instagram. For more queries, feel free to comment below.
If you've any thoughts on How to Disable Sensitive Content Filter on Instagram?, then feel free to drop in below comment box. Also, please subscribe to our DigitBin YouTube channel for videos tutorials. Cheers!