YouTube is the most popular video streaming service. And #YouTube app is the most popular android app when it comes to users spending time. YouTube app has a simple and easy to use interface, where you can search for any content and directly load, the buffer time is zero given you have good internet connectivity.
There is a number of gesture tricks that you can use on your YouTube App to make the most out of the streaming platform. Today, I will list out all the popular gesture control features on the app for Android.
Zoom to fill Full Screen
Generally, the videos playing on the app adjust the aspect ratio to show the complete video in a particular dimension, this may cause the video to play with a gap at the borders. You can use the zoom gesture to expand the video to full-screen.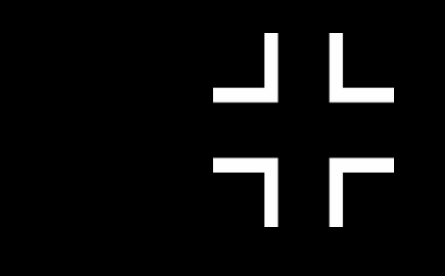 Play the video which you wish to, use your two fingers to zoom out the screen. That's it the video will fit the full screen of your mobile.
Slide to Landscape/Portrait Mode
Now, this is something that most users may not know. Generally, when you watch a video on the app, you click on the fullscreen button. But there is a simple gesture slide to change the portrait mode video into fullscreen and fullscreen into portrait mode.
In portrait mode, just slide the video box upward with your finger and the video will become fullscreen landscape mode.
Similarly, in fullscreen landscape mode, slide the video horizontally sideways and the video will convert into portrait mode.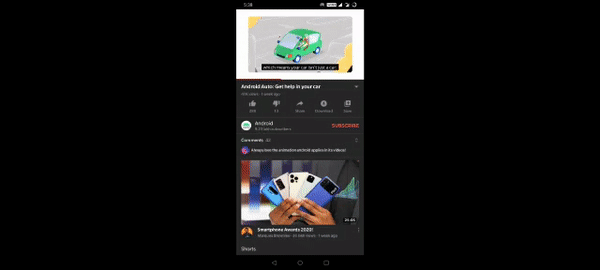 Double-Tap to Seek
There is a popular feature you may be aware of, just double tap on the video to move the video forward
Conclusion: Use Gesture Control on your Android app and enjoy the videos with minimum clicks using these cool screen gestures to watch the videos for free.
If you've any thoughts on Gesture Control Tricks for YouTube App, then feel free to drop in below comment box. Also, please subscribe to our DigitBin YouTube channel for videos tutorials. Cheers!