FAU-G pre-registration started on the 2nd of December 2020. Within 24 hours of its arrival on the Google Play Store, it has garnered over a million pre-registrations. FAU-G (The Fearless and United Guards) was launched to compete with PUBG (Players Unknown Battleground) which was banned in India on September 2nd. It left gamers devastated, however, PUBG had assured its fans that it would be back soon. In its absence, nCore – a tech company from Bangalore developed FAU-G to capture the Indian Market.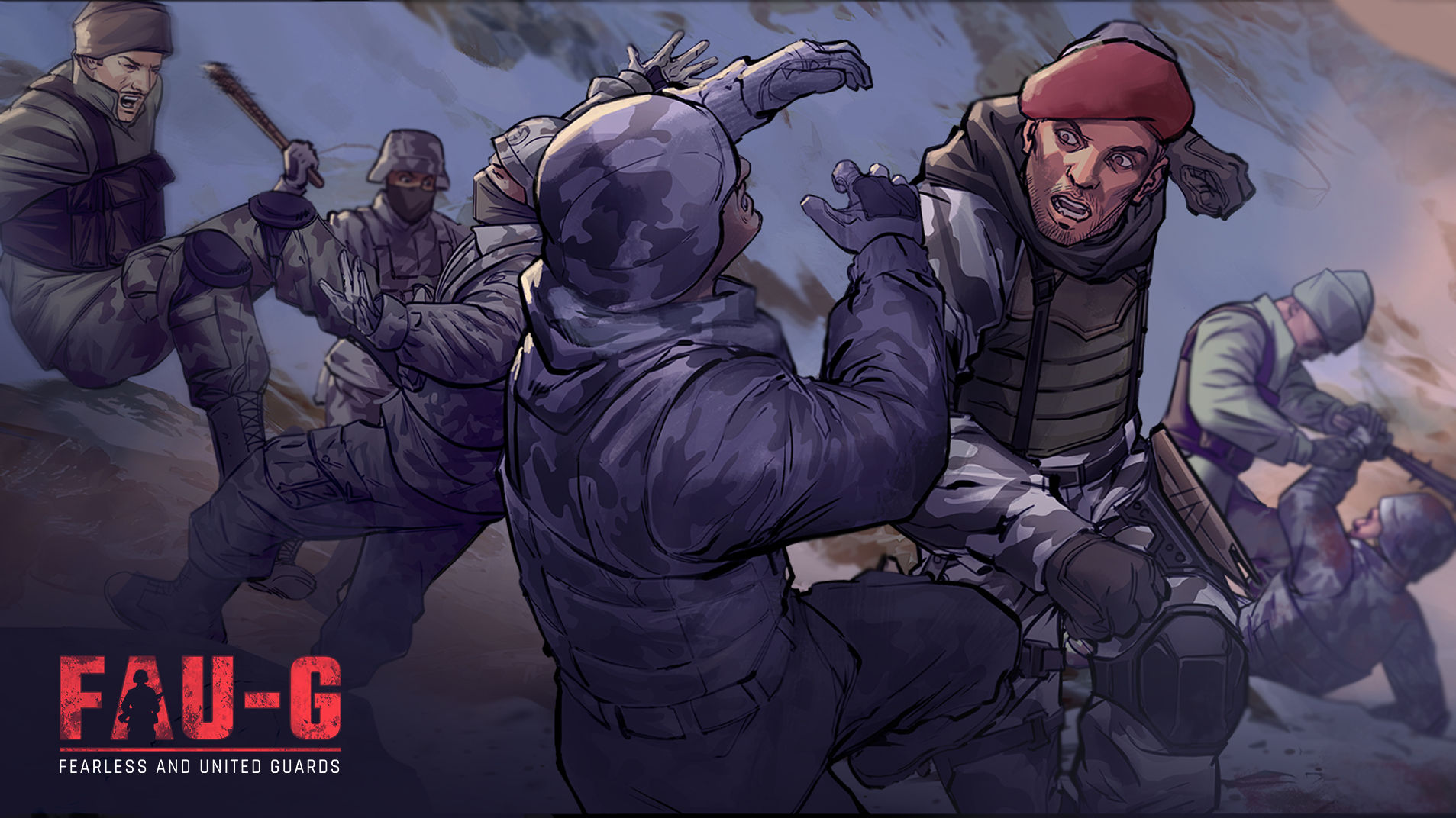 The game will be available on both Android and iOS platforms. FAU-G has got a lot of attention from the gamers with the pre-registrations being done in large numbers. With the delay in the return of PUBG due to various clearance issues, it is unclear when it will return. This has driven its players to alternatives like Call of Duty and FAU-G.
People are eagerly waiting for FAU-G to finally become available to play as this game is of Indian Origin. FAU-G's arrival had also been pushed many times but now fans are hoping that it would make its way soon. The game was launched by Akshay Kumar and the developers claimed that this game would support the AatmaNirbhar Movement of our country. The developers had also announced that 20 percent of the game's revenues would be donated to the "Bharat Ke Veer Fund".
The components of FAU-G and what it will entail is unclear aside from the fact that it is very similar to PUBG. The teaser of the game had hinted that the game would somewhat resemble the combat between the Indian army and Chinese forces. FAU-G has to deliver on its word and satisfy gamers to establish dominance. Here's hoping that FAU-G lives up to our expectations!
If you've any thoughts on FAU-G Pre Registration in huge numbers, then feel free to drop in below comment box. Also, please subscribe to our DigitBin YouTube channel for videos tutorials. Cheers!