Instagram has had tremendous growth in the past few years, thus, making it one of the most popular social media applications in the world. But did you know, apart from sharing photos and videos, Instagram is also a place to promote your business? Well, you heard it right. Whether you run an online business, website, youtube, etc., you can redirect your audience directly from Instagram to any other platform. This is made easy with the help of links that you can add to your bio.
Instagram allows you to add very limited information to your bio. But it is one of the most important sections to catch the attention of your audience. You can briefly describe your profession, and hobbies, or so in your bio. And if you own a digital business, Instagram can be a great source to generate some organic traffic to your platform. Alternatively, you can also direct them to some other profile on Instagram itself with this single clickable link.
However, if for some reason you wish to remove the link on your bio, Instagram makes it easy for you as well. All you need to do is follow a couple of steps, and you will be there. We have shared this step-by-step guide to help you instantly delete any link from your Instagram bio. So, if you have been stuck with this until now, you will have all your answers today.
How to Remove Link From Instagram Bio?
Adding or deleting links from Instagram bio is actually a piece of cake. Instagram provides all its features in such an organized manner that makes it an easy-to-navigate application. But it's no crime to get help sometimes. And so, if you are having a hard time trying to remove a link from your Instagram bio, worry no more. The following steps will help you lead the way.
Remove a Link From Your Instagram Bio
Firstly, open Instagram and click on the profile icon at the bottom-right corner.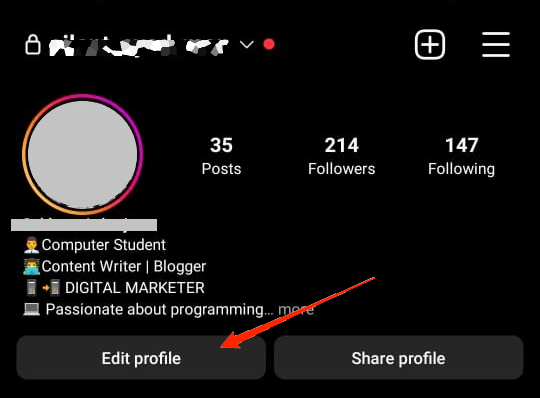 Now, click on "Edit Profile."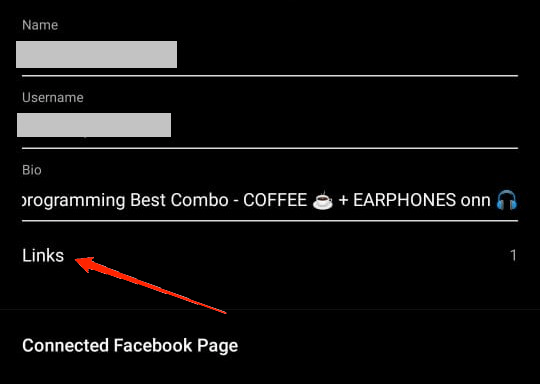 Tap on the Links section.
Next, tap on the external/ Facebook link that you want to remove.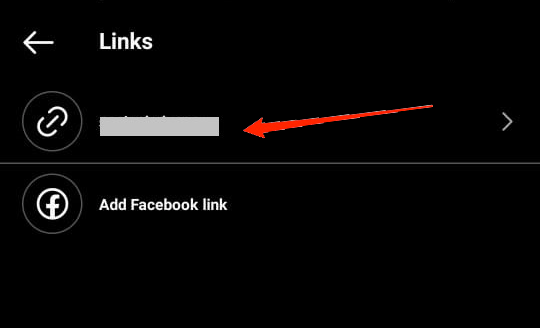 Finally, click on the Remove Link option and confirm it.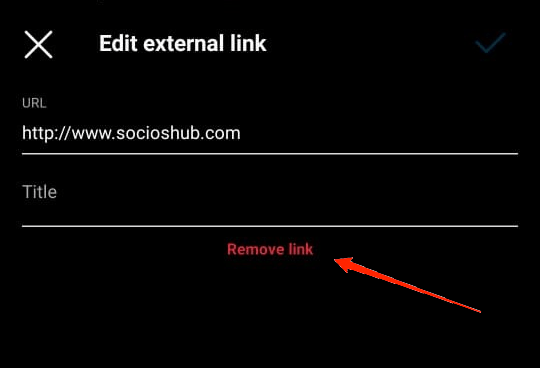 Remove Your Profile Link From Someone Else's Bio
If you didn't know, Instagram also allows users to mention someone else's profile link on their bio. Well, this feature works similarly to promotion or giving a shoutout to someone. To add someone's profile to your bio, simply add the @ sign followed by their username. Hence, if someone has mentioned your Instagram profile on their bio, all their followers will be able to check on your profile easily.
Although this feature is mostly used to promote the account of somebody you know, sometimes it may be of a disadvantage. For instance, if some fake profile or a spammy message adds your profile link to your bio, it may create a bad impression on your digital presence. In such cases, removing the link from their bio seems to be the idle choice. So, in order to delete your profile link from someone else's bio, you need to follow the steps below.
Open Instagram and search for the page that has your account mentioned in its bio.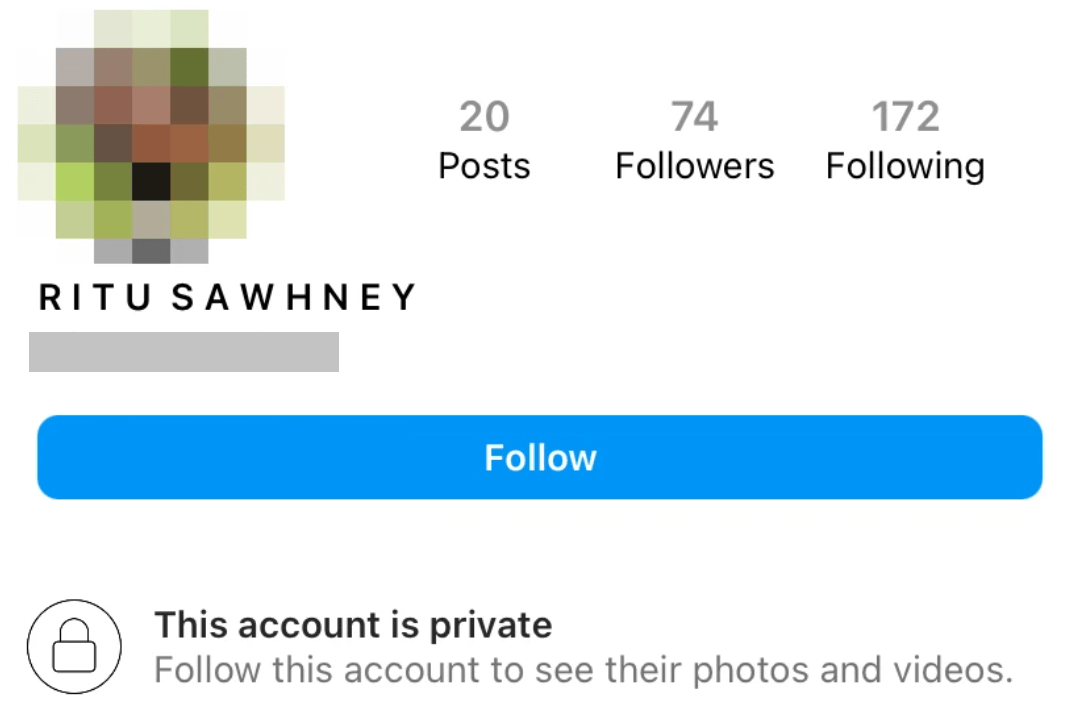 Click on your username on their bio.
This will pop up two options at the bottom of your screen. Click on the "Remove Link" option, and there you go.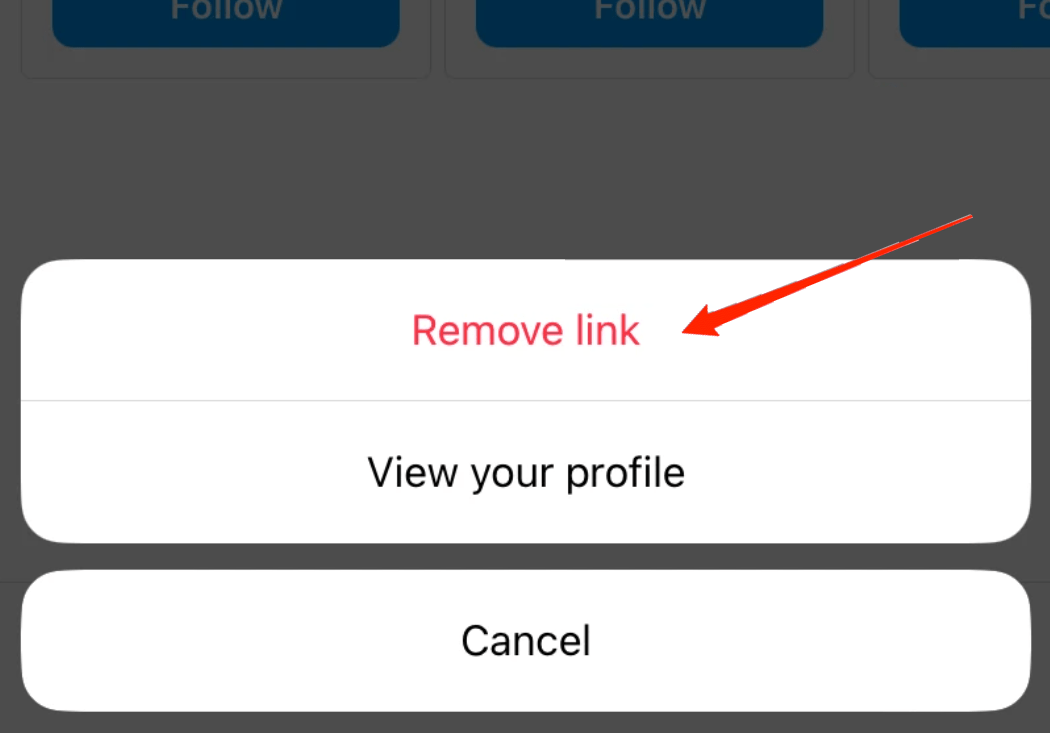 Final Words
With that said, you now know everything about removing links from your Instagram bio. Note that the Facebook Link section only contains your Facebook profile link, but the external link section can contain any link outside Instagram. Apart from that, promoting an individual Instagram page on your profile also works pretty much like a link.
And deleting all of them is as easy as you can see above. If this article has delivered you with any meaningful knowledge, make sure you leave a heartful comment below.
If you've any thoughts on How to Remove Link From Instagram Bio?, then feel free to drop in below comment box. Also, please subscribe to our DigitBin YouTube channel for videos tutorials. Cheers!