All hardcore fans of live sports need the best streaming apps to enjoy watching their favorite game. With the rise of TV sticks such as Firestick TV, the enjoyment of watching live sports streaming is increased. So it's obvious that people now watch live sports on their TV instead of on mobile devices.
However, not all apps cover all sports you may love and adore, and you may miss some matches which you're so thrilled for! So it's important to install the best live sports streaming apps for firestick TV to enjoy to the fullest.
Choosing the best live sports app for your Firestick is quite a tough job for many of you cause nowadays, many options are available. To solve your problem today, we have a list that will help you to choose the best app according to your needs.
Best Apps to Stream Live Sports On Firestick & Fire TV
Here some of the Best Live Sports Streaming Apps to Watch on Fire TV and Firestick from the Comfort of your home.
1. DAZN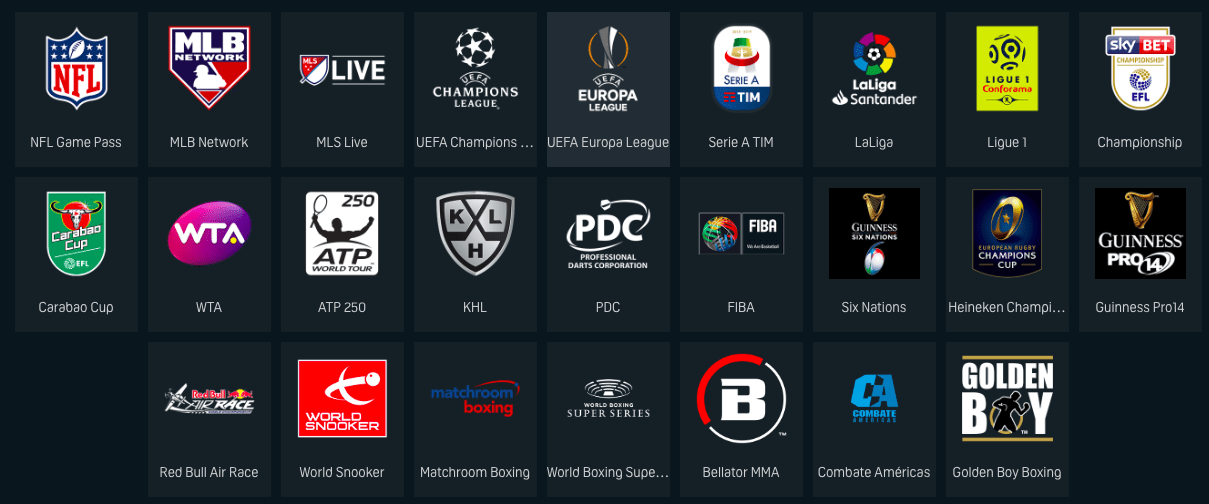 Dazn is a subscription-based video streaming service. The sports service offers live and on-demand streaming of events from various properties. Dazn is operative in Austria, Germany, Japan, Switzerland, Canada, United States, Italy, Spain, and Brazil. It has digital rights for all major sports events to be broadcast in Austria, Germany, Japan, Canada, and Switzerland.
You can enjoy UEFA, FIFA, La Liga, and other sporting events on the DAZN. The service offers a 1-month free trial which you can cancel anytime. DAZN is compatible with TVs, smartphones, tablets, game consoles, and many other devices. You can download the App from the Play Store
2. Lepto
If you have an affinity for staying updated about various types of sports being played and telecasted all around the globe, then Lepto Sports may be a good option for you. It supports content viewing in HD quality.
This app is free, and you do not even have to come across advertisements displaying over the screen diverting your focus from watching the game. On Lepto, you also have the system to go through the highlights of a game in case you missed out on the main event.
3. Kodi
This is a little more of a complicated method, but Kodi, as a media center, gives you a way to dozens of various sporting add-ons. You ought to shift into a couple of loops as you'll require to install and set up Kodi first.
After you've completed that, verify that either Rising Tides or Sports 365 are both extraordinary sports addons with heaps of content that is constantly updated.
| ADDON NAME | REPO NAME | REPO URL LOCATION |
| --- | --- | --- |
| Sport HD | Bugatsinho | https://bugatsinho.github.io/repo/ |
| Rising Tides | Mullafabz | http://mullafabz.xyz/Repository/ |
| Sports Lounge | Flecha | https://flechanegra.github.io/ |
| DS9 | DejaVu | https://dejavurepo.github.io/ |
| The Loop | Loop | https://loopaddon.uk/loop/ |
4. Stremio
It's a different media center that still has to accomplish the same reputation as Kodi. The scarcity of reputation is not actually due to its ability, but preferably its uniqueness and lack of addons in association to Kodi.
Nevertheless, with that being said, installing live sports streaming addons on Stremio is super smooth, and there are still considering a few to pick from.
5. WatchESPN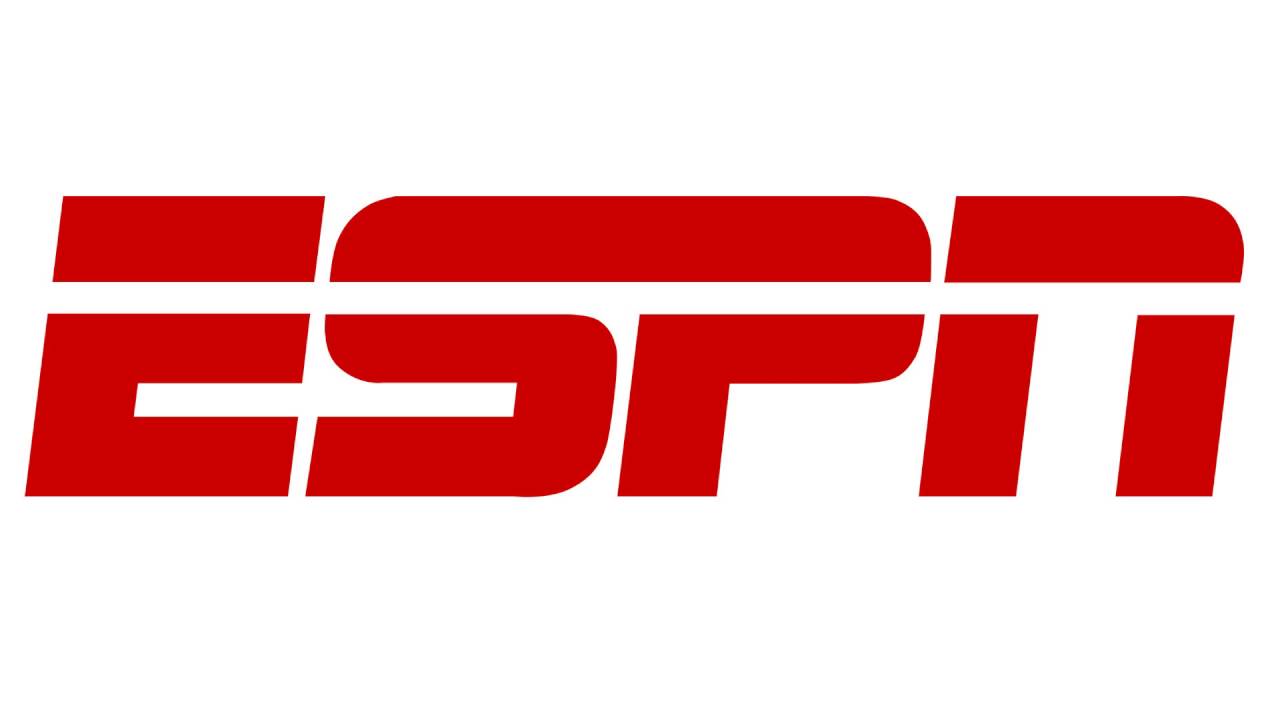 ESPN is a big name when it comes to a live stream of sports content. It is universally admitted as a sports-based network that is very easy to use and straightforward to install on your Firestick tool.
By subscribing to ESPN+, you are eligible for thousands of live events with access to ESPN, 2, 3, U, SEC Network, Plus, ESPNews, and Longhorn Network are all available to stream live in the ESPN App.
It is a compensated app, but it will give you a 7-day trial period in which you can quickly evaluate the high essence of the application. You can download ESPN from their official website.
6. Sling TV

Almost every application offer real-time streaming on Firestick at a cost. But Sling is relatively well-maintained and gives a wide collection of features that are adequately satisfied with the user's requirements. It possesses a 7-day trial service so that the users can judge the functionality of the application.
7. Fubo TV
Fubo TV is the best option to go for if you are a Sports Lover. The App primarily focuses on live sports. The TV is good for a sports fanatic, but the channels are not limited to only sports (NFL, MLB, NBA, MLS, and international soccer). The App has a bunch of other channels, including news, network television series, and movies.
The App is available on the App Store and can also be streamed on the web. The packages vary from basic to extra with added features and channels. A basic package can cost you $20 per month.
8. YouTube TV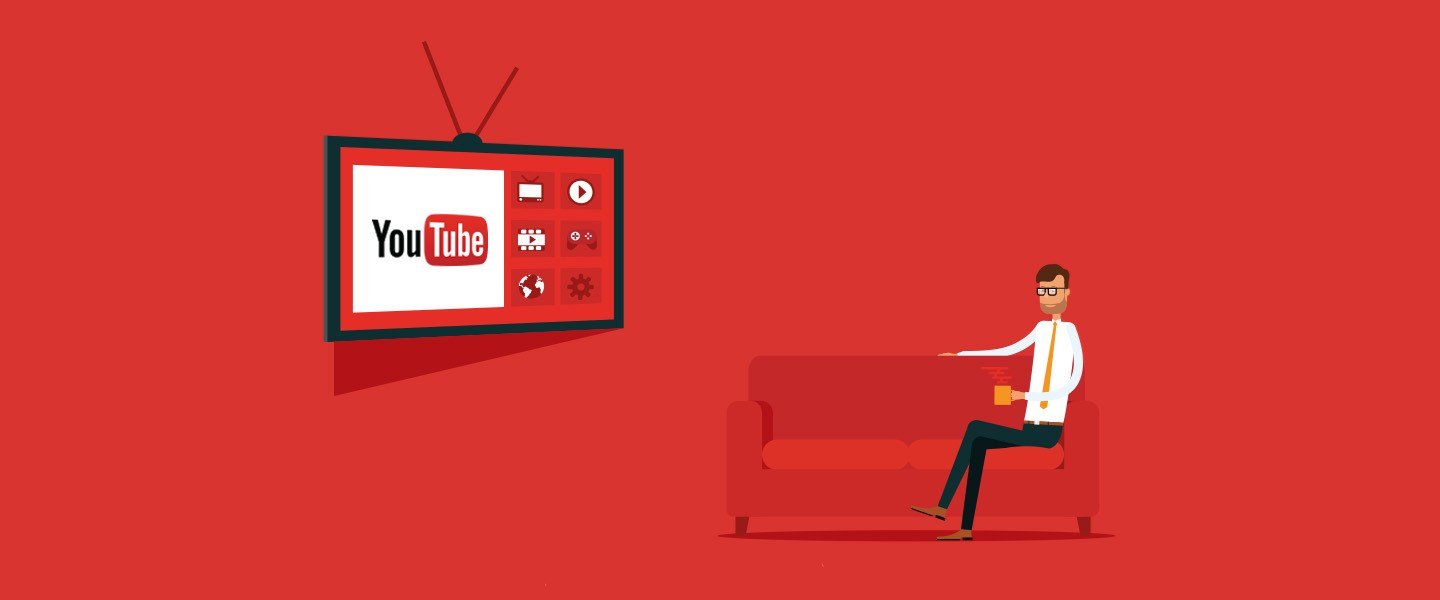 YT TV is an over-the-top content (OTT) streaming subscription service available in the United States.  It includes ABC, CBS, The CW, Fox, NBC, and other networks. The service offers Cloud DVR without DVR storage space limits. 6 YouTube TV accounts with individual login and DVR.
The App offers more than 60 channels from the US, which can be directly streamed on a phone or Apple TV without any cable box. You can access top content-providing networks on the TV App.
Sports – CBS RSN Channels, ESPN Network, FS, Golf Channel, MLB Network, NBA TV, NBCSN, NESN, Olympic Channel, Tennis Channel, etc.
9. Hulu
The Services of Hulu into Live TV started in 2017; it works as a hybrid of Sling TV and Netflix, offering both TV Shows as well as Live TV to its users. Catch Live NFL sports on Fox, CBS, ESPN, FS1, NBC, and regional sports. The content and presentation of the App vary with the cost; low prices will offer you content with Ads, while a high package offers Live TV with no Ads. Hulu TV Pricing starts at $5.99. A cheap service to stream premium sports.
10. Fox Sports
For enjoying sports of your choice, you may try the Fox Sports app on your Firestick. The users have rated this app as very simple to use. Also, you can get the Fox Sports app from the Amazon App Store. Many sports enthusiasts have always recommended the Fox Sports app as their go-to platform to enjoy live sports events and highlights. So, you may try it out as well.
11. NBC Sports
I know there are a lot of sports enthusiasts who only trust the apps which have popular branding and offer a secure user experience on the Firestick. There is no wrong in thinking like this, and for that, you have got the immensely popular NBC Sports app for your Firestick.
All the cool sporting activities such as basketball, baseball, football, and cricket will only be a few fingers tap away on the CBS Sports app. The app is available in both free and paid versions. If you do not wish to be bothered by advertisements, using the paid version of the app is suggested. Along with live-action sporting events, you can also quickly skim through the highlights, and stay aware of the event dates so that you do not miss out on the important games.
12. CBS Sports 
The CBS Sports app is a great choice for live sports aficionados. The app is not completely free, though. If you wish to stream high-quality sports, then you have to pay a premium membership amount. The app is easy to navigate and has a great number of users.
Live sports and other sports-related programs are available in abundance on the CBS Sports app. You can also enjoy highlights of various sports events at your convenience.
13. Rapid Streamz  
If you want to enjoy sporting events from all across the globe, including Europe, Asia, the United States, Africa, and any country you can think of, then Rapid Streamz is the app you should try out.
The Rapid Streamz live sports app offers dozens of channels that cater to live sports events. The channels are presented in quite an organized manner, as per the sporting event title. So, navigating to your choice of sporting event becomes easier. You can find this live sports app on the Amazon App Store.
It is a free app, and you have to come across advertisements while consuming your content.
Conclusion
This brings us to the end of the list. I'm sure you will find an app or service that will be available in your country and supports your favorite game for live streaming on Firestick TV. You can find all of these apps on the Firestick AppStore or from their official websites. In case of any trouble installing them, you can comment down below.
If you've any thoughts on 15 Best Apps To Watch Live Sports On Firestick TV, then feel free to drop in below comment box. Also, please subscribe to our DigitBin YouTube channel for videos tutorials. Cheers!