Amazon Firestick is a streaming device looking similar to a pen drive by Amazon.com, Inc. Launched in November 2014, it has quickly gained popularity since its release. With the arrival of various streaming platforms and the decline of traditional means of entertainment like Cable TV, streaming platforms like Amazon Prime, Netflix, and Hulu have become the leaders in providing entertainment to their users.
All the Amazon Firestick requires is an HDMI Port in the user's television for it to plug-in, and Voila! Your very own home theatre and fun center are ready! The Amazon Firestick not only gives you access to your favorite movies and TV shows but also your favorite games, music, apps, and much more.
We have broken down all the best Firestick apps in different categories to make it easier for readers to follow.
1. Movie TV
Replace your Cable TV with the Amazon Firestick and start experiencing the magic
Amazon Prime Video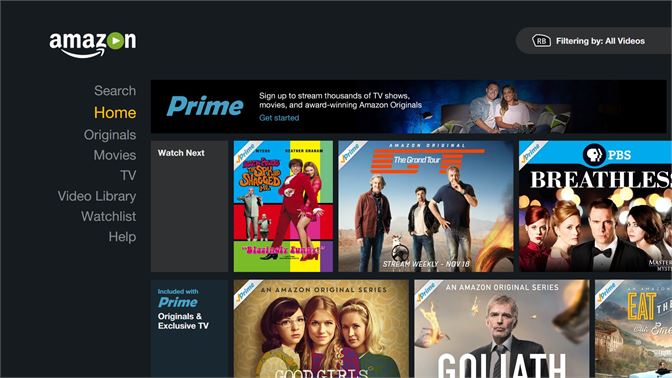 This one is obvious, buying the Firestick and not getting an Amazon Prime memberships seems just stupid! Amazon Prime Video allows users to rent, purchase movies and TV shows, web series. It is a landmine of content for all age groups and tastes. The content is of many types including exclusive content and also family-friendly content.
It has great reviews, original and quality content, and doesn't ruin your budget. It has customized content suggestions for users. Amazon Prime has special content for Indian users, shows like Four More Shots please, Mirzapur, The Forgotten Army, Comicstan, etc. are well-liked by the audience.
MovieBox Pro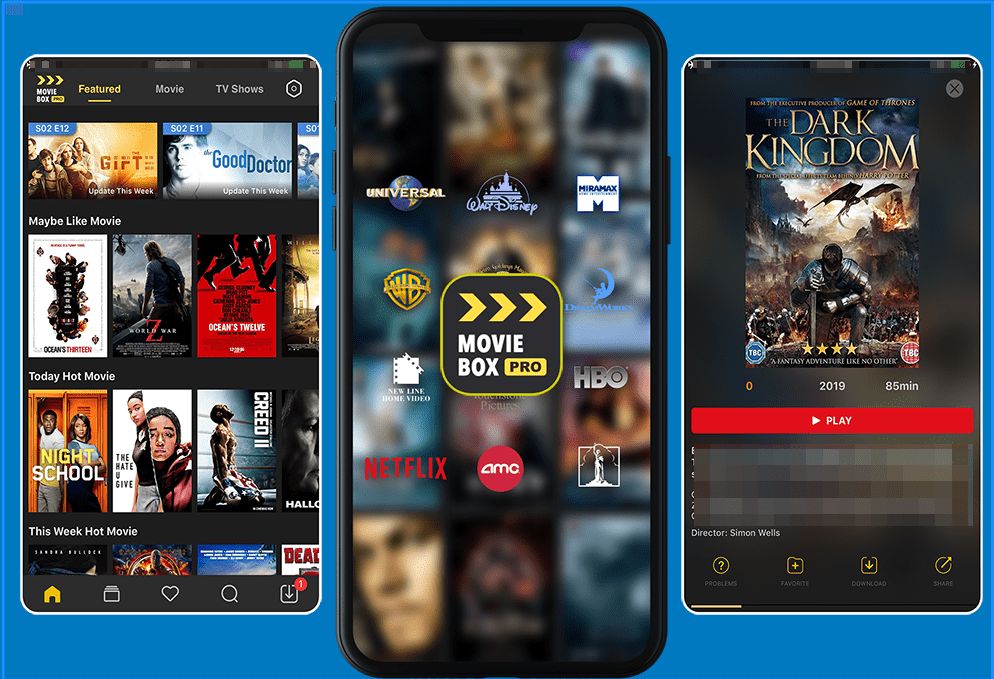 MovieBox Pro works exactly like Showbox and has an interface like Netflix. You get all the movies and TV Shows right in one app. The app supports downloads and subtitles to enhance the viewing experience.
If you are looking for a free and powerful entertainment streaming app than Moviebox is the best alternative available right now on the web. It has all the elements you expect from a streaming platform moreover you get the latest released movies in CAM quality. You may see few Ads here and they are not annoying.
Disney +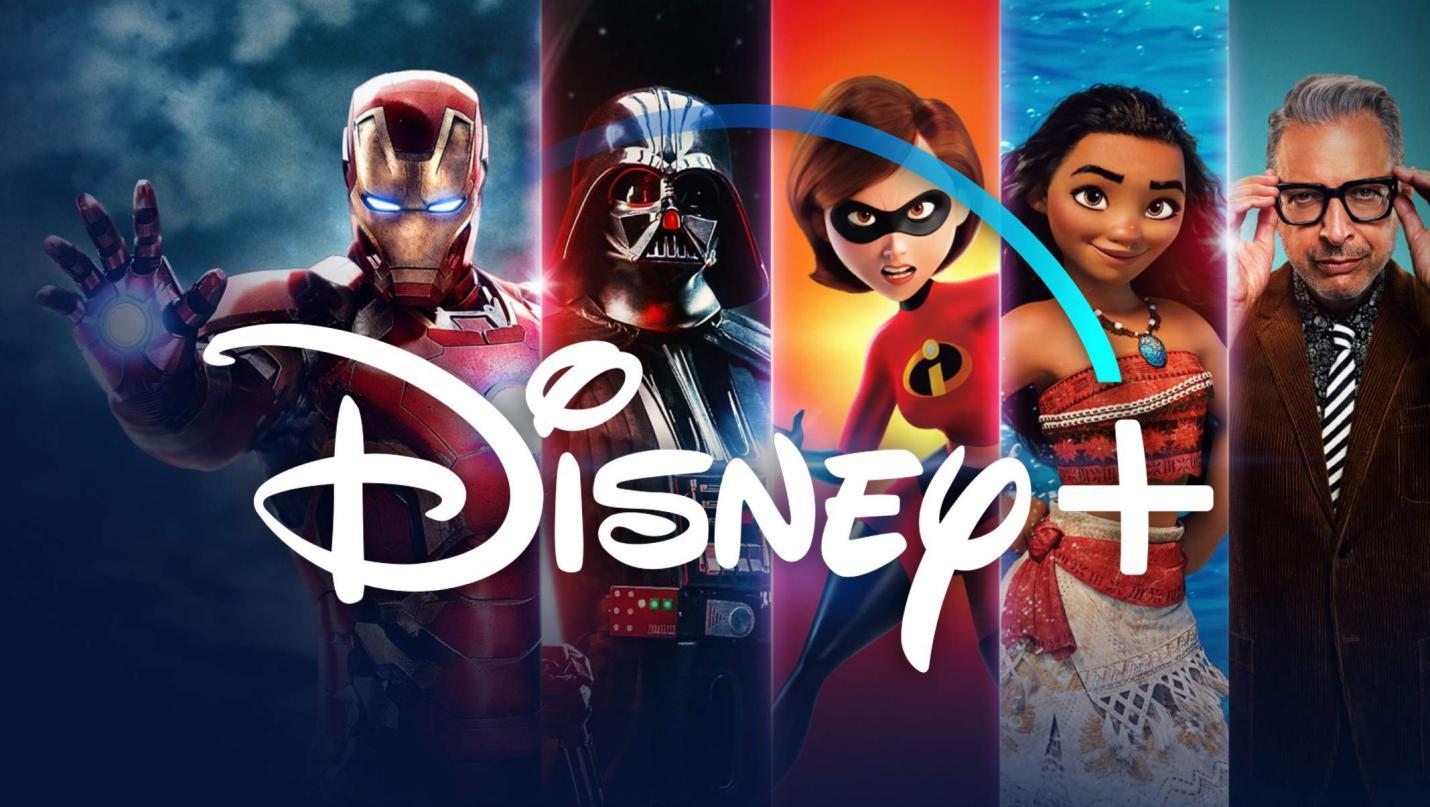 Disney Plus is subscription-based video-on-demand which is dubbed as the biggest rival to Netflix. Considering it just started its operations quantity of content is pretty much low but the quality it offers is very impressive. You get some of the hard to find movies on Disney Plus like Star War Series and the very popular Marvel Movies.
Since Disney bought Fox Studios you can expect a large number of movies from Disney and Fox. You get premium content from Disney, Pixar, Marvel, Lucasfilm, 20th Century Fox, and National Geographic, as well as original television series and films from Disney Channel, Freeform, and select titles from 20th Century Fox Television and ABC Studios. It just costs $7 per month and it's worth it.
Netflix
Netflix has emerged as a staple app for entertainment in many households. Gone are the days where people would go out to a party or for dinner to chill in their free time. Nowadays, people prefer to stay at home and binge-watch their favorite TV shows or movies.
This is where Netflix comes in! It has a host of series, documentaries, anime, movies, and Netflix originals to keep you entertained. It provides customized content suggestions for its users with allowing users to make up to 5 profiles in an account. Game of Thrones of Netflix fame is the most successful, and popular show of the decade so far. Netflix and chill are the new normal!
Movie HD
Movie HD App is brought to us by the team of HD Cinema & Sky HD. It hosts a large number of movies and TV shows which I recommend you should try. The app is specially designed and organized to watch free movies on Android. There are no subscriptions or Sign-Ups needed to use this App. You can get the Movies HD Android App for free.
The App has a very decent interface but the number of movies it has to offer will surely bring a smile to your face. It is the best alternative to subscription-based video streaming services like Netflix where it offers audio-visual content for free.
ZEE5
ZEE5 is much like the Sony Liv app because it showcases content from the Zee Entertainment Enterprises. It has content in 12 Indian languages, with video content dubbed in 7 different languages. It takes the cake when it comes to diversity in content.
ZEE5 is a pioneer in this category as it produced the first-ever Tamil web series in 2018. The beauty of ZEE5 lies in the scope of movies and TV shows available in so many languages. For those who are a desi at heart, this app is a must-try!
Youtube App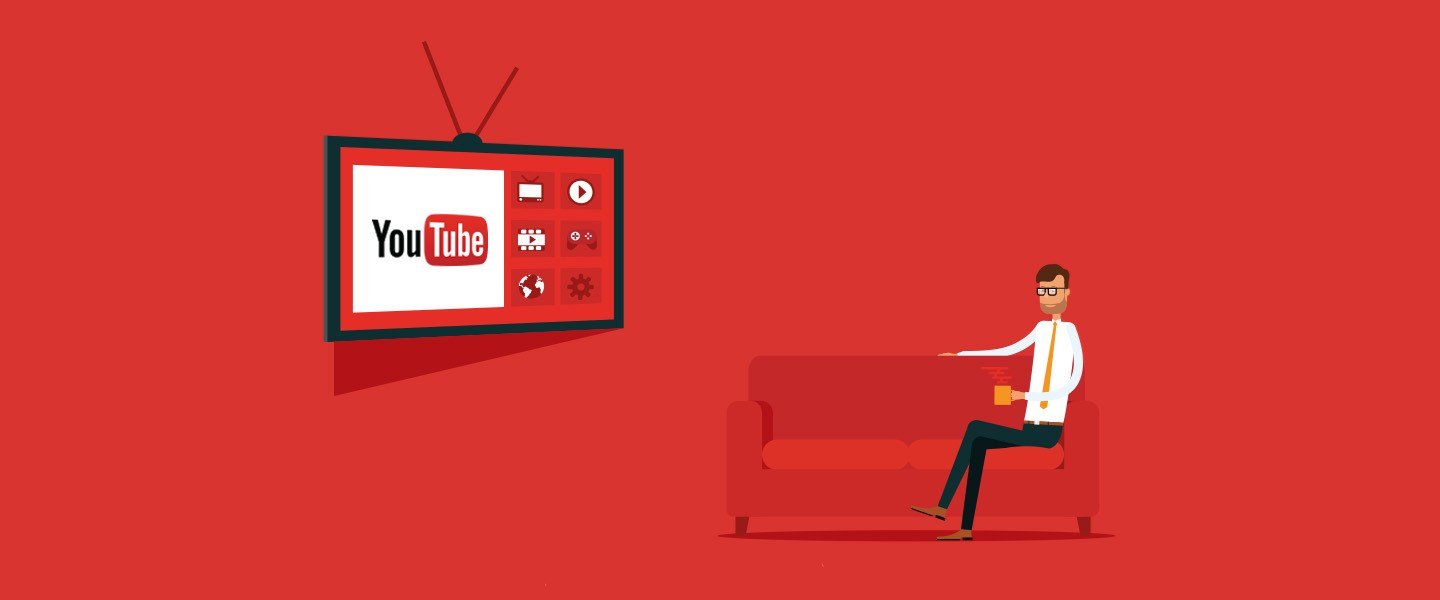 The Youtube app is the oldest and most famous app ever known for watching videos/content. This app has been a long time favorite of millions of people around the world. Users can find videos on anything, literally anything on this app! It allows creators to upload the content they create and earn money through ads.
On Amazon Firestick, this free app is a blessing. Users can watch the creators of their choice on Youtube for free. The app recommends personalized content based on your browsing history and also features a trending page where the top videos rule over Youtube. Users can like, comment, and subscribe to YouTubers they like.
2. Games
Bored with watching movies/ TV shows? Try playing games!
Badland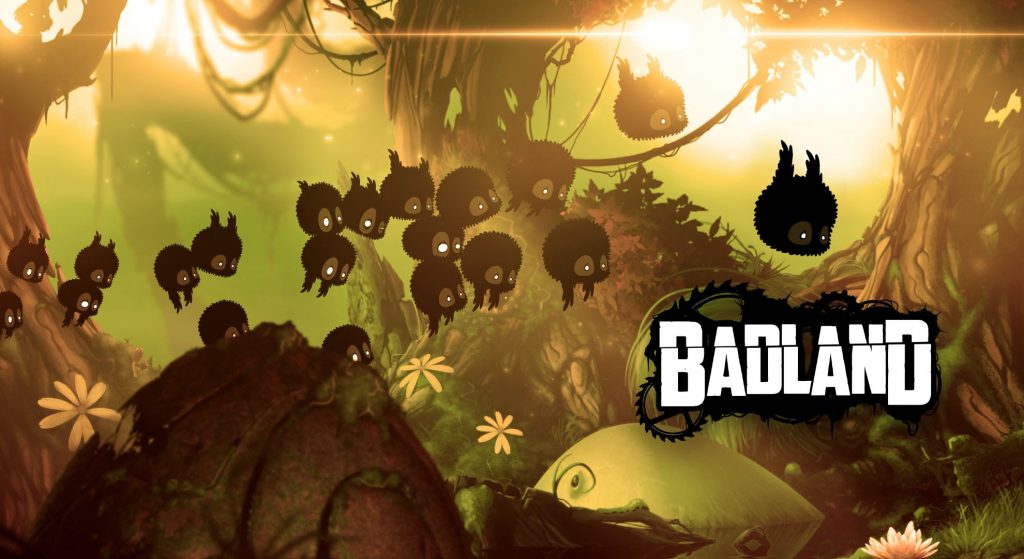 Badland is an action game where the player goes on an adventure in the forest to fight intruders. It is quite similar to Mario Kart of Nintendo fame. It is a highly entertaining game with engaging levels and is very fast-paced.
The best part? It is free! Those who enjoy side-scrolling games must not miss this at all. This award-winning game is often applauded for its unique obstacles and challenges.
Final Fantasy 4
The great Final Fantasy 4 is available on the Amazon Firestick with the old school feel of the feel-good games. It has 14 characters from which you can choose from, with each character having a novel personality and different abilities.
Asphalt 8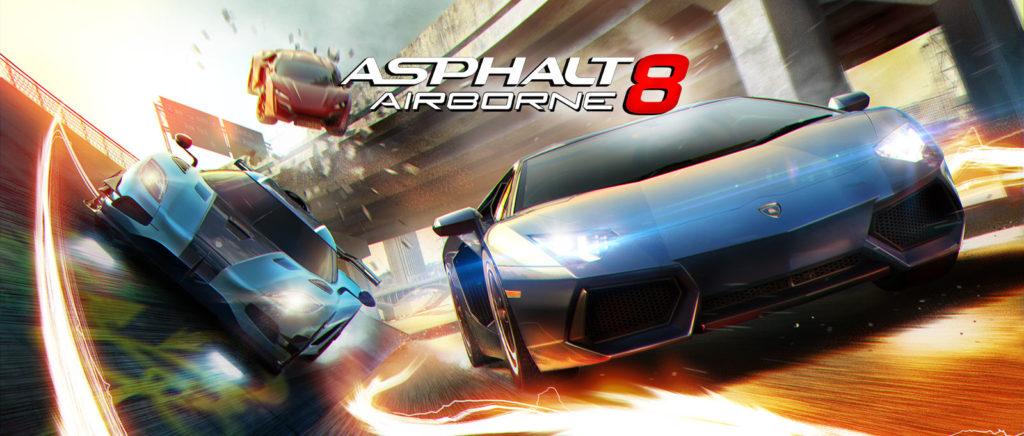 For the fans of racing games, Asphalt 8 is perfect. Playing this game is an experience in itself! This one is for both kids and adults. It has users performing high voltage stunts and provides an intense driving experience for the player. This one is for those who want to drive recklessly without actually doing so!
Sonic the Hedgehog 2
Sonic the Hedgehog 2 is a cult favorite of all the gamers out there. This classic side-scrolling game transports players to their childhood instantly. Racing as Sonic or Tails, the two characters of this game with entertaining levels, this game is a must-have.
Tetris
This puzzle game has been popular since its launch in 1984. It is a simple, easy game that does not require much heavy lifting. With its smooth and neat interface, it is hard not to like. This vintage game can be played by anyone. Those looking to get into the gaming scene can start with Tetris without any difficulties.
Crossy Road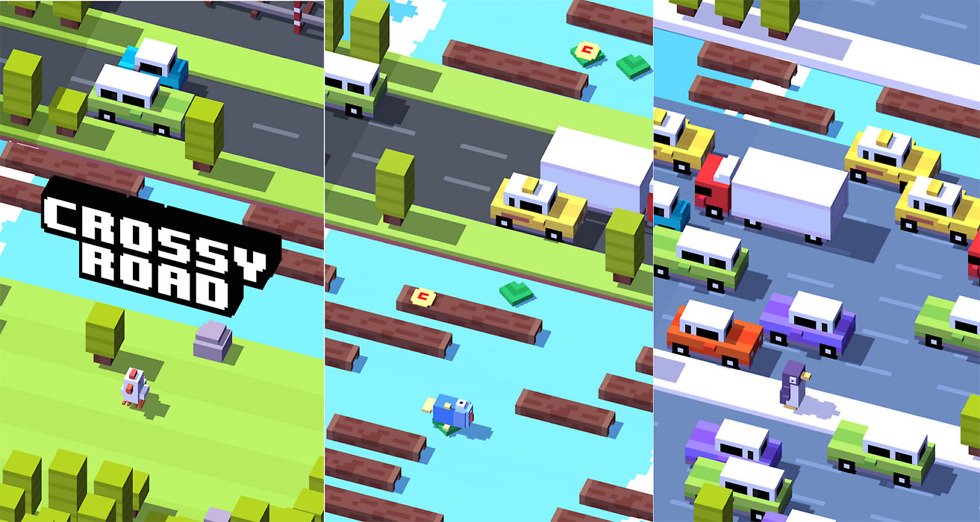 Crossy Road is an arcade game that has the players become a chicken and hop, sidestep and run through obstacle courses while avoiding being run over. This endless game is addicting and can be played for hours at an end. The game is based on the old question, "Why did the chicken cross the road?"
Candy Crush
Candy Crush might be boring to some but it is still one of the best games to pass the time. Although it is not as popular as it used to be years ago, it can still be enjoyed. It has around 6,000 levels and guarantees to entertain players easily. Don't let anyone shame you into giving up this game and play on!
Despicable Me: Minion Rush
Sometimes all you ever wanna do is become a minion, but sadly that is not humanly possible! Well, there is a solution you could play as your dear minions in this arcade game. This official game from the Despicable Me franchise has tons of different levels and locations to unlock in the game. This lighthearted game appeases the child in you completely!
Eventide : Slavic Fable
This one is a little bit different from the others. This hidden object game is unconventional at best. With an engaging storyline and interesting puzzles, this game keeps you on your toes. This game certainly requires a lot of concentration. The player goes in the search of a special plant to protect their grandmother in the game.
Beach Buggy Blitz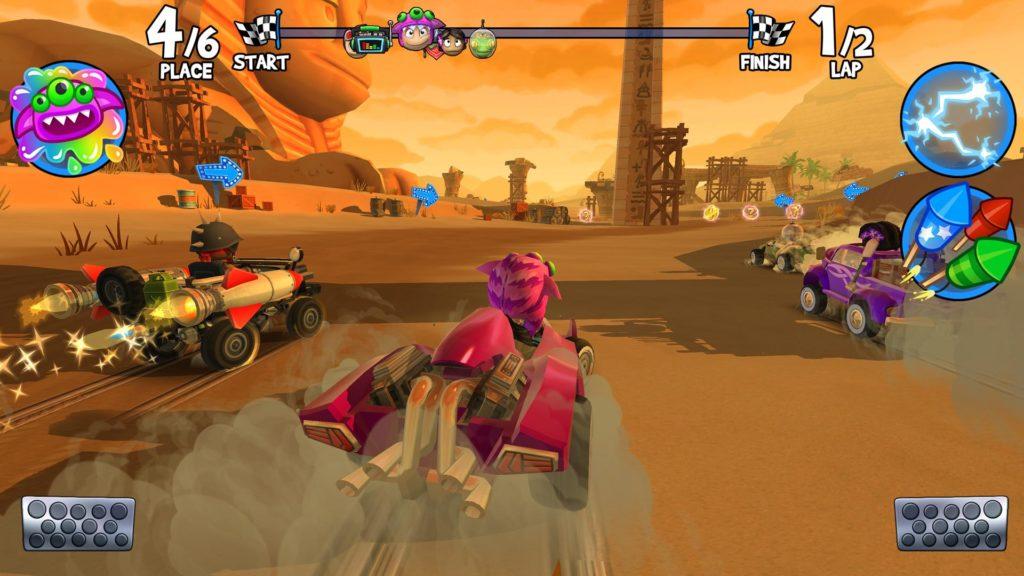 Those not satisfied with Asphalt 8, this one is for them! Beach Buggy Blitz is a racing game where the player races their buggy through tropical plains. Players cross, volcanoes, beaches, temples, and swamps in this game.
Beach Buggy Blitz has a bunch of upgrades and characters. This game seems very simple at first sight but, when you look closer, the graphics and controls blow you away!
3. Music
Set up your very own music system with the Amazon Firestick
Spotify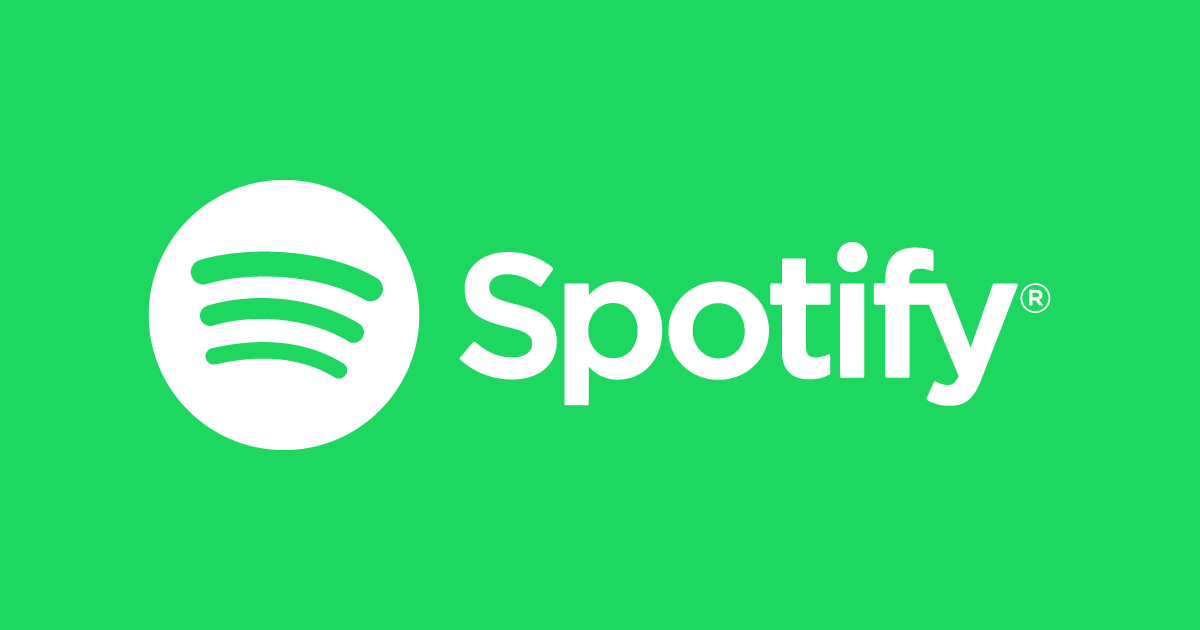 Spotify is here to help you set up your custom sound system. Users can listen to millions of songs in different languages for free. Spotify enables users to make their playlists for any occasion. Songs are categorized into separate genres for easier access. It also allows users to download their favorite songs offline. With Spotify premium users can enjoy music without any ads at all!
Gaana
Bass Bajna Chahiya Gaana! – This is the tagline of the Gaana app. And the app lives up to its tagline. The Gaana app has a lot of songs, from old classics to new songs. Songs in all regional languages make this app very versatile. The pre-existing playlists made by the app are quite impressive. The Gaana app gives users access
to more than 30 million songs. Users can listen to songs according to their moods, with different divisions of songs like Ghazal, Bhajans, and Rock songs ready for them.
Amazon Music
This one is no- brainer. Amazon Music provides high-quality music with no ads, multiple skip options, and offline downloads. Users can either use Amazon music as a part of Amazon Prime or Amazon Prime Unlimited. It boasts of having 60 million songs and allows hands-free listening too.
JioSaavn
In December 2019, the JioSaavn app was finally made available for the Amazon Firestick. This leading music app has both a paid version and a free version. It has curated playlists and radio stations for users and also allows users to set their Jiotunes. It also doubles up as a karaoke system. The podcast originals of this app are not to be missed.
4. Audiobooks and Podcasts
Listen to the books and podcasts that you love on the Amazon Firestick
Audible
The Audible app from Amazon is a one-stop app for all audiobooks, and audio shows. This app allows members to download and stream their preferred books. Users can listen to the audiobooks anytime without any problems.
It has some awesome control options like adjusting the speed of the narration and setting up a sleep timer. Members can exchange ebooks for free without spending any money.
Hoopla
The Hoopla app is for the voracious readers out there. It is like having your very own library! This app enables users to stream and download comic books, ebooks, audiobooks, etc. This app allows users to borrow audiobooks and ebooks from their local library. Gone are the days where you had to go to a library to borrow a book. Now all you have to do is download Hoopla and you are ready!
5. Other Honorary Mentions
VLC Media Player
The VLC Media Player for Amazon Firestick helps users play videos that are not supported by the Firestick. For all the videos with an odd/unconventional format, this is a lifesaver. The VLC Media Player is already known for playing and supporting almost all file formats in existence and now this is possible on the Amazon Firestick too.
Allcast
Allcast allows users to watch videos stored in your phone on your by casting it to the other device. Allcast enables users to view and play videos and pictures.
Twitch
Twitch is a streaming platform where creators play online games for the audience to watch. These gaming streams are highly entertaining to watch and the experience of watching them on the big screen makes it much more exciting!
ExpressVPN
ExpressVPN can be described as an antivirus for the Firestick. It protects the user's private data. It ensures that all user activities are secured and no user data is breached. This is great for watching content from all around the world while avoiding regional restrictions.
Downloader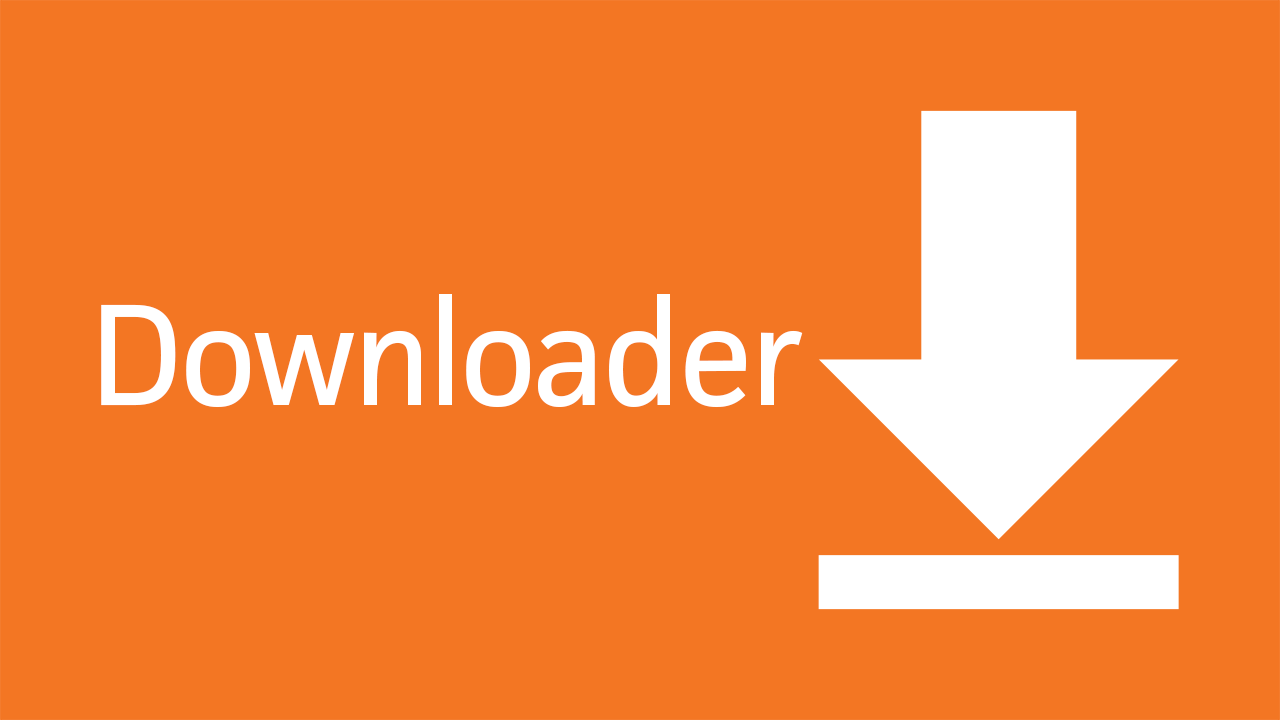 The Downloader app allows users to download third-party apps to your Amazon Firestick. These mays may or may not be available on the Amazon store and hence all the apps which are hard to find can be downloaded through the Downloader App.
It is a compact and easy to use app that makes your user experience much more hassle-free on the Amazon Firestick. It downloads the APK versions of files from the source which is not usually possible on the Firestick.
Crunchyroll
The Crunchyroll is for the Anime lovers out there. It deserves a special mention as it houses close to 25,000 episodes of various anime. Japan's most famous anime are showcased on this app. It has the world's largest anime collection. New episodes are uploaded regularly within an hour of it being broadcasted in Japan.
Silk Browser
The Silk browser is one of the only two browsers available on the Amazon Firestick. The browser provides easy navigation and has a simple interface. It can also bookmark websites, remember passwords, and allow parental controls.
Firefox Browser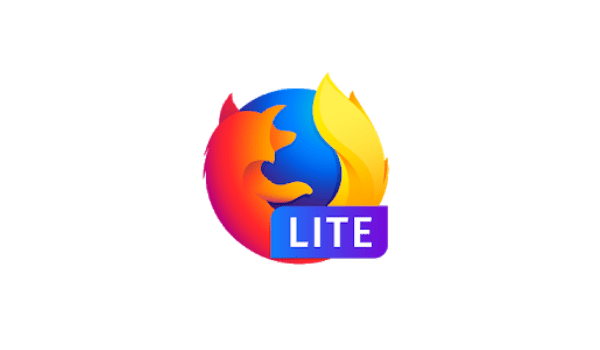 Apart from the Silk browser, the Firefox browser is the only browser available on the Amazon store. Although most users prefer Firefox over the Silk browser. It is believed to be faster and safer when compared to the Silk browser. Firefox allows users to save websites on the home screen and also provides recommendations. It is very user friendly.
Why get the Amazon Firestick?
The Amazon Firestick is a very useful device. Its size, speed, and cost make it a winner. This device will not disappoint and the appreciation that it has received is well deserved. Easy to set up and use, this is a smart investment.
Conclusion: Amazon's other big tech product Alexa, a virtual assistant technology can additionally be used with the Firestick. The easy setup and fast-paced streaming are commendable.
The Amazon Firestick is superior compared to others in its category. With a huge array of content, a decent storage capacity of 8 GB, a great user interface, and affordable price, there's nothing not to like in the Amazon Firestick.
The Amazon Firestick is awesome and must be tried without fail. All the best Firestick apps for numerous purposes are listed above.
If you've any thoughts on Best Fire TV Stick Apps | TV, Movies, Games and More, then feel free to drop in below comment box. Also, please subscribe to our DigitBin YouTube channel for videos tutorials. Cheers!