Just like Android OS has its own Google Play Store to download all the latest apps and games, iOS has its App Store. It is a one-stop-shop for all the Apple iPhone, iPad users to download the latest games and apps. Moreover, it is the place from the users to update their apps. Wondering why we are telling you this? Basically, there are multiple user reports that claim that they are unable to connect to the App Store on the iPad.
Notably, the error pops up a message "Cannot Connect to App Store." This could be frustrating if you are trying to download a new game or app, or trying to update any app/game. If you are also experiencing the same, then you are in the right place. As in this post, we will give you some potential workarounds to fix cannot connect to the App Store on the iPad issue. Let us dive right into it:
Check Apple's System Page
One of the first things that you should do if you are encountering the cannot connect to the App Store issue in your iPad is to check for the current status for any outage on Apple's system page. This will help you understand if the servers in your country or region are experiencing issues.
Check Your Internet Connection
Well, as silly as it may sound, there are times when we forget to turn on the internet and try to access the App Store. Which then results in this issue. So, make sure that you are connected to the internet, be it mobile data or WiFi, and see if the issue is solved or not.
Fix Date & Time
Several users have found this method to be very helpful for fixing this App Store issue with the iPad. Follow the steps below:
Go to Settings.
Select General.
Tap on Date & Time.
Turn off the option Set Automatically.
Now set the date manually one year ahead.
Head over to the Home screen and try to open the App Store on your iPad.
You will probably get an error message.
Head back to Settings > General > Date & Time and Turn ON Set Automatically option.
Try to connect to the App Store.
Sign Out From iTunes & App Store
Another fix that you can try out if you are experiencing cannot connect to the App Store issue on your iPad is by signing out from iTunes and App Store and resigning in. There might be some issues with the account that you are using with any of the services. So, it is better to get this issue out of the way.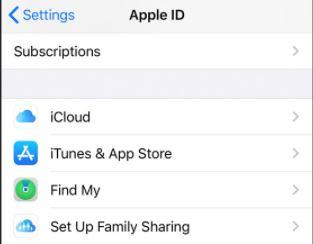 Head over to Settings.
Then head over to iTunes & App Store.
You need to tap on Apple ID and sign out.
Re-sign in by using your Apple ID and password.
See that if this helps.
Update iOS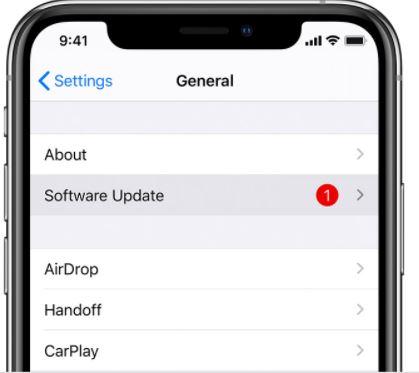 Many times, if you have not updated your iOS software version for too long, some of the Apple services stop working on the older version of the iOS.
So, it is always advised to keep the iOS version updated with the latest available software. For that you need to head over to Settings > General, then tap Software Update.
Reset All Settings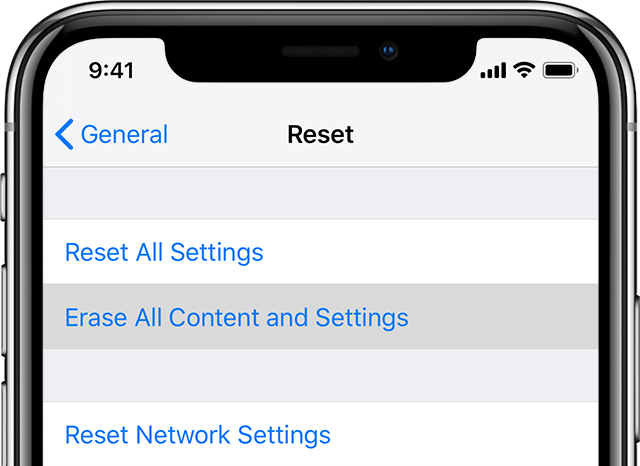 As a last resort, if none of the above-mentioned tricks did the job for you, you can try and reset all settings to see if this fixes the issue on your iPad. For this just head over to Settings>>General>>Reset>>Reset All Settings.
Or ideally, you can also reset the entire phone by following the same steps, but this time make sure to take a complete backup of your phone's data.
So, there you have it from my side in this post. Let us know which of the trick or methods worked for you to solve cannot connect App Store to the iPad issue. Until the next one…Cheers!
If you've any thoughts on Fix Cannot Connect to App Store for iPad, then feel free to drop in below comment box. Also, please subscribe to our DigitBin YouTube channel for videos tutorials. Cheers!