OnePlus has been a promising smartphone on the market since 2013. OnePlus phones are evolving on a daily basis, bringing a redesigned user interface as well as new features with excellent stability. Although a versatile brand, OnePlus sometimes lacks some essential features in its devices. These lacking features are very necessary for a seamless experience for the end user. We will see further in the article what features are missing from some OnePlus devices.
Many OnePlus 11 users have reported that they don't have a VoLTE option on their smartphone and that it can't be turned on. This VoLTE feature, in essence, uses your data connection to improve your calling experience rather than your voice on another network. This is not a new feature for smartphones and is almost universally available on all devices, whether low-cost or high-end.
However, nobody knows the reason why the VoLTE option was removed from the OnePlus smartphone after the latest update. Well, if you are also experiencing this VoLTE issue on your OnePlus 11 smartphone and are unable to figure it out. Do not worry; we have a proper guide for you.
Steps to Enable VoLTE on OnePlus 11
Enabling VoLTE on a smartphone is always as easy as drinking a glass of water. However, this statement doesn't comply with the OnePlus or OnePlus 11 smartphones. Additional steps must be taken in order to enable VoLTE on your onePlus smartphone.
Please ensure that your carrier and region support VoLTE. You can do this by contacting your service provider. It is advised to follow each step carefully so that you don't end up bricking your smartphone. Also, make sure to take a backup of the data of your smartphone to PC or Laptop. So if anything goes wrong with the steps, your data will be safe and sound.
Note: You need to have root access on your OnePlus 11 device via Magisk so that you can move forward with the below steps. If you are not rooted yet, Root your device and follow the steps.
First of all, download the Android SDK Platform Tools for your PC.
After the download completes, extract the Android SDK Platform tools on your PC and move to the next step.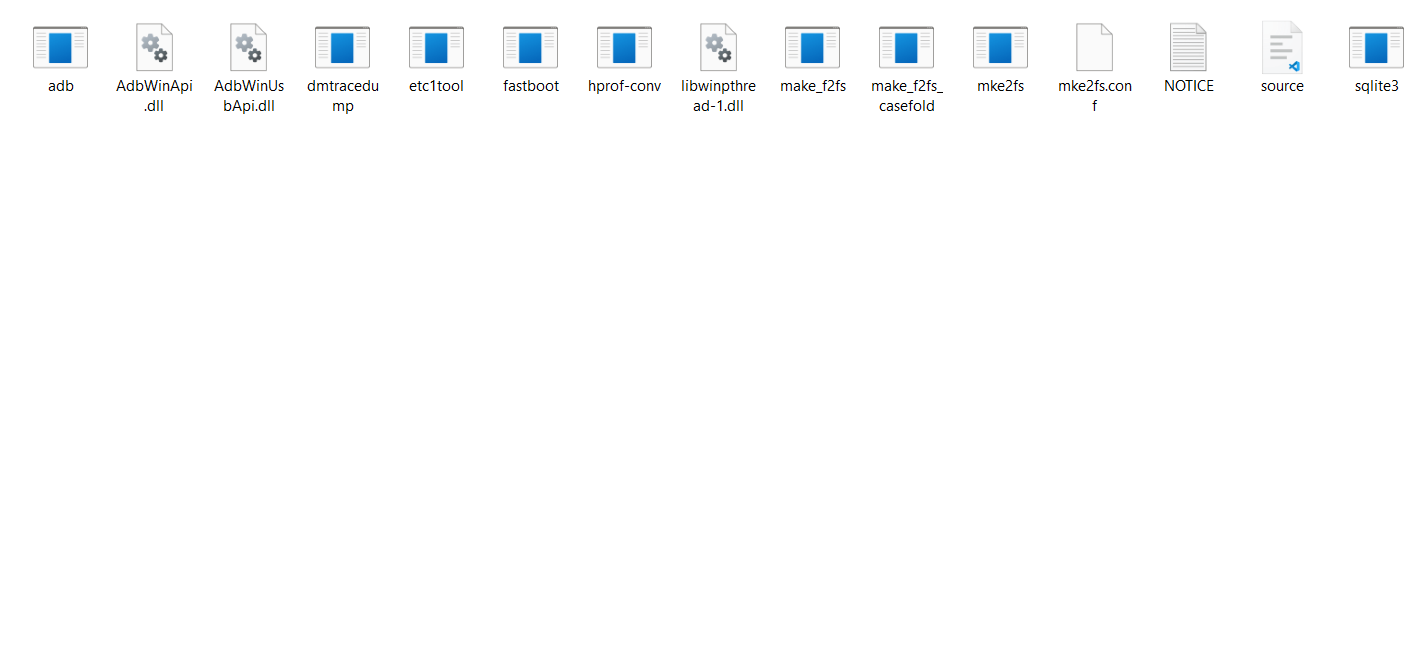 Toggle USB debugging on your OnePlus 11 smartphone. To enable USB debugging, navigate to System Settings>Developer Options>Search for and enable USB Debugging.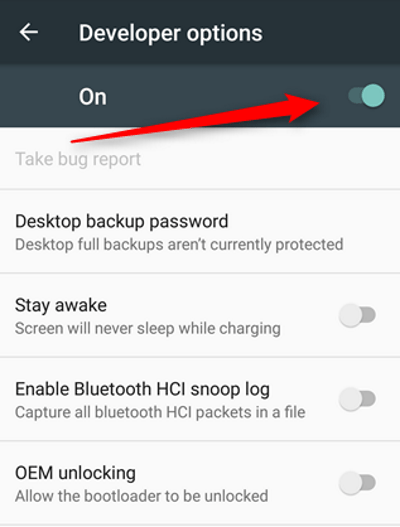 Navigate to the Android SDK Platform Tools extracted folder, type CMD on the folder address, and hit the enter button.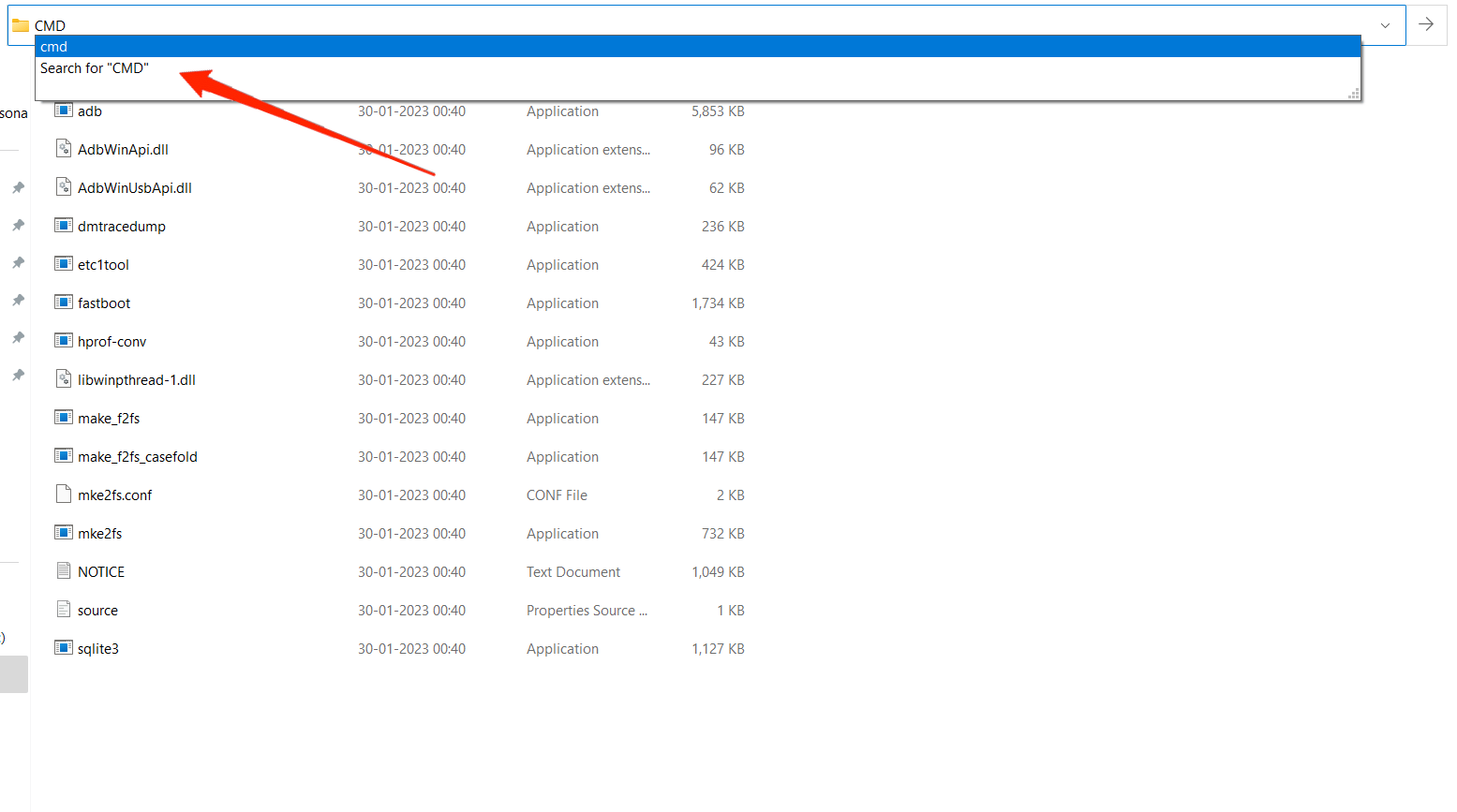 On a successful hit, a command prompt will be launched on your PC. Simply copy this command and enter it into cmd.
adb shell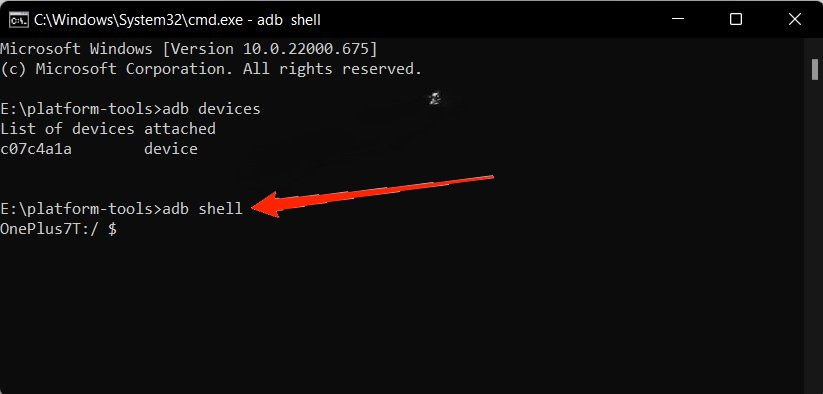 Once you enter this command, you will get a prompt on your device regarding USB debugging. Click on OK or Allow to continue forward in the step.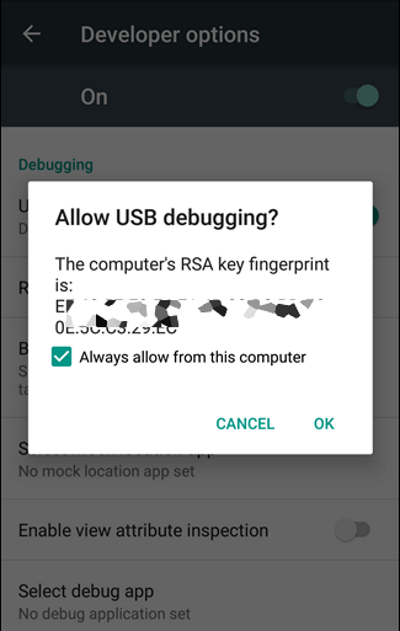 Now type or execute the below command in the Command Prompt (CMD).
su
After this, you will get a prompt on your device from Magisk asking for superuser permission. Click on Grant to move forward in the steps.
Now you just have to run the below command so that VoLTE gets enabled on your OnePlus 11 device.
setprop sys.usb.config diag,diag_mdm,qdss,qdss_mdm,serial_cdev,dpl,rmnet,adb.
After you have successfully run the command, now download and install Qualcomm USB drivers for your PC.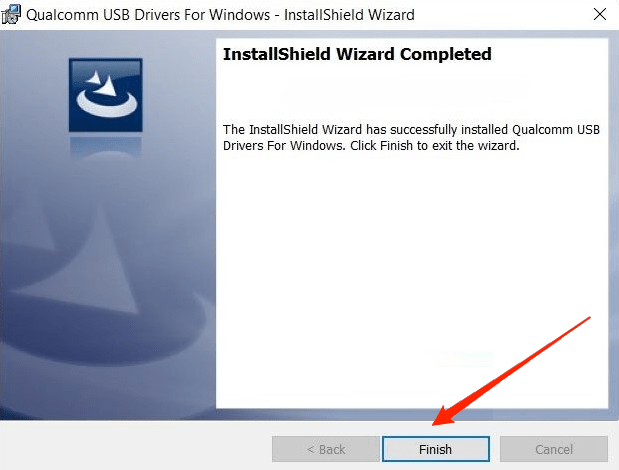 After successful download and installation, download the QPST tool, extract it in a folder, and finally launch the QPST EXE application on your PC.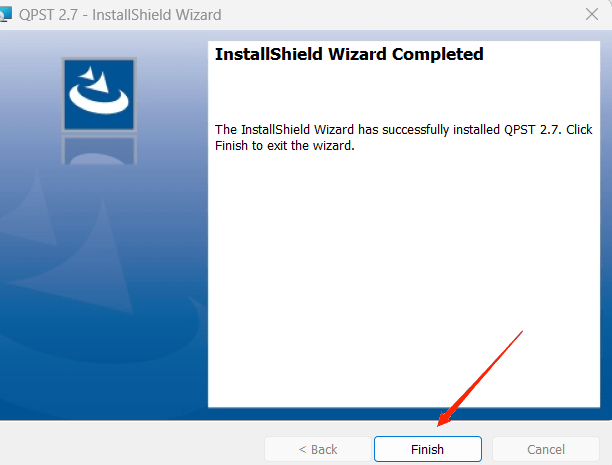 Now navigate to "C:\ProgramData\Microsoft\Windows\Start Menu\Programs\QPST" using File Explorer or search for PDC in the Windows search bar.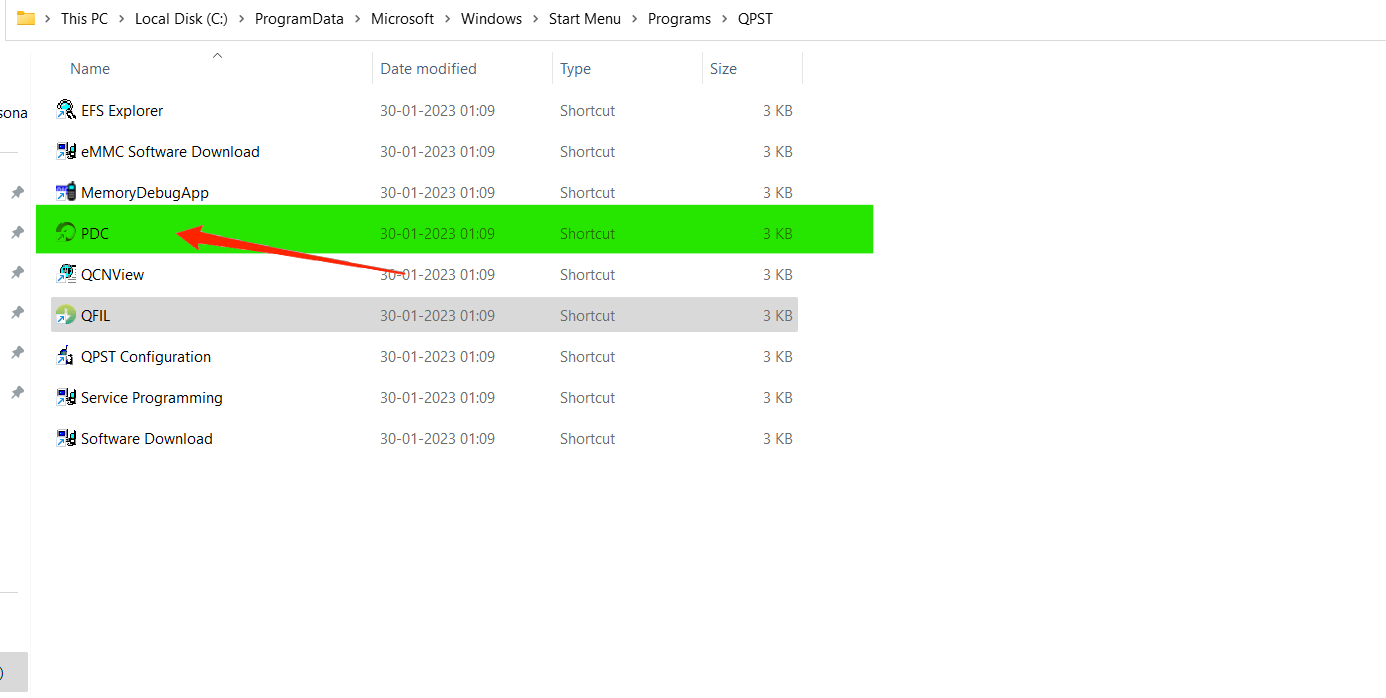 Launch the PDC application and select your device from the menu.
Look for the "Oversea-Commercial-DS" option and make sure that Sub0 and Sub1 are disabled.
Navigate to Commercial-DT-VoLTE, perform a right click on it, and choose SetSelectedConfig and Sub0. Repeat the whole step again for Sub1.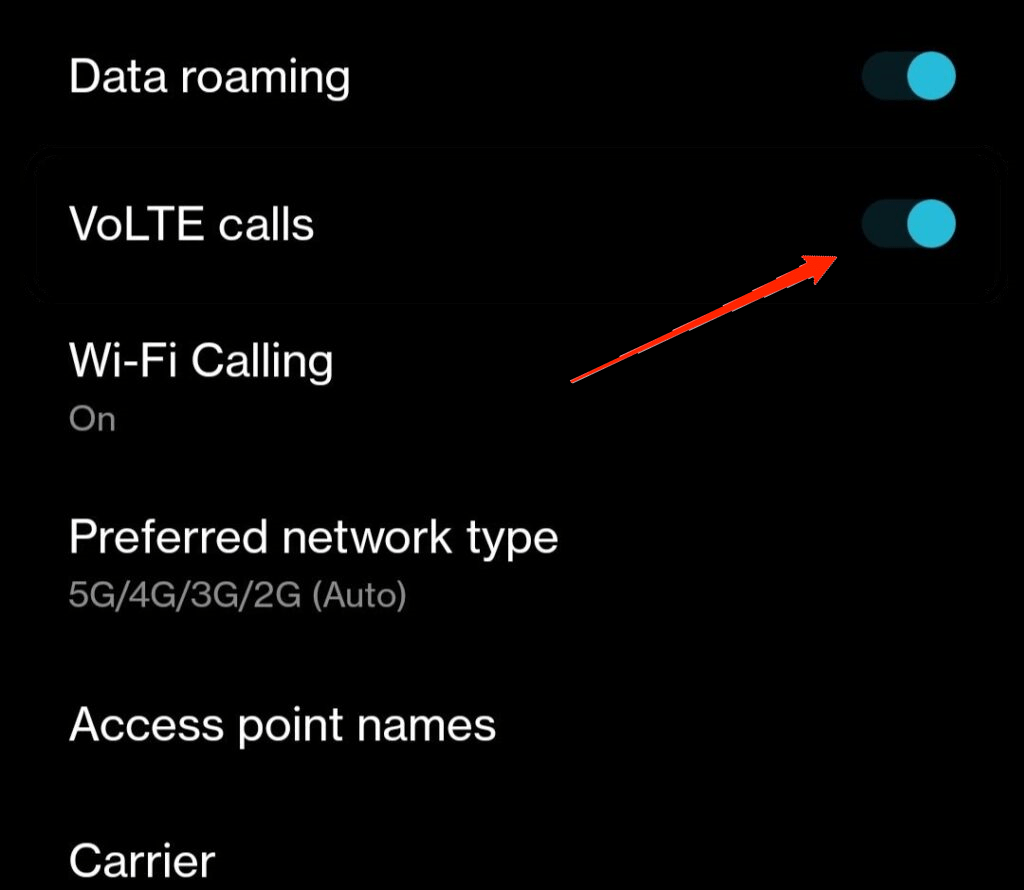 In the status or description column, you will notice both sub0 and sub1 are pending. Now click on "Activate," and you are good to go. This will activate VoLTE on your OnePlus 11 smartphone for sure.
Final Words
To conclude, enabling VoLTE on the OnePlus 11 is a much more complicated process but can greatly enhance your calling experience. By ensuring your carrier supports VoLTE and following the steps outlined in this article, you can make use of this advanced feature. If you face any difficulty following the above methods, do feel free to comment down below, and we will be there to help you out.
If you've any thoughts on How to Enable VoLTE on OnePlus 11?, then feel free to drop in below comment box. Also, please subscribe to our DigitBin YouTube channel for videos tutorials. Cheers!