YouTube Vanced is a third-party YouTube app developed by Team Vanced built upon the YouTube API. This app can offer some unique features on your Android device. Using YouTube Vanced, you can access all premium perks of YouTube for free.
But recently, many users have complained about some errors while using the YouTube Vanced application. This could occur as the application doesn't use the original Google service framework, and it can interfere with Google Play services. So in this post, we have compiled a list of the best YouTube Vanced alternatives.
1. SkyTube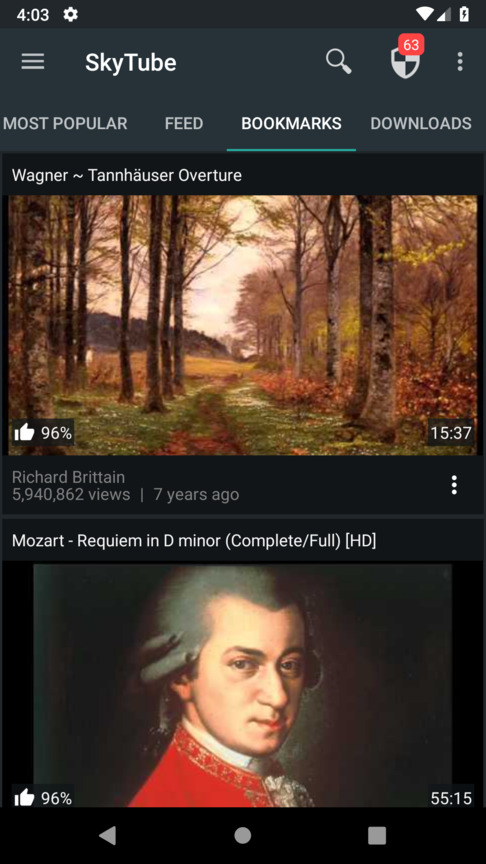 SkyTube is the best open source and free alternative for YouTube Vanced. Although the app doesn't allow you to sign in with your Google account as you won't be able to sync your playback history here. You can import your subscriptions, so you don't have to start everything from the beginning.
SkyTube doesn't run on top of the YouTube API, enabling users a seamless add free video streaming experience.
2. LibreTube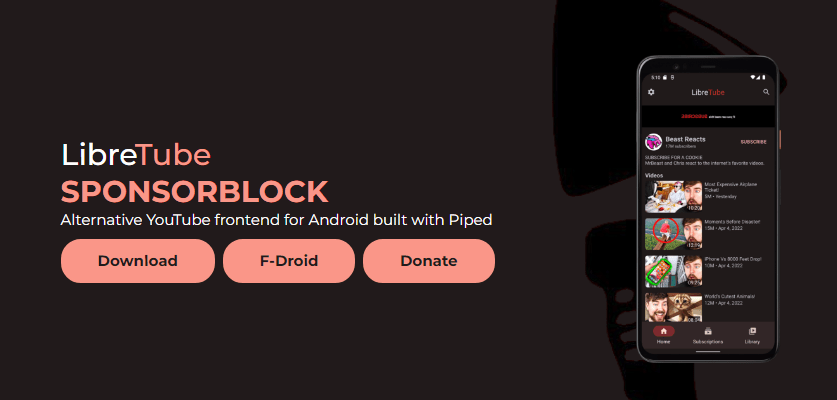 LibreTube is the best alternative if you are looking for a privacy-based YouTube client. This application is new, accessible, and the best YouTube client, and it has options that allow you to customize playback controls and add a free experience.
The only demerit is that this application is still in its beta and lacks some features, including signing up using a Google account. Also, you can select video quality and format during the playback very quickly.
3. NewPipe

NewPipe doesn't depend on any of the Google frameworks to function correctly. It is dependent on other APIs that don't require having a Google account to watch videos add free. The interface is very used of friendly and simplistic.
Using this application, you can also download videos locally on your device. You can also import your subscriptions to the application. You cannot log in using your Google account despite all these merits.
4. Brave Browser

Instead of YouTube Vanced Alternatives, it's a browser with various features. The Brave Browser is one of the best privacy-oriented browsers available for your device. The browser doesn't collect any of your data.
It comes with a built-in ad blocker capable of blocking annoying ads no matter which website you are using. If you are someone who prefers privacy, the Brave browser could be your go-to choice.
5. uYouPlus
uYouPlus is another Youtube Vanced Alternative for iOS devices. It offers many unique features like Pip integration, VP9 codec, etc.
One of the best features is it offers users No add experience, and they can skip sponsor segments. Also, you don't need to jailbreak your iPhone to use this app.
6. iTube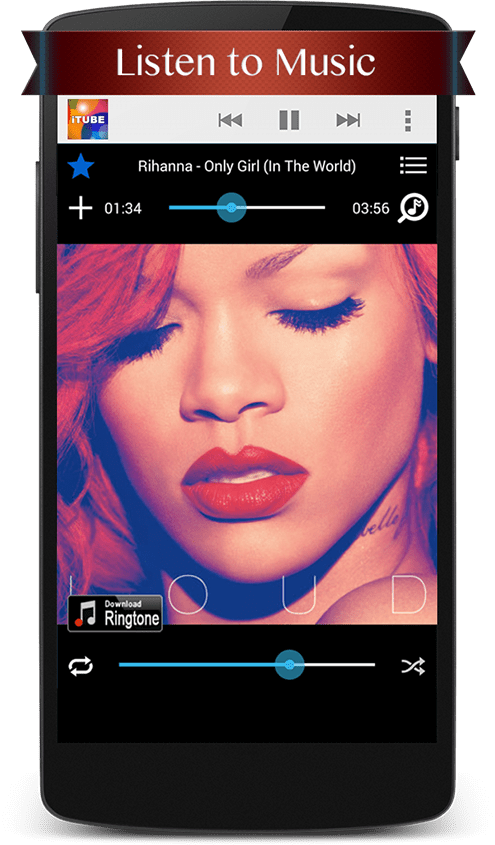 iTube is another third-party free YouTube Vanced Alternative that works for Android and iOS devices. This app can reduce loading time and battery consumption drastically. You can also play videos in offline mode and manage the playlist.
The app offers a very user-friendly interface and allows users to log in using a YouTube account. iTube can work on a poor internet connection and has an inbuilt ad blocker.
7. YouTube Premium
The last YouTube Vanced Alternative is YouTube Premium itself. It's a subscription service by YouTube that offers and adds a free experience along with background music playback. It is also linked with your Google account, so all your data is sent across all platforms.
One of the major problems users have with YouTube Premium is its availability. However, it is now available in many countries. So if it's available in your country, don't hesitate to give it a try.
These were the 7 YouTube Vanced Alternatives. Do let us know which of the above mentioned you will try.
If you've any thoughts on 7 Best Apps Like YouTube Vanced: Free YouTube Premium, then feel free to drop in below comment box. Also, please subscribe to our DigitBin YouTube channel for videos tutorials. Cheers!