Grooming is the process of taking care of your physical appearance to look more presentable and clean. It is important for both men and women however both need to groom themselves differently. They say – "The first impression is the last impression" and this first impression includes having a pleasing appearance and personality.
Many argue that looks aren't important and while that is true it doesn't mean that one shouldn't practice hygiene. A well-groomed individual feels a boost of confidence and he/she faces the world with a self-assured attitude.
What is Female Grooming and How Can it be Practiced Through Apps?
Female grooming is mostly misunderstood, many think that wearing revealing clothes or donning diamond jewelry or heavy makeup is female grooming. This is not true. Female grooming includes styling your hair, getting rid of unwanted hair, taking care of your hands and feet and choosing sensible clothes and jewelry, and improving your mindset.
Gone are the days where you had to enroll in a finishing school to learn about personal grooming. Now you can learn about it anytime, anywhere with just a tap. There are many apps for female grooming available now. All you need to do is download them and start. These apps provide top-notch content and tips and tricks to help you groom yourself better.
---
List of Best Grooming Apps for Girls
Headspace
Flo Period tracker
NYKA
21 days challenge
Nike + Training club
Dreamie planner
Beautistics:makeup bag,beauty organizer,budget
Make me Better App
Weight loss in 30 days-Weight loss for women
Perfect 365:One-Tap makeover
---
Best Grooming Apps for Girls
Here are the Best Grooming Apps and Self-Help Apps for Girls and Women's to Support their daily chores.
1. Headspace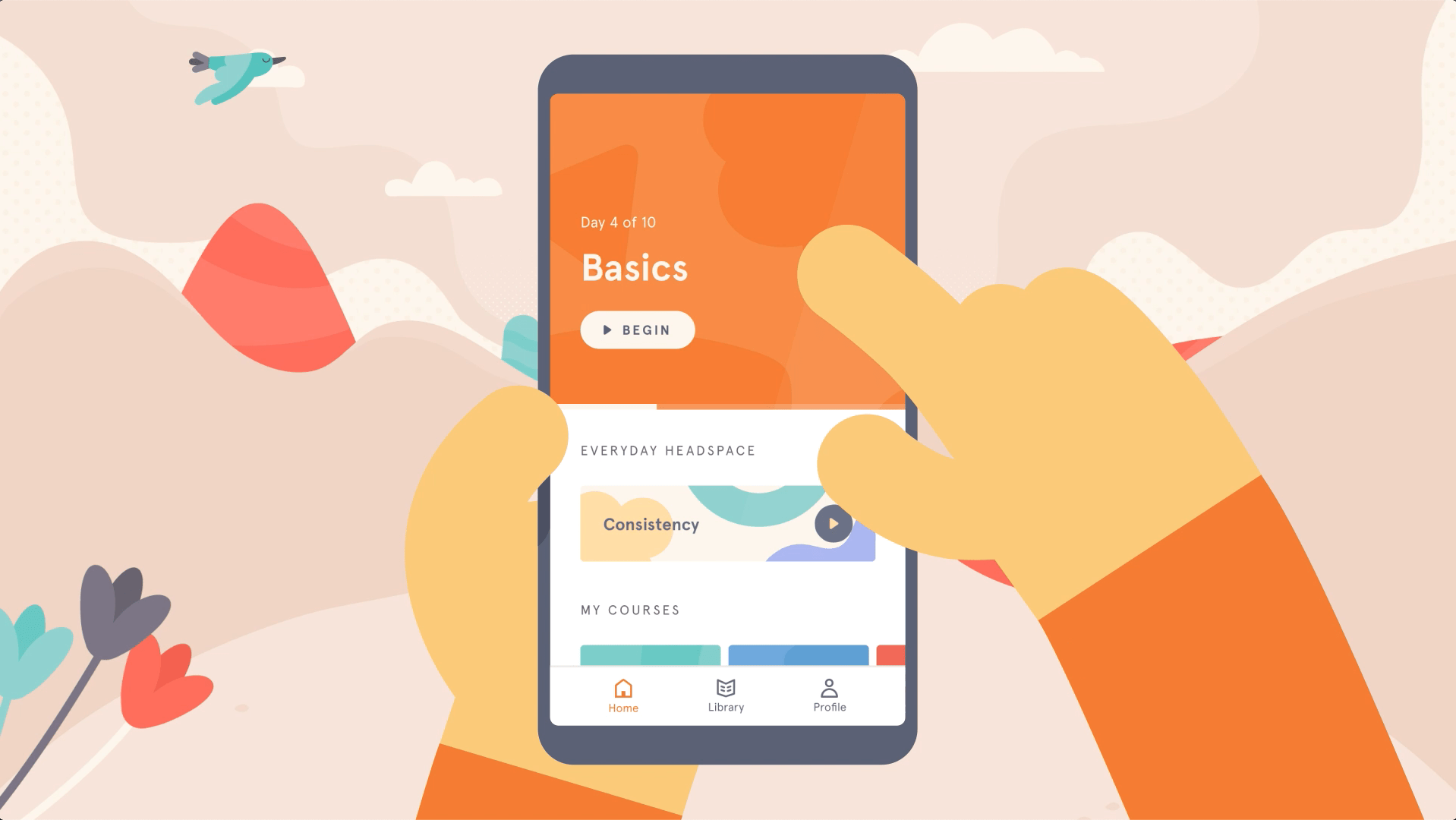 Headspace is not specifically focussed on women so it can be used by anyone however it's a great app to maintain your mental health and groom your mind to remain calm and while dealing with stress. It is a meditation app that is really useful for girls dealing with anxiety and depression.
With different content for different issues, it is a good way to stay calm. And the best part? It is quick and doesn't require much of your time.
2. Flo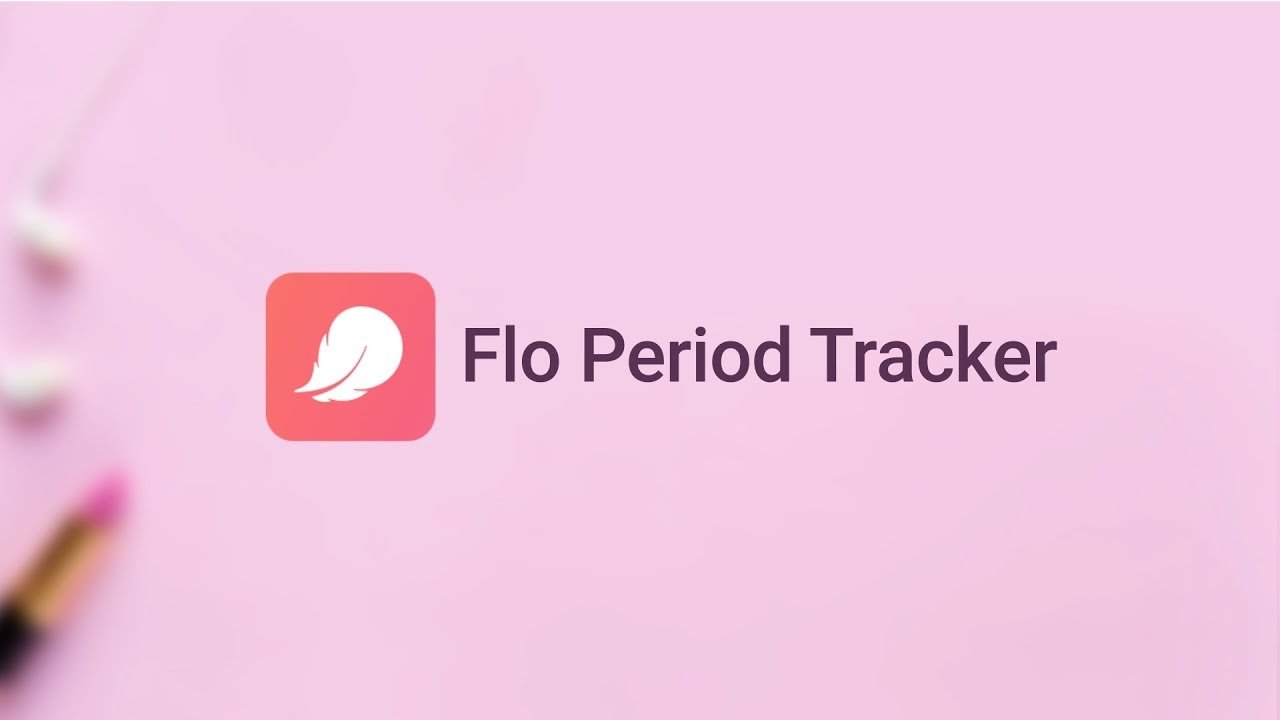 Flo is an ovulation and period tracker app that not only helps with menses but also helps understand your body better. It has an in-app health assistant feature and an anonymous secret chat feature which makes it perfect for use.
The taboo around menstruation can be fought with this app which promotes taking care of your health. It also helps with dealing with pregnancy, puberty, sexual well being, etc. One of the top-rated apps of the play store, it truly is a lifesaver for girls.
3. NYKAA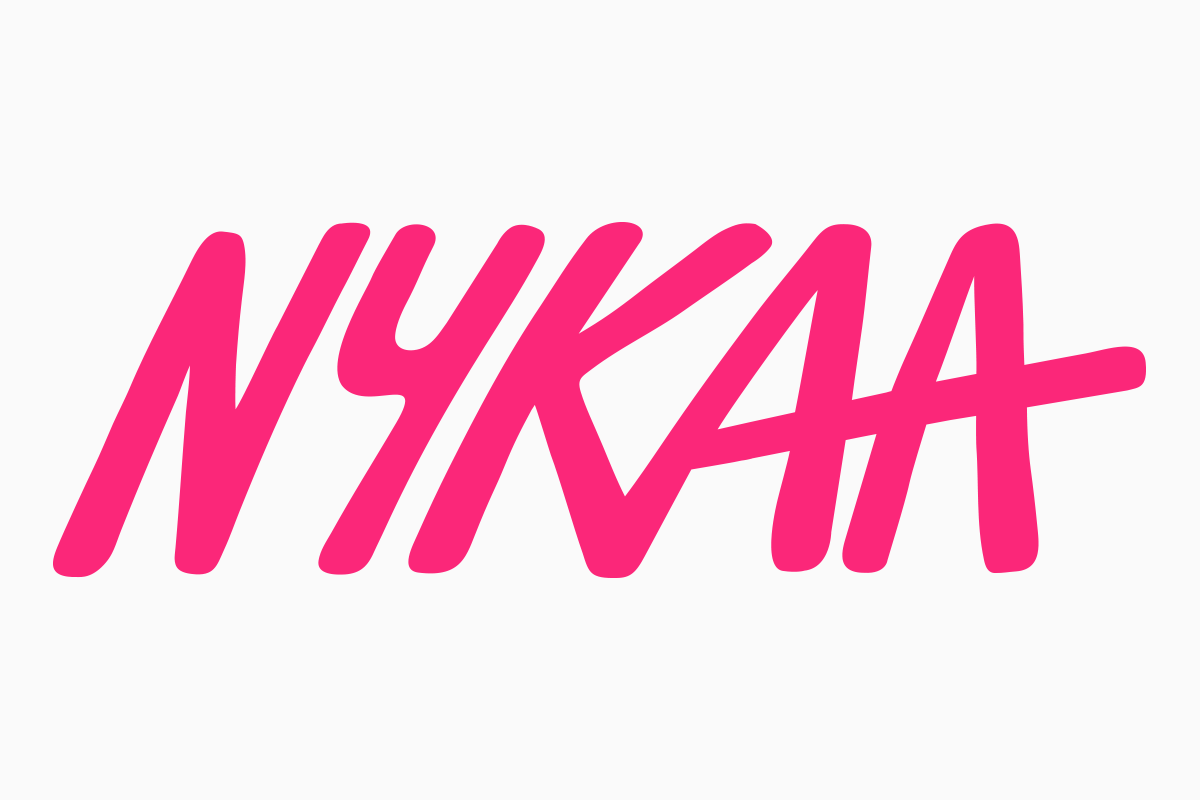 NYKAA is an online beauty portal for shopping. Launched in 2012, this Indian company has become the leading beauty app of the Indian market. This app has products related to beauty, health, and fashion.
It provides unique recommendations for you to try and makes shopping for girls much easier. From makeup to clothes, footwear, home, and kitchen accessories this app is geared towards girls where the best products are curated for grooming.
4. 21 Days Challenge
21 days challenge is a self-help app that helps you keep track of and build habits. They say it takes someone 21 days to build a habit hence this app. This app is great for working women or students who need to have a clear goal or start a new hobby.
This app also allows you to express gratitude and complete daily challenges. It pushes girls to strive for a better life.
5. Nike Training Club
This fitness app from Nike is one of the best apps for people who want to reach their fitness goals. This app also has customizable workout plans for women, men, and kids. No access to the gym or work out equipment is required and the sessions are short and effective with anywhere from 15-45 minutes. It also records your achievements and provides badges and trophies for milestones.
6. Dreamie Planner
Dreamie Planner works like any other planner and calendar app. You make notes and plan things and can also use this as a diary to note down important things or simply pen down your feelings. To better organize their life, every girl needs a planner. With various themes and cute font styles, this app is a winner. It also allows you to sync with your existing calendar.
7. Beautistics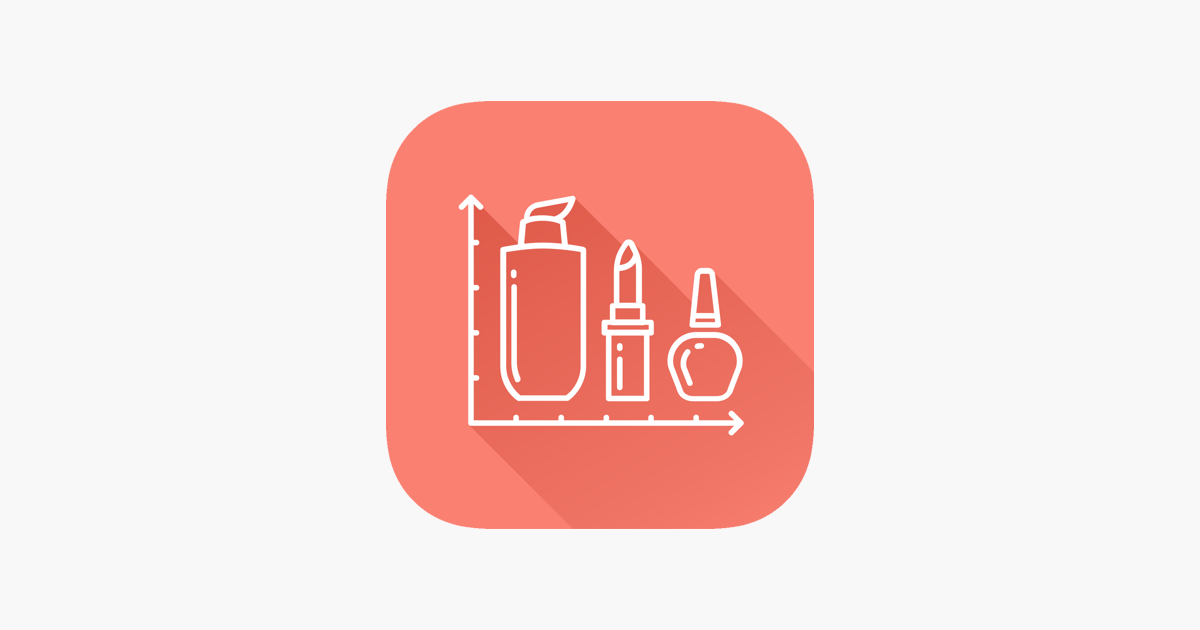 Beautistics is a unique app that organizes all your beauty products by brands and types and also notes down the expiration date of beauty products. It helps plan and budget your expenditure on beauty products. All girls must have this app for avoiding wastage of products. With advanced statistics and dates, this app is one of a kind. It is basically your own beauty manager!
8. Make Me Better App
The make me a better app is an app that helps you develop your personality. It provides a daily source of inspirational and motivational quotes, self-help tips, and grooming advice to improve your personality.
With content curated by experts, it is a simple app that provides insightful articles in the way of social media feed. This clever way of presenting information is very useful for girls who wish to gain a better understanding of their psyche.
9. Weight Loss in 30 Days -Weight loss for women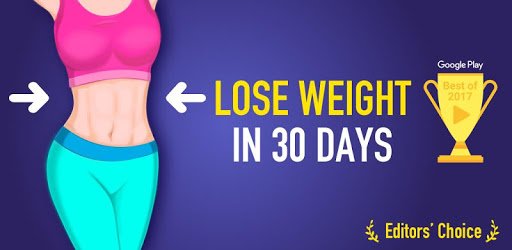 This app provides a quick and effective weight loss program for women. The 30-day weight loss program has been developed by nutritionists and health experts to help women/ girls lose weight safely. With fitness coaches backing the plans, it is a very efficient app.
You can track your progress and see visible changes within 30 days. Only spending 7-10 minutes per day on this app and following the meal plans gives you great results. Those women looking to lose weight must give this app a try.
10. Perfect 365: One-Tap makeover
The perfect 365 app is a virtual makeup app which helps you create makeup looks and keep up with trends of the fashion industry. This app lets you try new looks you like without actually trying them. It showcases beauty looks and video tutorials from experts who help you get the look you want without any hassle.
It is one of the most successful apps of the beauty category with it being featured in ALLURE and Seventeen magazine. This app is perfect for all girls who are interested in fashion and makeup.
Conclusion: The list above mentions some of the best self-help and grooming apps for girls and women alike
If you've any thoughts on Top Best Grooming and Self-Help Apps for Girls, then feel free to drop in below comment box. Also, please subscribe to our DigitBin YouTube channel for videos tutorials. Cheers!