Google Home is a range of smart speakers that help users manage their homes through various apps and tools. It was launched in November 2016 initially. The latest speakers have been renamed Google Nest. It uses Google Assistant to help users communicate. A lot of third-party apps and services can be used with the Google Home.
It can do a lot of things for the user, making their life easier and faster. Users can set reminders, make a to-do list, play music, listen to the latest news, get weather notifications, etc just by having a conversation with Google Home. The Google Home can recognize up to 6 voices, so it can be used by multiple people in a home.
While the Google Home on its own is pretty impressive, there are many apps that can be used with it for a fine experience. We have assembled a list of the 10 best Google Home apps.
---
List of Top Best Google Home Apps to Enhance the Home Experience.
Google Home
Google Calendar
Google Play Music
IFTTT
YouTube
Netflix
Uber
Philips Hue
Todoist
Spotify
---
Best Apps for Google Home Nest
Here are the Best Free Apps for your Google Nest Home Speaker to Make the Most out of your Smart Speaker
1. Google Home

This app is a must-have for all the Google Home users. This free app allows users to create and control the Chromecast and Google home devices. All of your Google devices can be controlled from this app. It is like a remote control for your house. It also works with Smart TVs.
The Google Home app displays the status of various things in your house. It allows users to switch on/off their lights, play music, get status updates of your house when you're not at home, and much more. All of this can be done with just a tap!
2. Google Calendar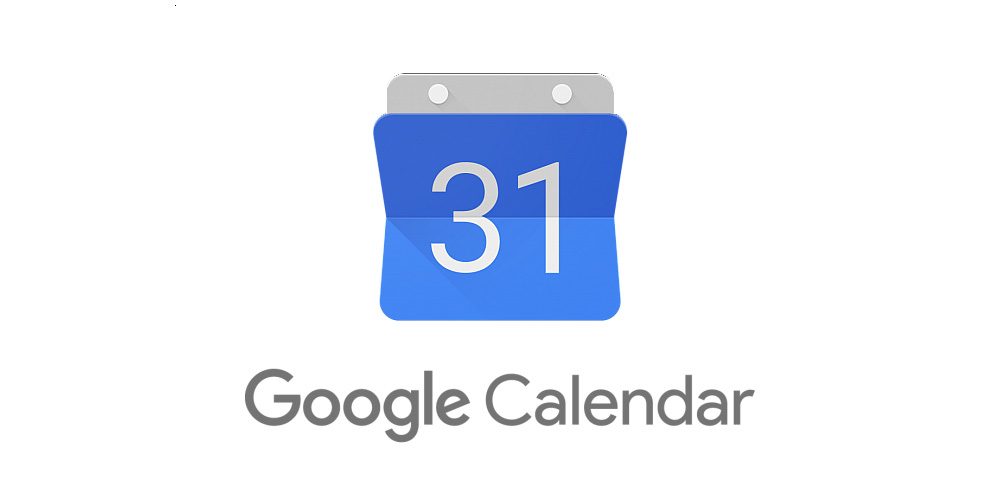 Google Calendar can be synced with Google home to manage your tasks easily. It is really convenient for users to add events to their calendars, set reminders, and alarms. All tasks can be simplified with Google Calendar. If you say," Okay Google, set a reminder to call Maya", it will set a reminder for you. It can also list all events and holidays of a certain day/month.
3. Google Play Music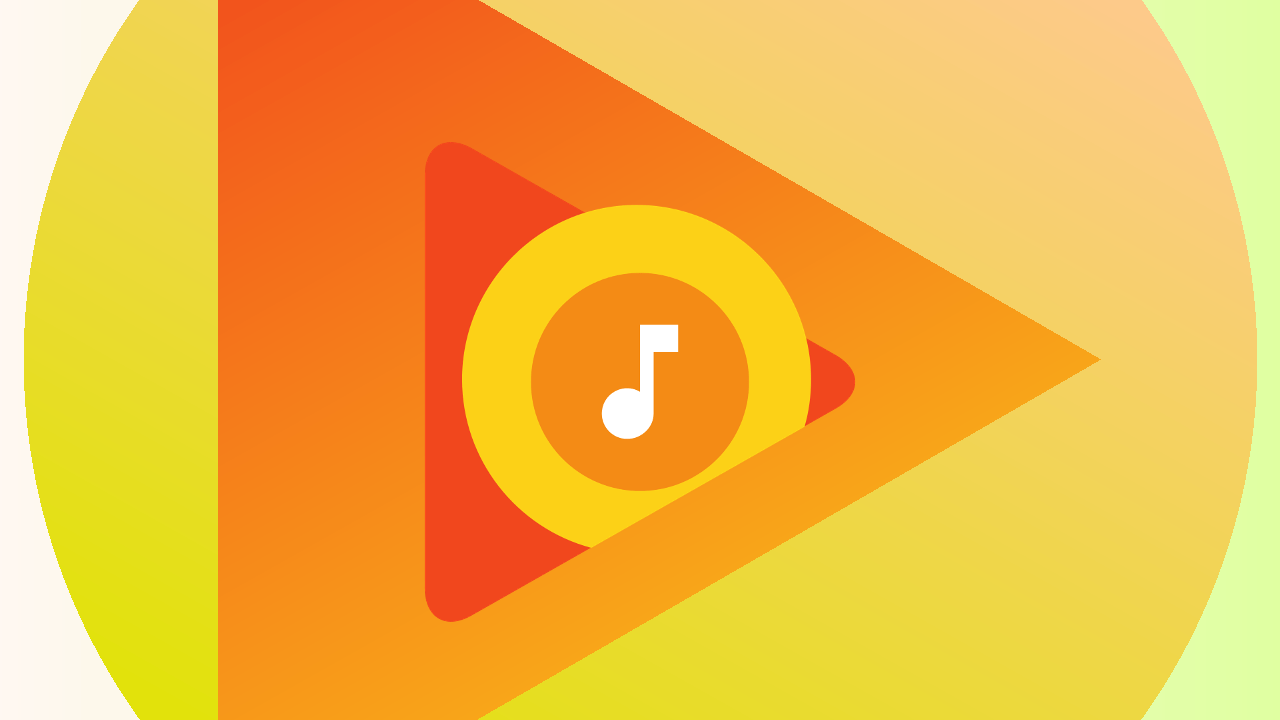 Although not as popular as Spotify or other music streaming apps, Google Play Music is an amazing app. It works well with Google Home. It allows users to download songs from the internet, make playlists. It also has a hands-free function that can be used while driving. All you have to do is name the song you want to play and voila! It will be played!
So while it may not be your first choice when it comes to music streaming, you should definitely give it a shot.
4. IFTTT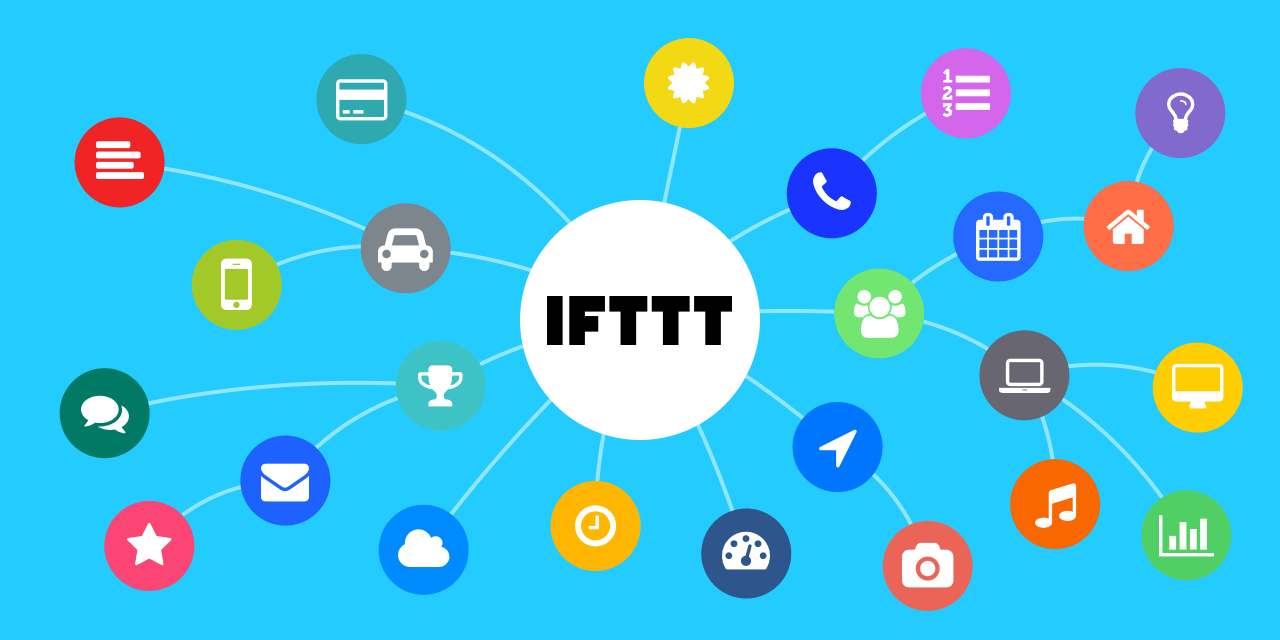 IFTTT seems like a weird app name? Well, it means 'if this then that' which does not explain much. But it is a great app. It lets users create custom commands for Google Home. It is one of the most popular apps that has been recommended to use with Google Home.
It allows users to save time and be productive. Connect multiple apps through commands created by you and tick off multiple tasks from your agenda at once!
5. Youtube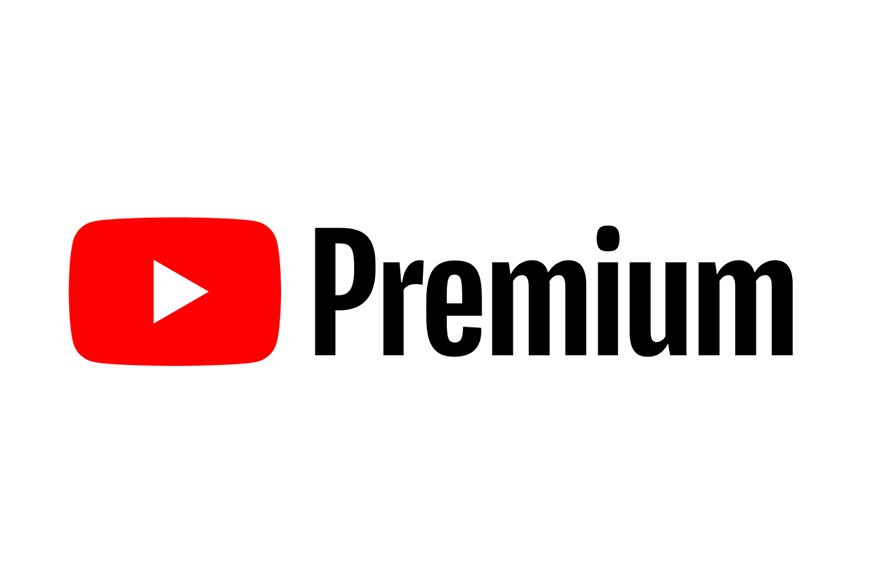 This one is a no brainer! We all have spent countless hours binge-watching YouTube videos. So why not use the Youtube app with Google Home?  It can be used easily since Google home also works with Smart TVs. Plus it is also mostly free. It is a terrific app that deserves to be on the list just because of its incredible Google Assistant support.
6. Netflix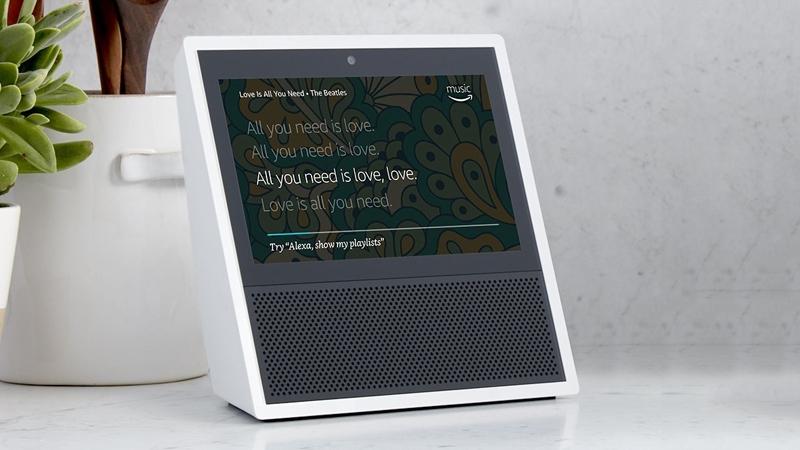 Of course, we couldn't miss Netflix! If Youtube is here then Netflix has to be her too. This subscription-based streaming service works efficiently with Google Home and it has dedicated Google assistant support. Netflix and chill just got even better because of Google Home!
7. Uber
Uber, now allows users to book a taxi through Google Home. Just tell it your destination and pick up point and it will suggest the best rides for you. The Google Assistant support will even suggest the best time and price for you. Although Google Home is compatible with Ola and Lyft too, we recommend Uber.
8. Philips Hue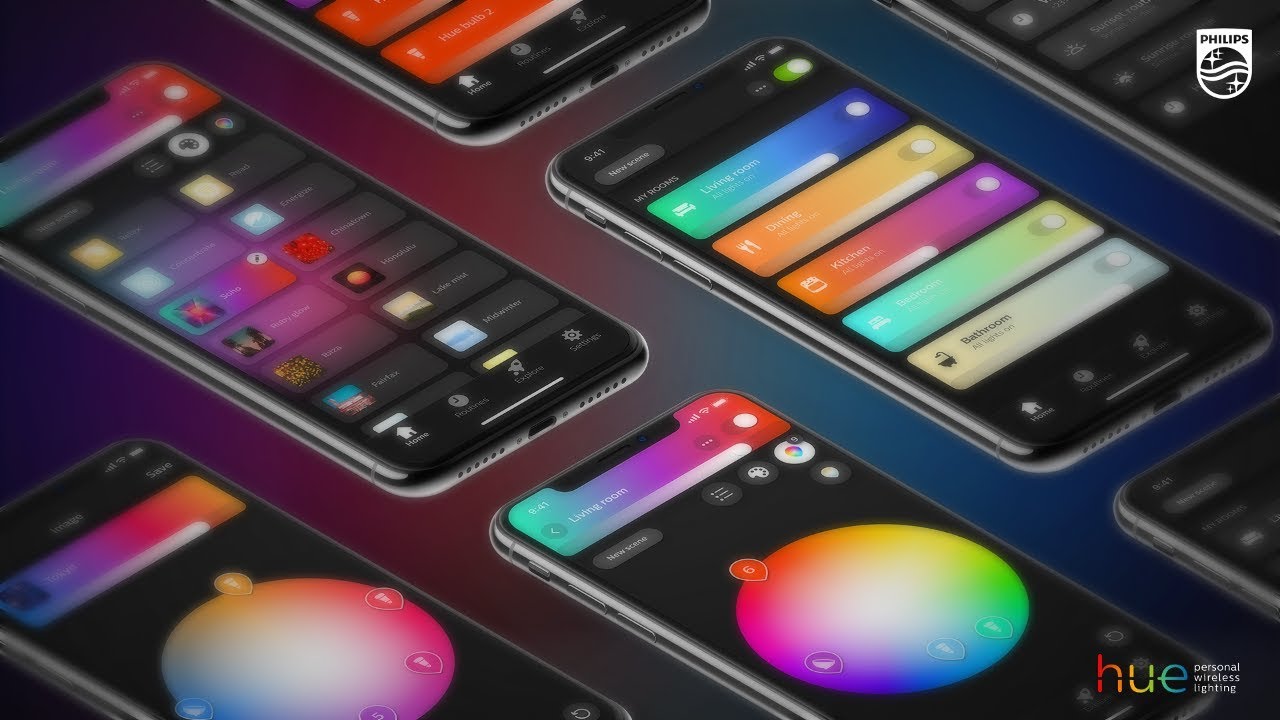 This one is a unique app. The Philips Hue app allows users to control the Philips lights of their homes. Switch the lights on and off, set timers for multiple bulbs, change the color of the lights.
9. Todoist
Todoist is a productivity app that you can use to make to-do lists. It also allows users to take notes and add tasks to your list through the Google Assistant voice support. It also syncs with Google Calendar.
10. Spotify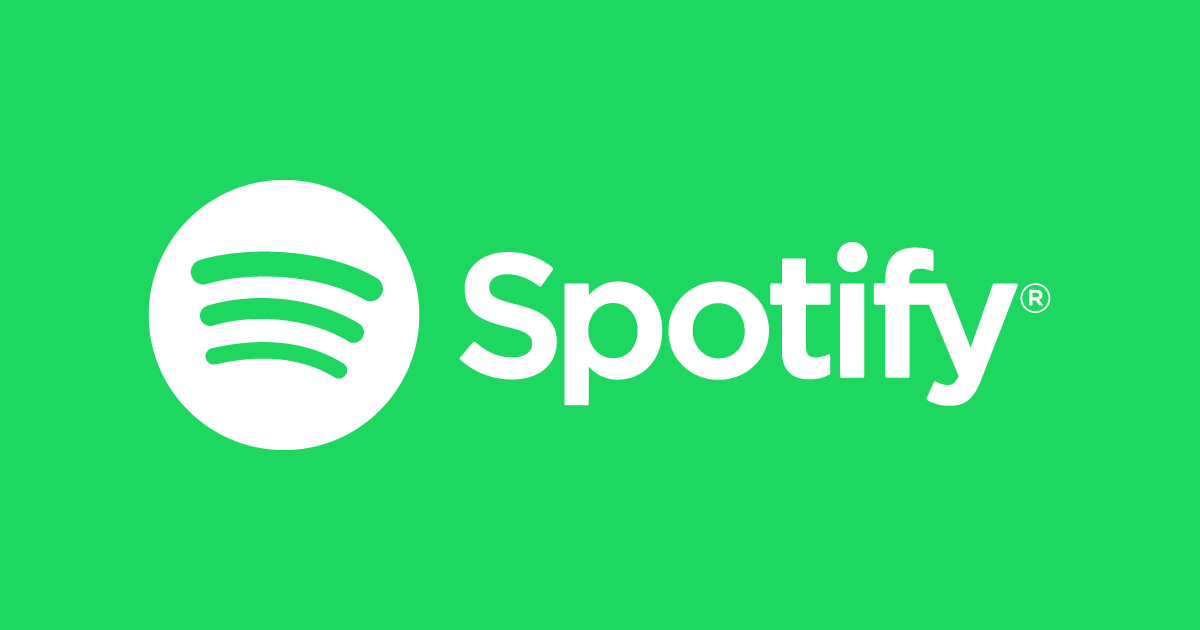 Spotify is one of the biggest music streaming apps in the country. It works well with Google Home just like Google Play Music. However, it has an edge over it. It has exclusive content and podcasts too. Its premium version is far superior to Google Play Music.
Conclusion – Thus, these are the 10 Best Google Home Apps. All of them work extremely well so do try them.
If you've any thoughts on Top Best Apps for Google Home & Nest, then feel free to drop in below comment box. Also, please subscribe to our DigitBin YouTube channel for videos tutorials. Cheers!