A video coding library based on MPEG-4 Part 2 Advanced Simple Profile (ASP), also known as Xvid (formerly XviD), can encode various video formats. Several ASP features are implemented in this video, including b-frames, motion compensation globally and on quarter pixels, Lumi masking, trellis quantization, and H.
Although it is trendy and open-source, there are still many default video players that don't really support the format on Android devices. It is now necessary to investigate how Android users can use and play XVID Codec. So, if you also want to use the XVID codec on your Android device, make sure to read this guide until the end.
Best Video Player to Use Xvid Codec on Android
Since codec files are compressed, they differ from MP4 files. It can be decompressed and played on Android devices with these apps. So, make sure first to download any of the below-mentioned video players to use Xvid codec on an Android smartphone:
1. VLC Media Player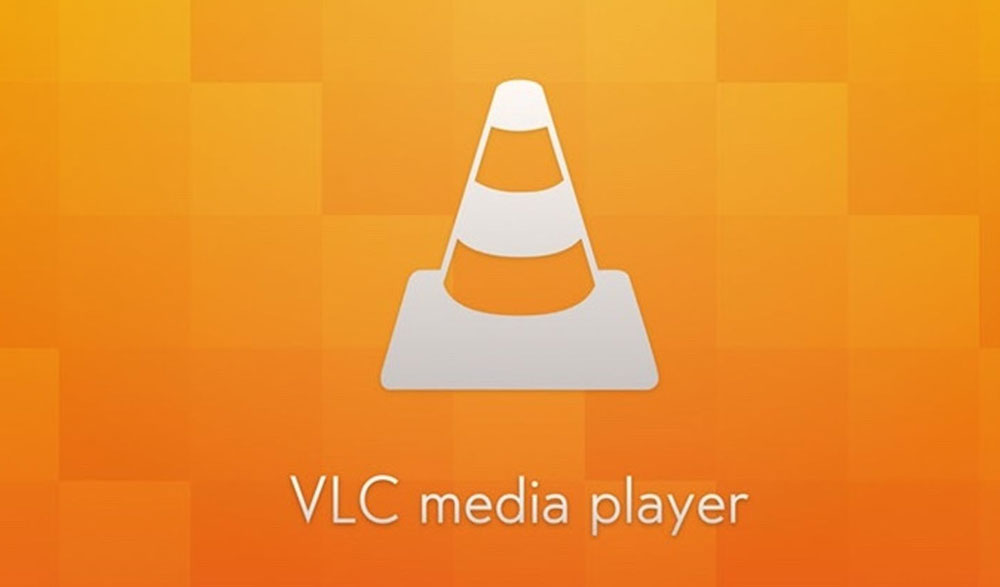 It's an open-source and free Android app for playing music and videos. In addition to supporting Xvid codec files, VLC also enables you to upload your video's subtitles in order to translate it from another language into English.
Moreover, when you want to raise the volume of MP4 videos above 100% on Android, you should use the VLC media player. Your phone screen will display a high-quality video that will surprise you. Hence, VLC might be a good choice if you are looking for the first app that plays and uses the Xvid codec on Android.
Features:
It is, without a doubt, one of the most popular and widely used players out there.
An open-source, portable, cross-platform, free, and cross-platform media player.
It is lightweight and stable.
There are multiple formats the player can support, including MPEG, RMVB, FLV, V10 bit codes, and many others.
Blu-ray and HD videos can also be played on the player.
Aside from the video player, the player also enables you to stream video channels like NGC, ESPN, and others through integration with video channel streaming services.
Subtitles can be added to videos.
2. KMPlayer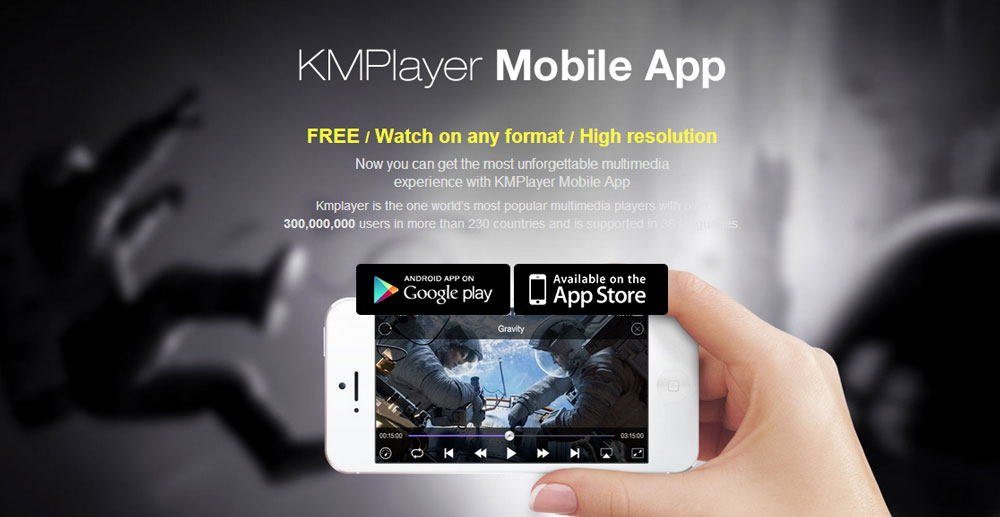 There is no clear evidence that KMPlayer is gaining enough traction with this unique feature. It is not common for most media players to convert and use DivX/Xvid codec files, which is why you receive an error message once you select to play the XviD or DivX file.
By encoding files in the media player, instead of returning file formats not supported, the compressed file is decompressed and converted to a supported format without affecting the original. You do not need to instruct KMPlayer to play the Xvid codec file since the program knows how to handle the codec file format by default.
Features:
You can capture audio-video screenshots and listen to audio, subtitles, and video formats with the player.
Filters are internally and externally located in the player, and the environment is controlled.
You can choose from a variety of audio and video effects when you use the player.
The video player can also be used to increase video playback speed, select favorite parts of videos, change skins, etc.
It is possible to customize the player to a great extent.
When sharing or downloading AVI files, the player can also play incomplete and damaged files as well as compressed audio albums.
3. MXPlayer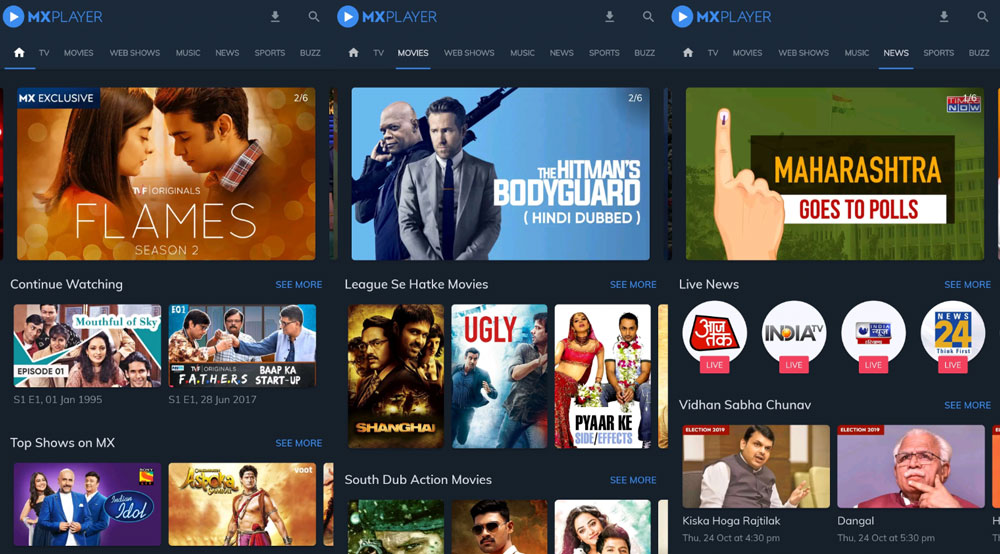 Xvid codec can be played on Android with this app without affecting the file format or graphic quality. Like a VLC media player, MXPlayer can also play Xvid/DivX codec on Android and increase video volume to 200%.
With MXPlayer's subtitle feature, you also don't have to worry about video language. Using either codec makes no effort to use MXPlayer to convert Xvid or DivX videos to MP3.
All you need to do is select the video format from your folder and let it do the work. You can, however, play codec-compressed videos on your Mac using the MXPlayer for Codec on Mac.
Features: 
MX Player supports more than ten different video file formats, unlike the stock player, which supports only 3GPP, MPEG-4, and WebM formats (these are some of the most popular video playback formats not supported by the stock player).
A subtitle file can be manually inserted into the MX Player and linked to the video file.
Users can increase video volume to 200% when software decoders are enabled.
4. ACG Player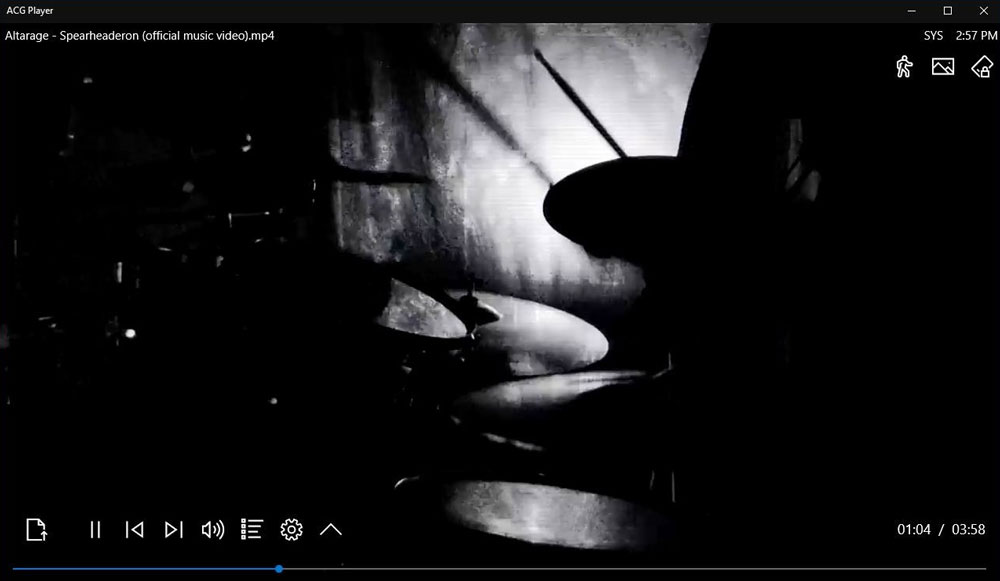 Despite the app not attracting much traction, the developers deserve some kudos for building the app in a way that lets Android users use the Xvid codec and play it. Windows users will confirm the fact that the ACG player is one of the best media players you'll find in the Microsoft store.
On the other hand, if you are an Android user, you should consider adding the ACG player to your app list and giving the app a try if you are looking for a lightweight app to play Xvid codec files. Whenever you need to play media in a different format on your mobile device, don't be surprised to find that the ACG player app is better than others.
Features:
The interface is user-friendly for ACG Player, and the buttons on the panel are customized.
HARDWARE-based customization of art font subtitles.
A music fireworks visualizer, an interactive music animation, and an art EQ visualizer.
Using a touch screen, long pressing nine buttons, and side gestures.
You can move and scale with two fingers.
5. PLAYit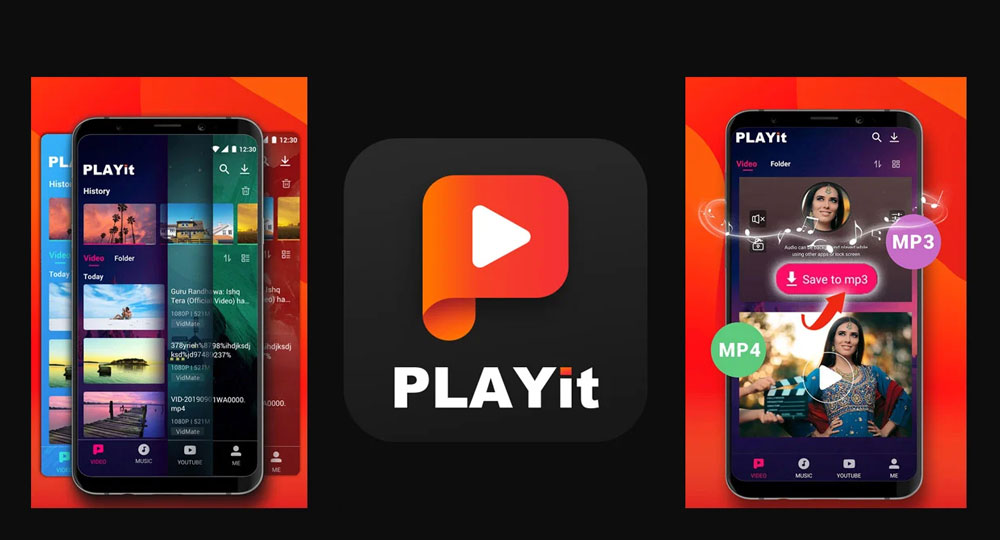 This is the only video player to support the XVID codec, along with additional file formats not supported by other video players on Android. There is something unique about PLAYit that other apps cannot offer. PLAYit can redirect a video to a different location if you can't enjoy a video due to browser limitations.
Thus, you can zoom in, add subtitles, or compress that video on PLAYit. You can also download videos if they aren't available for download through PLAYit. With these features, PLAYit is one of the most comprehensive and feature-rich applications on the Google Play Store today. There will be ads, unfortunately. However, an equalizer will be available again for that purpose.
Features:
Support for all formats. There are three types of music: WAV, MP3, and AAC.
They have automated file management. Media files can be sorted and shared based on auto-identified video files on Android devices and SD cards.
Search for videos online.
You can play it floating and in the background.
A converter for MP4 files.
It is controlled by intelligent gestures.
6. Mobo Player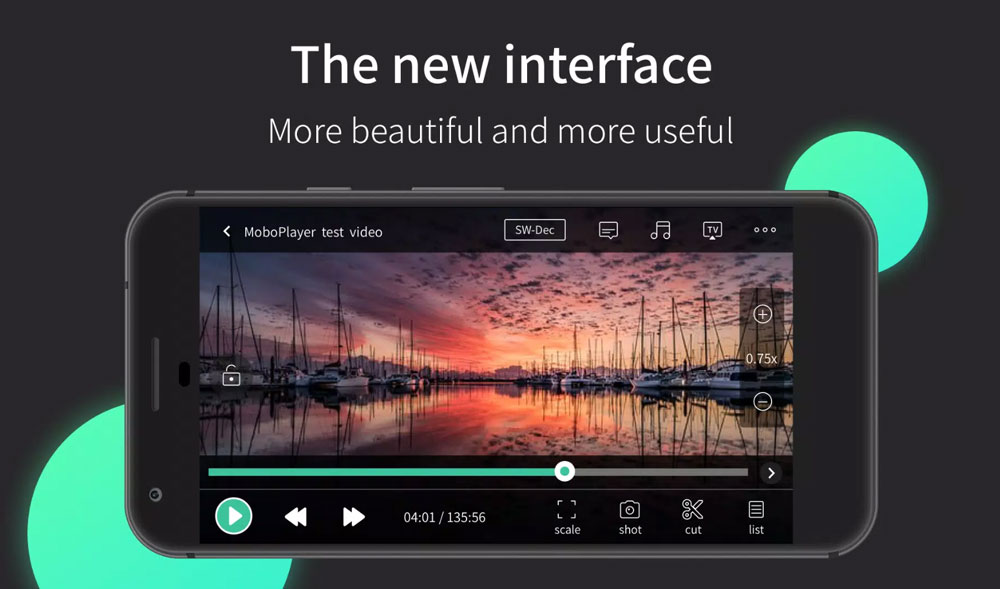 MobilePlayer is an all-in-one player for watching any video on your device, regardless of its format. It also allows you to load subtitles in different formats, not just the classic SRT. In addition to playing HD videos, MoboPlayer also supports subtitles. You may experience slower performance if your device doesn't have a lot of power. Your device can't handle the video's quality, not the app. It doesn't mean that the app doesn't work well. You can use Xvid codec on this player easily.
Features:
Using this player, you can watch videos in a variety of formats without having to convert them first.
There are multiple audio streams and subtitles available.
You can create playlists and play the same type of files continuously.
Besides displaying thumbnails of the videos, the player also sorts them by type.
From Author's Desk
On a positive note, we would like to conclude this article. So, these were some of the best apps to use Xvid codec video players, using which you can easily use the Xvid codec on your Android device. We hope that this guide has helped you.
If you've any thoughts on How to Use XVID Codec on Android?, then feel free to drop in below comment box. Also, please subscribe to our DigitBin YouTube channel for videos tutorials. Cheers!