In this internet era, we all are using social media platforms, right? However, YouTube is one of them. Well, there are incidences when we watch our favorite YouTuber's videos and wonder if we can contact them. Well, most of the users don't know how to find the contact details of someone from their YouTube channel; that's why we are here.
In this guide, we will explain to you every single detail about whether or not you find the contact details of someone from their YouTube channel. So, if you want to know that, make sure to read this guide until the end. Therefore, let's get started with the guide.
Is It Possible to Find Someone's Email Address From Their YouTube Channel?
Yes, of course, you will be able to find someone's email address from their YouTube channel. But, there is no direct method using which you can do so. For that, you have to try some tricks that we have mentioned below. So, let's check out the method we have discussed below:
Method 1: Ask Directly
You must get their Email address for business purposes if you ask them directly in their comment section. However, if you are appealing to them, they will surely contact you from their side. So, make sure to regularly comment on their YouTube videos.
Method 2: Email Permutation Tool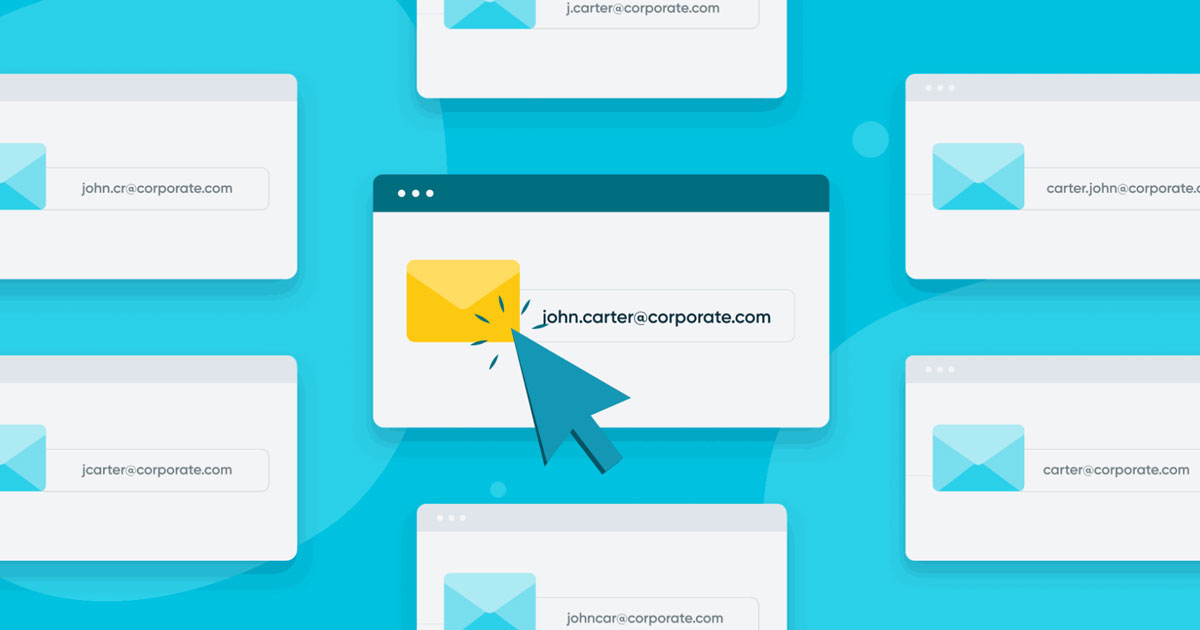 By simply searching Google, you can find numerous email permutation tools. These tools are very handy to use, and you can search YouTube's email directly by searching them on the Email Permutation tool. Also, you know what, using these apps won't need their email address. However, these permutation tools will locate their working email address for you. Well, there are many reports that users find this method helpful; therefore, you must try this app and check if it helps.
Method 3: YouTube Channel's About Us Section
Connecting with YouTube creators for business purposes is possible by using the platform itself. If you would like to get someone's email from their YouTube channel, follow these steps:
Visit their YouTube channel.

You can find more information about the channel by going to its 

About

 section. 

On the right side of the page, you will see the 

Details

 section, where you can find the business inquiries option. 

Click on 

View Email Address

.

You'll be asked to verify your captcha to protect against bots on YouTube. You must verify the captcha and submit it. 

That's it. You've got the YouTube channel's official email address.
Method 4: Check Their Social Media Profiles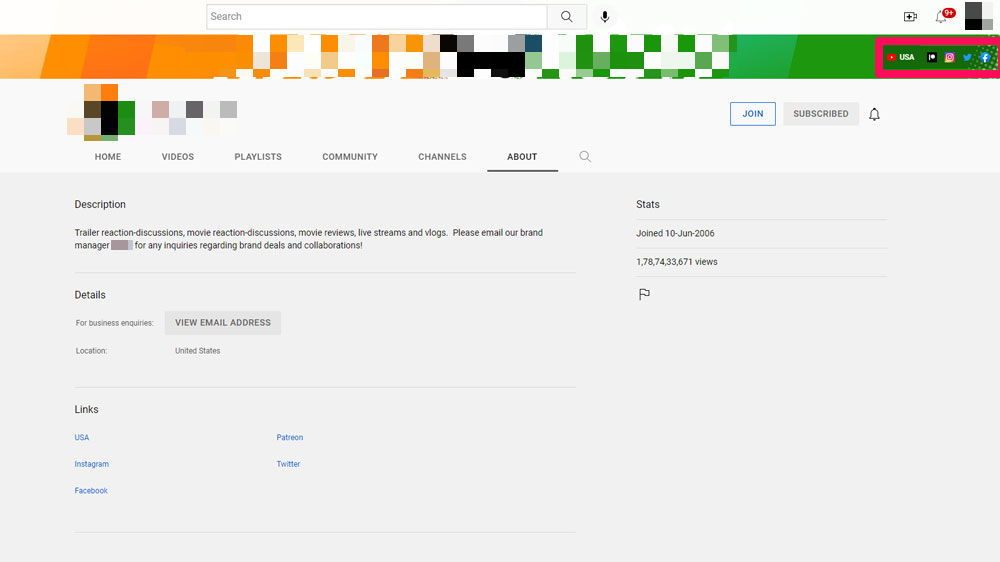 As we have already mentioned that you will get the contact details for business purposes on their About section on the YouTube channel; therefore, you must go to that section and check if they also mentioned their social media platform details too. If yes, you can contact them and ask them why you want to talk to them. But, make sure to be specific and not to waste their time. This is because they may block you permanently from all their social media handles, and if they do so, you will never be able to contact them.
If you've any thoughts on How To Find Contact Details of Someone From Their YouTube Channel?, then feel free to drop in below comment box. Also, please subscribe to our DigitBin YouTube channel for videos tutorials. Cheers!