JWPlayer is a complete online video player with a satisfactory set of features and enhanced facilities to serve all your needs in one place. It further helps you with your video engagement analytics, various custom skins along with living video streaming capability, and many more.
Although the media player has loads of features to fulfill most of your requirements, there are certain downsides to it that bind many to look into a reliable alternative.
Firstly, it's applicable for individuals with a massive budget or large enterprises. Secondly, JWPlayer lacks many essential features that are required to create engaging videos in the present world. So, if this application falls in any certain way, here are a few alternatives you can go for.
Best Free JWPlayer Alternatives
Here are the Best Free Alternatives to JW Player to Host your Videos and Embed them on your Website or Share it for Free
1. Abyss
A free HTML5 player with unlimited hosting, bandwidth, and upload. Yes! it exists, though not much is known about the service also, there is no much information about the website. But one thing for sure, you get all the basic features for free, as the Download button, Add Captions, Add Logo, Thumnial, use in Custom Domain, and more. All these for free, give it a try you will surely love the product.
2. Kaltura

If JWPlayer doesn't serve all your requirements, then the best alternative to look at is Kaltura. This is because it offers a much wider range of video services and extensibility (more than JWPlayer). Kaltura's API is one of its greatest strengths, available for both KMC and VPaaS platforms. Besides, it supports many plugins, which further adds to its functionalities such as networking, advertising, payments, etc. The platform focuses on large users such as enterprises, media companies, OTT platforms, etc.
3. Dacast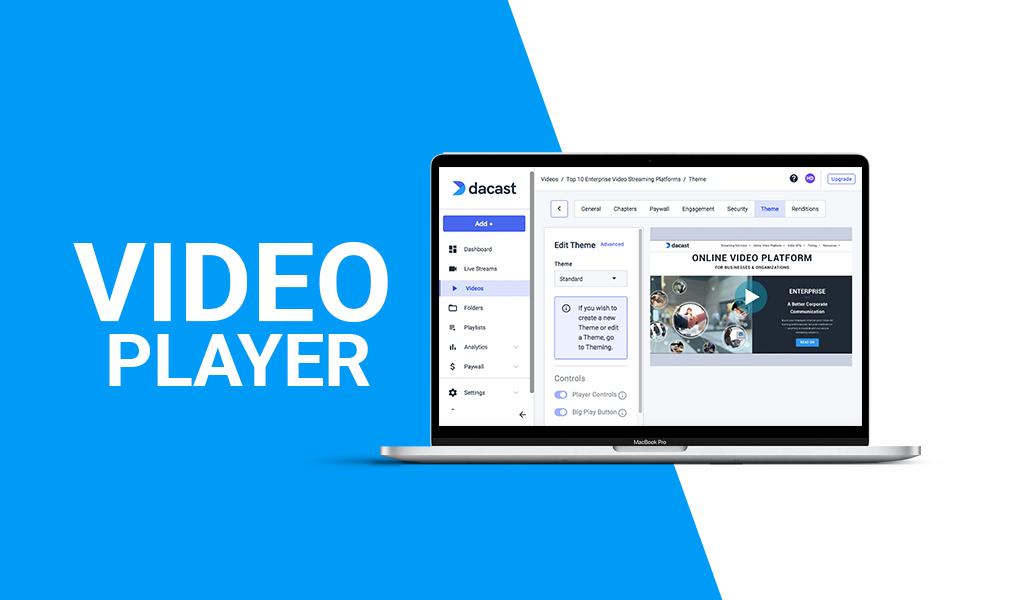 If your sole purpose is live streaming or on-demand video hosting, then Dacast can be an ideal video player solution for you. The main services of Dacast mainly revolve around these two things. Interestingly, it offers an online video platform that makes uploading, managing, and live streaming easier than ever. Moreover, the integrated payment system of the platform is another norm. The powerful API access of Dacast also adds some powerful abilities to you as well.
4. Vimeo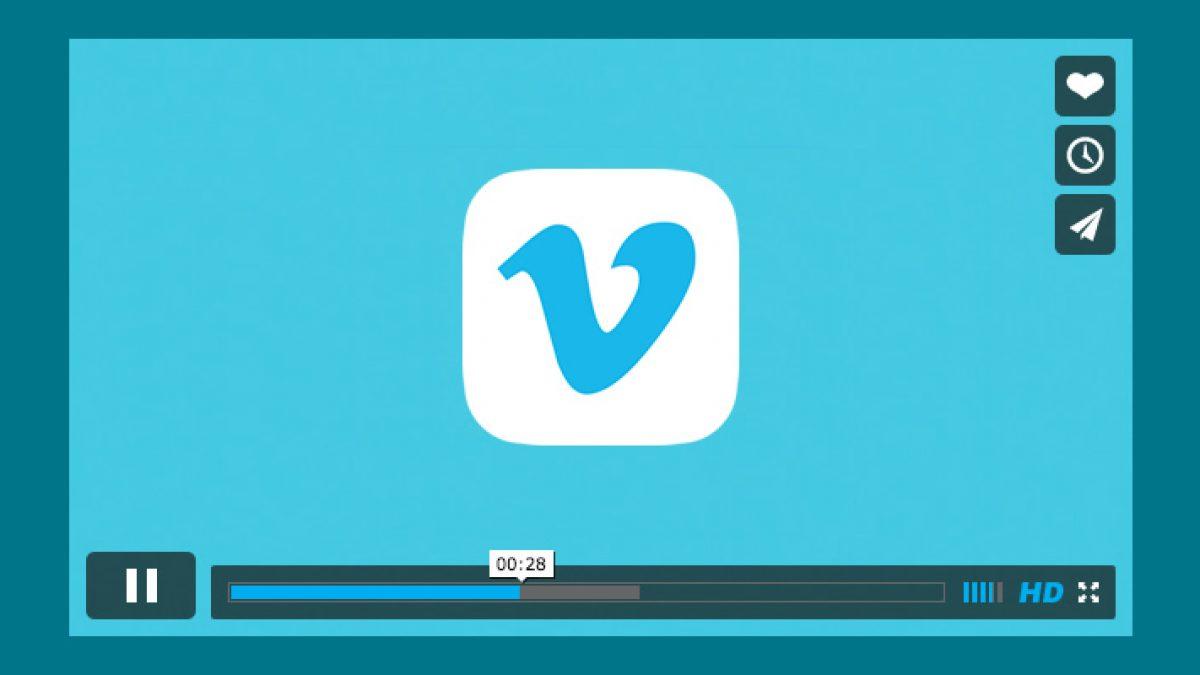 Vimeo is an all-in-one video solution, which can be considered as a pretty good replacement for JWPlayer. It offers professional-grade live streaming through which you can capture any moment you wish to. Vimeo is used in many enterprise levels to connect their entire team on one secured video platform. It allows you to create high-quality standout videos for your business and simple tools to create, manage, and share them. Vimeo has flexible pricing with a 30-day free trial on all packages.
5. CloudApp
Why waste a couple of hours in a meeting when you can wrap everything up in a single video? CloudApp provides an efficient platform where you can record a video instantly and escape from sitting in long and boring meetings. It is a simple screen-recording app for Mac, Windows, Chrome, and iOS. You can effortlessly record your screen along with your face, voice, an annotated image, or a gif and instantly share it among all platforms you wish to.
6. VideoJS
When it's about creating featured videos, VideoJS comes in quite handy. It is basically a web video player supporting most video formats, including adaptive streaming formats such as HLS and DASH. VideoJS consists of a reliable and consistent player that looks out of the box. Moreover, you can further style it with a little bit of CSS on top. It comes with good extensibility, with 100s of plugins and more. Above all, the produced video must work on all platforms, including web browsers in mobiles and desktops.
7. Brid TV

BridTV is basically an enterprise solution developed to manage and monetize your videos efficiently. This player is well known for its superior functionality, super-fast video playback, and tailored performance across all devices. Besides, it even partners up with Google ADX and many other top-tier ad providers, which helps you enhance your monetization strategy to the next level. BirdTV helps you be prepared and stay ahead of the competition.
8. MediaElement.js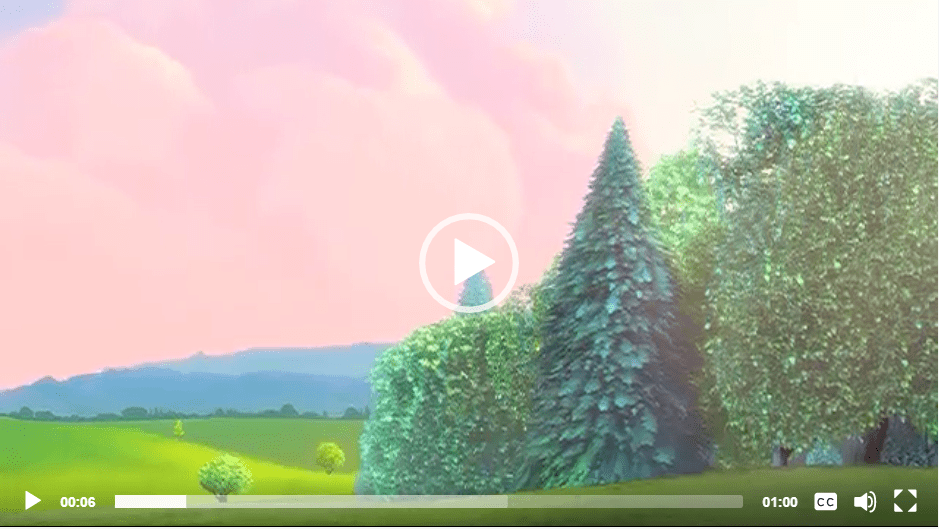 This one is an HTML5 video player that purely emerged from HTML and CSS. Its flash and SilverLight fallbacks make it an ideal solution, which is compatible with any browser. It creates a unified feel for media files. It supports all types of file formats such as MP4, FLV, MP3, live streaming, DASH, and other embeddable players such as YouTube and SoundCloud Vimeo, DailyMotion, etc. Moreover, MediaElement.js is now even a part of WordPress as well. With its WordPress plugin, you can now effortlessly use the player on your WordPress websites to improve your productivity.
9. WET Media Player
The WET media player supports the native HTML5 and comes in very handy with all sorts of available tools. Although the media player supports several video formats, its minimum requirement, i.e., MPEG 4 format (H264codec), must meet to experience the true potential of the media player. Besides, you can also add the WebM (VP8 codec) to enhance the performance of HTML5.
10. FlowPlayer

With FlowPlayer, you switch to an online video player that looks gorgeous and loaded with features and facilities. It is among the perfect picks for broadcasters, publishers, and digital media. The media player features minimalistic design and clarity. FlowPlayer is deployed with HTML5 and provides a considerable user experience along with high-quality video playback. It is one of the smallest and fastest alternatives to JWPlayer that will surely amaze you at the initial.
11. Microsoft Stream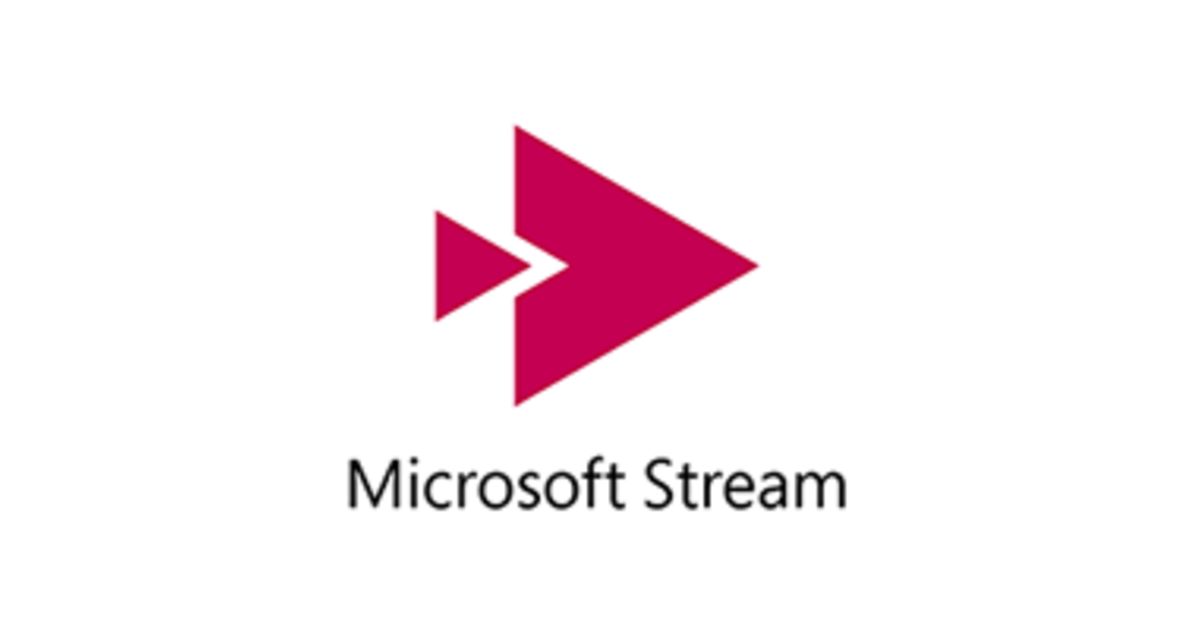 Organize all your videos in a single place with Microsoft Stream. It makes up to be a perfect alternative to JWPlayer being from the family of Microsoft. Also, it offers a bunch of other features such as Speech to Text, auto-generated closed captions, face detection technology that adds to the interactiveness of your videos. It offers peer-to-peer information sharing to increase the engagement in your videos and collaborate more easily and efficiently.
Conclusion
JWPlayer is undoubtedly a perfect option if you are looking for a feature-rich and reliable media player for your business. However, if, in any case, you think it is not the ideal option for you, after all, you can go for the alternatives on our list. They are sure to serve you in the best possible way and fulfill all your needs or goals in the end.
If you've any thoughts on Best JW Player Alternatives to Stream Videos, then feel free to drop in below comment box. Also, please subscribe to our DigitBin YouTube channel for videos tutorials. Cheers!