The majority of the Windows 11 web browser comes along with a built-in download manager. However, feature-wise, most of them have certain limitations, and that's where a dedicated download manager comes into play.
A download manager offers comparatively better downloading speed and is resistant to any sort of downloading error that you might come across while downloading a video or file via the built-in download manager of the browser. So, with that said, here's a list of the best video downloader for Windows 11. From YouTube videos to Facebook or any other platform video, you can download anything from the below-mentioned download managers.
Here's a list of the best video downloader software apps for Windows 11. 
JDownloader 2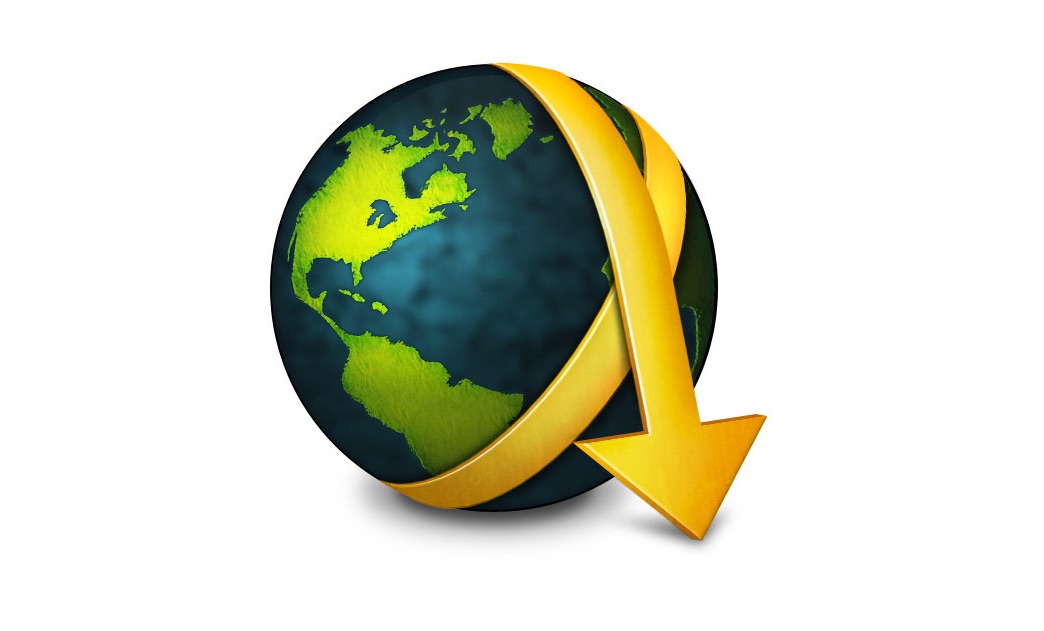 This open-source download manager beholds a plethora of useful features. It is an open-source application via which you can start-pause downloads, set bandwidth limitations, and do much more. These include the likes of automatic download resumption, the ability to extract compressed ZIP and RAR files, and the Automatic Captcha Solving (ACS) feature. The ACS comes in handy when a website has placed a Captcha that you need to solve before grabbing hold of the download link.
JDownloader will do it on your behalf thereby minimizing the manual efforts. Likewise, it has also integrated various cloud storage services, allowing you to directly download the file to the cloud, rather than storing it locally on your windows. So with such a long list of benefits, it seems to have justified its topmost position in this list.
Internet Download Manager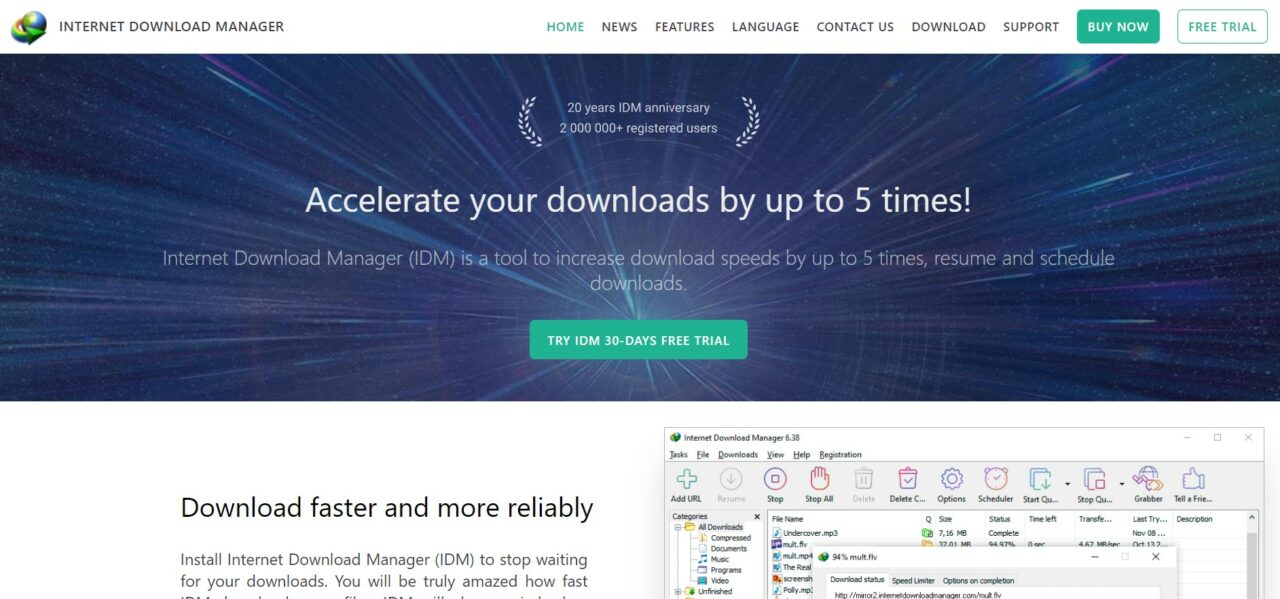 Internet Download Manager, or popularly known as IDM is one of the most used applications to download videos. With IDM, you will get 5 times better downloading speed, along with resume and schedule facility. Most importantly, it can also repair broken and interrupted downloads caused due to poor network connectivity.
You can also integrate IDM with most of the Windows 11 web browsers. By doing so, you will automatically get the option of downloading a video that is being displayed on any website. The only downside of IDM is that it is only available for free for the first 30 days. After that, you will have to purchase this premium plan to enjoy its services.
Download: Internet Download Manager
EagleGet
EagleGet is a well-designed, feature-pack download manager that has started to gain huge popularity in recent days. The software helps in increasing the download speed up to a greater extent. Along with this, it also acts as a multimedia manager to keep everything on your Windows 11 PC organized.
Even though EagleGet is a freeware tool, it lets you download multiple files at once. From videos to your favorite games, you can download everything with is on EagleGet. Still, the majority of its audience uses it as a YouTube downloader.
Ninja Download Manager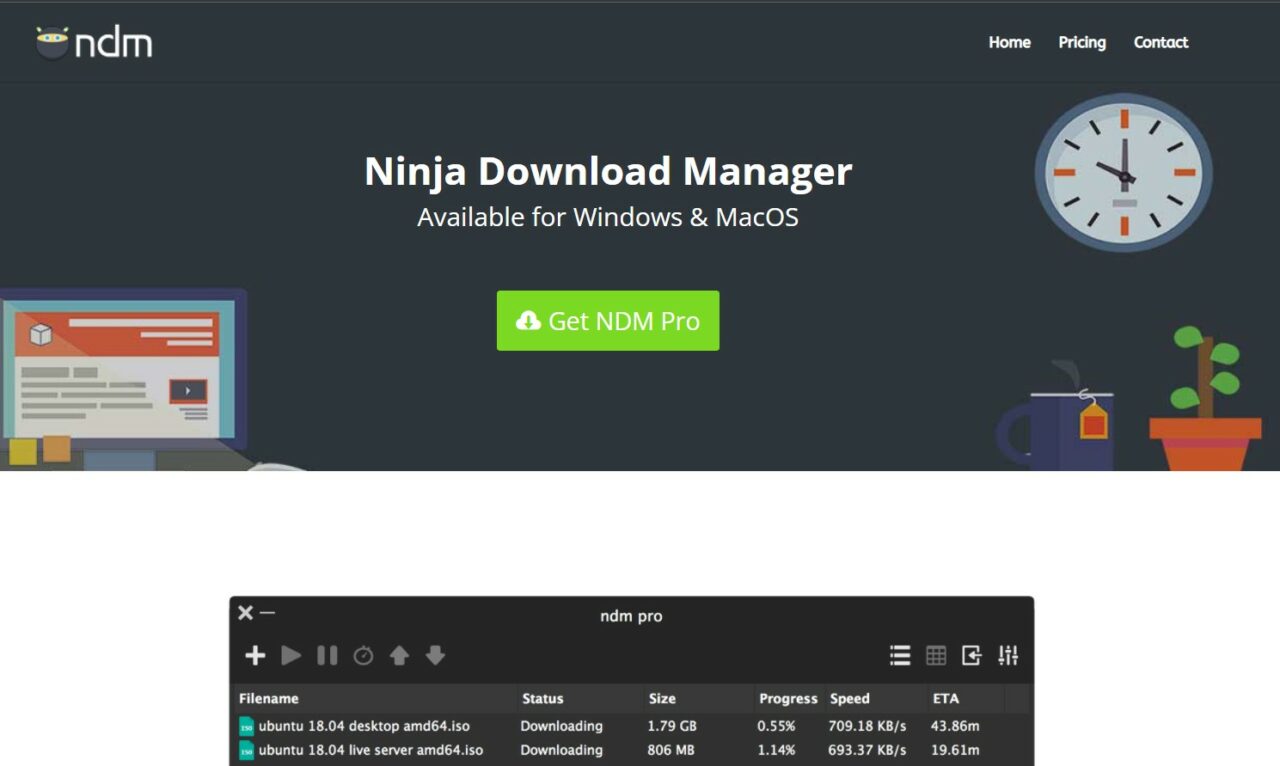 Compared to the built-in Browser download manager, Ninja Download Manager offers 20 times more downloading speed with the help of multiple simultaneous connections. The application also lets you save the downloads in the downloading list for downloading later.
Ninja Download Manager comes with the feature of previewing audio and video file. Thus, you can keep an eye on what you are downloading before the download is completed. Not to mention, it is a free-to-use video downloading tool.
Download: Ninja Download Manager
Y2Mate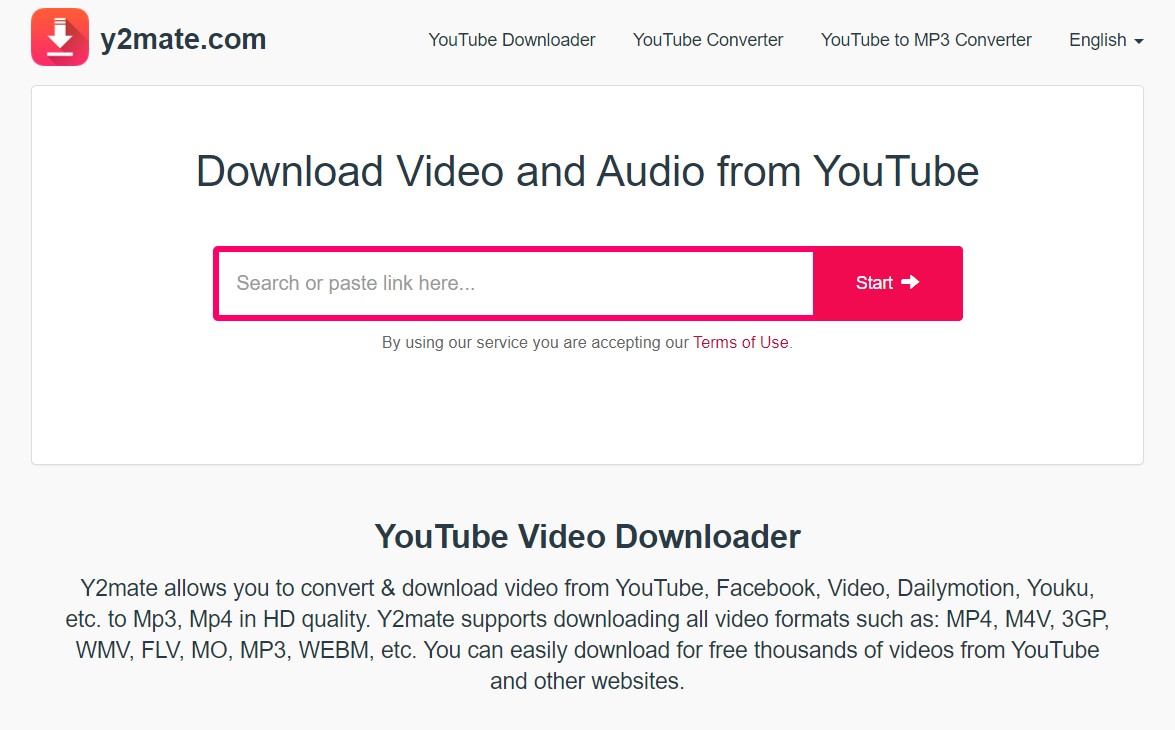 Y2Mate will be an ideal option for you if you are looking for a dedicated platform for downloading YouTube videos. Just copy the link of any YouTube video, paste it on its website, and start downloading the video in your desired quality. Along with YouTube, you can even download videos from Facebook, Dailymotion, Instagram, and Youku for free on Y2Mate.
Y2Mate is a free-to-use platform and you don't even need to go through any registration process to use its services. Furthermore, it also acts as a YouTube converter, i.e. you can easily convert YouTube videos to MP3 on Y2Mate.
Xtream Download Manager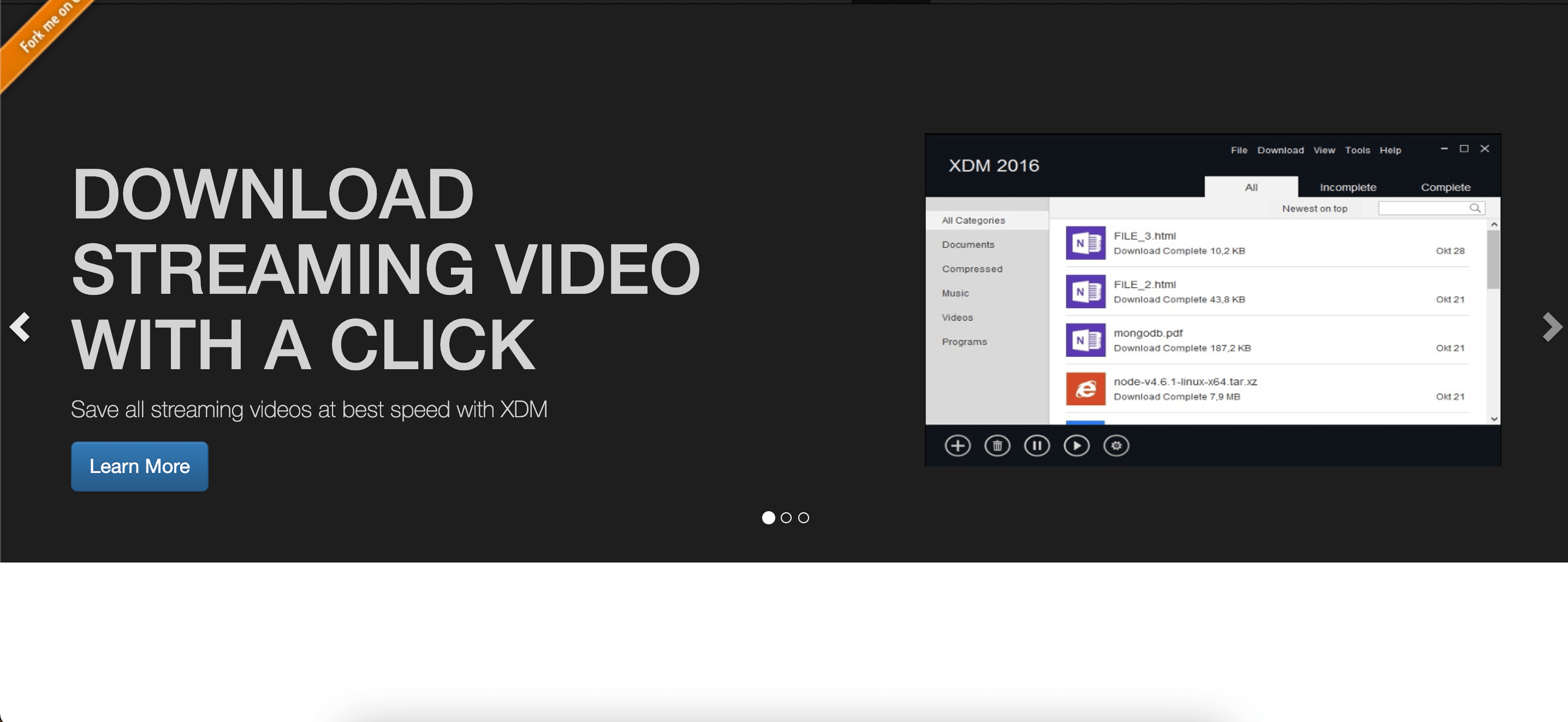 As the name suggests, Xtreme Download Manager increases the download speed extremely. To be precise, it increases the download speed up to 500%. Similar to IDM, it can also repair in resume broken downloads.
Xtreme Download Manager is available as an extension as well. Thus, it will automatically take over video downloads from different web browsers including Google Chrome, Opera, Mozilla Firefox, and more. XDM also comes along with a built-in video converter that makes it possible to easily convert videos to a different format.
Download: Xtreme Download Manager
Speedbit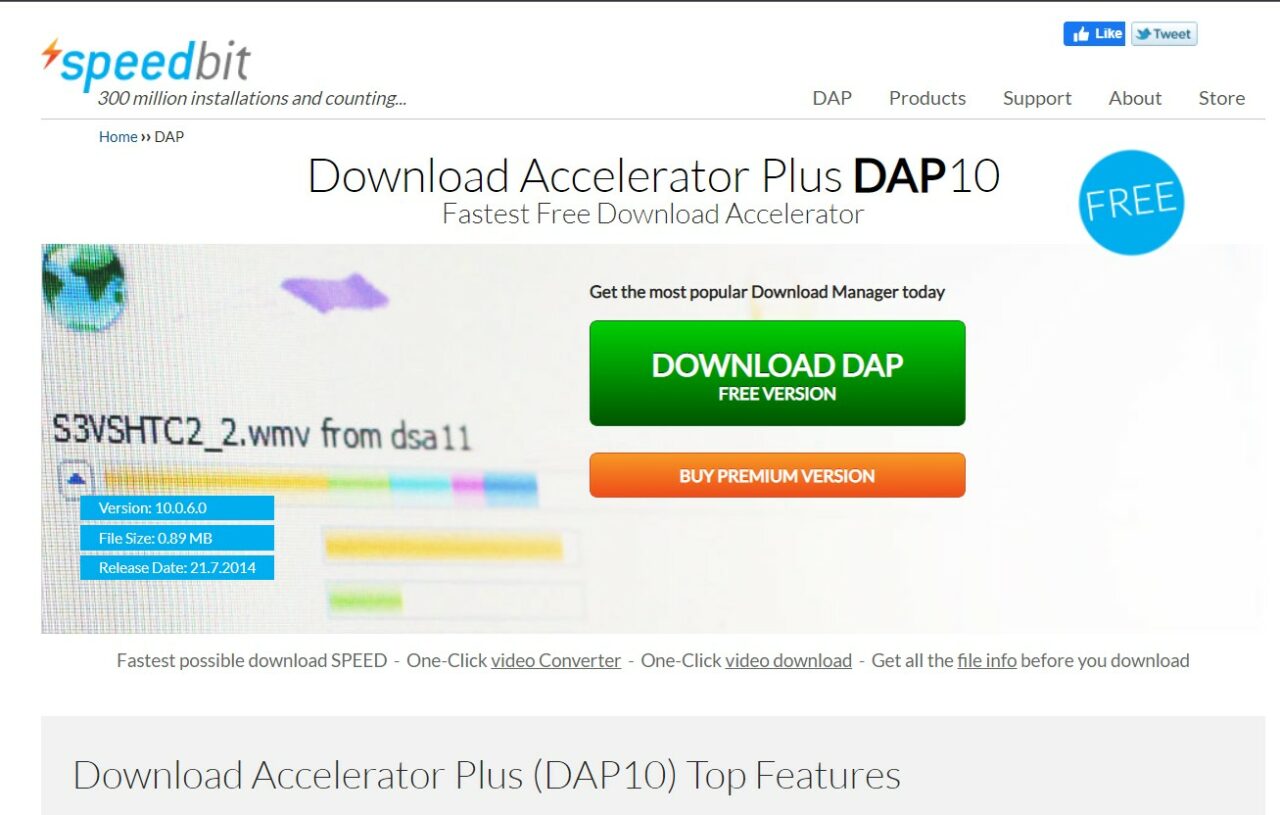 Speedbit or popularly known as DAP is one of the best video download managers for Windows 11. The selling point of this application is that it lets you preview the video or audio even before downloading them. DAP also lets you resume all the paused downloads at once.
The platform is very strict about security, and it sends a notification whenever you try to download a video from any illegal or unauthorized website. Furthermore, you can even convert your downloaded videos to different formats to watch them on different devices.
Savefrom.net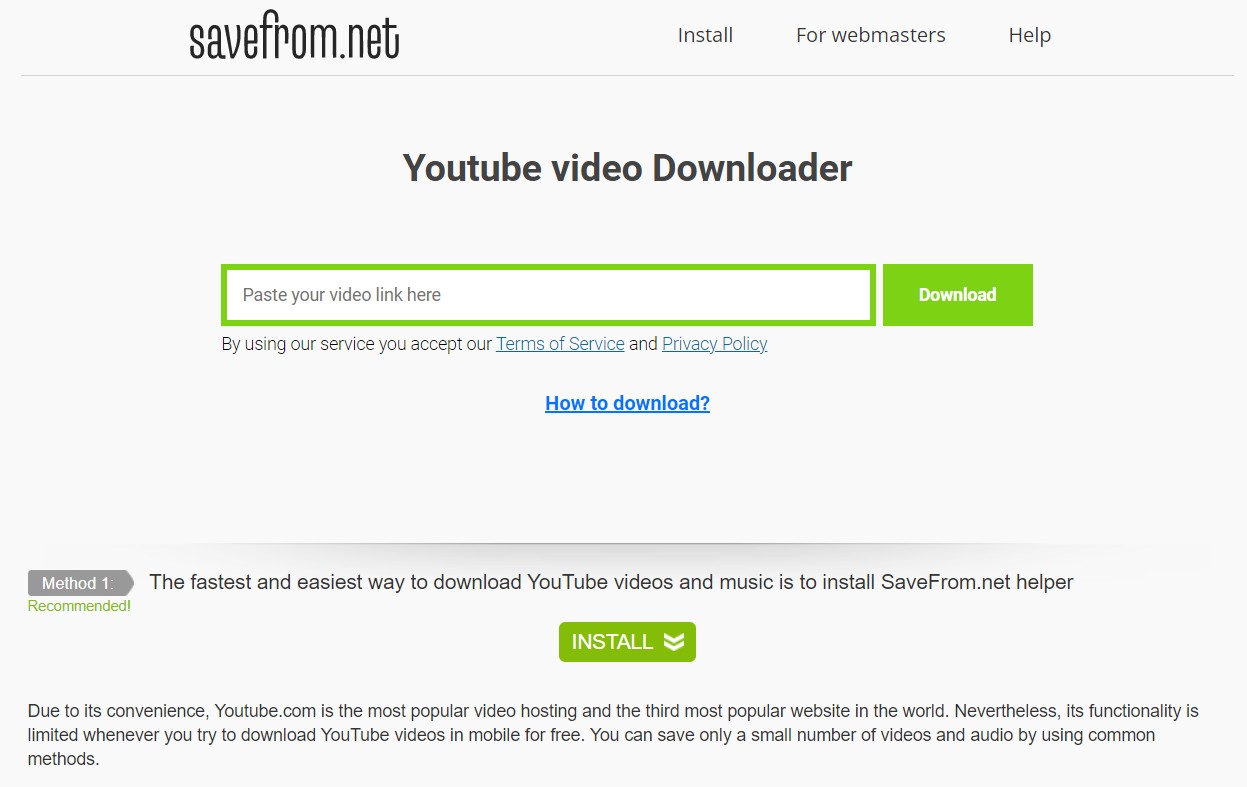 Similar to Y2Mate, Savefrom.net is a dedicated platform to download YouTube videos. Or, it will be better to say download any kind of videos from different platforms. From Facebook, Dailymotion, Instagram, to YouTube, you can download videos from every format on Savefrom.net.
Most importantly, Savefrom.net is a free-to-use platform. Thus, all you have to do is, just copy the video link paste it on its website, and click on the download button.
Keepvid.to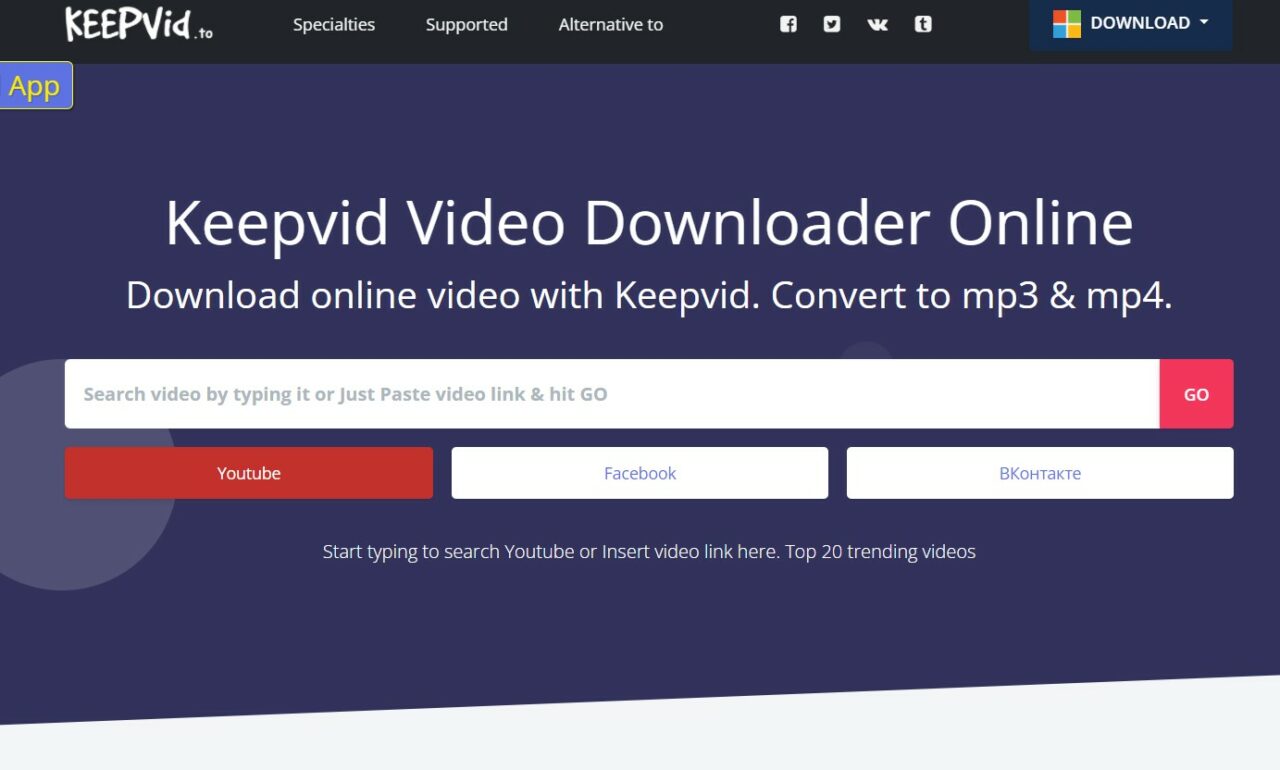 Keepvid. to is the go-to platform if you want to download videos from YouTube, Facebook, Twitter, and Instagram. But, the selling point of this platform is that it suggests a special Instagram video that can be converted to MP3 to become your next smartphone ringtone.
With Keepvid. to, you can download videos of the best high quality. To be specific, you can download videos up to 1080p. Furthermore, it has its official application, therefore, you don't have to visit its website every time you want to download a video.
uGet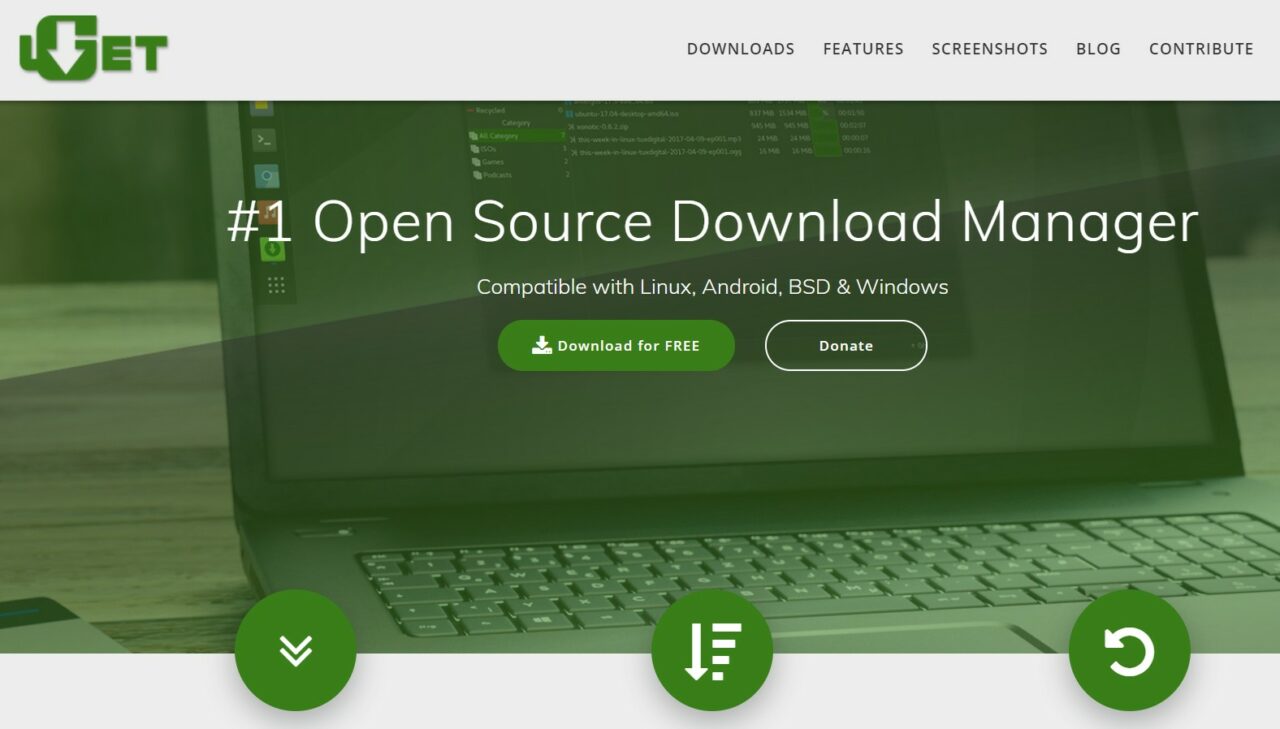 To conclude our list of the best video downloader for Windows 11 we have uGet. It is also an open-source download manager that is not only compatible with Windows 11 but also Linux, Android, and BSD.
With uGet, you can download 16 videos simultaneously. Furthermore, it also offers the feature of pausing and resuming a download, so that you don't have to start the download from the beginning all over again.
Final Words
It's always recommended to use a dedicated video downloader to download videos from different platforms. Not only it offers better downloading speed, but also boasts many additional features compared to the built-in browser downloader. So, let us know in the comments which of the below-mentioned best video downloader for Windows 11 you are going to use to download videos.
If you've any thoughts on 10 Best Downloader Manager Software Apps for Windows 11, then feel free to drop in below comment box. Also, please subscribe to our DigitBin YouTube channel for videos tutorials. Cheers!