If you are using an Android device, you must be familiar with the Digital Wellbeing application. It is either present on your Home Screen just like any other app or you can find it in the Settings. Generally, it is a very useful application if you want to keep a track of the overall usage of your device every day. It tells you how much time have you been using your phone each day, how many times you have unlocked the device, on which apps you have spent how much time, and so on.
The app doesn't threaten your privacy, it is Google who tracks down your everyday smartphone usage pattern and notifies the same to you. Although the app is not spyware, many Android users still wish to disable or delete Digital Wellbeing on their Android phones. Well, if you feel there's no use in this application and want to get rid of it, let me tell you there's no way you could delete the app. However, Google allows you to disable the feature from running in the background and tracking your usage pattern. If you want to learn how to actually disable it, then we have got everything sorted out.
How to Turn OFF Digital Wellbeing on Android?
Digital Wellbeing is a new feature introduced by Google on Android devices operating on Android 6.0 Marshmallow and all later versions. Since it is a built-in feature in Android, you cannot delete it even if you wish to. But here is how you can disable it if you do not prefer to use it anymore.
First of all, launch the device Settings on your Android phone.
Locate Digital Wellbeing in the Settings menu and click on it. If you cannot find the option in the menu, simply search for it on the Settings search bar.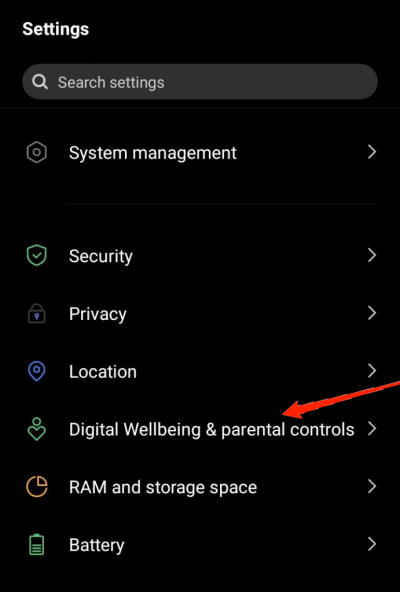 Tap on the three dots at the top-right corner.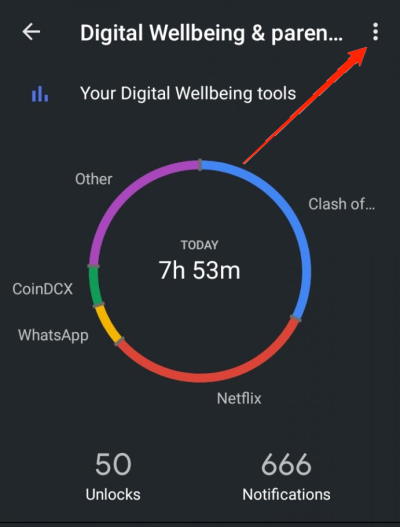 Now, select Turn off Usage Access.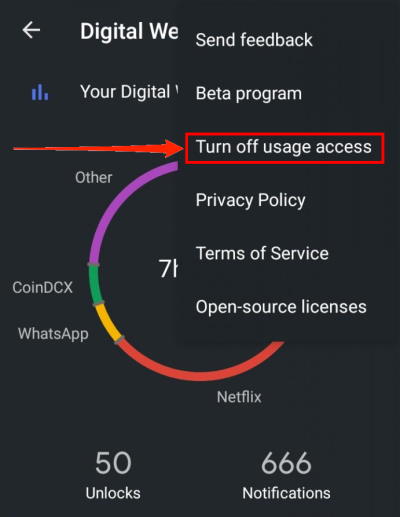 Tap on the 'Turn off in Settings" button from the pop-up box.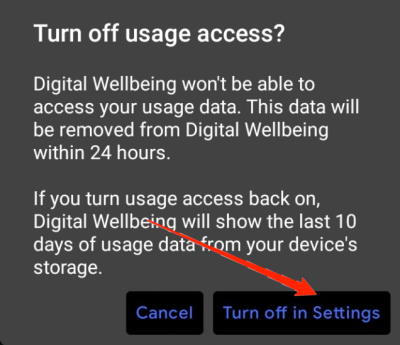 Next, click on Files by Google.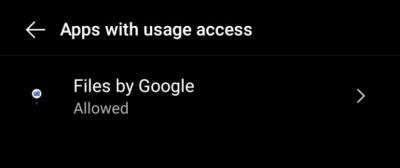 Finally, tap on the toggle beside Permit Usage Access to turn it off.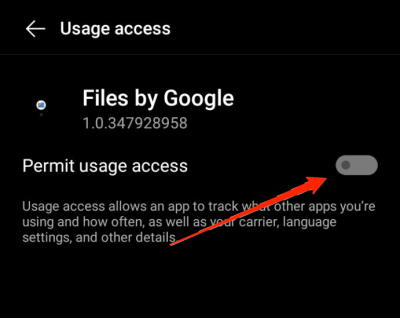 Wrap Up
Digital Wellbeing and Parental Controls were specifically built for users who want to track their everyday phone usage, limit their usage, or for parents to track how long their children spend on their smartphones. However, if it is not a useful feature for you, then you can disable it on your device as well.
The steps above will guide you through the process and help you disable Digital Wellbeing on your Android device. Let us know if this helped you find what you were looking for.
If you've any thoughts on How to Disable Digital Well Being on Android?, then feel free to drop in below comment box. Also, please subscribe to our DigitBin YouTube channel for videos tutorials. Cheers!