PS4 is a heavy console that runs on a powerful graphics card and game engine. Presently there are no emulators that can fully emulate the Play Station 4 on PC and it is practically impossible to emulate the PS4 for Mobile. There are few experimental and early in a development emulation system for PC.
How to Play PS4 Games on PC?
1. Play Station Now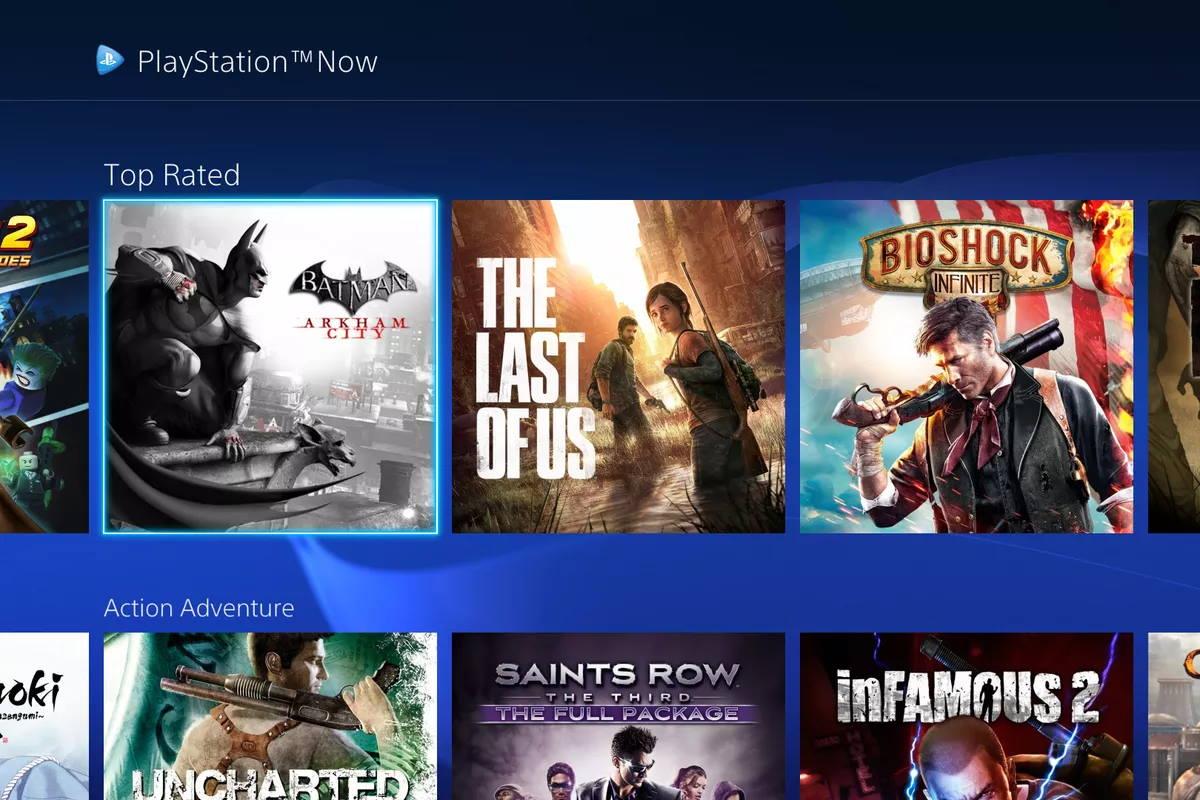 PlayStation Now (PS Now) not a gaming emulator in itself but is a cloud-based gaming subscription service. The platform allows users to play few select titles from PS2, PS3, PS4 by making a payment to get access, which can then be streamed to the PC. You will need a DualShock 3, 4, or Xbox controller to use the service.
It is also recommended that players have a 5 Mbps internet connection at least to achieve a good performance. The online streaming service will eliminate any complexity due to emulation architecture. Also, it will reduce the load of having high-end hardware specs as the game streams online over the Sony Servers.
Recommended System Requirements
Windows 7 or above
3.5 GHz Intel Core i3 or 3.8 GHz AMD A10 or faster
300 MB or more; 2 GB or more of RAM
Sound card and USB port
Minimum 5Mbps internet connection
2. GPCS4
GPCS4 is an under-development PS4 emulator. A Playstation 4 emulator is still under progress and was able to boot a Commercial Game, We Are Doomed. Sadly, the game is not exactly playable, as it runs at very low FPS, so it will be a while until we will be able to enjoy PlayStation 4 games on PC.
3. Orbital
Orbital is a virtualization-based PlayStation 4 emulator for Windows and Linux that is under heavy development. It can only boot the firmware. Do not expect to play commercial games with it yet. It is also open-source and is a low-level emulator.  Orbital uses existing hypervisors like Intel HAXM to speed up performance. A surprising amount of progress has been made for an emulator of its kind, having to emulate the kernel used by the PS4.
3. Google Stadia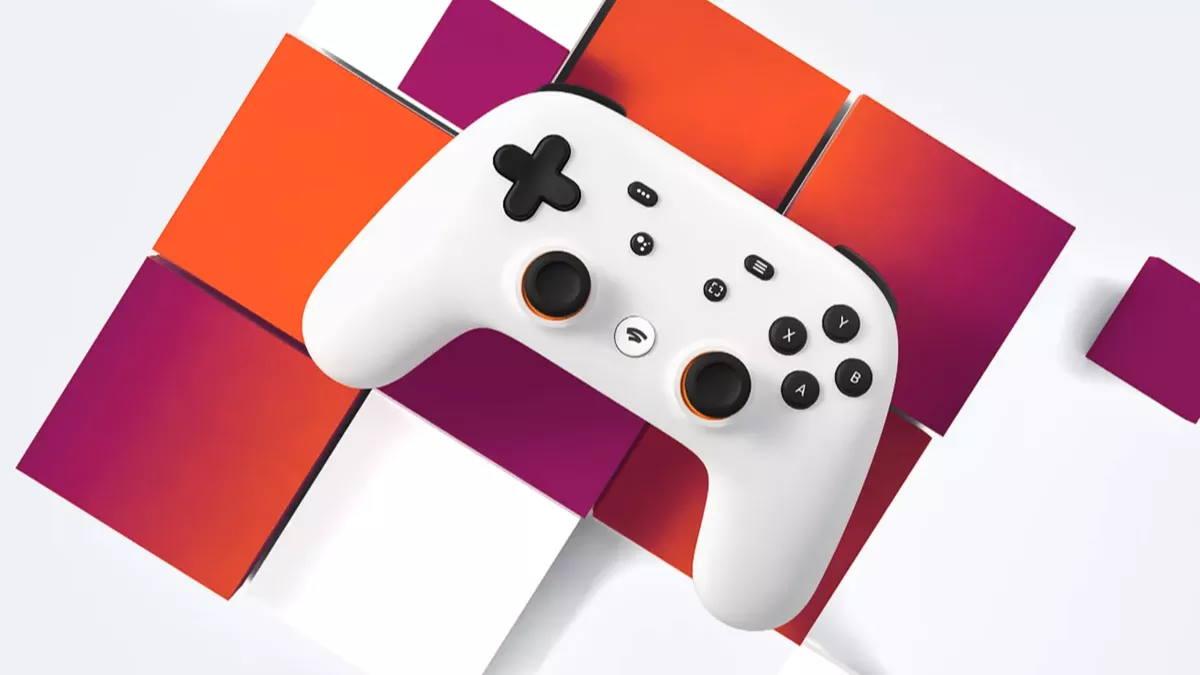 Google Stadia was introduced last year, a contribution to the cloud gaming industry from Google. Stadia offers some impressive features which other services lack, such as 4K streaming at 60fps, integration with Youtube, and two free games every month for subscribers. Another unique feature Google Stadia presents is that it allows developers to stretch the game, modify it, and create instances of their games in the cloud.
Stadia supports the wireless controller and Chromecast Ultra to maintain minimum lag. Chromecast Ultra means that games can be played directly on your Windows screen and Android screen. It requires an internet bandwidth of 10mbps to experience 4K quality. The pricing starts at 9.99$ per month, and no free trial is available.
PCSX4 is Fake
PCSX4 is a fake emulator software which has no members on the Github page nor any progress development. The webpage is developed similar to PS2 to deceive the users. The download page offers some tasks to perform in order to download the emulator similar to some shoddy low-quality download site.
The FAQ looks convincing, even going so far as to list errors, but its hardware requirements raise a big red flag. Do not fall for PCSX4 it is a fake software or webpage which do not work.
How to Play PS4 Games on Android?
It is practically impossible to emulate the PS4 on Android which even on the most powerful phone of the present gen. If you wish to play PS4 Games on Android try Cloud gaming services. I have listed a few below.
1. Gloud Games
Play GTA V, Assassin, and Devil May Cry, WWE 2k, NBA, God of War, etc on Gloud game. The game plays on the cloud and most of the games are free but you may notice some wait time before the game start. But you can buy the premium subscription to reduce the wait time to 1 minute. You get on-screen controls for the games which you can also modify according to your adjustment.
2. Vortex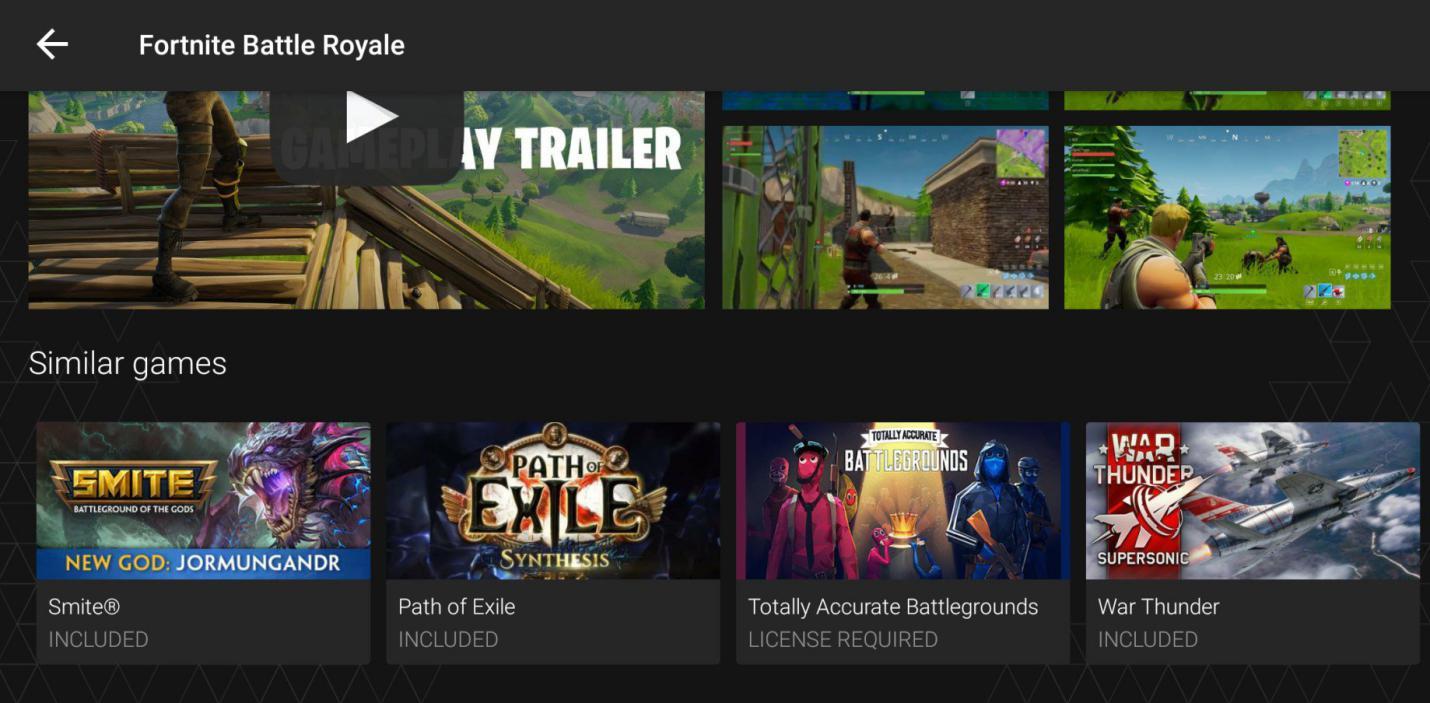 Vortex is another impressive cloud gaming streaming service. The special thing about Vortex is that it is beginner-friendly. The packages are affordable, and premium plans are also available for a better experience. Vortex has produced over 100 titles. Furthermore, you can also play games from the library. The sign-up process is easy, and Vortex doesn't require hidden maintenance updates or any annoying update.
Vortex supports Android, Mac, and Windows 10 operating systems. The required internet bandwidth is 10mbps; additionally, mobile 4G/LTE is also supported. Vortex offers three subscription plans:
$9.99 for the Basic 50 hours a month and 97 games
$19.99 for Pro, with 80 hours and 178 games
$29.99 for Ultra, offering 140 hours and 178 games
3. GeForce Now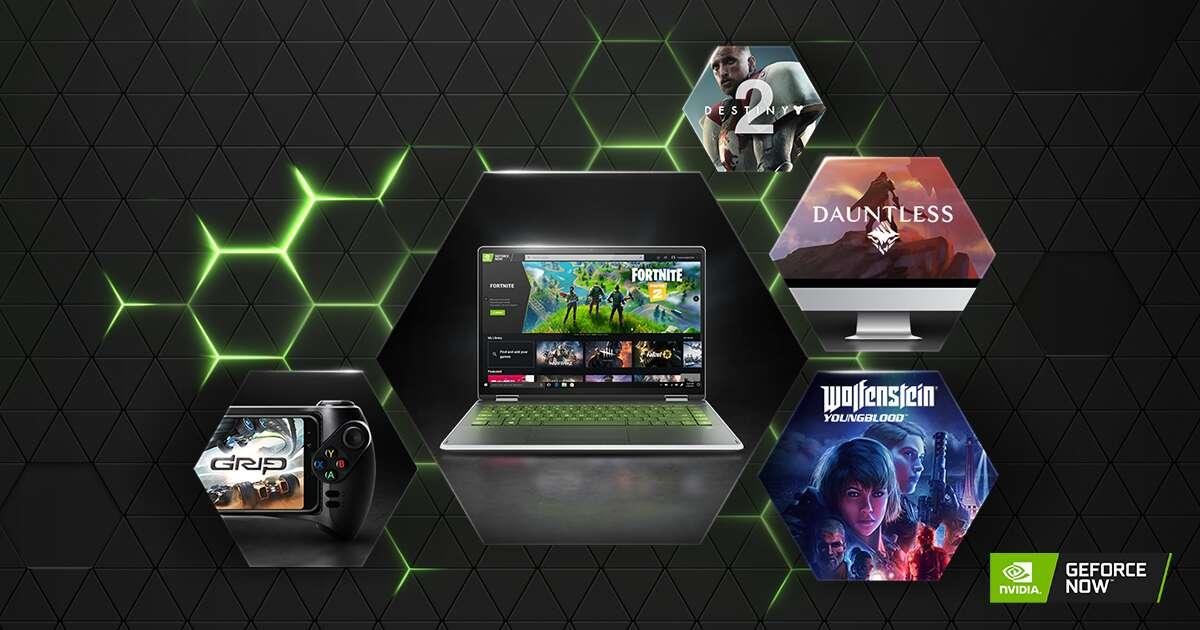 GeForce Now, a cloud gaming service presented by NVidia for Windows, Mac, Android devices, and SHIELD TV, supports more than 400 games. Furthermore, It lets you play games from your own library. GeForce renders ultra streaming mode that can switch 60 fps to 120 fps in a matter of seconds.
GeForce doesn't require any update or any maintenance hurdles, and you will be able to play games whenever you want. There are two options to choose from- broadcast quality: 720p and 1080p. You will need to have 15mbps to 25mbps internet bandwidth to experience the service sufficiently. GeForce only supports 64-bit operating systems.
Currently, GeForce is only available for America and North America. It has two subscription plans: Free and Founder. Users with a Free plan get access to one-hour sessions with no additional perks, while Founders pay 5$ monthly for extended sessions and get RTX an intensified graphical option.
Conclusion: With the PS4 emulator still under development, you can try some of the cloud gaming platforms to Play PS4 games on Windows and Android Mobile.
If you've any thoughts on Are there any PS4 Emulators for PC and Android?, then feel free to drop in below comment box. Also, please subscribe to our DigitBin YouTube channel for videos tutorials. Cheers!