Imagine you got a call from an unknown number, it will surely create a little panic. So, how can you find the identity of the number? There are a number of online reverse lookup services available in form of Applications and Sites. The spam and telemarketing calls have made mobile calling a headache. Perhaps, people even start avoiding the legit calls thinking it could be another suspicious one.
But if you are curious enough to discover the identity of the unknown numbers, you can actually do it using reverse phone number lookup apps and services. And here is a list of some of the best online tools that will provide you with accurate details.
How to Find Out Who Called Me?
Here are the Simple Steps to Find the Identity of an Unknown Telephone Call you Received
Open Truecaller.com on Web or Truecaller App
Select the country code and enter the Unknown Number

Now login with your Gmail or Microsoft Account


Hit search and you will see the name owning to the number

Best Services to Find Who Called your Mobile
Here are the Best Apps and Websites to Check Identity of Mobile Number Call You Received
1. Whitepages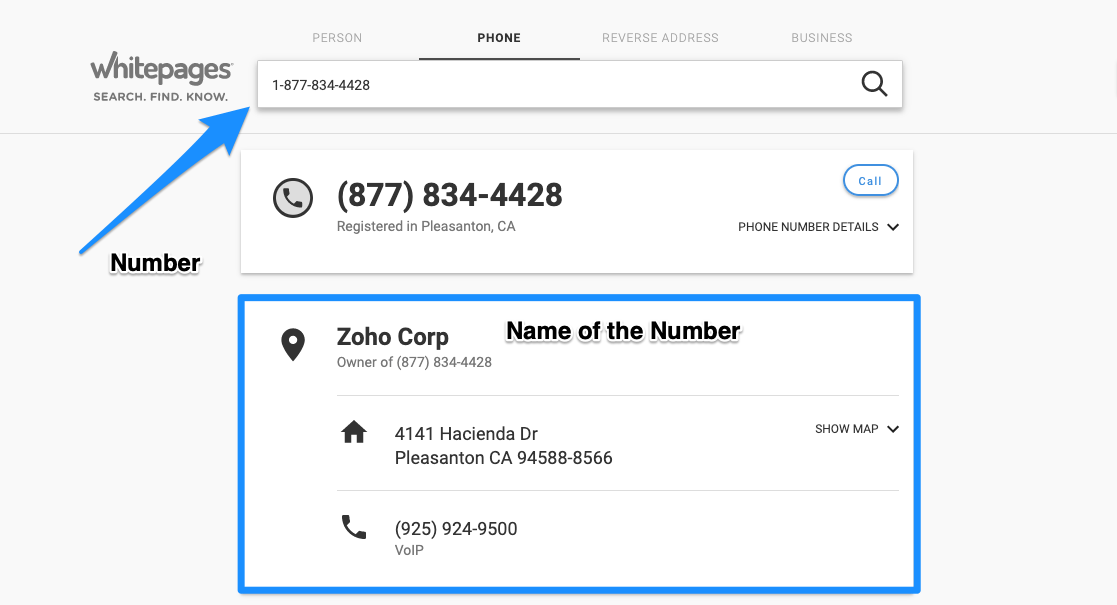 Whitepages is another amazing telephone directory search and email lookup service that is used by 35 million users per month. Almost all US-based phone numbers can be searched through it.
The search process is quite easy, type the number who has called you, click enter, and get the info of that person. They have been doing business since 1997, which is enough to tell how much they have improved their services till now.
Collection of 260 million phone numbers.
Get almost all kinds of info like owner's details, business location, fraud rating, etc.
Cell phone numbers and criminal records (if any) through Whitepages Premium.
Featured on New York Times, Forbes, ABC, etc.
Platforms Supported: Web, Android, iOS
Price: Free | In-app purchases from $2.1
2. Spy Dialer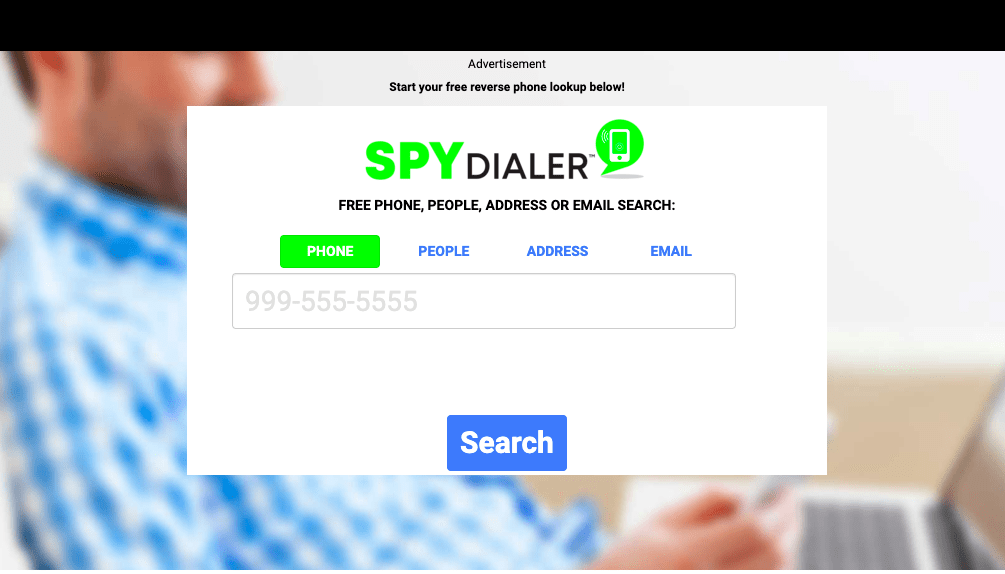 Spy Dialer is a web-based reverse phone search out there. You can use it for free for finding details through cell numbers, emails, and landlines.
They have over one billion publicly registered phone numbers which are enough to know owners' details. Even you may find some unlisted numbers as well.
Since Spy Dialer is only good for USA based numbers and email addresses, people outside of the United States may have to look for other services on the list for proper details.
Features 
Find who is the owner of a particular number.
Better service than yellow pages (directory websites).
Unlimited reverse phone lookup with no restrictions.
Managed and developed by a dedicated team of data and Internet specialists.
Platforms Supported: Web
Price: Free
3. Sync.ME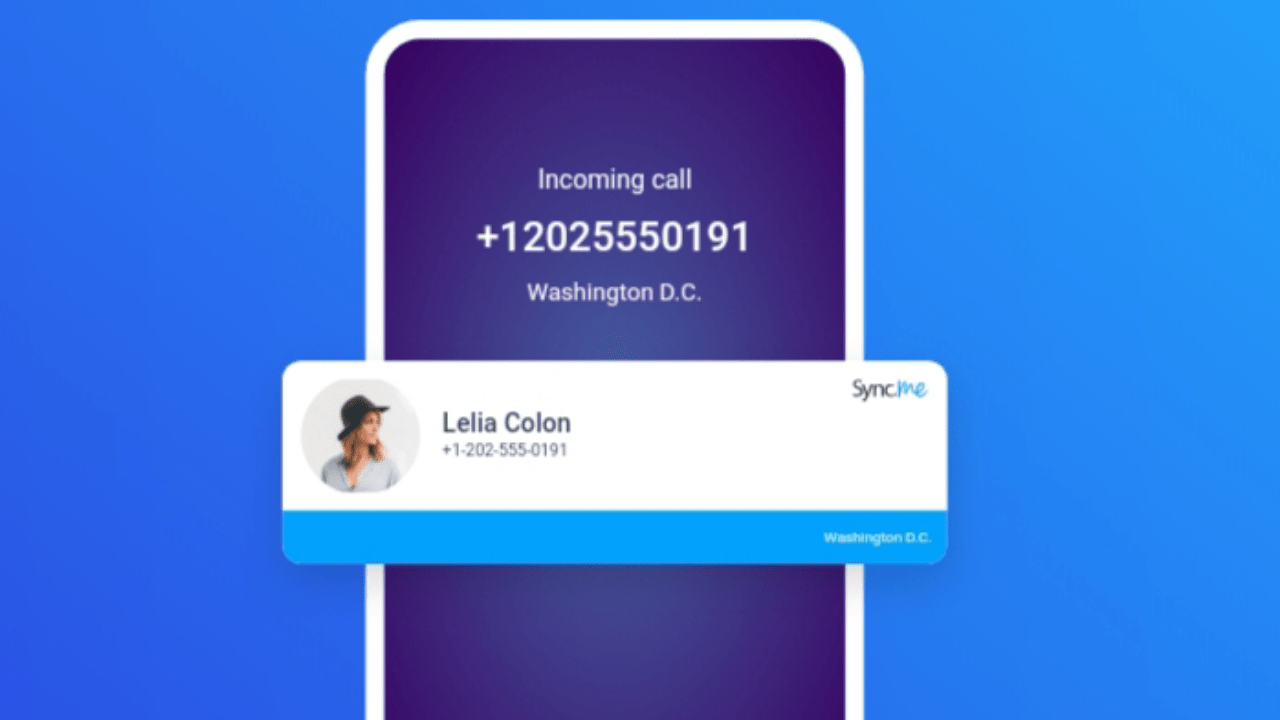 Sync.Me is all in one reverse phone lookup tool to identify unknown callers through their name, photo, and even social profiles.
So if some spammer or telemarketer is trying to reach you and he has a social profile on Facebook, Linkedin, or any other social media this app will search for it and present it to you.
They have over 1 billion registered numbers and through their smart algorithm, they can identify and notify you of spam calls in real-time.
Top Features 
Know who's calling you with their names, photos, or social profiles.
Search for almost any number to get all the necessary details.
Real-time spam call detection.
Extra features like contact management, grouping, etc.
Platforms Supported: Web, Android, iOS
Price: Free | In-app purchases from $1
4. AnyWho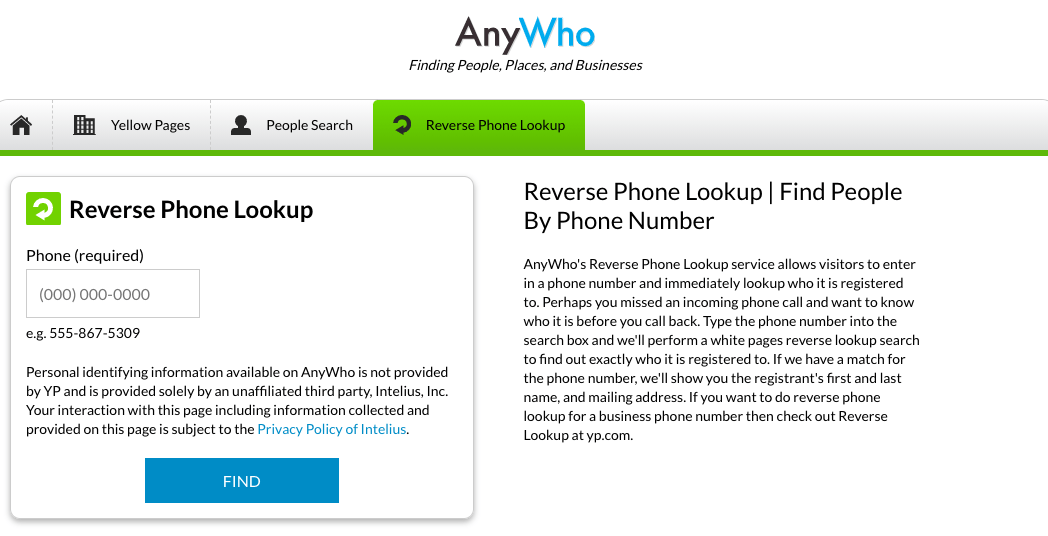 AnyWho is the name of another effective phone number search application. The moment you enter an unknown number AnyWho shows you the name of the person to whom the number is registered. It also displays the location of the caller on a map. Additionally, the app is capable of providing you with a few more specific details that help you track the person.
AnyWho does all this by using the Yellow Pages services. If you have no idea about what Yellow Pages is, then they are basically telephony directories of organizations and businesses. And not only mobile phone numbers but it also lets you look for the landline numbers as well.
How to Use Google to Find Number?
Google can also help you find an unknown mobile number call you received with the help of a simple Search. In case you have received any suspicious foreign number call Google Search results can come in very handy to instatly find if its suspicious or real.
Google had a very sophisticated phone directory with an advanced lookup search. But unfortunately, many folks didn't want to be on such a list, and Google received tons of removals, every day causing unnecessary extra load so Google made the decision to ax this phone book service.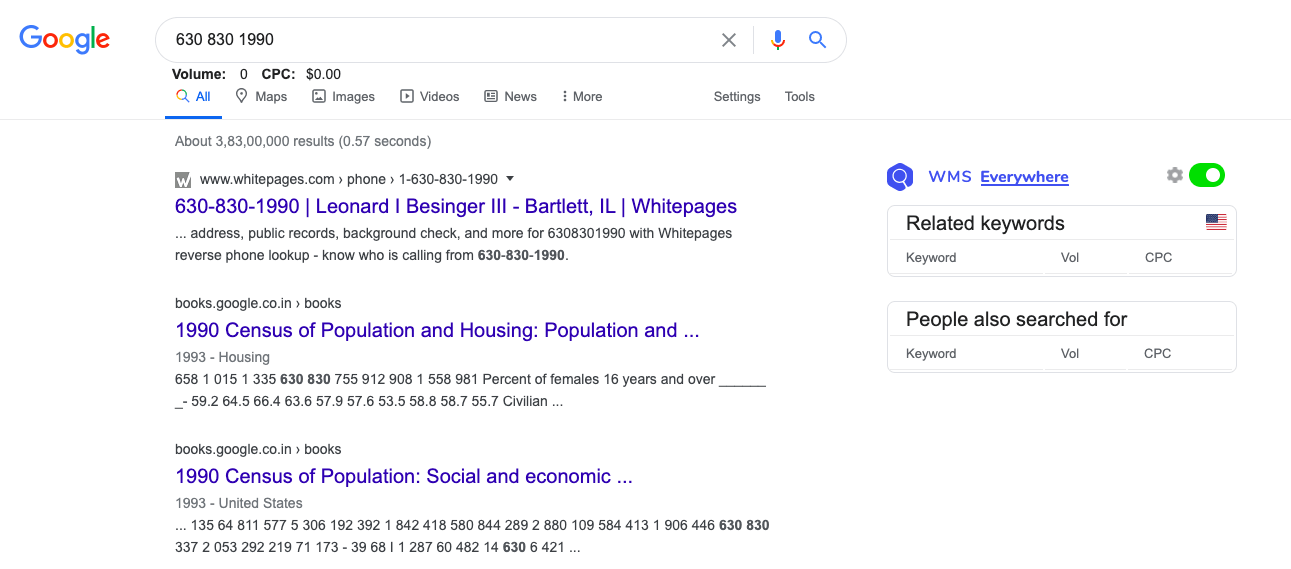 But still, you can use Google Search to find the identity of the number though it takes much more effort and the possibility of finding the correct results is very low.
Just search for the number in the search box and you will get results, to make the results more accurate add the country code and proper number spacing, if the number is of a business or public listing than you will see the results.
Conclusion: With Online Apps and Sites you can Find Who Called You from an Unkown Number. All the services are free and potentially give accurate numbers.
If you've any thoughts on How to Find Who Called You?, then feel free to drop in below comment box. Also, please subscribe to our DigitBin YouTube channel for videos tutorials. Cheers!