Looking for the best online multiplayer soccer games? If yes, you are at the right place. Soccer is among one of the most popular sports played worldwide. This sport requires speed, strength, and skills. It's very exciting to watch or play soccer physically. But sometimes, you may prefer playing soccer on a smartphone.
There are thousands of soccer games available on the internet you can play online. Below, we have compiled a list of Android's best 5 online multiplayer soccer games.
Best Online Multiplayer Soccer Games
Here are the best 5 multiplayer soccer games you can play online on your Android device.
FIFA Soccer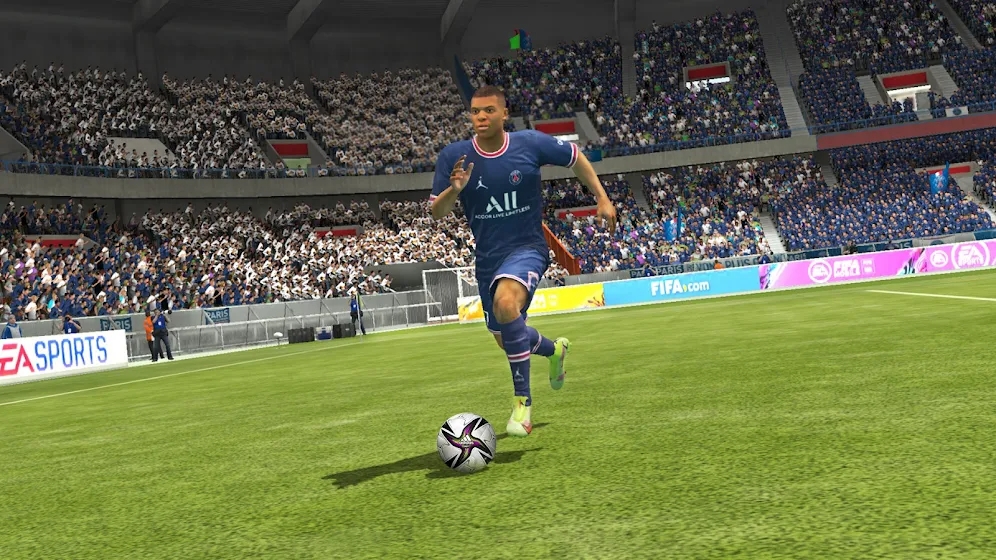 FIFA Soccer by Electronic Arts(EA) gives a more immersive soccer experience you've ever experienced. In this game, you can build your ultimate team and listen to on-field audio commentary and sounds of crowds cheering in FIFA Soccer stadiums. You can score goals with the best players around the world and level up with them to compete in world-class events.
You can play with your favorite soccer stars, including Kylian Mbappe, Christiano Ronaldo, etc. Also, you can choose from more than 600 teams, including Real Madrid and Manchester United. It is an excellent game for true soccer fans.
Dream League Soccer 2022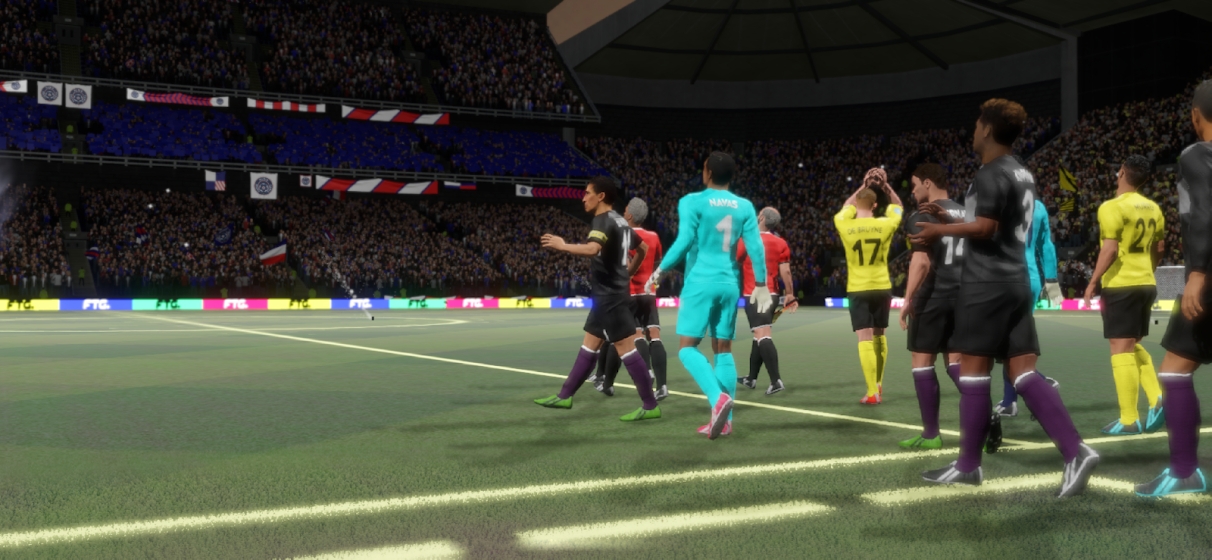 Dream League Soccer 2022 is an online multiplayer that puts your club against other elite teams. You can work your way through different ranks to prove your team's potential and compete for exclusive prices.
The game comes with new animation and improved AI that revolutionalize the mobile soccer experience. The game features various soundtracks by Vukovi, Dead Pony, Kit, etc. The game is absolutely free to play, but you will have to purchase additional in-game items.
Soccer Super Star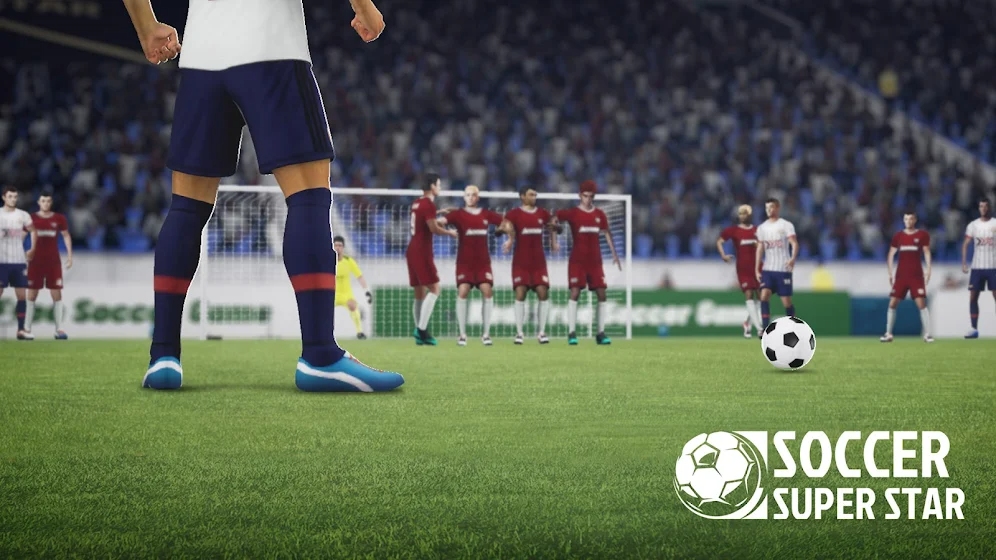 Soccer Super Star gives an insanely accurate, ultra-fast, and immersive football experience. It features exceptionally easy-to-learn game controls that allow you to jump-start the fun. Shots in the game get more challenging and need a solid strategy as you will progress through them.
Its gameplay concept allows the players to reflect on their strategy and level up to their dream league. The game steadily increases the difficulty and offers the best possible experience. You can also play this game offline.
Football Strike: Online Soccer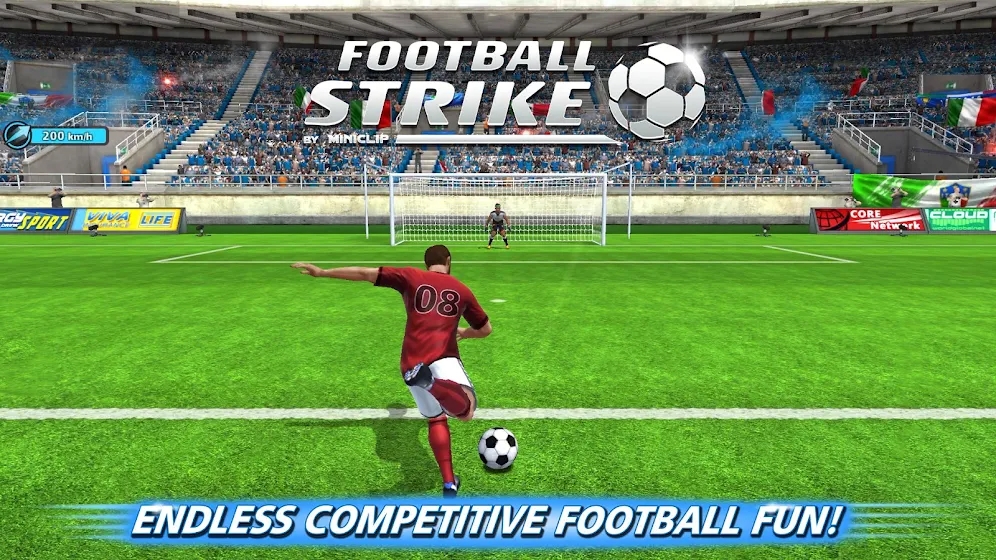 Football Strike by Miniclip.com customizes the striker and goalkeeper to unlock various gifts. You can play with your friends in multiplayer mode with free-kick faceoffs and make yourself rank high in the career mode. In carrer mode, you can also travel through various stadiums worldwide and take part in unique soccer challenges.
You can represent your favorite team, including FC Barcelona, Liverpool FC, Real Madrid, etc. The game's fast-paced gameplay ensures there is always action. Do note that it requires an internet connection for you to play.
Score! Match – PvP Soccer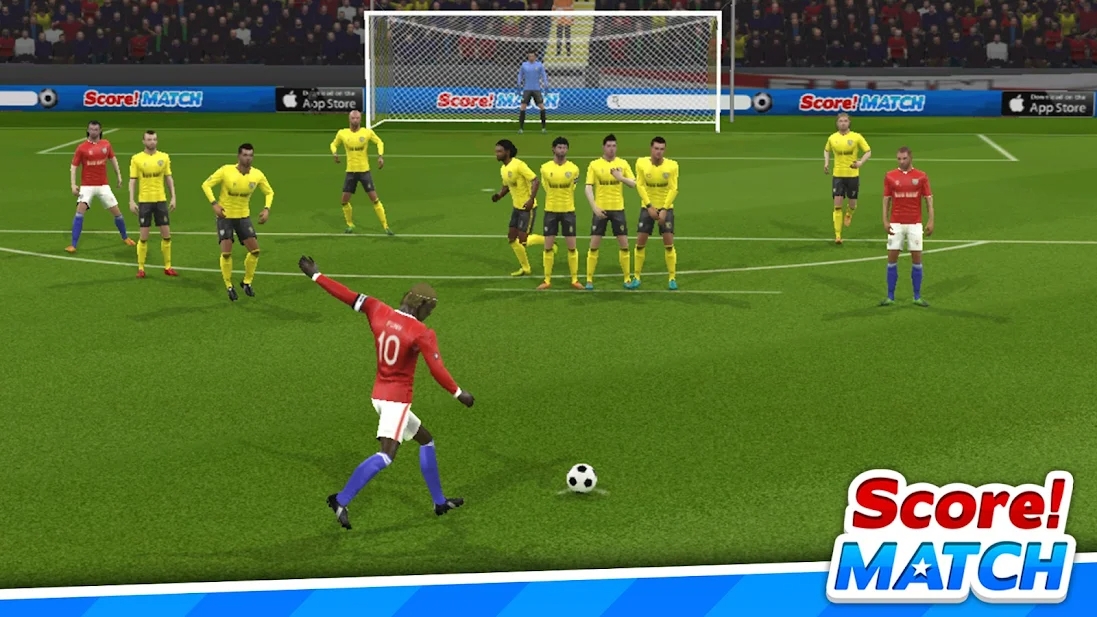 In Score Match, you can join millions of players around the world to play with. It allows you to captain your team by recruiting your friends and playing in challenge arenas and weekly events. You can play your way through by dribbling, tackling, passing and shooting against your opponents in real-time online multiplayer matches.
The game is highly addictive and fun to play. You can take part in regular seasons and events to unlock various awards. It even allows you to start a grudge match and challenge your friends to win high stakes. The game is free to play, but additional content and some in-game items can be purchased for real money.
That's all from our side on the top 5 online multiplayer soccer games. Do let us know which of the above mentioned you will play.
If you've any thoughts on 5 Online Multiplayer Soccer Games for Android, then feel free to drop in below comment box. Also, please subscribe to our DigitBin YouTube channel for videos tutorials. Cheers!