WhatsApp has revealed that it has added new features to the popular app. These features include custom wallpapers for different chats, sticker search through text or emoji, and much more. These features may not seem very important, yet they help enhance the user experience. WhatsApp is not the first app to roll out custom wallpaper for each chat feature. Other apps do have the feature, but, users who prefer Whatsapp will enjoy this feature.
These new features have been revealed just a few days after WhatsApp had added the most awaited "Disappearing messages" feature.
The earlier release also had WhatsApp pay and the "Forever Mute" option. The latest features also have separate wallpapers for Dark mode and Normal mode. WhatsApp has been making huge changes in recent months, and it is working towards making the app more accessible for all.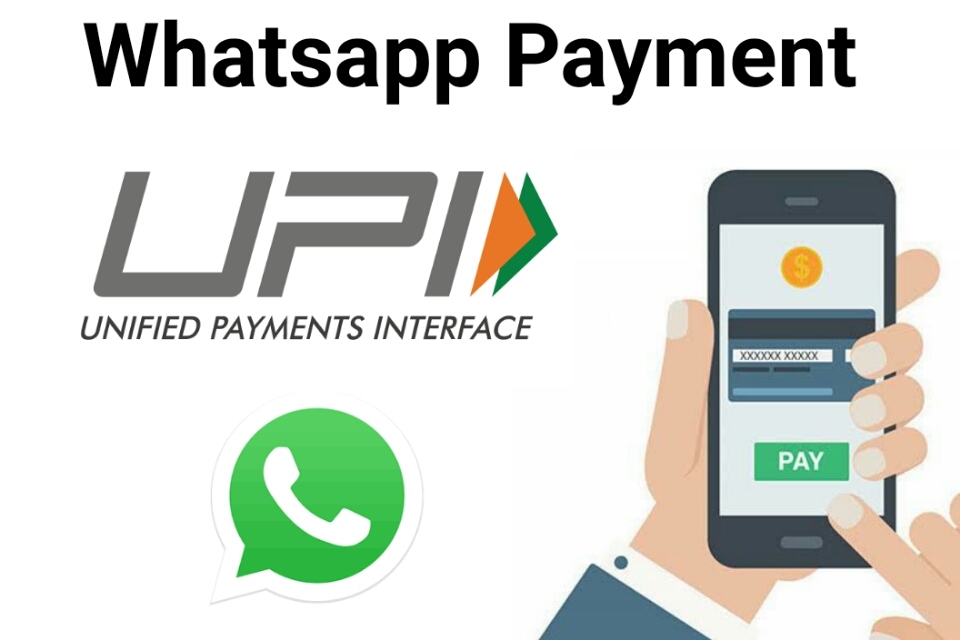 The biggest addition so far is the WhatsApp pay that was released after the Company got permission to do so from the NPCI(National Payments Corporation of India). The move was an unconventional yet practical move. It made sense to do so as WhatsApp has a large pool of users who would use WhatsApp Pay. To put things into perspective, WhatsApp has around 400 million users in India. So there is scope for expansion of the pool of users that it already has.
Talking about the disappearing message feature, WhatsApp has taken inspiration from Snapchat that works around a similar disappearing messages premise. Furthermore, one of the major aspects that sets apart WhatsApp from Snapchat is the time after which the messages disappear. In WhatsApp, if the user turns on the disappearing message feature, then the messages will disappear after seven days.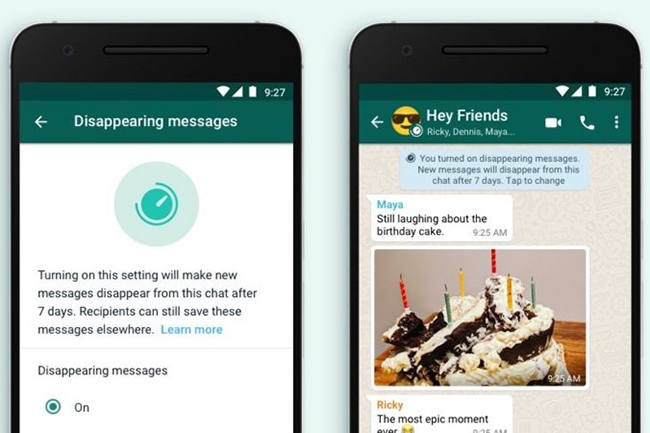 It is refreshing to see such changes in the Facebook-owned company. There are also speculations about the new privacy policy of WhatsApp, but, it is better to wait for the official announcement before jumping to conclusions. It makes us wonder what else it has in store for its users. Only time will tell what Facebook plans to do to WhatsApp to make it bigger and more successful than it already is.
If you've any thoughts on New WhatsApp features, then feel free to drop in below comment box. Also, please subscribe to our DigitBin YouTube channel for videos tutorials. Cheers!