The world of smartphone gaming is booming day by day. Every day, Playstore adds 10-15 games on average. So it can be a little hard for you to track the record of new upcoming Android games. Many game companies are working together to give you exceptionally well build games to keep you entertained in the smartphone gaming era.
Android games have become so much popular in recent times. It may be because of the increasing technology of smartphones.
So, there are many Indie game developers and big companies who are consistently developing games for the Android platform. There are so many games available on the play store in every category.
Best Free Upcoming Games for Android
Here are the Best Free Most Anticipated Games Coming to Android in Near Future.
1. Diablo Immortal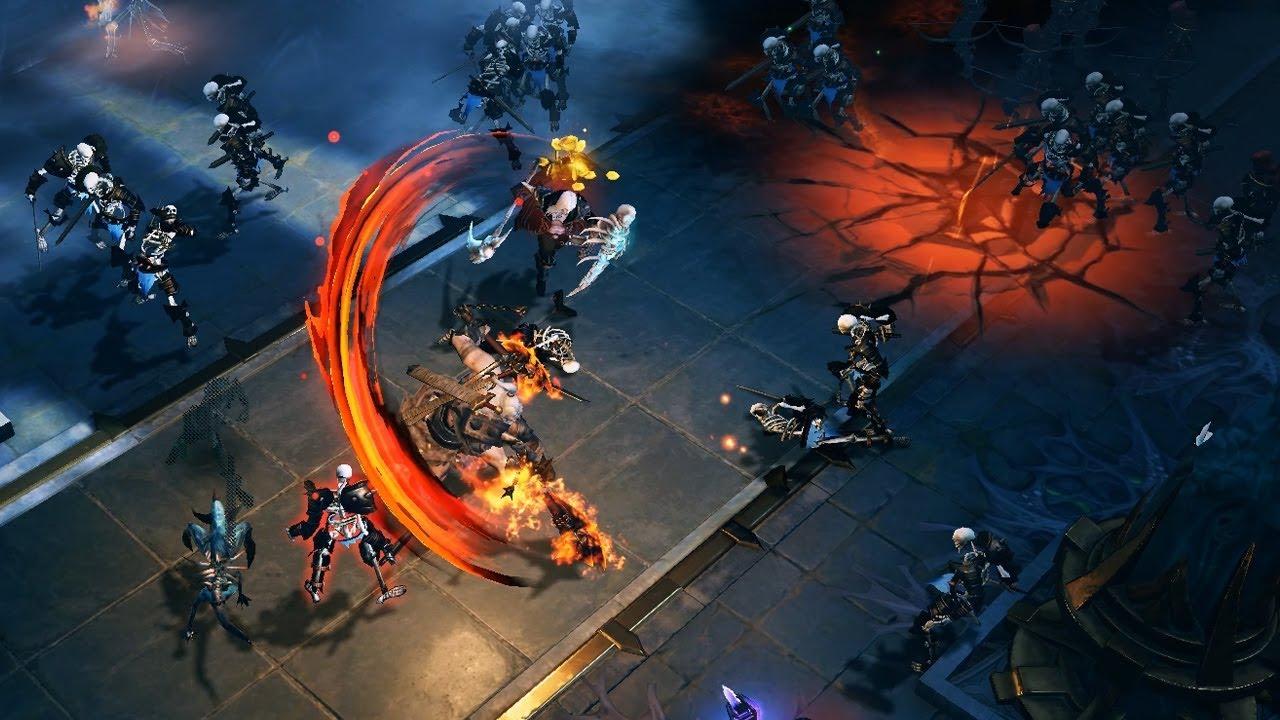 Diablo is a very famous gaming series running for the past 23 years. This game is based on the main, Diablo Universe. This will be their first game, which they are developing for mobile users. The teasers of this game have shown that the storyline of this game will be like Diablo II and Diablo III.
In this game, players will have the option to team up with other members and fight with the evil forces or alone in combat. You also have to build the strength of your character by fighting with different monsters.
Diablo Immortal does not have any official release date right now, but you can preregister it on the play store so you will get direct access.
2. Pokemon Unite
Team Up to Battle in Pokémon UNITE!
Pokemon Unite is a free-to-play online multiplayer battle strategy game. It's a five-player formatted game, where the max of 5 players could play from both two sides. The game map is massive, and players have to catch Pokemon in the game while defeating the other 5 players using Pokemon.
Players start the game with low-level Pokemon and over time, can increase its level and gain access to new combat moves as it wins in battles. Players have to score points for their team by defeating wild Pokemon while moving towards some of the control points to score goals.
3. Dauntless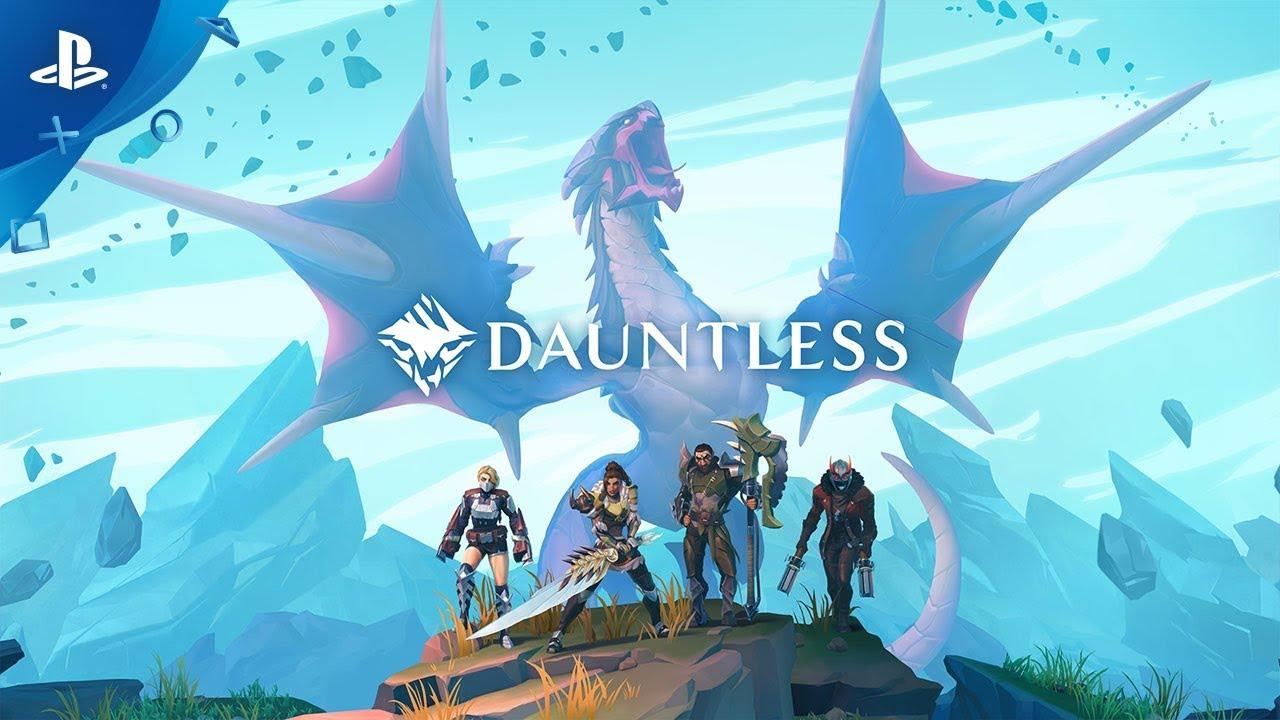 Dauntless is an open-world action game. This game is already available on the PC, PS4, and Xbox One. Dauntless is in the early development phase, and the developers may give the release dates soon. The storyline of this game is quite interesting, you play as a slayer, and you have to put down the monster, behemoths.
You can play it solo or make the team with other players. As you proceed in the game, your weapons become more powerful. This is one of the most worth waiting game.
4. Spyjinx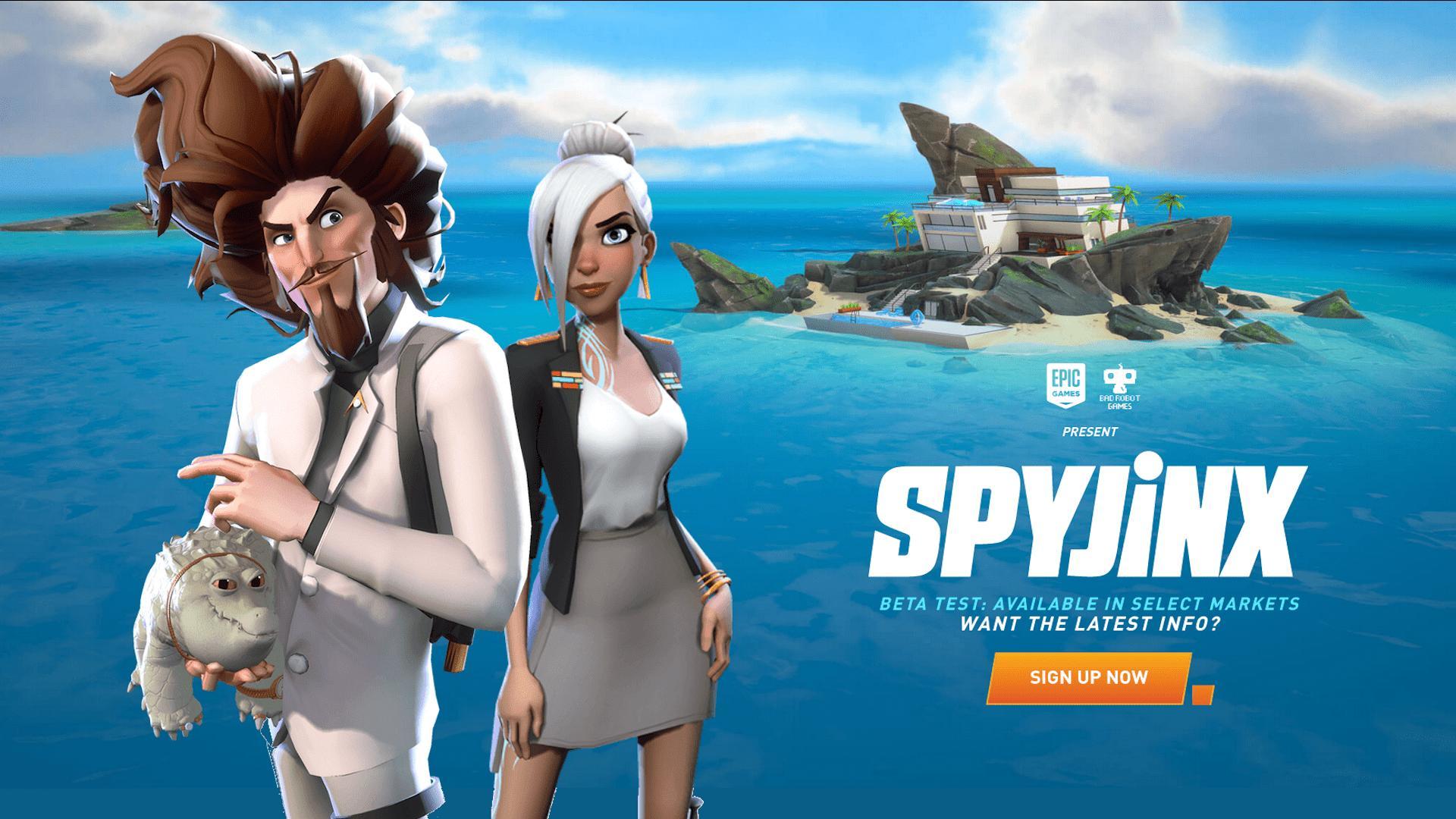 This game is a strategic spy game. The developers of this game are Epic Games and Bad Robot Games. The game starts in the secret place of espionage with each different level, and the player is known as the mastermind.
This game features a Roleplay mode in which you can develop any particular character, and it also has a multiplayer mode. The official release date is not out yet, but this game is available in some countries for beta users.
5. Project Cars Go
Project Cars is one of the most popular car games that was earlier developed for PC and PS4, but now it is getting its foot in the mobile industry. The theme of this game will be the same as its PC version. It will come with different types of cars and a lot of customization.
This game is mainly famous for its raw and authentic racing experience, and they will surely make sure to get that experience on Android as well. The developers are silent regarding the release date of the game, but it may get launch at the end of this year.
6. Dawn Awakening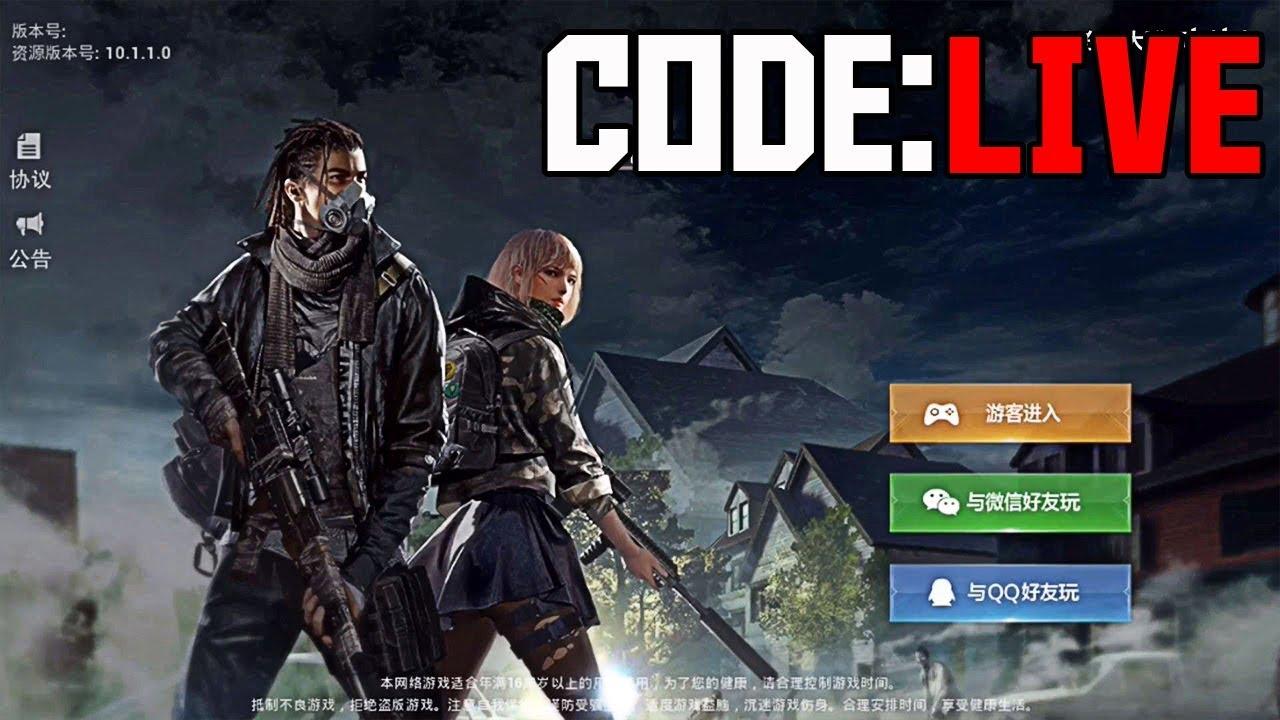 This is a zombie survival combat game. The developers of this game are working with Tencent co, the same which gave us PUBG. The developers of this game are working for the past two years on this game. The trailer of this game has been released, and by watching it, you may have much more expectation for this game.
This game is an open-world zombie survival that is powering through unreal4.  There is no official information about the release date of this game, but you can expect a release of this game very soon.
7. Path of Exile Mobile
Path of Exile Mobile Official Announcement
The path of Exile first came out in 2013. But in November of this game, announced that there would be a mobile version of this game coming out soon. The trailer of the game is already out, and you can check that.
You can see in the trailer that the game has that same core gameplay. The game will work the same as its PC version, maybe. We will have some small tweaks.
The same team that has made its PC version is developing the mobile one, and they also clear out that the mobile version is just the mobile view of that game. There is no official news regarding the release right now.
8. H1Z1 Mobile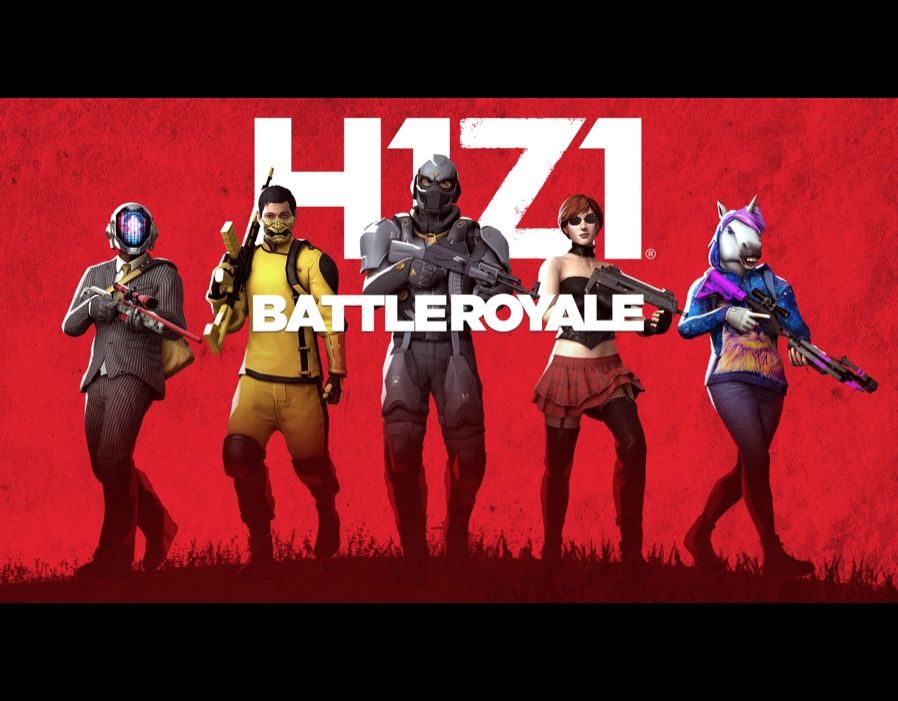 H1Z1 is the ultimate survival game with players from all over the world. The game is developed and published by Daybreak Game Company, an American-based video game developer from San Diego. It's a free PVP ultimate survival action combat, allowing millions to connect and play at any time from anywhere in the world. Also, the game is widely played by many YouTubers on their separate channels.
Players in the game get started with each match by parachuting in from a random location above the map. Once they land, they look for shelter, weapons, and vehicles to chase other enemies (players) and survive, while the area gets narrowed by a toxic gas cloud forcing players to stay in.
9. League of Legends: Wild Rift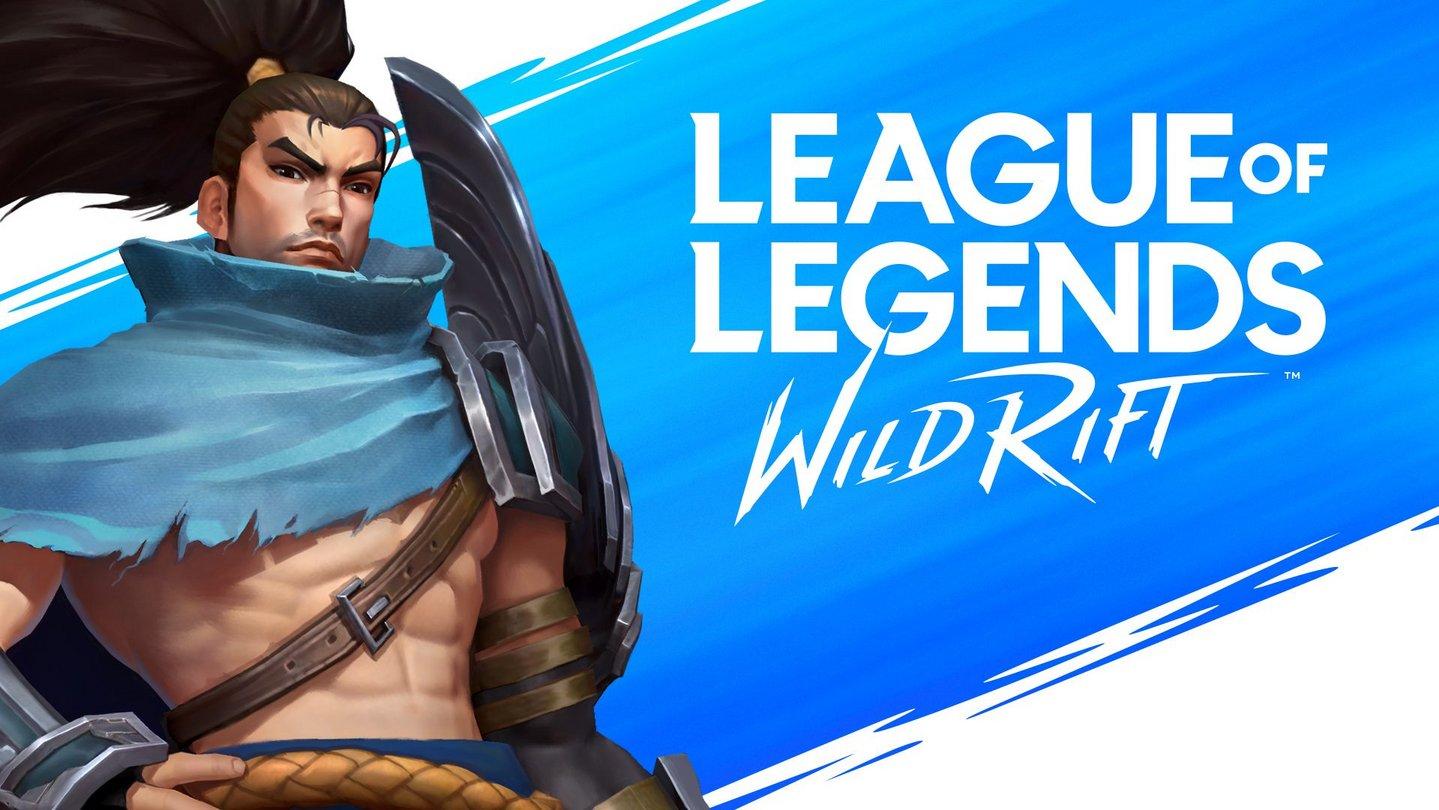 This game is developed by Riot Games, and it was announced when the League of Legends PC game completes its 10 years. It will be coming with the same 5V5 gameplay that was in its PC version with some changes so that it can work with mobile easily.
The game was out for some of the limited people in June last month. The users who have preregistered were able to play the game with a unique invite link. This game is awaited for so long, so they might release it soon this year.
10. Plants Vs Zombies 3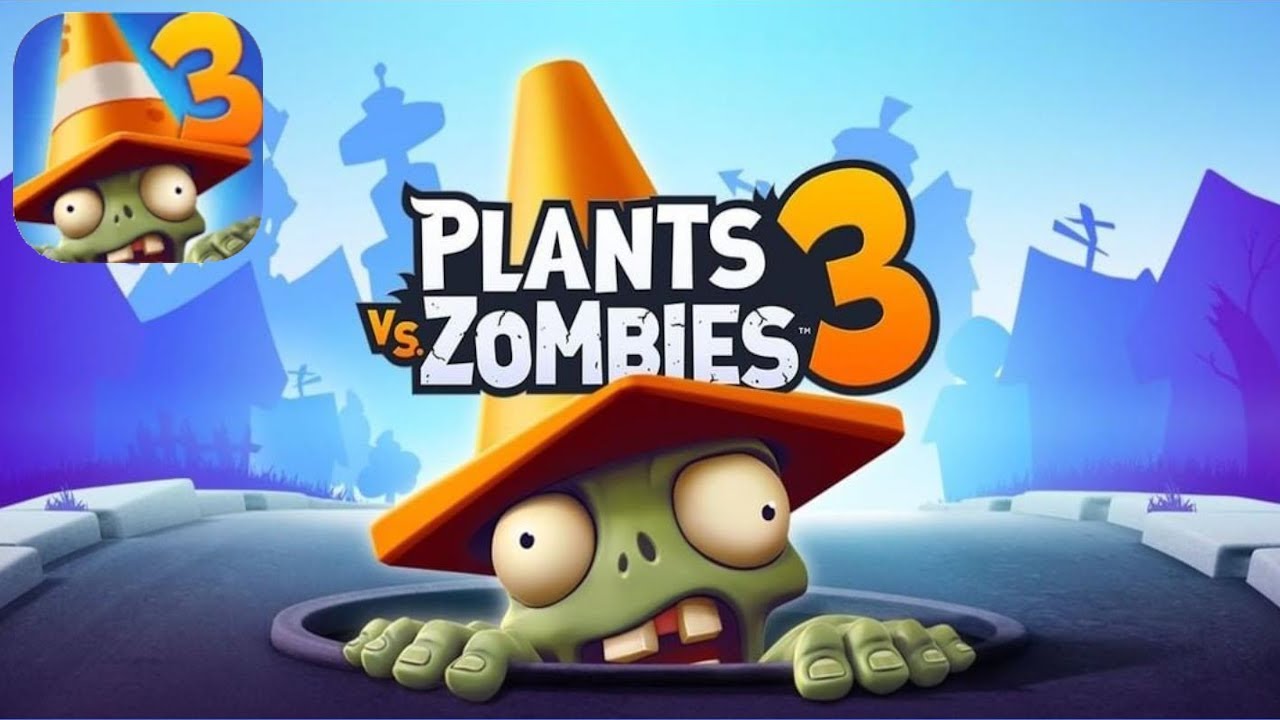 After the great success of its previous Plants vs Zombies, EA is set to release a new version of this game as PVZ 3. Plants v Zombies is an action defense game in which you have to fight with other big zombies with your plants.
Every plant has different powers and strategies for its defense. This was used to be a 2d game, but now they are upgrading it, and the first time it will come with some 3d models. You can check their website for making a pre-registration in that game as the dates have not been announced yet.
11. Marvel Future Revolution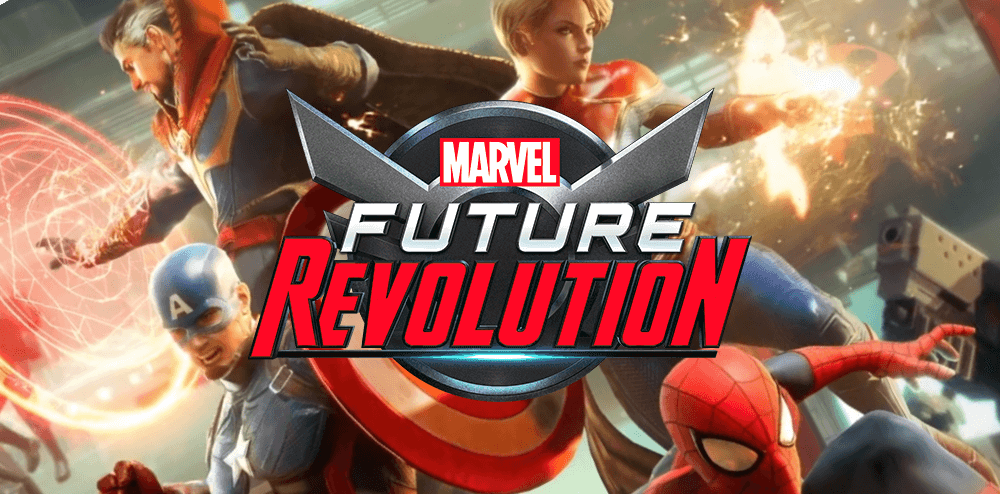 Netmarble again coming up with Marble to create a new game together. This will be their first open-world game for mobile. The game will be having a new storyline and some of the main fan-favorite superheroes and villains.
The starting of the game is very interesting as it starts with some planets that are covering each other to become a single big planet. The players will be the agents of the Superhero team and will play together to battle with supervillains and save the universe.
12. The Witcher: Monster Slayer
The Witcher: Monster Slayer is an augmented-reality exploration game based on the popular Netflix series. The game challenges you to become an elite monster hunter. Fight gigantic, life-size monsters in first-person, RPG-inspired combat — train your character, brewing potions and oils, crafting bombs, and select the appropriate equipment for the battles ahead.
From Editor's Desk
So, these were the list of the best 15 upcoming Android games that you should keep looking for. If you want to get early access to any games, you should do a pre-registration, and whenever the game comes in early access or get released, then you will be notified.
If you've any thoughts on Top Best Upcoming Android Games, then feel free to drop in below comment box. Also, please subscribe to our DigitBin YouTube channel for videos tutorials. Cheers!