YouTube is huge, very huge. It has more monthly visits than Bing and Yahoo! combined. The widespread video sharing and hosting website has a web version and App. The YouTube App is one of the most downloaded and actively used Apps for Android and iOS. The App provides quick access to millions of content on your Android phone.
The YouTube App has many useful features but lacks many more which are needed. There is no option to play the videos in the background, and also, you cannot create a pop-up window for multitasking. You will not get any option to download the video due to Google's Policies (available only for youtube premium subscribers). And many of the videos are restricted due to age, content, or region.
Today in this post, I will tell you about a few of the best alternatives to YouTube App for Android with some unique features which you generally don't find in general YouTube App.
Best Alternatives to Stock YouTube App for Android
Conventional YouTube App by Google is a great utility App to stream videos with a data connection. It hosts some good features to run on all different network speeds. But they lack some features that are much needed, which can be fulfilled by some good alternatives to the YouTube App.
Here are the Best Alternatives for YouTube App on Android with some powerful features.
1.
YT ReVanced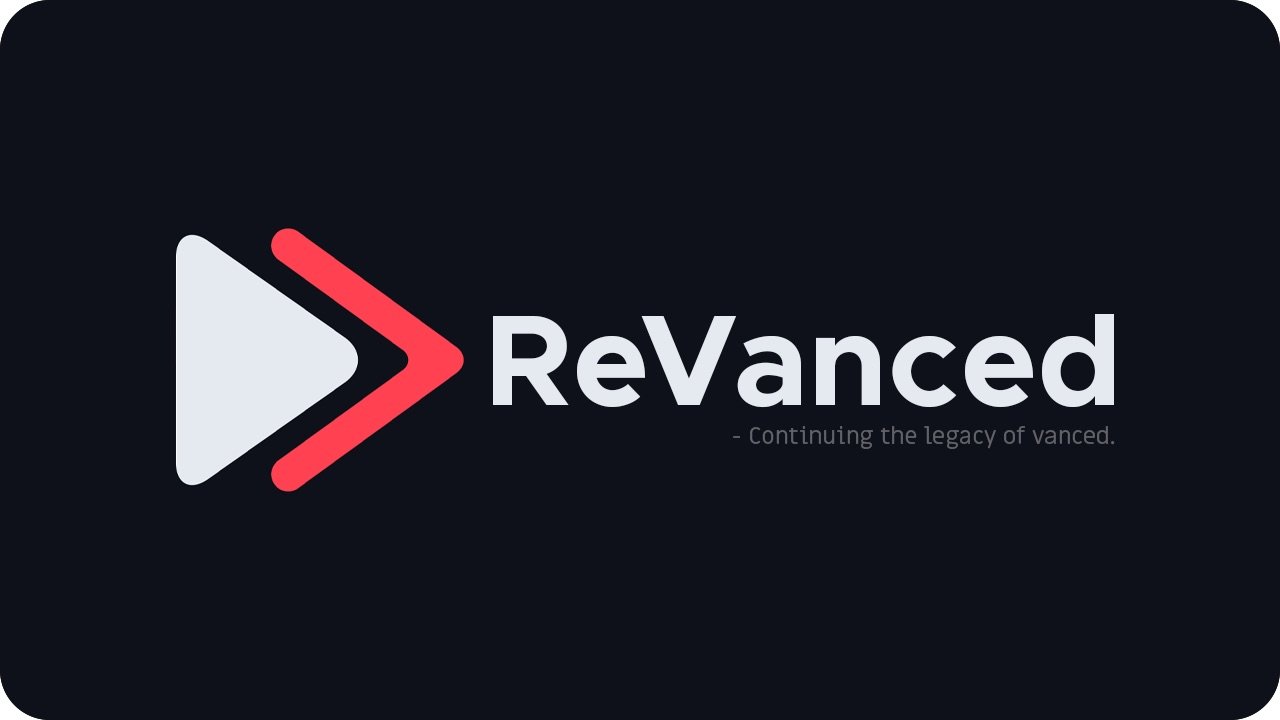 YouTube ReVanced is a free customized YouTube client that serves to replace the discontinued YouTube Vanced by providing users with similar app features and other extra modes. The app comes with all the YT Premium features.
The ReVanced APK is currently in the early stages and may cause some issues on your device (the app is stable), but you can surely give the app a try. YouTube ReVanced is packed with loads of features, most of which are similar to its predecessor, YouTube Vanced.
2. NewPipe 
NewPipe is a Freeware Open Source lightweight YouTube App. It has a frontend youtube interface. The best thing about the App is you can run it without any Google API or the irritating Google Play Services.
Basically, the NewPipe App just collects YT website URL source and displays it in the form of the App. But this App can prove to be very powerful if you have a low-end Android phone with limited power.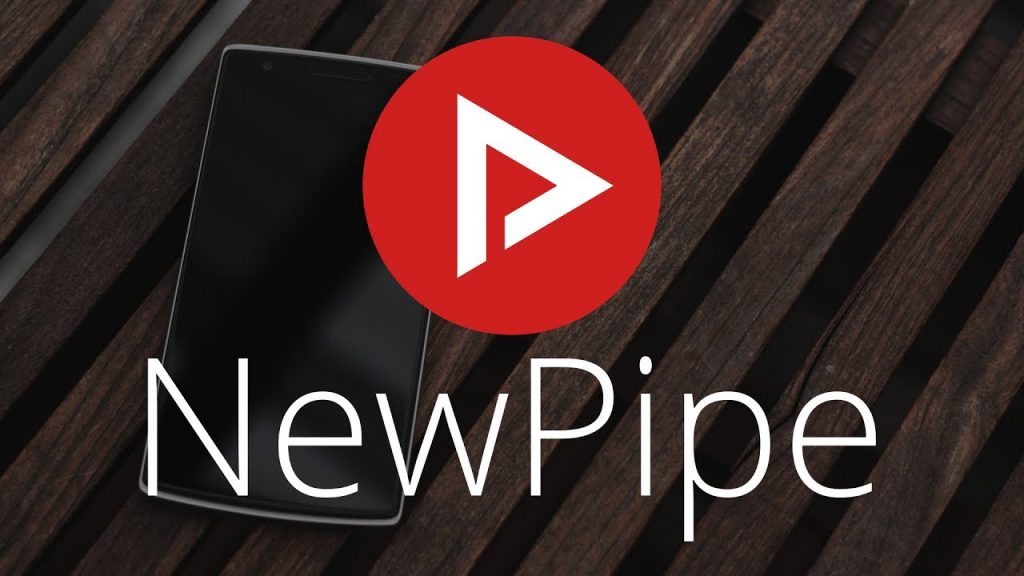 Features NewPipe
It runs without Google Play Services
You can set and change the quality of video play.
Download the video and audio at various different resolutions.
You can play the video as a Pop-up box for multitasking
Play the video in the background.
Lightweight and consumes low storage space and RAM
3. SkyTube
SkyTube is an alternative, free, open-source YouTube application for Android. It allows you to use YouTube comfortably without the need for Google/YouTube account, and hence this app only offers read-only access to YouTube. Unwanted videos can now be blocked; SkyTube is not dependent on the GAPPS/Google Apps.
There is also an extra-featured SkyTube app called SkyTube Extra. The app contains extra features that are powered by non-OSS libraries and come with official YouTube player support.
4. TubeMate 
TubeMate is by far the most popular YouTube App Alternative for Android. The App provides various options for downloading videos in HD, SD, and mp3 with different resolutions and formats. Tubemate lets you watch and download videos from YouTube and other video-sharing sites.
TubeMate App is very popular and has a straightforward user interface. The App lets you download multiple files simultaneously. You can download videos from Facebook, Youku, and DailyMotion and from many other HTML5 support video services. Play video using an inbuilt media player. You can also change the preferred location to save videos on the SD card.
5. VidMate
VidMate is one stop app to watch the latest movies within a day of movie release and even download them on your device. The App has a very appealing UI, and you will love the App instantly.
The App hosts Bollywood, Tollywood, Hollywood, and Dubbed movies which can be downloaded and streamed from the App. You can download videos from YouTube in different resolutions.
Vidmate is one of the best-known applications currently available for downloading videos and songs from online services like Vimeo, Dailymotion, YouTube, Instagram, FunnyorDie, Vine, Tumblr, and Soundcloud, Metacafe, and tons of other multimedia portals.
Features of VidMate
Multiple downloads with inbuilt browser support
You can filter the movies by Genre, Year, Rating, and type.
The interface is user-friendly and easy to use.
Fewer Ads
A large number of Indian Movies and TV Shows
6. FlyTube
FlyTube is another lightweight YouTube App that does most of the work the traditional YT App is not able to do. The App allows you to view YouTube clips in movable and independent windows. You can lay it over any other application and do all other tasks on the go. The pop-up window can be moved and resized according to your preferences. The window also has tiny little playback controls like seek control, play/pause button, and other useful toggles for quick access.
The App has a size of 3.5 MB and also doesn't require Play Services support for its functions. You can even sign in and customize the playlist according to your preference.
7. OGYouTube
Imagine a YouTube App with No Ads, Direct Download Links, an Option to Play Videos in the Background, Dark Mode, Screen Minimisation Option, Ad-Free, etc. Mod YouTube App can be the best alternative. The OGYouTube has the same UI as the YouTube App with some added features.
The App has all the core functions of the original YouTube App with added features that will make you glued to the Mod YT App for your Android. You can sign in with your Google Account and also sync your Data with your existing account and data to keep your info safe.
Features of Mod YouTube
Works as YouTube – The core functionality and UI are basically the same as the official YouTube App.
Video Downloading – You can download videos directly from the Mod App with the desired quality. It also has the feature of multiple video downloading.
No Need of Root – You do not require any root access to the App
Background Play – You can play YouTube videos in the background with one click button.
Ad Free – The App is ad-free, so you can relax and watch your favorite content without much disturbance.
Multitasking (Video Restore Down) – You can reduce the video to take a small portion of your screen so that you do other stuff on your device.
Dark Mode – You can use YouTube Dark Mode on your Android Device.
Support and Stability – Support Android 4.4+, and the app is highly stable.
Run Parallel with Default YouTube App
8. YouTube Go
This is one such App that you should have if you wish to get a core YouTube experience on the device for which traditional YouTube App is too heavy. The App is a light version of the YouTube App developed by Google for Android and consumes low memory and internet data with the ability to save & share offline videos.
The YouTube Go can work like a charm even when you have limited data or a slow connection. With the built-in feature, you can store the video offline and share it with other devices.
Features of YouTube Go
The Lite version poses all the Core Features of the Normal App.
 Low data and less Battery Consumption.
The App gives the same high-speed experience on all 2G/3G/4G networks.
Can run on low-end smartphones without any issues.
The UI/UX is very intuitive and friendly.
9. SnapTube
Another popular Video Downloader and video player App for Android. You can download the videos and MP3 from YT, Instagram, Facebook, Vine, Vimeo, etc. It is the best solution to download embedded videos from web pages.
The App interface is straightforward, and you can also search for your videos with the help of keywords in the search/URL box.
The app supports multiple downloads with various resolutions. It has a virtual interface for video play but is a powerful downloader application for Android.
10. iTube
iTube is a beautiful Android App with the ability to play YouTube videos without any adverts, with background play support, thus acting as a music player App for Android. This App could be the best Youtube alternative on your phone. It is the best youtube music App alternative for Android to turn youtube into a robust music repository that acts as an actual music player.
Features of iTube
Manage various playlists.
You can edit your playlists.
Zoom options
You can also search for history and playlists.
Simple user interface and more core youtube features.
Conclusion: With these alternative Apps, you can watch, download and get some cool features on your Android that you don't find in conventional YouTube apps. The above list provides some of the best YouTube Apps with some added features for Android.
If you've any thoughts on 10 Best YouTube App Alternatives for Android, then feel free to drop in below comment box. Also, please subscribe to our DigitBin YouTube channel for videos tutorials. Cheers!