Google Play Store has its own terms & conditions and follows its own set of policies. It could be frustrating if any useful app is not available for your country. Many apps and items in the Play Store may not be available for your country due to various reasons listed below.
This Item is Not Available in your Country
App not yet launched in your country
The app isn't compatible with countries Demography
The application is not compatible with countries networks
The app's services are not available in your country
The best way to bypass this frustrating issue is to set your location in some other country. You can also download an alternative app that offers apps.  Follow the methods below to fix the issue of item unavailability in your country.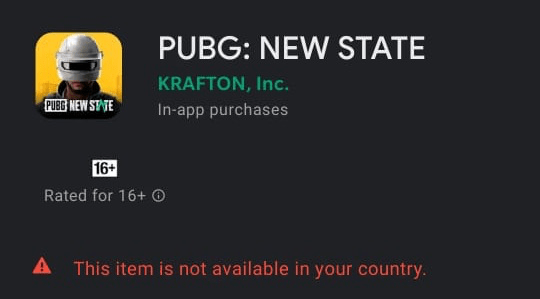 How to Install items/apps Not Available for your Country?
1. Use VPN to Change Location
Step 1. 
Download any of the VPN app from the Google Play Store.
Step 2.
Select the country where the app is available and connect the VPN.
Step 3.
Once the connection is securely created, open the Android app settings and clear the data and the cache of the Google Play Store.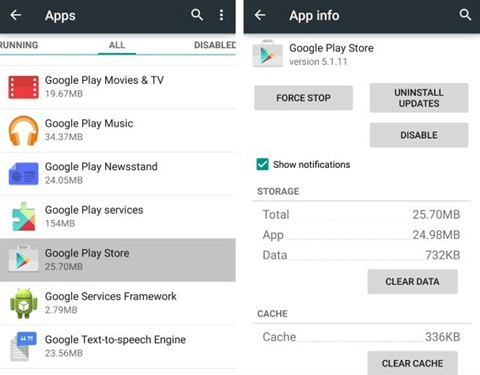 Step 4.
Now open the Google Play Store app and accept the terms of usage. It is better if you switch the account on Play Store.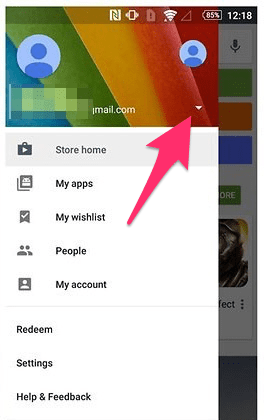 Step 5.
This step is an important one, open any browser like chrome and enter the name of the app which you wish to download. Click on the Google Play link and open the app in Play Store.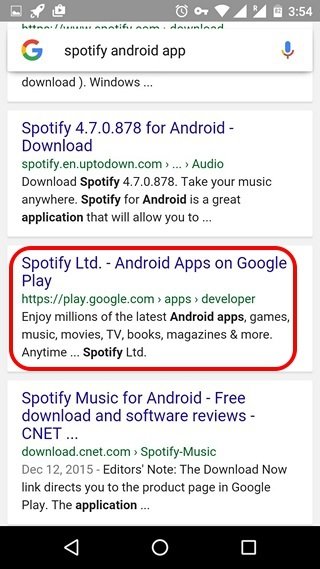 Step 6.
Holla! You can now download the app from Play Store.
A video tutorial is also available for the same,
Fix - This Item Isn't Available in Your Country (Google Play)
2. Aurora Store
Aurora Store is an unofficial FOSS client to Google's Play Store. It means you can download apps from the Google Play Store without any Google Account. Aurora Store itself is an independent app store but lets you download apps from Google Store Servers. It works in a similar way as the YouTube Vanced works for YouTube. The Aurora Store uses the Play Store API and delivers the apps from Play Store Servers.
Spoof your Device Information, Language and Region to get access to the apps that are not yet available or restricted in your country or Device.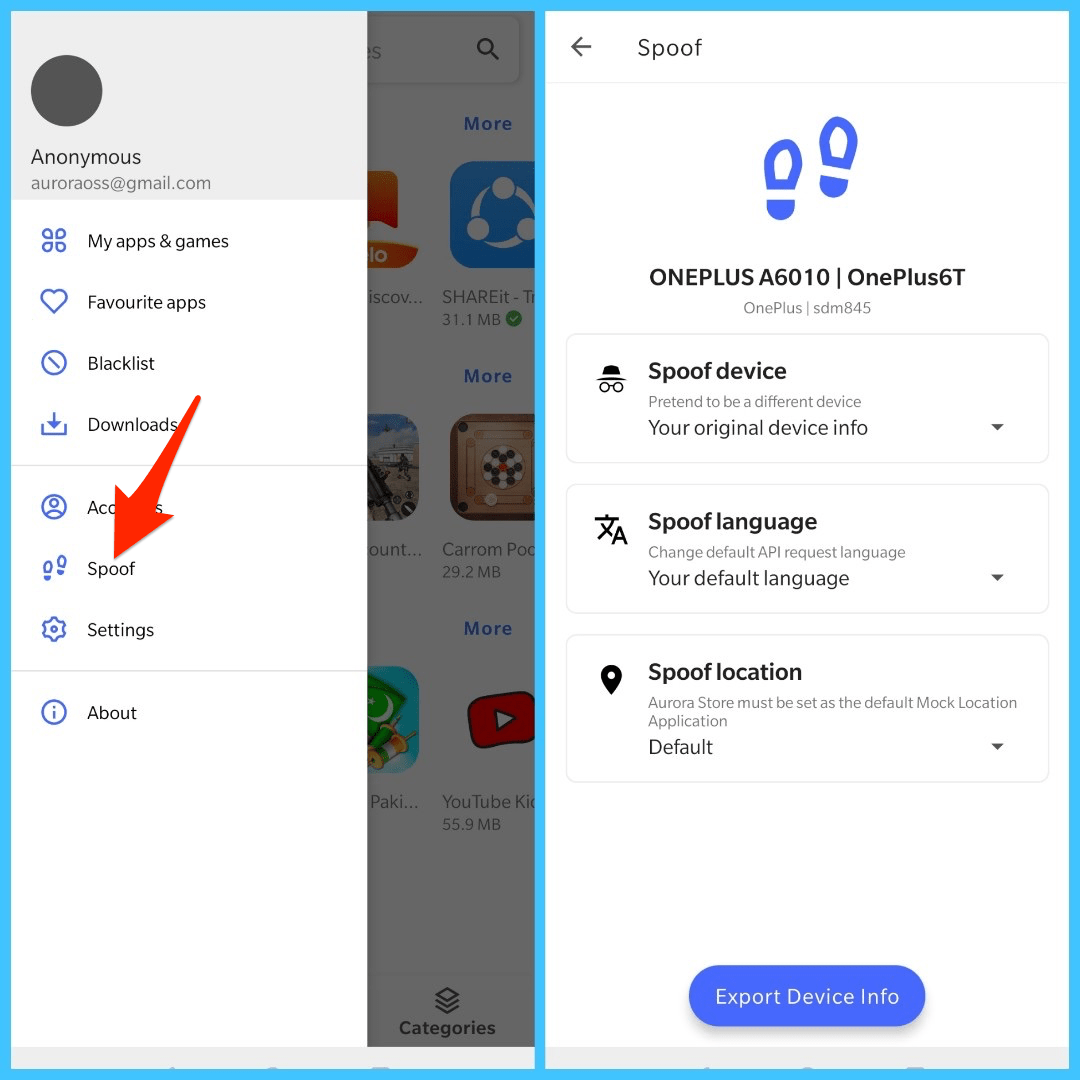 3. Download Apps from Play Store With Play Store
Yalp Store is Google Play Store Without Google Account. Android is Google's and you will see Google's footprint on it everywhere. To use Google Apps on Android, you need an entire bundle of Google Service Apps known as Google Mobile Services or GSM. The GSM includes Google Cloud Services, Google Messaging Services, and many 'irritant' Google Play Services.
Features of Yalp Store – Play Store Without Gmail Account
You can install apps from the Play Store without using Google Play Store.
You can download updates when released from the Yalp Store itself
The store lets you download  APKs and install updates directly from the Google Play Store without having to install Gapps or the GMS suite.
App design is very simple.
You can download Apps without Google Account
Great depth of App filtration; Paid Apps, Apps with Ads, etc.
3. Use an Alternative App Store
Download the alternative app store like Play Store for Android is called  Aptoide. Aptoide is similar to the Google Play Store offering digital content where you can browse and download the apps. It is like a marketplace app where all the content is available, you need to Google search every time to download the apk file of the app. It presently offers over 300 thousand apps. Aptoide is not available on the Play Store because it offends Google's policy of "No competition clause".
Links for VPN (Google Play)
Conclusion: I hope the post was helpful, comment below for any assistance required. This post is for information purposes only DigitBin does not endorse any of the apps listed above.
If you've any thoughts on How to Install Apps which are Not Available in your Country ?, then feel free to drop in below comment box. Also, please subscribe to our DigitBin YouTube channel for videos tutorials. Cheers!