Want to share Instagram videos to your friends without hearing the cheese line "video not visible" in return. Instagram is filled with amazing videos that are quite funny and entertaining. However, there is no way to download Instagram videos on the iPhone so that you can share them later. Instagram is not planning to add such a feature as they already have a "post save" feature, but it only works on individual accounts. To download and share Instagram videos, you have to sort out to third-party tools.
With the iPhone, things are easy when it comes to sharing Instagram videos as downloaded content. Either you can use a screen recording feature to record Instagram and share it later. Or there are multiple third-party apps that can help you to do this for essentially free. I personally use the screen recording method, but third party apps are much more simple to use and work like magic.
How to Download Instagram Videos on iPhone
If you wish to download Instagram videos in order to save them or share them with your friends, then we have three methods. Let's discuss these methods in detail down below.
Method 1: Screen Recording
Swipe up or down to see the iOS 14 shortcut menu, click the on-screen recording icon.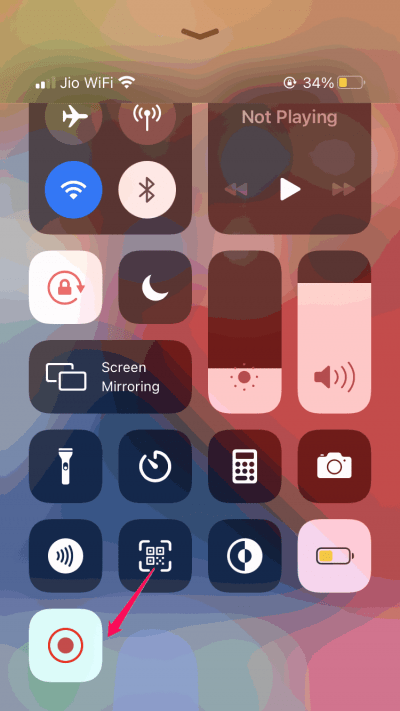 After turning on the screen recording, open Instagram and open the video which you want to download. Stop the recording when the video is played completely.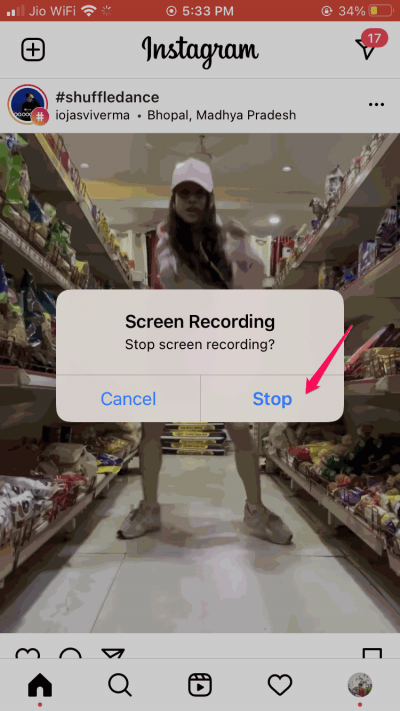 Screen recording in iOS 14 will record the video and save it to your gallery.
Open gallery, find the video, and click on edit. Crop the video as required.
Now you have successfully downloaded an Instagram video on your iPhone.
Note: To enable sound while recording, you have to enable microphone permissions. Also, make sure to run complete video on Instagram while screen recording is running.
Method 2: Via Siri Shortcuts
Open Siri shortcuts app on your iPhone.
Go to the gallery and search for the "Download" term.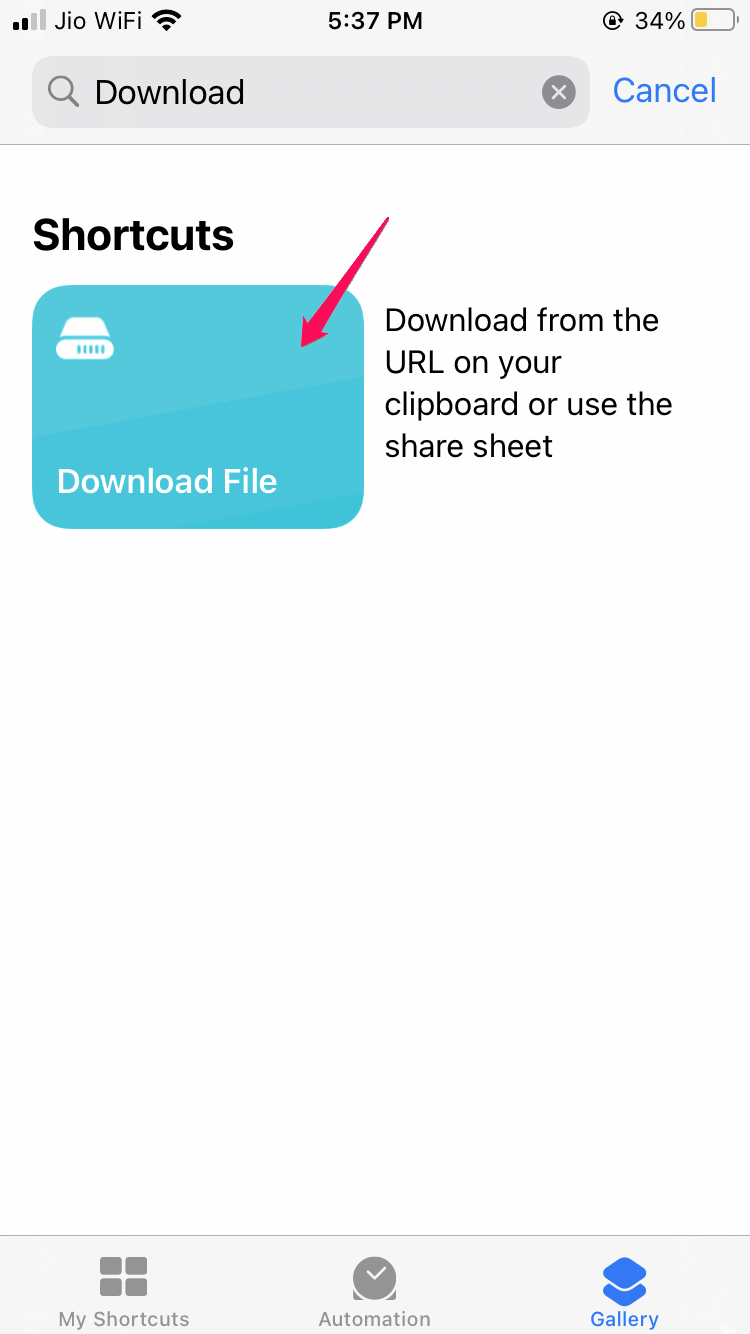 Click on Add shortcut.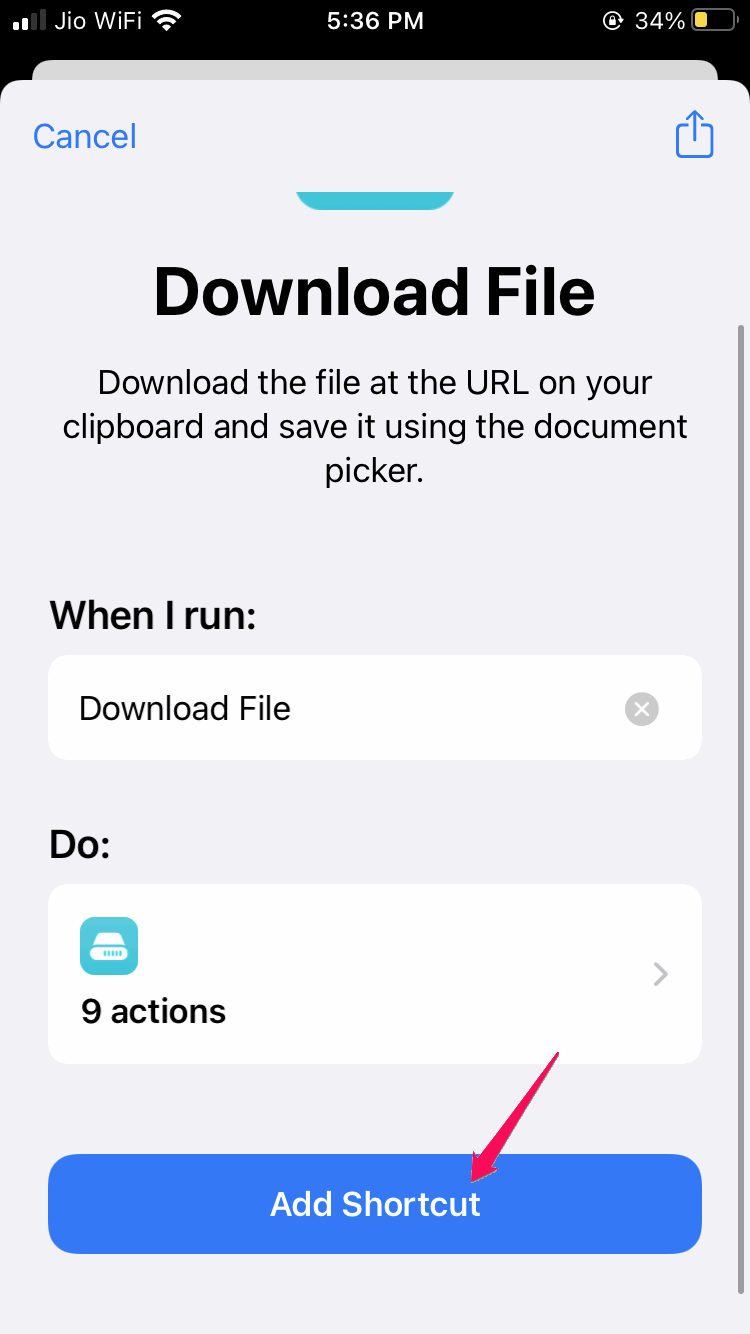 Now open Instagram and copy the link to the video which you want to download.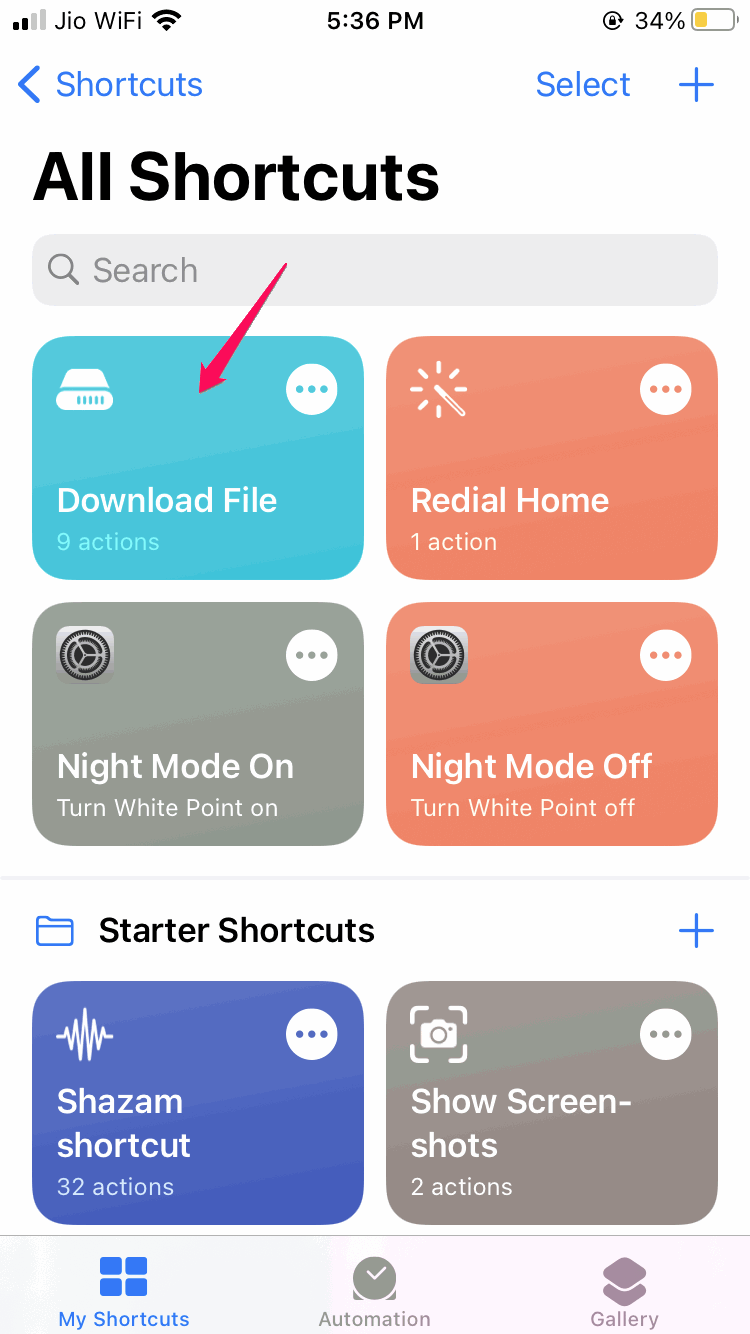 Open the shortcuts app again, and click on the download file shortcut. The file will download instantly
Note: This method is completely experimental and it works only a few times. In case it does not work completely, then you can opt for more shortcuts especially built for Instagram. You can find more ready to use shortcuts here.
Method 3: Using Third-Party Apps
There are multiple third-party apps that specializing in Instagram downloading.
Open App Store and search for the "Instant Save" app You can also go to this link to download the app.
Open App and login in with your account.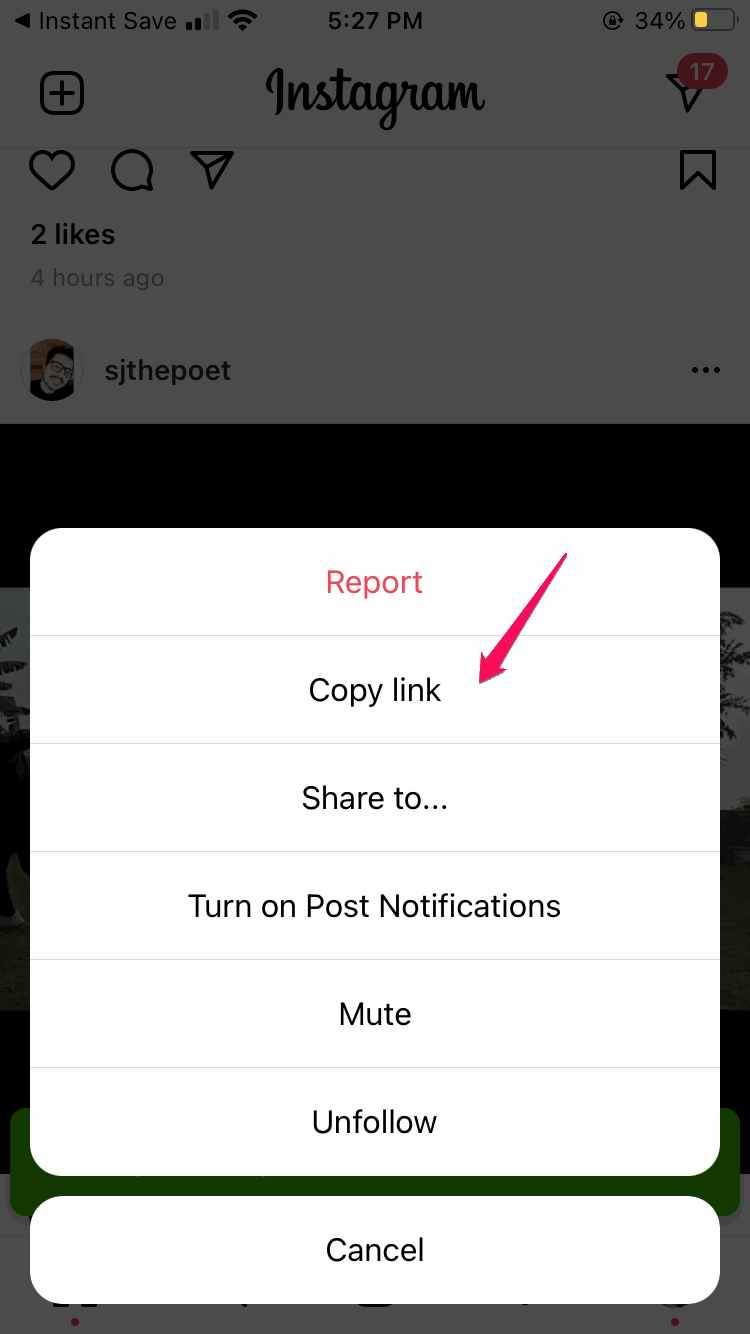 Go to Instagram and copy the link of the video which you want to download.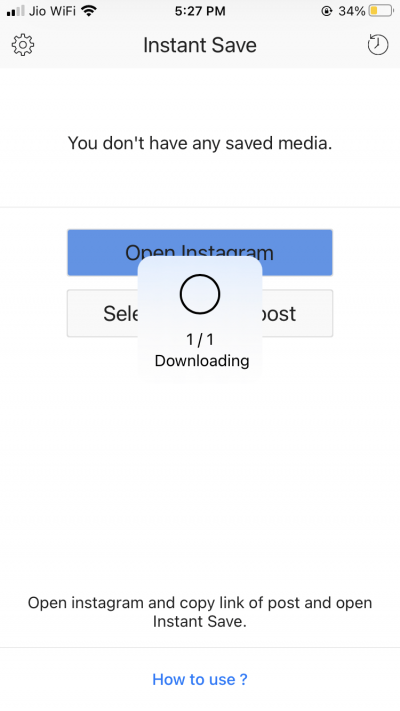 Copy link and open Instant save again. The video will be downloaded automatically.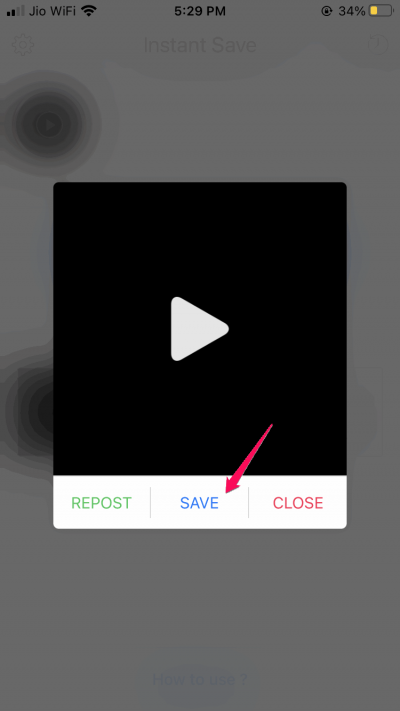 A popup will appear to save the video. Give the necessary media permissions.
Note: Please be sure what permissions you give to third party apps. Some apps take unnecessary permissions to mine profile data which is something you might not want. So read the privacy policy of such apps before using them.
Conclusion
As you see Instagram is filled with amazing videos and you can download them at ease. However, when you're sharing these videos to other media platforms, make sure to give proper credits to the creator. I personally prefer the screen recording method as it works like a charm and there is no need to download any app as well. It is a bit of a hassle to crop the video after recording the screen, but it is easy once you get used to it.
If you've any thoughts on Instagram Video Downloader for iPhone, then feel free to drop in below comment box. Also, please subscribe to our DigitBin YouTube channel for videos tutorials. Cheers!