Apple unveiled its latest plethora of smartphones with iPhone 12 and iPhone 12 Pro. The phones will come with the latest features from Apple along with its newly released upgraded OS, iOS 14.
If you are an Android user and wish to have first-hand experience of how an iPhone 12 and iPhone 12 Pro UI looks and functions then you can try an iOS 14 Launcher Skin for your Android devices. So, let will look at few of the best iOS 14 Launcher for your Android OS mobile.
Best iPhone 12 Launcher Skin for Android
Here are the Best iOS 14 Launcher to Get iPhone 12 Feel on your Android Phone
1. iOS 14 Launcher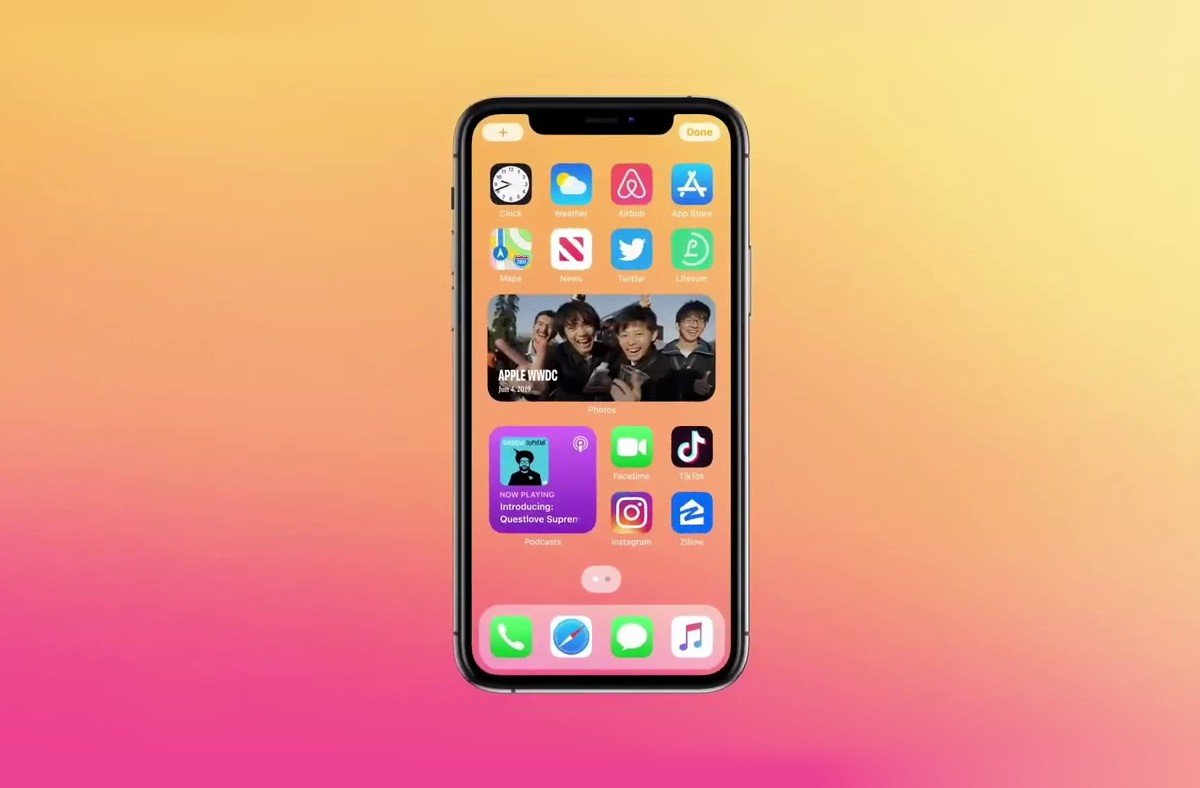 This is another cool iOS 14 launcher that gives your Android device an elegant look along with excessively unique features. Moreover, the latest updates have unlocked many other features that turn your regular Android phone into an intelligent device.
This launcher will give you the exact feel of iOS 14 as it contains all the active features of the OS. Some of its most highlighted features include a 3D-Touch screen, 1-second long press to open shortcuts. Plus, you also get the real iOS 14 wallpapers along with this launcher. In simple words, it will turn your Android phone completely into an iPhone from the inside.
2. Control Center iOS 14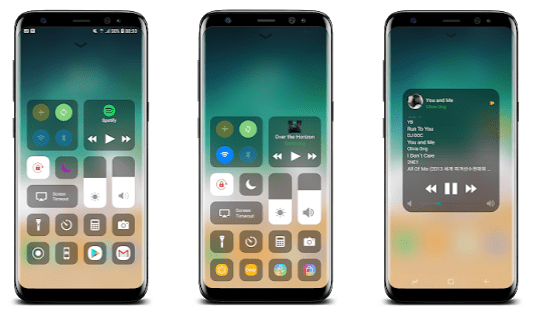 Control Center iOS 14 is the last iOS 14 launcher on this list. It again comes with a neat and clean iOS interface and makes your Android device feel like an iPhone. This launcher gives you instant access to various apps such as camera, screen recorder, clock, and a few more.
Other than this, you can easily navigate throughout this iOS launcher and discover more exciting features. It also gives you easy access to multiple applications and device settings.
You can simply swipe from the top and get your hands on to most of the essential features like the airplane mode, Bluetooth, wi-fi, portrait orientation lock, audio control, calculator, and many more. The complete launcher is a replica of the iOS and gives an exact feel to the user.
3. Launcher iOS 14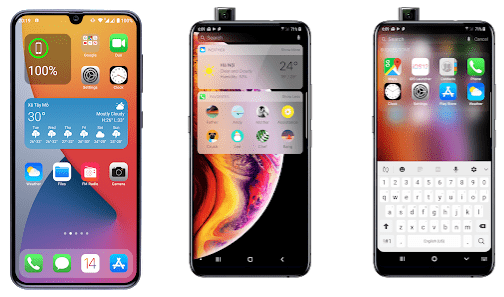 There is no doubt, and iOS 14 features the most advanced, elegant, and sleek user interface. And there are thousands of cellphone users who are the craziest fans of the iPhone. However, due to such a hefty amount, most people can't afford it.
So, if this is the case with you, the Launcher iOS 14 is exactly what you need. It gives you a similar experience of the iOS 14 right on your Android device. Apart from this, it also comes with many other features such as Control Center, Notification Center, Spotlight, featured lock screen.
Since you get a completely closed ecosystem, the user experience feels smoother and lighter. Also, the launcher is exceptionally lightweight and runs fluid like on most of the devices. Hence, you won't encounter any sort of glitches and can seamlessly navigate throughout the launcher.
Conclusion: Enjoy iPhone 12 UI on your Android with this best iOS 14 Skin launchers and get a beforehand preview of how an iPhone 12 and 12 Pro Feels.
If you've any thoughts on iPhone 12 Launcher | Get iOS 14 Feel with this Best iPhone Skin for Android, then feel free to drop in below comment box. Also, please subscribe to our DigitBin YouTube channel for videos tutorials. Cheers!