Recently news broke in that Google Photos will end the free unlimited storage in 2021. Moreover, all the photos will now be counted in your 15GB free space that Google gives every user by default. Slight relief is that high-quality images uploaded before June 1, 2021, will still be available under the free unlimited storage option. Google Photos for many reasons has been a user's favorite. But this decision of going away from unlimited high-quality photo storage in Google Photos might impact several users.
Fortunately, in this post, we will give you 5 alternatives that you can make use of to store your high-quality images safely and securely. These are some trusted names and alternatives to Google Photos which you can try out and migrate to if you do not want your images to eat up the 15GB of free space given by Google. So, with that being said, let us get straight into the article itself:
Best Google Photos Alternatives
Here are the Best Google Photos Alternative to Upload & Host Unlimted High-Resolution Quality Photos and Share it with Friends.
1. Amazon Photos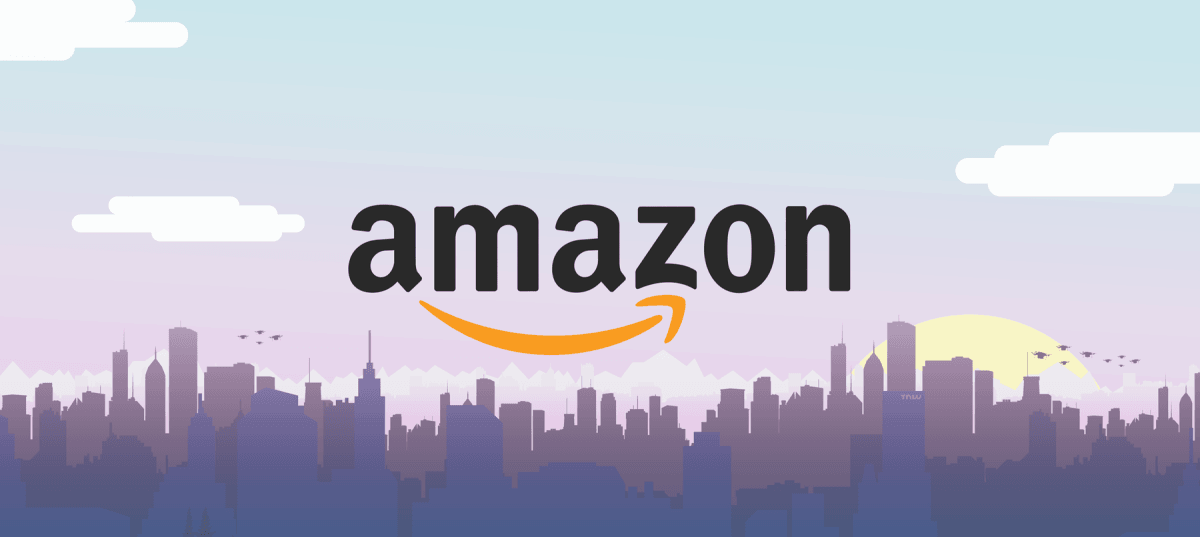 The first name that pops up for storing images securely is Amazon Photos. The good thing for Prime members is that they will get additional perks of saving unlimited high-quality photo storage and 5GB of high-quality video storage. For free users, 5GB of space is available for photos and videos.
The Amazon Photos has certain features like autosave, automatic backup to Amazon Photos, search for photos via keywords, location or name of the person, invitation-only Amazon Photos Group to share images, etc. Prime users can also give 5 extra Prime Photos users unlimited storage as well.
2. Freeimage.host
This is one service that I have been using for quite some time now. One of the best things is that you get unlimited storage with a 64MB file limit. Frankly, 64MB is more than enough to save full resolution images on the Freeimage.host website. The website provides a simple layout and offers an easy-to-use user interface.
To provide a seamless experience, it does not require the users to create an account or sign up for using and storing the images. There is no compression or trimming involved if you share images on this platform. Sharing is also easy, and you can directly share your images on all social media platforms. This service works with all formats like GIF, BMP, PNG, and JPG.
The app has a modern design, and also users can keep all their private images in a private folder also. The secure folder can be protected using a PIN code. Though it does not have a cloud storage backup of its own, you can make use of Google Drive to access all of your images.
3. Imgbb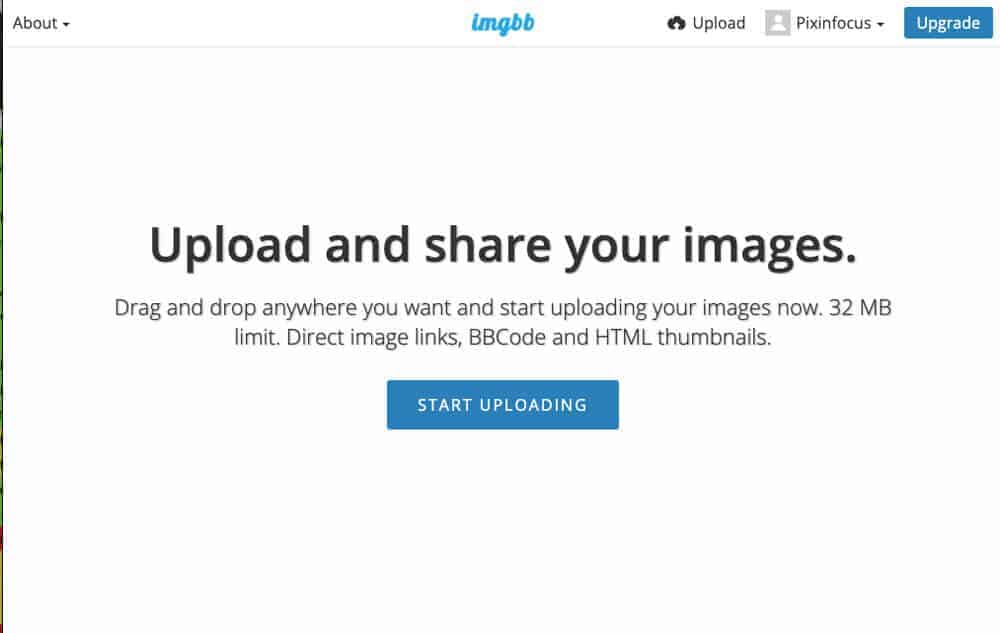 It is one of the most recent yet clean and straight to the point image hosting website. The only thing that you need to do is drag and drop your images to the website, and you are good to go. Your images will not lose its original resolution meaning that your images will never be trimmed or compressed. Users do not need to sign up for saving their images to Imgbb.
Good thing is that the upload image size limit is now 32MB, which is perfect for storing full resolution images. You can store any image format including GIF, BMP, PNG, and JPG. On top of that, there is an image editing tool as well.
4. Piktures
Piktures is another alternative to Google Photos that you can use as a Gallery as well. You get a stunning gallery that keeps all of your photos and videos together, while you can also upload all the images and videos to cloud storage like Google Drive, Dropbox, OneDrive, etc.
Moreover, you can also access images from your SD Card and cloud storage. There is a secret place to hide your images, and there is a photo editor to mend the images. You can play the videos internally, there are GIF player and GIF maker also.
5. SmugMug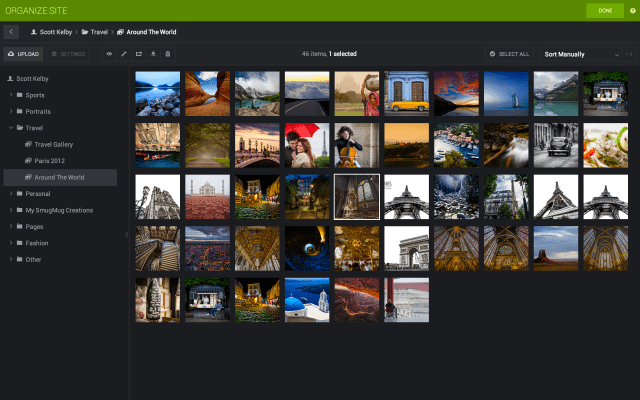 SmugMug is a great alternative to Google Photos as it allows for unlimited storage options. Besides, all your images can be shared directly from the app anywhere, and also it is safe and secure. This could be a great choice for photographers or even for users who just want to free up some space from their smartphones.
The app provides unlimited storage at full resolution so that you do not need to worry about resolution loss. Additionally, all the images will be automatically uploaded to SmugMug if you have an active internet connection. You can even view your uploaded images offline as well.
Conclusion
So, there you have it from my side in this post. I hope you liked this post and since Google Photos has now limited the storage space for photos and videos for non-Pixel users, it is better to use any of the above-mentioned alternatives for getting that unlimited storage space. Until the next post…Cheers!
If you've any thoughts on 5 Best Google Photos Alternative to Upload Unlimited High-Quality Images, then feel free to drop in below comment box. Also, please subscribe to our DigitBin YouTube channel for videos tutorials. Cheers!